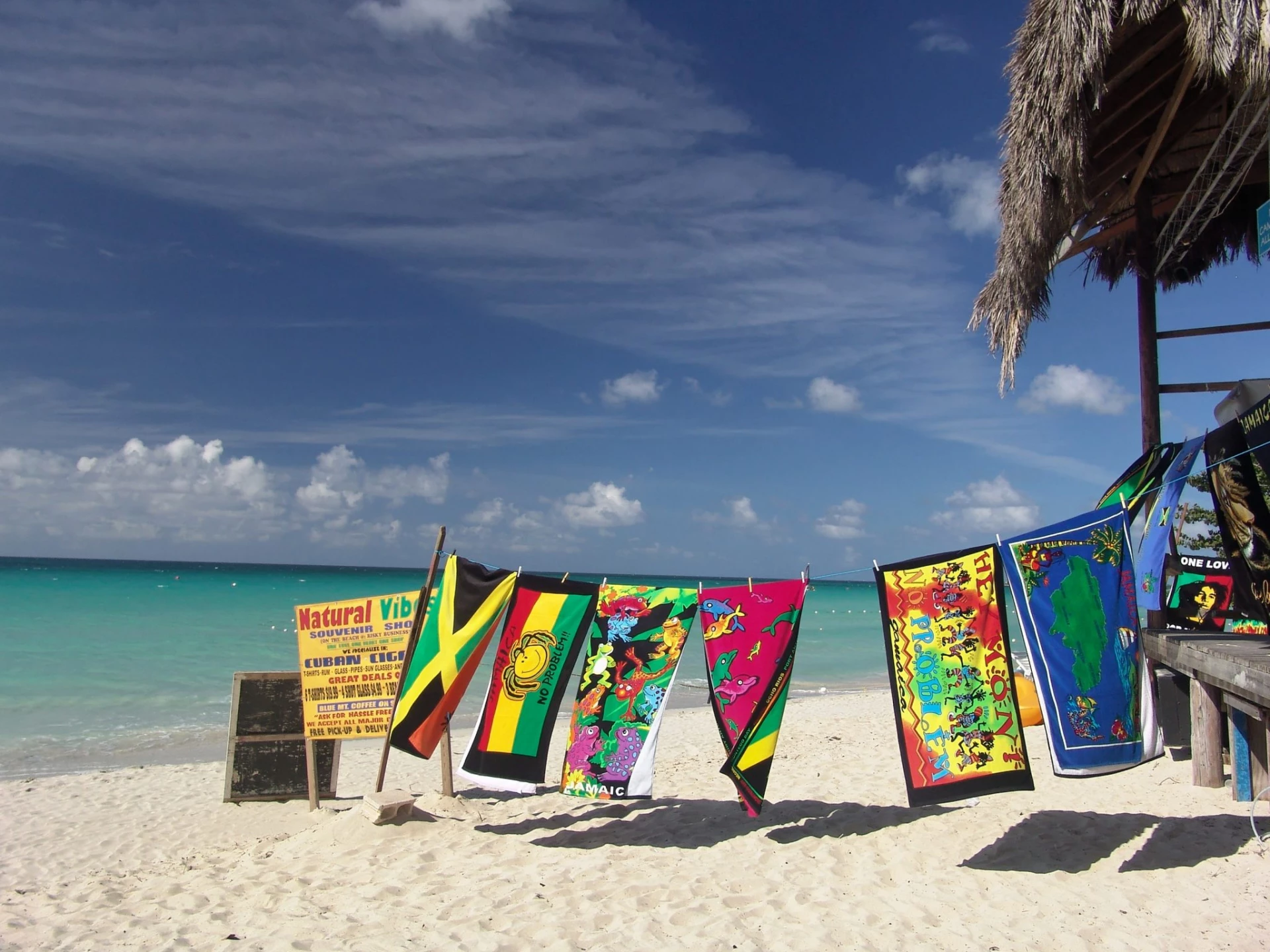 Jamaica is a truly great island to visit and actually the third largest island in the Caribbean.  There are so many things to do in Jamaica from exploring the wide sandy beaches of Negril to taking on the vibrant nightlife of Montego Bay and Ocho Rios to the natural beauty of the Blue Mountains. Getting to Jamaica is really easy with both British Airways and Virgin Atlantic flying direct from London Gatwick airport.  Flight time is 9 hours and it is just a 5 hour time difference there.   There is also a good mix of hotels on the island that caters for all budgets and some really nice adult only, all inclusive resorts too. When you are in Jamaica, no trip is complete without going to the famous Dunn's River Falls which is on the outskirts of Ocho Rios.  Expect to get wet as you ascend the 600ft waterfall in a small group but well worth doing it!  Just make sure you take trainers with you to protect your feet as you cross the waterfall but a great way of cooling off in the Caribbean sunshine. If you thought Newcastle was a city in the UK, well you are right of course but there is also a Newcastle in Jamaica!  You will find Newcastle, Jamaica nestled in the majestic Blue Mountains and take a ride up there to nearly 4,000 feet high and check out the panoramic views - you won't be disappointed! Of course Jamaica is also famous for the legend of Bob Marley who is honoured everywhere you go on the island.  If you are a huge fan, then do go and visit his mausoleum at Nine Miles which is inland about 45mins from Ocho Rios. And lastly when in Jamaica, do try some authentic local jerk pork and chicken which you can find from any of the roadside stands, where it is freshly prepared and cooked in fire pits.  Lovely!
Your Holiday Starts Now
Why not chat to one of our experts!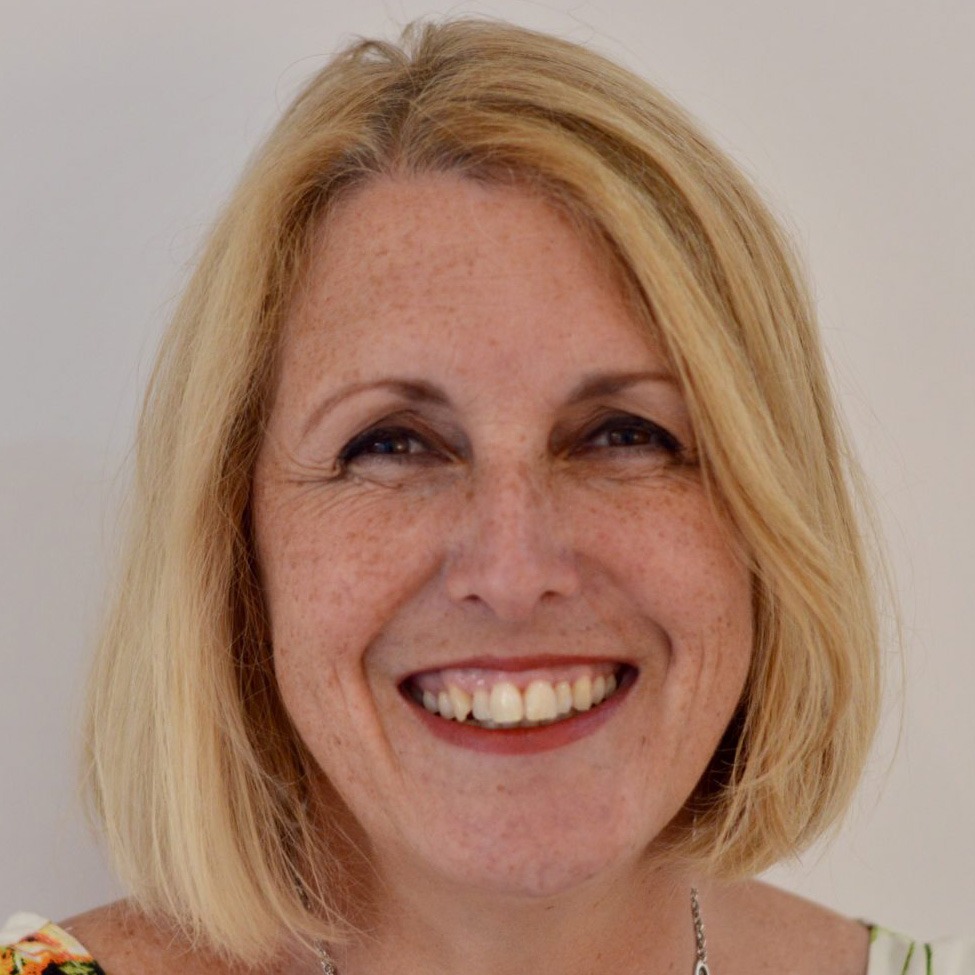 Start your holiday now with a conversation with one of our Jamaica Personal Travel Experts!
We'll call you back
Leave us your contact details and we will be in touch.