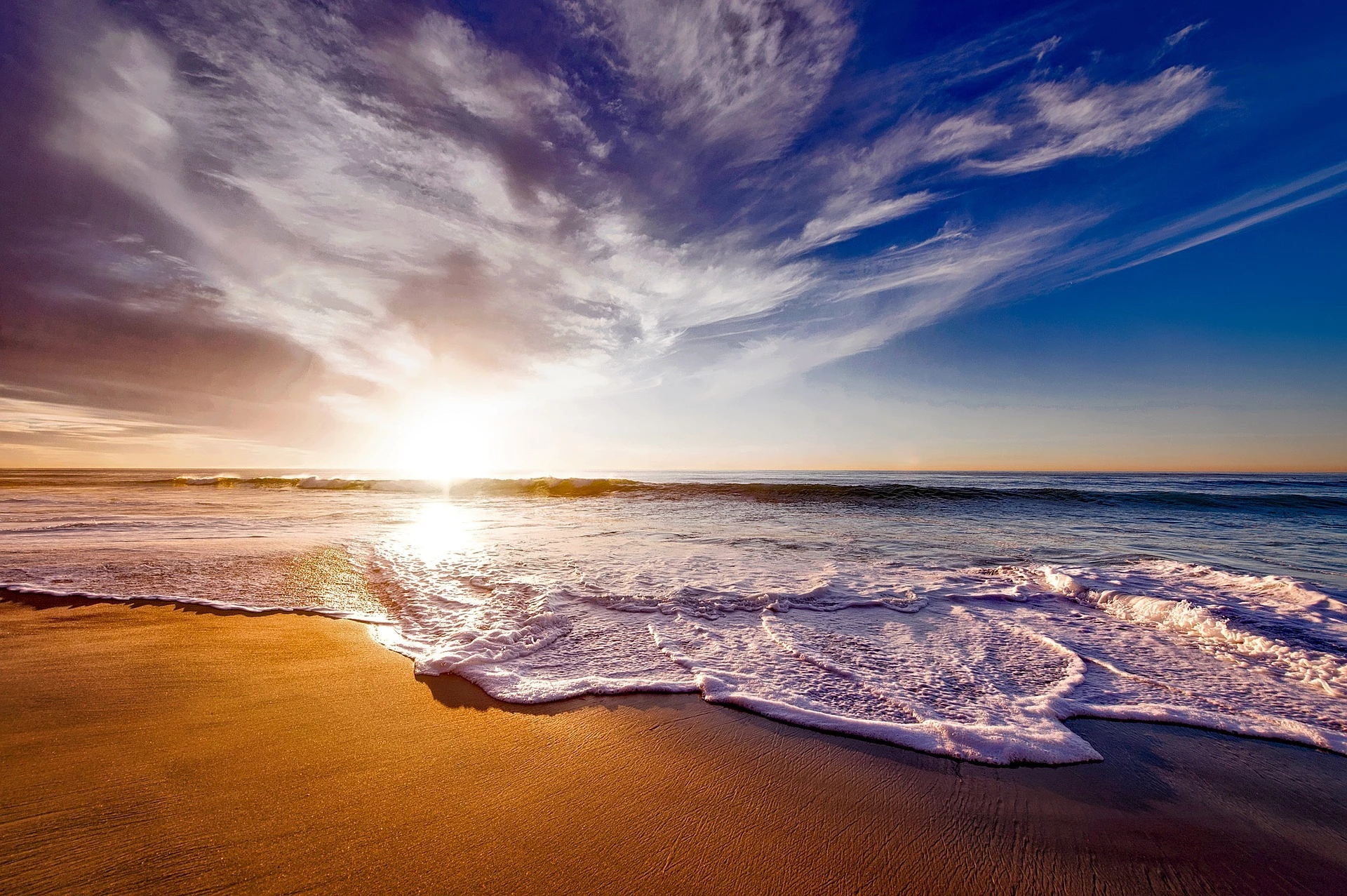 I have always really enjoyed holidays to California and in particular, have been drawn to San Diego, Los Angeles, Hollywood and Santa Monica – and this is just Southern California. When you then start to drive up the coast you have Santa Barbara, Big Sur, Monterey & Carmel, Santa Cruz and, the icing on the cake, San Francisco. If you have never been to the States before then I would strongly recommend a holiday here. I suggest you fly into Los Angeles which, although is a long flight at just over 11 hours, there are plenty of airlines from London that fly non-stop. It does make you realise just how vast the USA is as after approx 7 hours of flying, you are then well and truly over the States and flying over the Mid West until finally the West Coast and Pacific Ocean beckons you! Once you arrive in Los Angeles the first thing for us Brits that hits you is the weather. Beautiful warm, sunny and clear skies! I never will forget visiting Los Angeles in January time and everyone was dressed in long sleeves and jeans as it was deemed "cool" weather for them. Being tourists and used to a British winter, we thought it was a warm Spring day and had t-shirts and shorts on! Even when it is low season and wintertime in Southern California and prices are at their lowest, the weather is still pleasant and so much to see and do here. Just a short taxi ride from the airport is Santa Monica which has its historic Pier built in 1909 and features carnival rides including a roller coaster and towering Ferris wheel. The pier also has a vintage 1922 carousel, an aquarium and arcades as well as restaurants and an ice-cream parlour. It really is the perfect place to stop as you ride a bike along the beachside path from Venice towards Malibu. Mentioning Venice, Venice was founded as a seaside resort in 1904 and the area features several canals just like the Italian city which was its inspiration. There are exclusive shops, fine dining restaurants and generally a laid-back cool vibe about the place. Venice Beach is famously known for its skaters and surfers. Moving away from the beach, you cannot go to Los Angeles and not visit Hollywood! Heading along Hollywood Boulevard you will find famous landmarks such as the Hollywood Walk of Fame and Grauman's Chinese Theatre which is a functioning movie theatre with movie stars' footprints and handprints located in the entryway. Whilst in the Hollywood area, there is a really interesting LA City Tour you can go on that visits Beverly Hills, Rodeo Drive, 20th Century Fox Movie Studios and more. But if that's not your thing then a Warner Bros Studio Tour or a day at Universal Studios Hollywood will certainly be fun and exciting or even head over to Anaheim for a day at Disneyland! I would say based on what I have said above, you ideally need a week in Southern California before hiring a car and then driving up the coast towards San Francisco. What I have found customers have really enjoyed doing is hiring a Ford Mustang Convertible for this scenic journey. Great hiring a convertible if you want the wind blowing through your hair but not so great if you pack too heavy – the boots on these cars are quite small to accommodate the roof and of course only really suitable for couples and not families! One place to stop and spend a few days would be in 'The American Riviera' town of Santa Barbara which is just under 2hrs north of Los Angeles. Here you will find golden hillsides that meet the sparkling sea of the Pacific Ocean and red-tiled roofs against beautiful clear sunny skies. Also the start of wine country and lush gardens and plenty of festivals and music shows to enjoy here. As you carry on your road trip north, another place to spend time is in Monterey County which is just under 4hrs north of Santa Barbara. Here you will pass through the breathtaking coastline of Big Sur on Highway 1 and you will find plenty of tucked away small vineyards and wineries to enjoy and if you are feeling brave, but not on the same day, take a surfing lesson too! Or just pack a picnic and watch the sunset on the white sands of Carmel Beach and take life easy. Under an hour from Monterey is Santa Cruz where you will find a rugged coastline, majestic redwood trees and trails to explore and many secret beaches. Perfect for a family holiday and still just an hour and a half south of San Francisco. Once you get to San Francisco if you have another energetic moment, do hike to Mount Tamalpais which is just north of the city and gives you great views of the Golden Gate Bridge and redwood trees in Muir Woods. Also a must is taking the ferry to Alcatraz Island and taking a leisurely audio tour to hear about the lives of the incarcerated inmates and the prison officers and their families who called this place home. For me, I would absolutely go on a full day's wine tour out to Sonoma and the Napa Valley and make sure to do this as a tour so you haven't got to worry about driving! Lastly, if you really want to stretch yourself and have the time, a visit to Yosemite National Park will not disappoint. At the end of your time in Northern California, return your hire car to the airport at San Francisco and then fly non-stop home to London and there you have it, a wonderful California holiday in a nutshell! I could carry on writing tons more about California and really this just scratches the surface of what you can do in this amazing State which really is so enjoyable to visit.
Your Holiday Starts Now
Why not chat to one of our experts!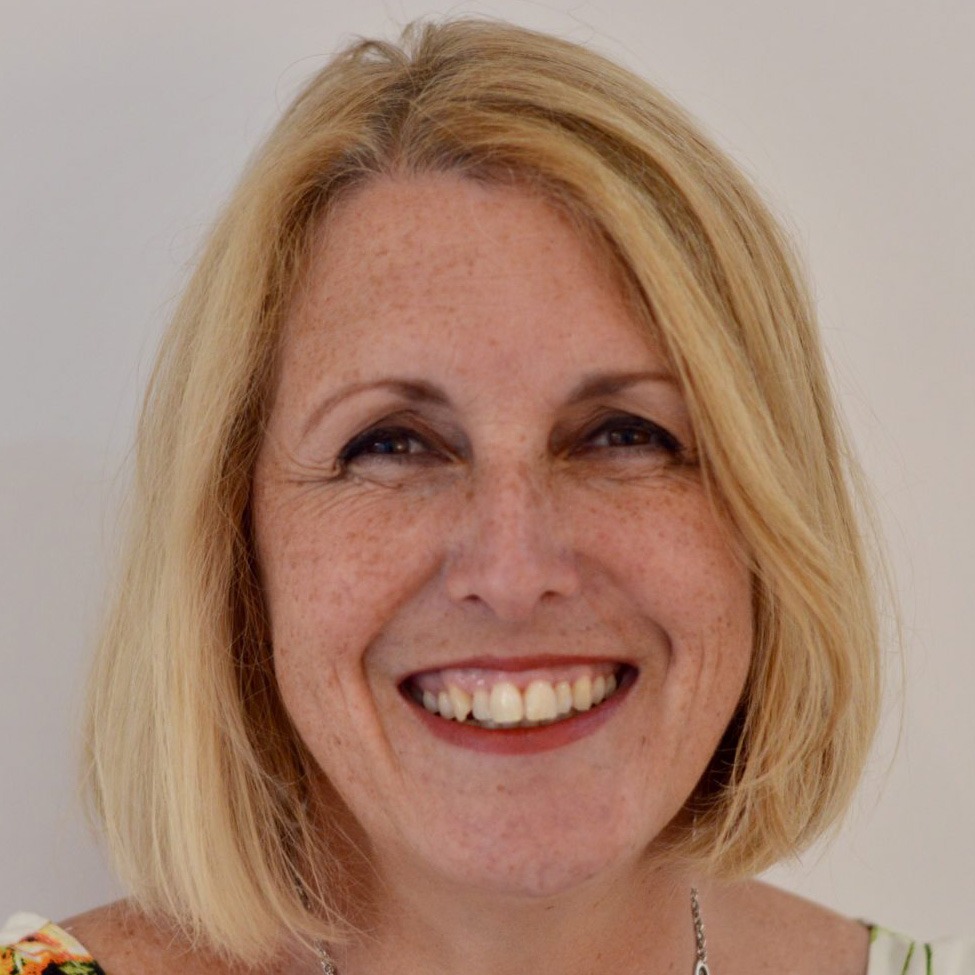 Start your holiday now with a conversation with one of our California Personal Travel Experts!
We'll call you back
Leave us your contact details and we will be in touch.