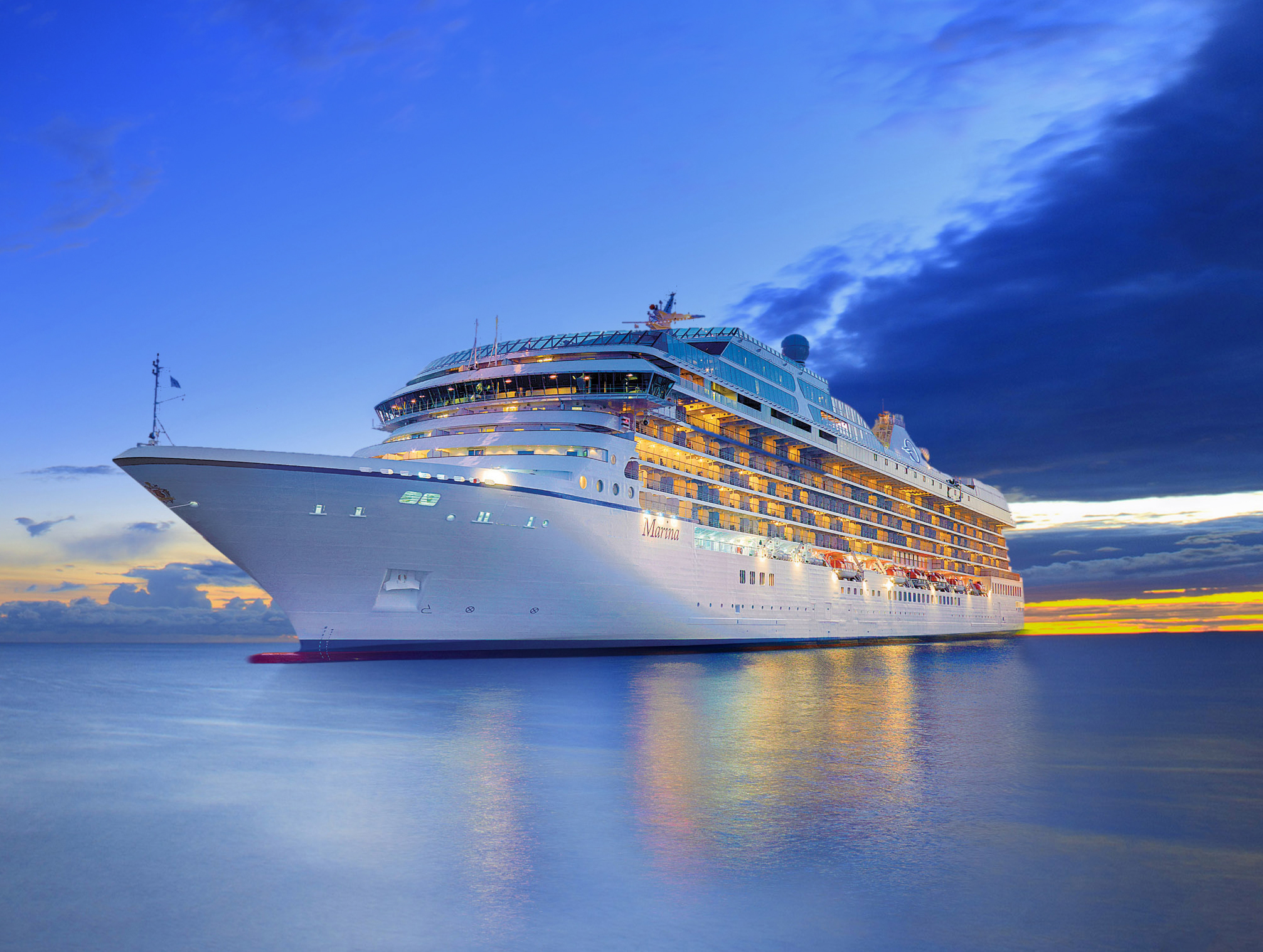 Cruises
Explore the world by Oceans and Rivers
Cruise with Designer Travel
Here at Designer Travel, we can book all of the major cruise lines as well as some of the smaller and more niche cruises not forgetting River and yacht cruises.

We can tailor-make a bespoke package around your choice of cruise or book the cruise-only element for you. Let us put you in contact with one of our cruise experts who has first-hand knowledge of the cruising market and will be able to ensure you book the right voyage for you.

Every cruise line is different and what it has to offer and includes so picking the right one for your needs is so important, it can literally make or break your well-earned holiday.

Exploring Europe by river cruise is one of life's great adventures. A unique and singular journey through an exciting melting pot of art and music, history and architecture; the sights, sounds, and smells of historic cities, medieval towns, and riverside villages on grand waterways.

Cruising offers so much more for a holiday with waking up to new destinations and experiencing the culture, food, and people giving you an opportunity to taste each port of call and make a decision as to which destination you will return to on your next holiday.

From taster cruises and short breaks to round-the-world voyages, we offer both and everything in between you just need to decide when and where.
Luxury Cruise
We partner with some of the most luxurious cruise lines across the globe. Offering so much more with your cruise from laundry service and excursions they offer everything you would need onboard. You will be spoilt.
River cruise
From the Danube to the Mekong River we have river cruising covered. River cruising offers something different to ocean cruising allowing you to be closer to the towns and villages meandering your way along at a relaxing pace to take in the breathtaking views.
Ocean Cruising
Whether it's your first cruise or you are a regular sailor we partner with all the major cruise lines and book anything from taster short breaks to round-the-world sailings. We can help tailor-make your cruise just for you. Cruising has now become so popular across all generations with fabulous family ships to adult-only cruises. Something for everyone.
Alternative Cruising
Did you fancy something a little bit different from what the large cruise liners offer, something smaller and a little more intimate? We have the perfect options for you with some of our niche operators whether it is a luxurious yacht cruise around the south of France or you want to get involved in hoisting the sails on a tall ship in the Caribbean we have the perfect ships for you to choose from. For the more adventurous we offer expedition cruises seeing some of the world's greatest wildlife.
Did you know the only way to visit the Arctic and Antarctic is on a cruise?
Follow our dedicated Cruise page for daily offers