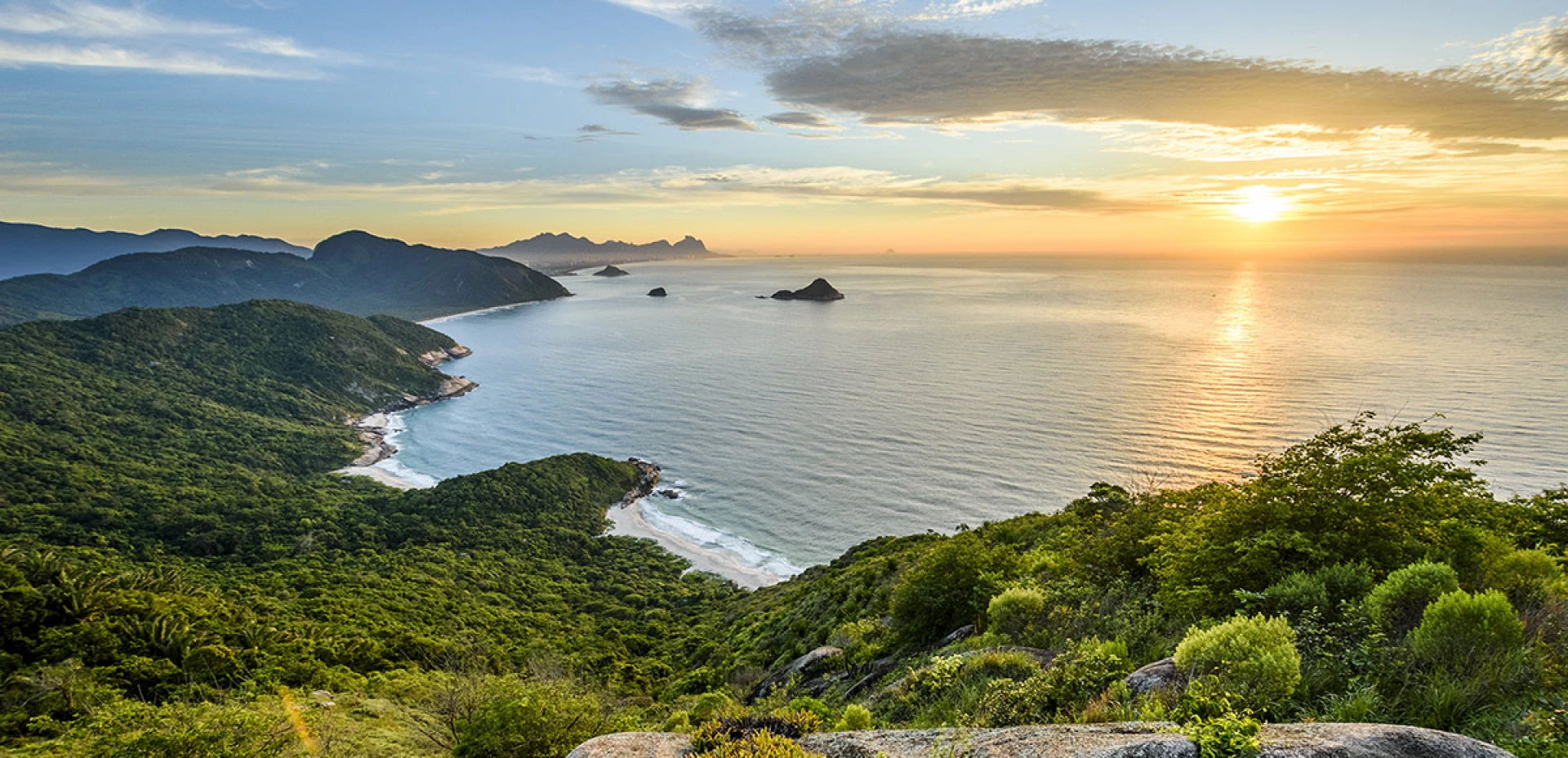 Luxury Holidays
in Rest of the World
Worldwide Luxury
Medical Information
We can provide general information about any health formalities required for your trip but you should check with your own doctor for your specific circumstances. Up-to-date travel advice can be obtained from the Foreign and Commonwealth Office website.
One of the largest countries in the world, Brazil has so much to offer as a holiday destination. Some of the most popular destinations include the Statue of Christ the Redeemer in Rio de Janeiro, and the Sugar Loaf Mountain on Guanabara Bay. It's also possible to take a cruise on the Amazon which is a fantastic experience.
With a spectacular coastline and magnificent scenery, New Zealand is a wonderful place to visit. It's certainly a country with opportunities to experience a wide number of sporting and adventure activities. Try your hand at jet boating or zip-lining. It's also the home of bungy jumping. For the less adventurous, New Zealand is known throughout the world for its' wine production and there's plenty of options to tour its award winning wineries. Or just simply enjoy the scenery!
The South Pacific Islands are made up of several island paradises including Tonga, Fiji, The Cook Islands and Easter Island. Each island has its' own unique characteristic, so no two islands are the same.
More About Rest of the World
This section of our website highlights other areas in the rest of the world that offer luxury hotels and resorts. We will keep adding to this as and when new destinations come on to the market.
Your Holiday Starts Now
Why not chat to one of our experts!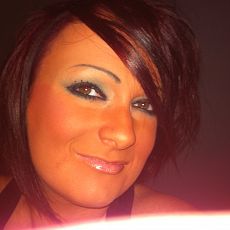 Start your holiday now with a conversation with one of our Rest of the World Personal Travel Experts!
We'll call you back
Leave us your contact details and we will be in touch.