Touring
History and local culture in abundance.
Association of Touring & Adventure Suppliers
Award Winners 2023
Designer Travel were awarded winners from ATAS in October 2023. We recognised that not everyone wants a holiday on a beach, so partnered with some of the best holiday companies to offer different types of tours and adventure holidays to our clients. Speak to one of our experts to find out more about touring holidays.
Touring Holidays just for you
If you want to discover the indepth history and culture of a destination then look no further than a touring holiday with a local guide that has all the answers to those questions. Maybe you want to take a road trip and escape on your own adventure.
A safari can offer you the most amazing opportunity to see Wildlife up close, in its own habitat or are you more adventurous and looking to follow in the footsteps of giants to tackle Everest or Kilimanjaro?
Here at Designer Travel, we can tailor-make a package just for you.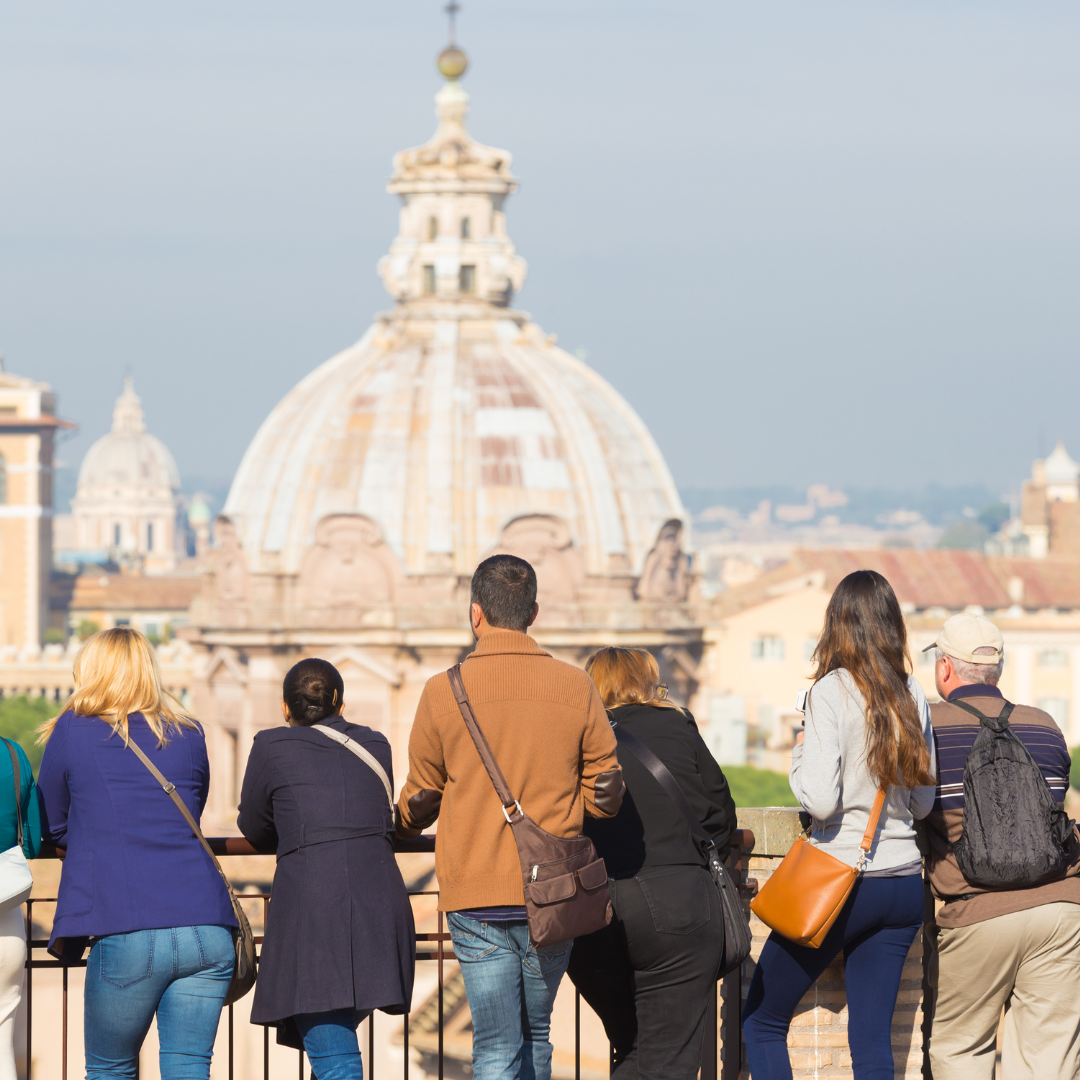 Escorted Tours
We have a wide variety of travel partners offering escorted tours across the globe. If you like to immerse yourself in history and local culture then we have an abundance of tours for your chosen destination. From food and drink to wonders of the world, family tours to ones specifically for those over 50, 60 or 70. No fly - no problem too.
Solo Traveller Tours
We offer some amazing tours for solo travellers including some all-female groups. Walking across the continents, exploring cities or a Christmas break enjoying the festivities we have some fantastic travel partners we work with.
Adventure Tours
If you are looking for a sense of adventure, we can offer you some of the toughest terrains and trails to test you. From Kilimanjaro to Everest base camp, walk in the footsteps of legends. Scale the trails of Patagonia or through the Inca Trails of Machu Pichu taking in the scenery and getting immersed in the local culture.
Safaris
If you are a lover of wildlife then a safari is just what you need for your next holiday. Depending on which particular animals you wish to see we can tailor-make a package to see all your favourite animals plus package this with a few days at the beach or a city.
Road Trips
Some of the most iconic road trips, Route 66 crosses eight US states.
Iceland's Golden Circle
The Route des Grandes Alpes across the French Alps
The Riviera's corkscrew corniches
Australia's Great Ocean Road
South Africa's Garden Route
Vietnam's Ha Giang Loop
Milford Road, New Zealand
Whichever road is on your bucket list we can help you arrange your next trip.
Rail Trips
Some of the worlds most famous trips by rail include :
The Ghan, crosses the Australian continent from north to south.
The Blue Train, offers luxury and scenery in South Africa.
The Rocky Mountaineer, showcases Canada's wilderness and wildlife.
The Eastern and Oriental Express, which connects Singapore, Malaysia, and Thailand.
Travelling by rail is a great way to see any country let us help with your next adventure.
Multicentre
If you feel your holiday needs to include more than one destination or type of travel we can package together your next adventure. If that's by planes, trains and automobiles or any other means of transport we are happy to help plan your next trip.