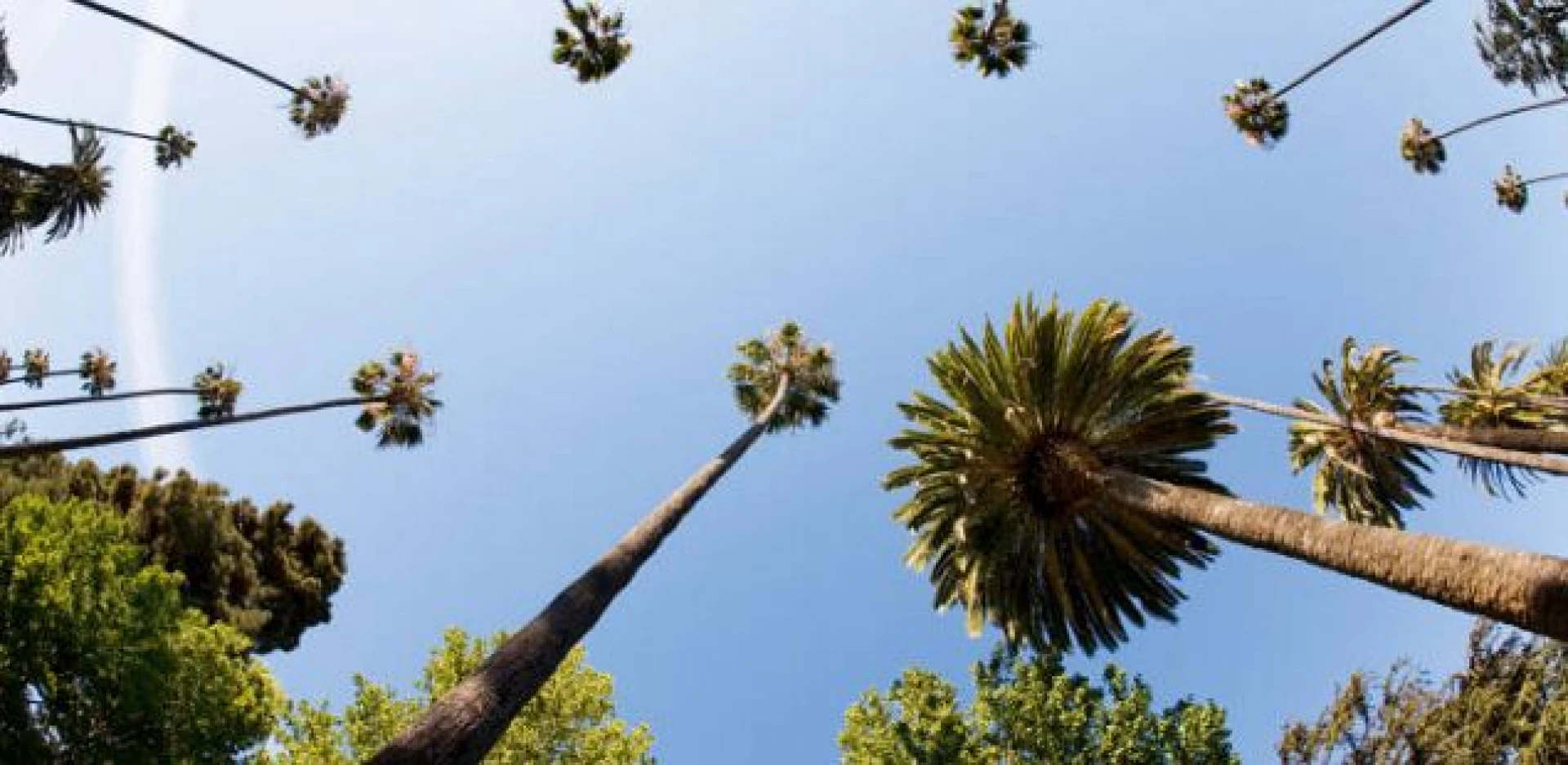 Luxury Holidays
in North America
In North America, you will find natural wonders like the Rocky Mountains and artificial wonders like Las Vegas. Whether you are looking for adventure, relaxation, luxury or family fun you will definitely find something suitable in this incredible continent. With so many beautiful beaches in the Caribbean, landmarks in the United States of America, history in Mexico and natural beauty in Canada, you could combine multiple destinations to create the adventure of a lifetime.
Your Holiday Starts Now
Why not chat to one of our experts!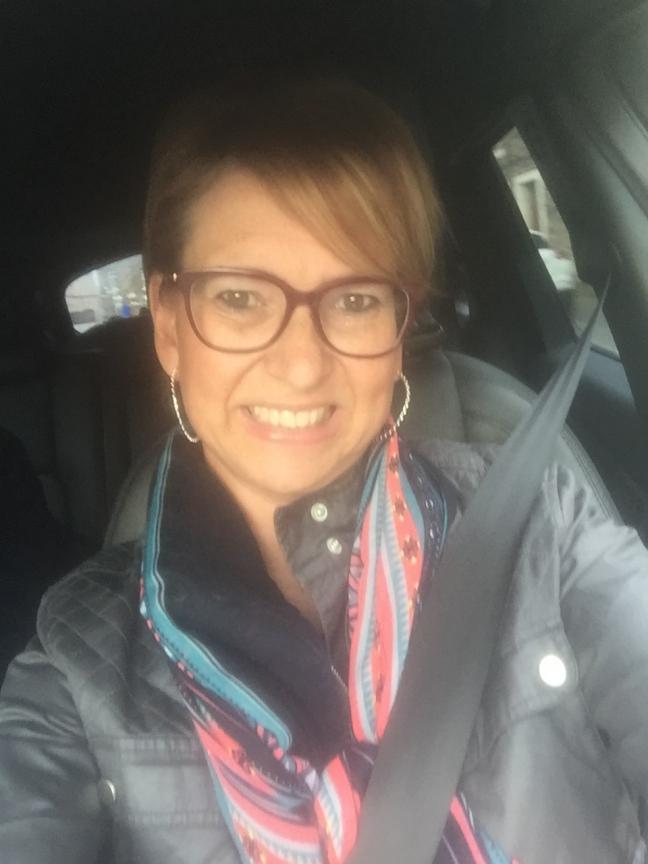 Start your holiday now with a conversation with one of our North America Personal Travel Experts!
We'll call you back
Leave us your contact details and we will be in touch.