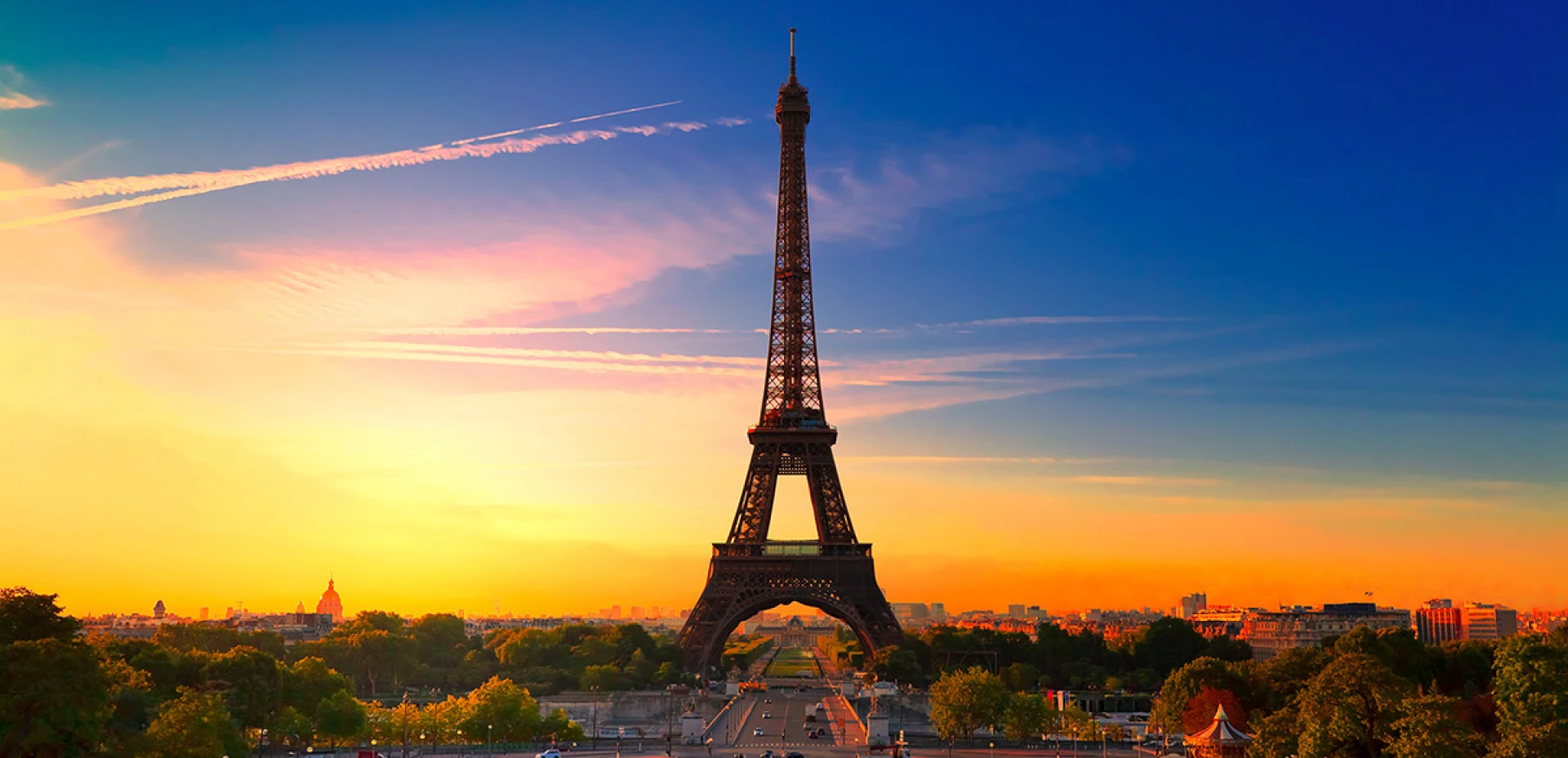 Luxury Holidays in Rest of Europe
Interesting countries not far from home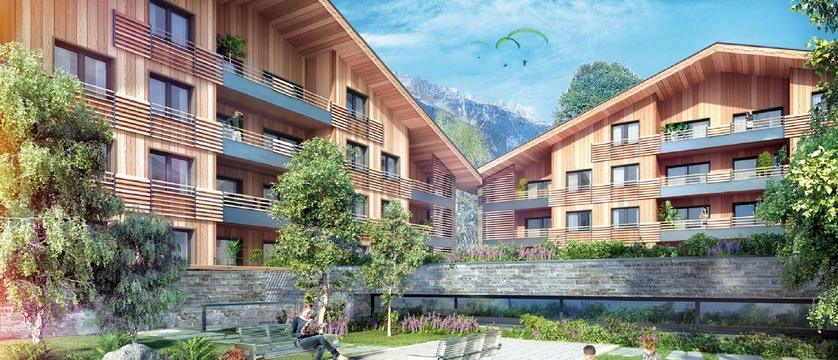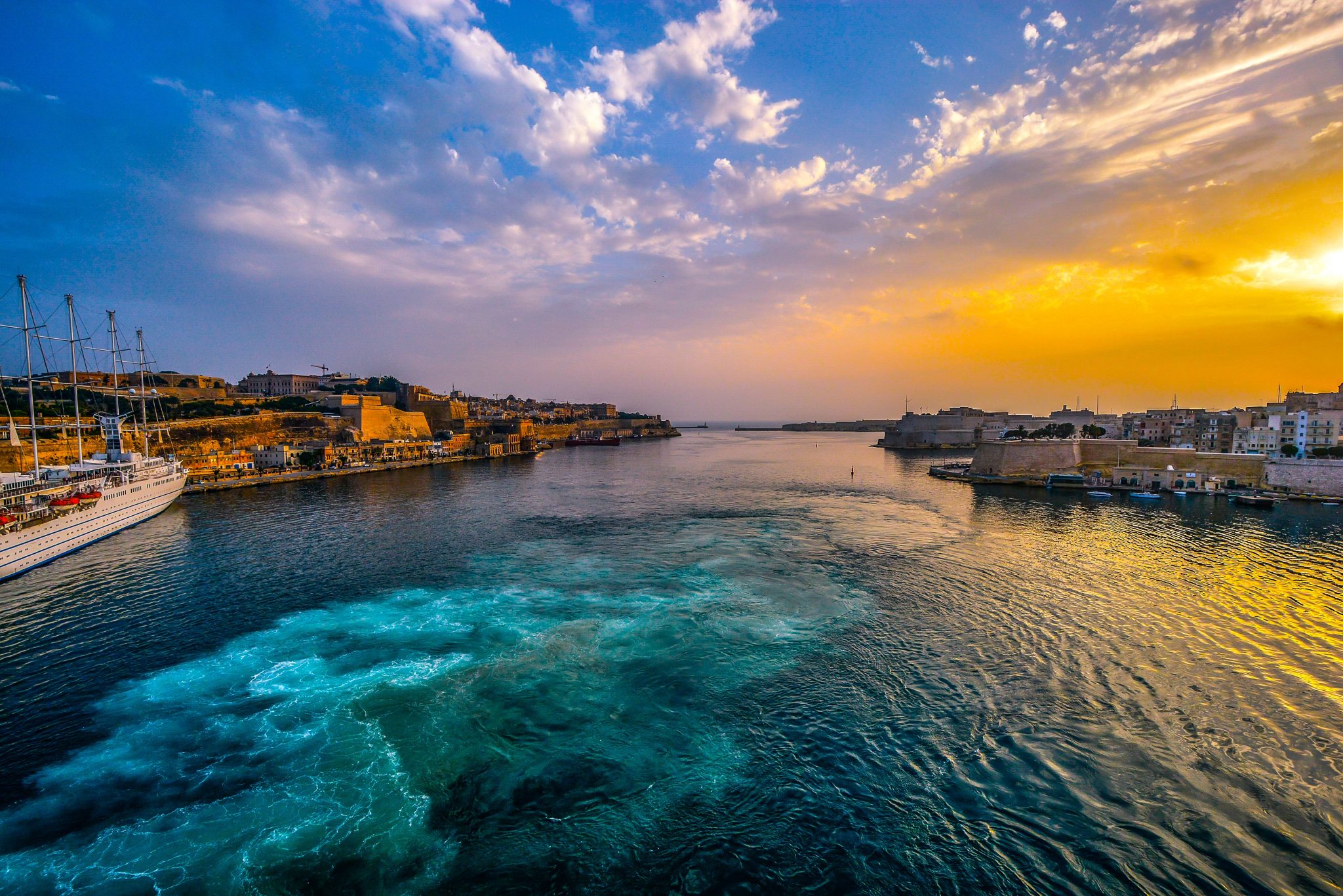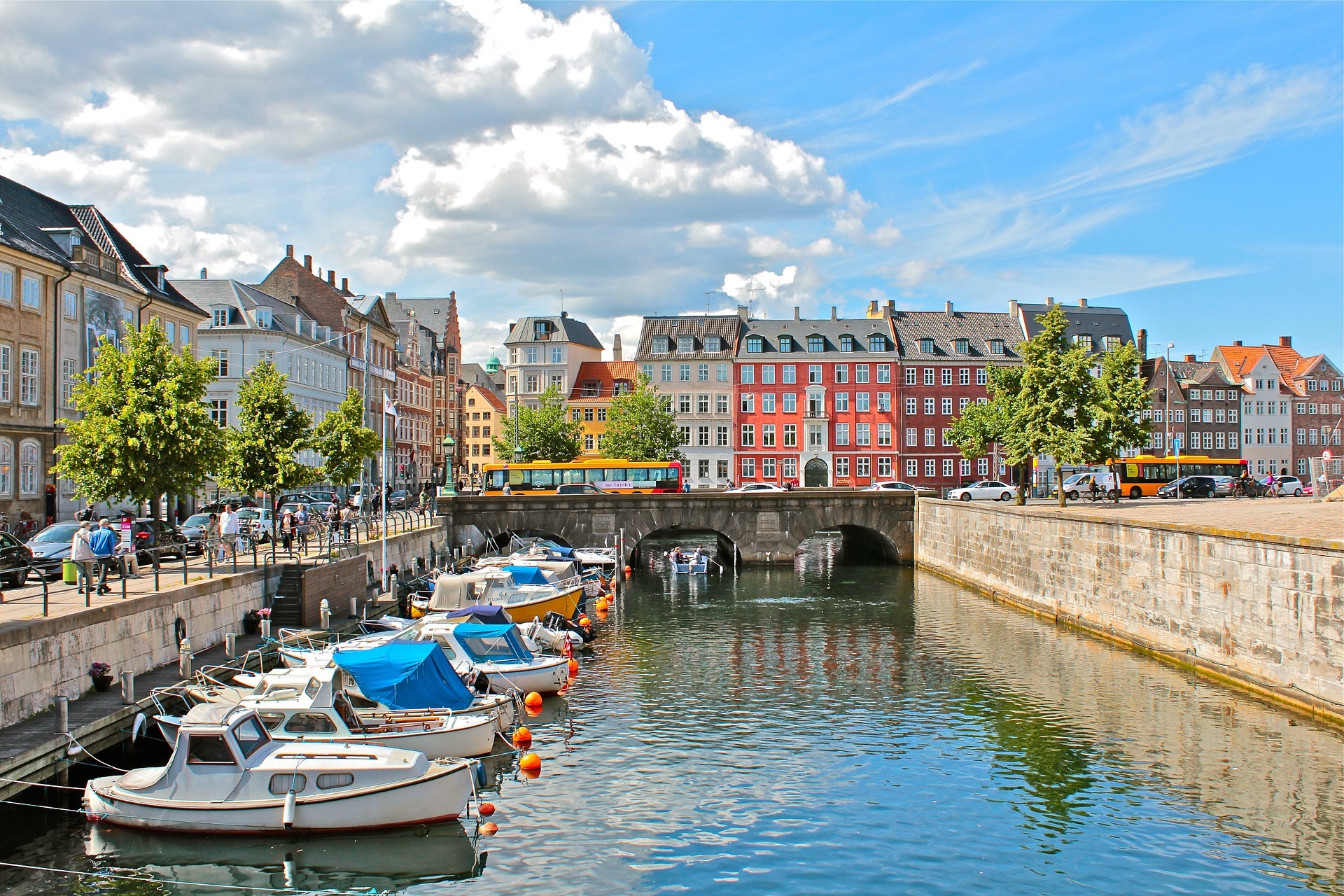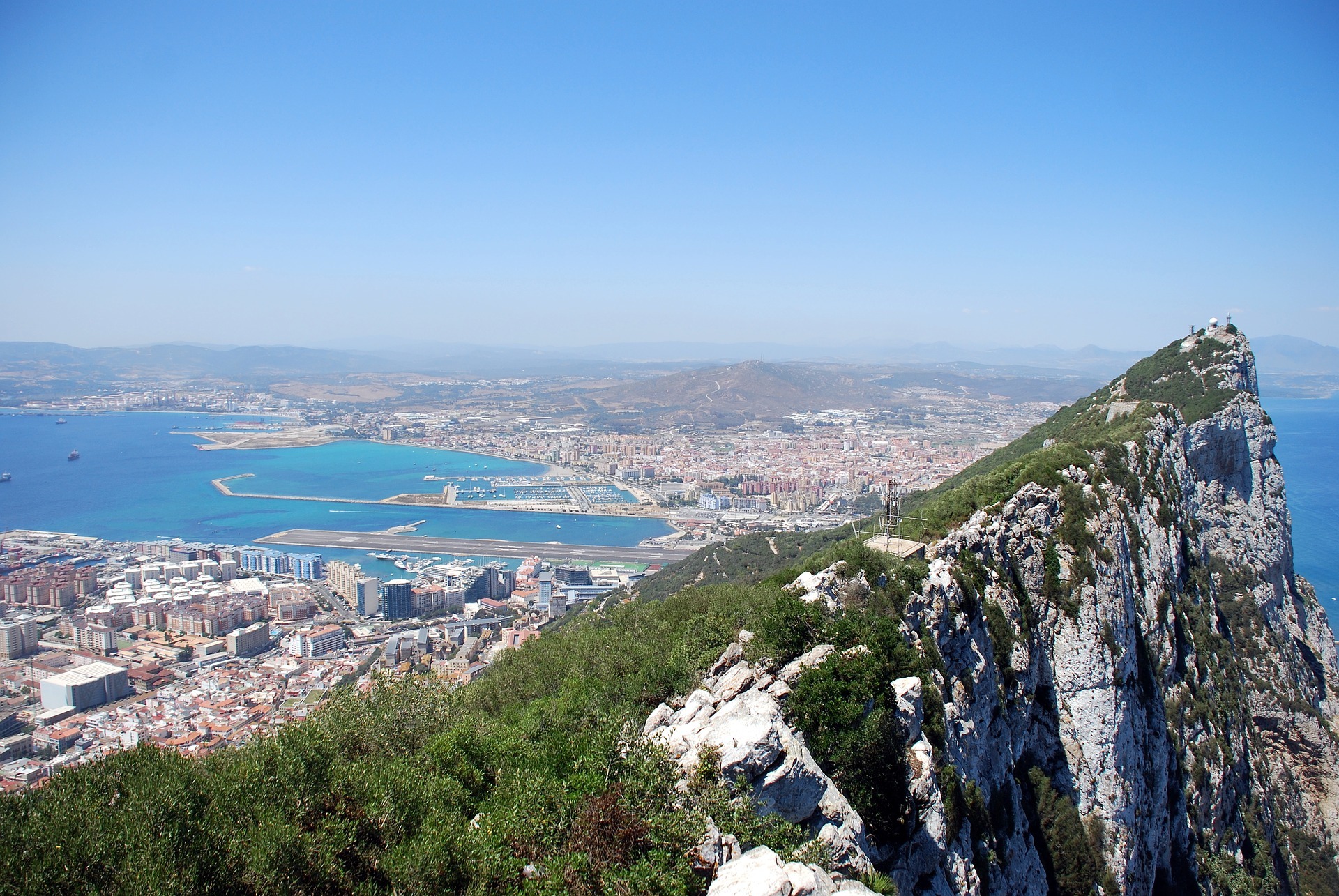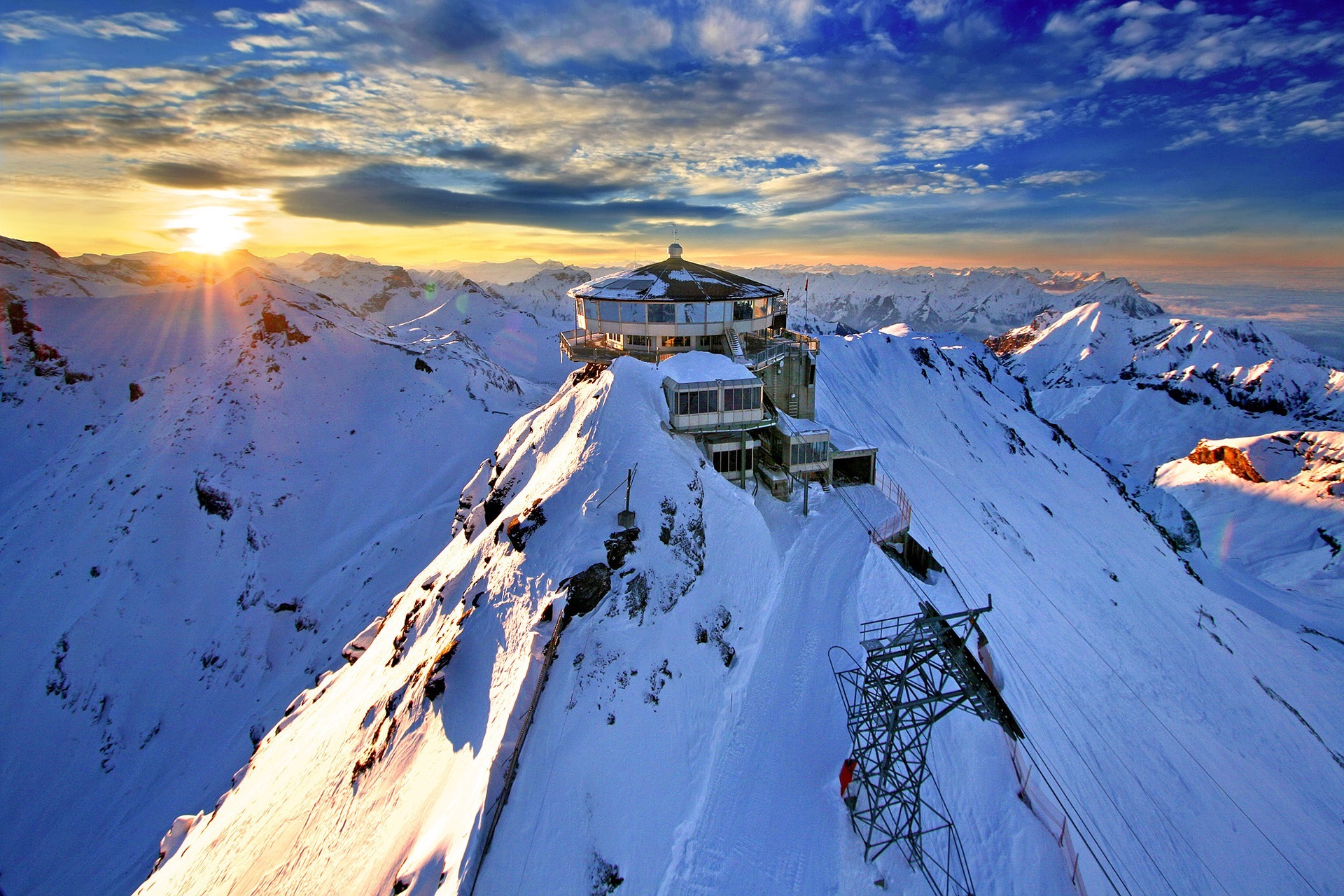 Travel Information
Flying Time: 1 hour to 4 hours Time Difference: Zero to GMT +3
Medical Information
We can provide general information about any health formalities required for your trip but you should check with your own doctor for your specific circumstances. Up-to-date travel advice can be obtained from the Foreign and Commonwealth Office website.
Climate Information
The climate in Europe varies from hot reasonably dry summers and cool wet winters in the east to very cold winters and cool summers in the north.
One of the most famous landmarks in the world, the Eiffel Tower was constructed between 1887 and 1889 as the magnificent entrance to the World Fair in 1889. At a height of 324m, it's the tallest structure in Paris. There are three levels for visitors and it has restaurants on the first and second level.
Standing 426m high on the tip of the Iberian Peninsular, The Rock of Gibraltar offers magnificent views of the African coastline, the convergence of the Mediterranean Sea and Atlantic Ocean as well as views of the city and Costa Del Sol.
Incredibly, there are more than one thousand fjords all along the coast of Norway. If you're interested in spectacular scenery and stunning photographic opportunities, the Norweigan Fjords are a perfect destination. Probably the best way to visit the area is by one of the many cruise lines that offer cruises from many UK ports.
More About Rest of Europe
This section of our website highlights other areas of Europe that offer luxury hotels and resorts. Europe is a fantastic choice if you don't want to travel too far from home and there's a diverse range of countries you can visit. You can return to a country you know and love or explore somewhere new and exciting - the choice is yours! Taking our featured destinations one by one:
Denmark
is a fascinating country rich in history. Copenhagen is ideal for a lively city break but there are other options to consider such as a Holland to Denmark cycling holiday perhaps...? Sailing is a popular choice too so we can price up a sailing holiday if that's what interests you.
France
has the ever-popular and romantic city of Paris - where you can take a hop-on hop off sightseeing cruise down the Seine, visit the famous Louvre, tantalise your tastebuds with gastronomic delights, take a trip to the top of the Eiffel Tower and much much more. The French Riviera is chic and sophisticated with glamorous resorts including Cannes and St Tropez. For those seeking a more laid back and relaxing beach holiday, travel to Brittany, Aquitaine or Normandy.
Malta
is a pretty island lying just south of Sicily. With cobblestone streets, a rich history and colourful countryside, it is an easy-reach destination that feels a world away from normal life.
Montenegro
isn't on most people's radar when it comes to planning a trip in Europe, but it's an amazing destination with spectacular scenery, great beaches and lively resorts. Pair it with a visit to Croatia and you've got a memorable holiday right there!
Switzerland
delivers dramatic scenery, beautiful lakes and impressive mountains. Hiking is particularly popular in the spring and summer and another way to see the best of the countryside is by rail. The Glacier Express & Bernina Express are two of the most scenic train journeys, taking in spectacular panoramic views, bridges and tunnels. Designer Travel have access to hundreds of suppliers so we can tailor-make your luxury holiday to Europe to your requirements. Our list of destinations and hotels on the website is not exhaustive so, if you don't see what you are looking for here, just contact us and we'll do our absolute best to find you what you're interested in at a competitive price. With over 75 experts with first hand experience and access to the best offers, we have Europe and the world covered!
Your Holiday Starts Now
Why not chat to one of our experts!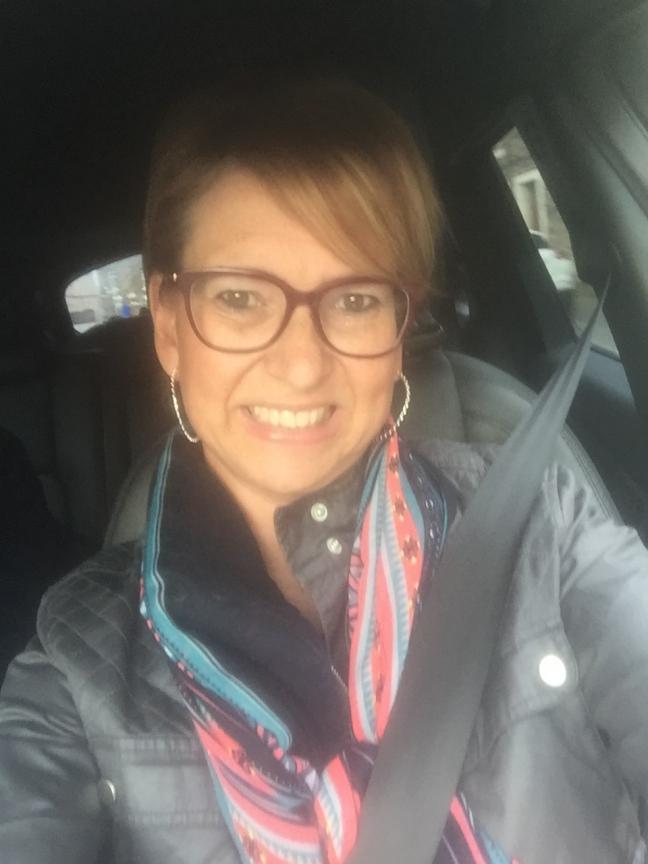 Start your holiday now with a conversation with one of our Rest of Europe Personal Travel Experts!
We'll call you back
Leave us your contact details and we will be in touch.