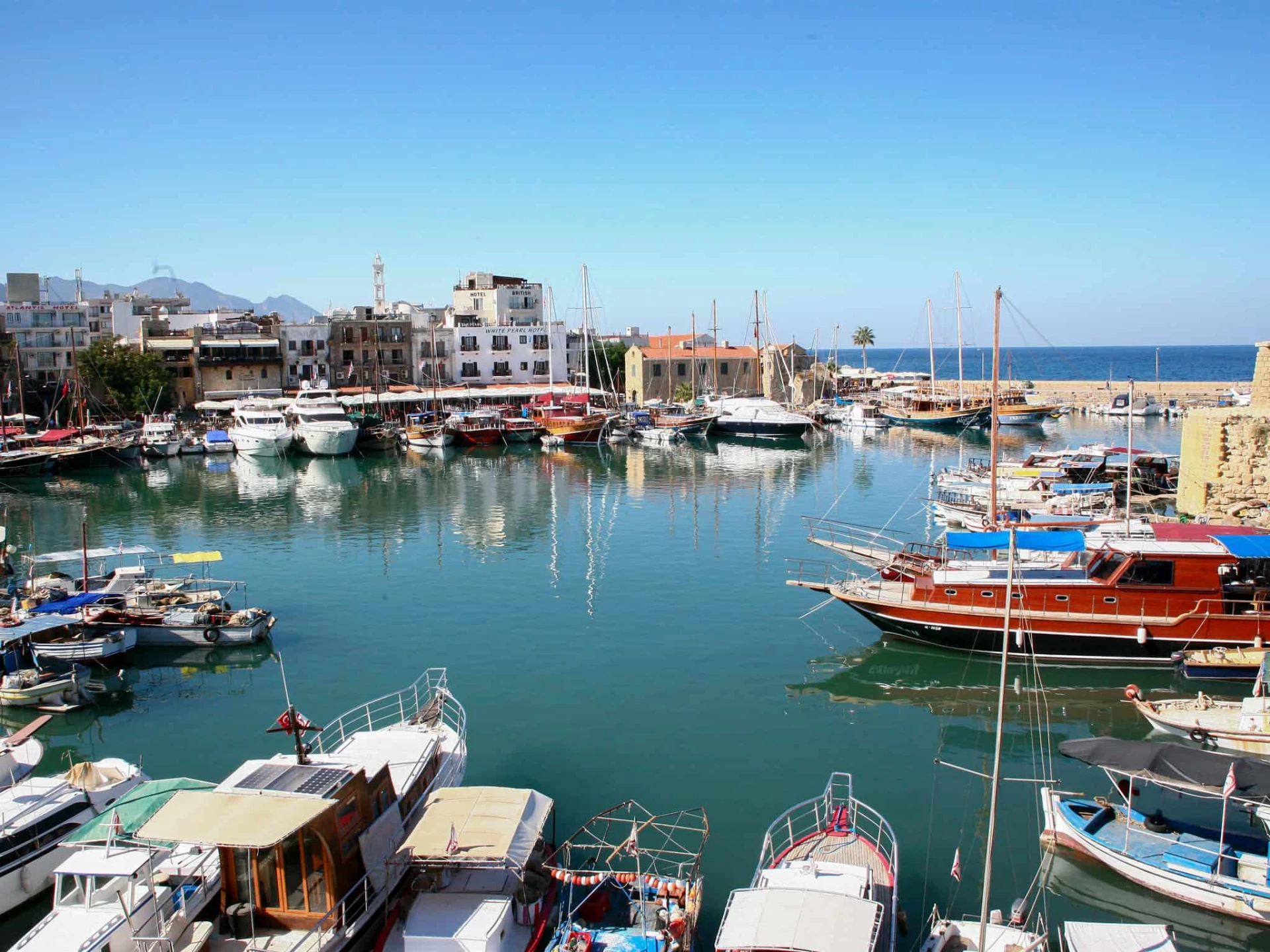 Luxury Holidays
in Northern Cyprus
The Karpaz region and North Cyprus offer a wide range of interesting places to visit and experience, with its ancient castles and abbeys, vibrant culture and enticing cuisine, golden beaches and beautiful coastline
More About Northern Cyprus
North Cyprus is a rich and intriguing destination for visitors. Ancient castles and abbeys, tranquil villages and vibrant culture combines with a natural landscape with mountainous peaks and notable wildlife, including the region's rare turtles and wild donkeys on the peninsula.
From February to June, North Cyprus is covered by different kinds of flowers, with orchids the most extravagant species. In spring and summer, the island is home to about 300 species of birds. An abundance of shops and restaurants and interesting attractions are available at the main hubs of Famagusta (Gazimağusa), Nicosia (Lefkoşa) and Girne (Kyrenia).
North Cyprus enjoys a very pleasant climate, with warm, dry summers and mild winters, and an average of 300 days of sunshine. In August, the hottest month, average temperatures range from 21°C to 36°C. In the coldest months of January and February, the average temperature is around 10°C, with a winter average of six hours daily sunshine and only moderate rain, making it an ideal year round destination.
Highlights / Things To Do
Apostolos Andreas Monastery

Apostolos Andreas Monastery is a monastery just south of Cape Apostolos Andreas, the north-easternmost point of the island of Cyprus, in Dipkarpaz (Rizokarpazo) on the Karpaz Peninsula. The monastery is dedicated to Saint Andrew and is an important site for the Cypriot Orthodox Church.

St. Hilarion Castle

One of the most-visited sites in North Cyprus, Saint Hilarion Castle lies on the Kyrenia mountain range and is the best preserved ruin of the three castles in Kyrenia, the others being Kantara and Buffavento. It was originally built as a monastery until the Byzantines began fortification in the 11th century in order to provide defence against Arab attacks.

Ancient City of Salamis

Salamis is an ancient Greek city-state on the east coast of Cyprus, at the mouth of the river Pedieos, 6km north of modern Famagusta. Set over one kilometre with a beautiful sandy beach stretching the entire length of the site, there are still large areas waiting to be excavated as much of the city remains buried under the sands. The earliest archaeological finds date back to 1100 BC.

Shipwreck Museum

The Shipwreck Museum located in Kyrenia Castle is home to the remains of a merchant ship and its cargo dating back to the 4th century BC, making it one of the oldest ship artefacts in the world. In 1965, Andreas Kariolou, a Greek-Cypriot diver, discovered the vessel, laden with millstones and amphorae of wine from Kos and Rhodes.

Golden Beach

The most famous and beautiful beach in Cyprus, this remote idyllic beach is at the tip of the Karpaz Peninsula, with magnificent sands that stretch for more than three kilometres. Also a nesting site for turtles, the golden sand and azure sea form an impressive sweeping bay.
Key Highlights
Kyrenia Castle
Apostolos Andreas Monastery
Ancient Shipwreck Museum
Your Holiday Starts Now
Why not chat to one of our experts!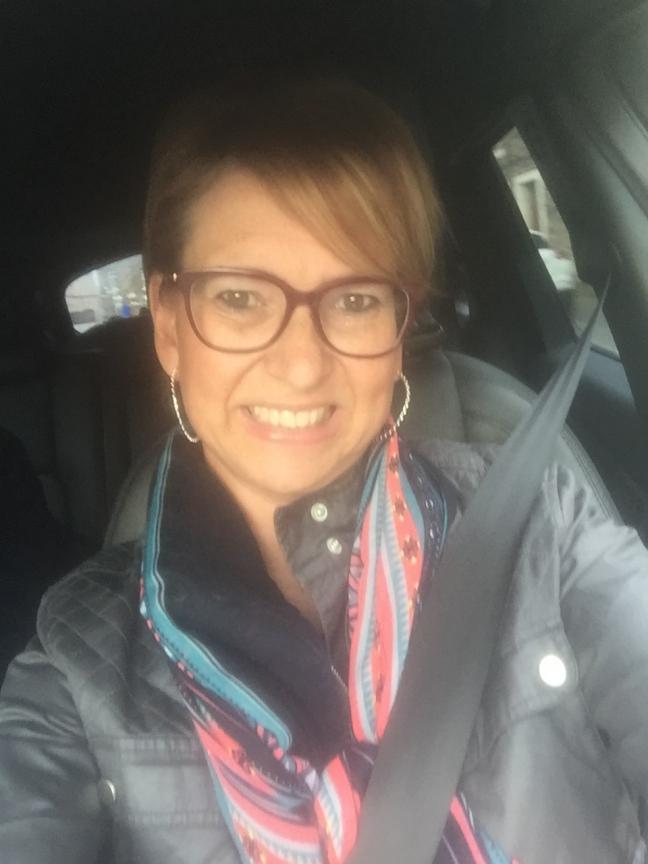 Start your holiday now with a conversation with one of our Northern Cyprus Personal Travel Experts!
We'll call you back
Leave us your contact details and we will be in touch.