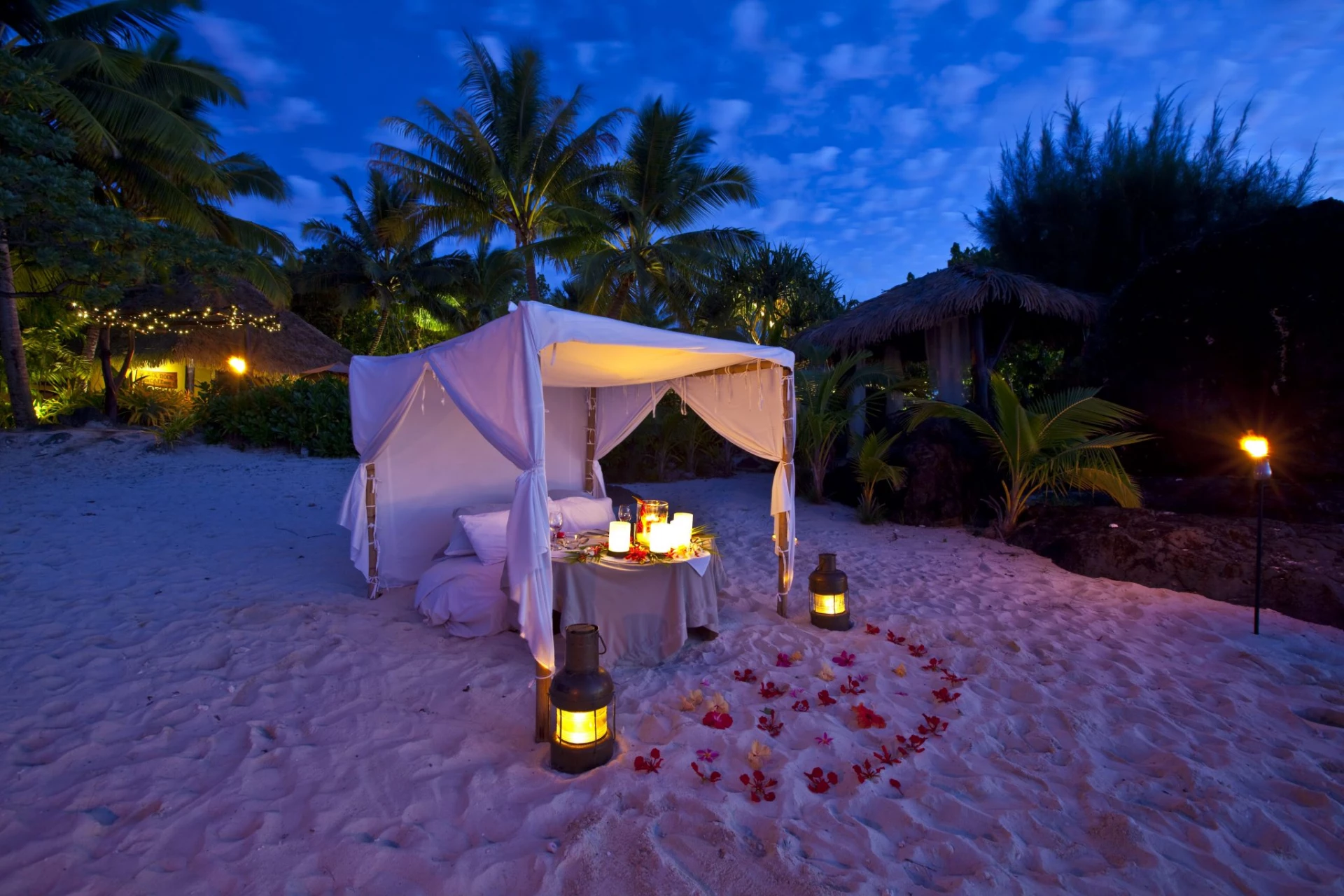 Planning that amazing once in a lifetime trip - your honeymoon!
Planning that amazing once in a lifetime trip - your honeymoon!
Ever since I started working for Designer Travel over 7 years ago, right from the start, I had an absolute passion and determination that I was going to specialise in honeymoons and be the Honeymoon Queen of Surrey! To this day, I have kept true to my word and absolutely love working on honeymoons and weddings abroad. I guess being married myself, I know just how important it is when planning your wedding to make sure you have got everything just the way you want it. It is, after all, the most amazing experience getting married and will only do it once (I sincerely hope!) in a lifetime and have to get the planning just right, first time. I feel when it comes to weddings, that there is a huge focus and attention on that very special day but sometimes when it comes to planning a honeymoon, this gets pushed aside in terms of priority and also can be difficult to afford the dream honeymoon too. This is why I am so passionate about honeymoons as, to me, of course your wedding day has to be amazing but your honeymoon is going to last the minimum 7 days, or ideally longer at 14 days and will be the most significant and iconic holiday of your lives. How many times do you ask people "where did you go on honeymoon?" ...so it deserves full attention in equal doses to planning your wedding! Especially as you have saved up, worked hard, planned for and experienced the stress of a wedding, your honeymoon is something super exciting to look forward to and be able to just relax and enjoy being newlyweds! Several times a year I get super excited as I attend wedding fairs in Surrey at key wedding fair locations and feel so fortunate to meet couples just as they have got engaged and are looking at wedding venues, photographers and so on. I really enjoy chatting to couples as most of them will say they have never seen a honeymoon travel expert at a wedding fair and had no idea we existed – well, they have never met me obviously!!! The sooner I meet couples early on in their wedding planning, the sooner I can get them thinking of their honeymoon. Even if getting married in over a year's time, it is a really good idea to start thinking of the kind of honeymoon you want nice and early and I always bring a really nice selection of honeymoon brochures to get ideas from and then pass on to couples to keep. Despite having the instant touch of the internet, you cannot beat flicking through a glossy travel brochure and getting excited about lovely dream locations and idyllic hotels Honeymoons are very much individual to each couple. Some couples love to plan a very active holiday that take in visiting key cultural sites and get to learn about where they are in the world. Others love to go on safari and then relax on the beach afterwards. Then you have couples that are very much lured into hiring a Ford Mustang Convertible and love the idea of the wind in their hair driving from Las Vegas to California, up the Pacific Coast Highway and have a super time stopping along the way at amazing locations such as Santa Barbara, Monterey and San Francisco to make one very memorable road trip!
I do get asked all the time at wedding fairs where are the most popular places to visit around the world that honeymoon couples like to go to. Although trends change, there are some places that are always going to be top of the list in terms of destinations that couples want to visit. Based on what I have been working this year alone, here is what I would say is my top 10 destinations that are really popular with my honeymoon couples: 1. Maldives 2. Mauritius 3. Sri Lanka 4. South Africa – wonderful for foodies! 5. Kenya or Tanzania safari with a beach stay in Zanzibar afterwards 6. Thailand 7. USA – mainly Las Vegas, California and also Hawaii is getting very popular 8. Mexico 9. Italy – the Amalfi Coast as well as the islands of Capri and Ischia 10. St Lucia What I love about my role as the self appointed Honeymoon Queen of Surrey is being asked "where can we go in the world for our honeymoon?". I adore that question and after me asking a few other key questions, I can rattle off where is good in the world at the time of year you plan to go on honeymoon in terms of weather, which hotels I would recommend for honeymoon couples, places that I know you get amazing benefits being on honeymoon and also places that will work with the budget the couple can afford. One thing I haven't even mentioned until now about being the Honeymoon Queen of Surrey, is like our own Queen of England, I do not charge for what I do! My services are purely complimentary as a honeymoon planner because I work for at travel company and we have agreements in place with over 200 tour operators that we work with, so have a huge choice of tour operators to get that perfect honeymoon at a competitive price. Couples also benefit from my 7 years experience of working on honeymoons with hundreds of couples and also know that the recommendations and advice I am giving is based on previous customer experience and also my extensive knowledge in general as I have worked in travel for over 25 years and a travel expert! All the holidays and honeymoons we book at Designer Travel are financially protected with the Government's backed ATOL protection scheme, so your money is in very safe hands. I also really like to share with couples that we offer a wedding gift list scheme at Designer Travel so wedding guests can make donations towards your honeymoon instead of buying a more traditional wedding present. I have to say, I still to this day have a selection of vases that I will never use that were bought as gifts from various relatives. I would have much preferred a donation towards an evening sunset cruise with champagne whilst we were on honeymoo...! To end this article, I make one plea to you…if you have just got engaged and started to look at wedding suppliers, please do not forget me when it comes to your honeymoon! I urge you to consider at approximately a year in advance of your wedding date (assuming you will have a honeymoon shortly after) to get thinking about where you want to go in the world on your honeymoon and give me a call or email so we can start working on this amazing trip! I work with terrific tour operators that allow us to book honeymoons with a deposit as low as £100 per person in a lot of circumstances and then you have a good 9 months to save to pay the balance on your honeymoon which is usually due around 12-14 weeks before you jet off. So what are you waiting for? The world is calling you for the most amazing honeymoon of your lives!
Your Holiday Starts Now
Why not chat to one of our experts!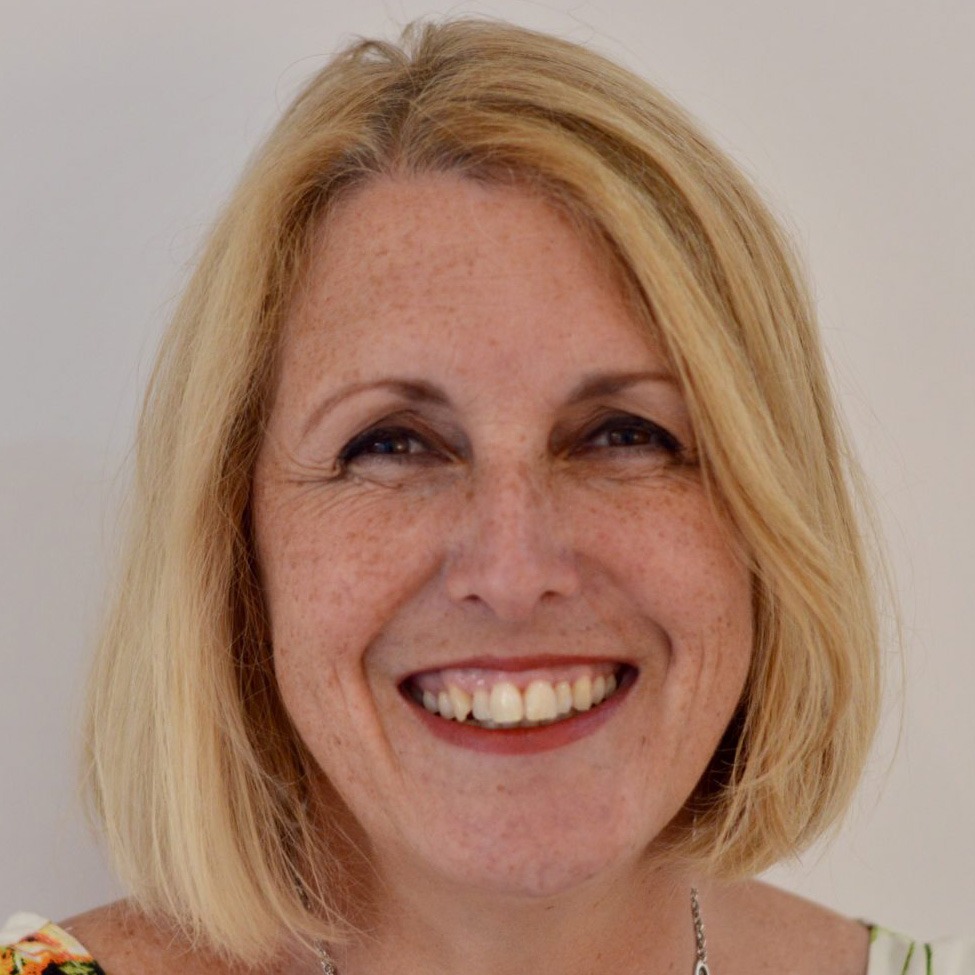 Start your holiday now with a conversation with one of our Indian Ocean Personal Travel Experts!
We'll call you back
Leave us your contact details and we will be in touch.