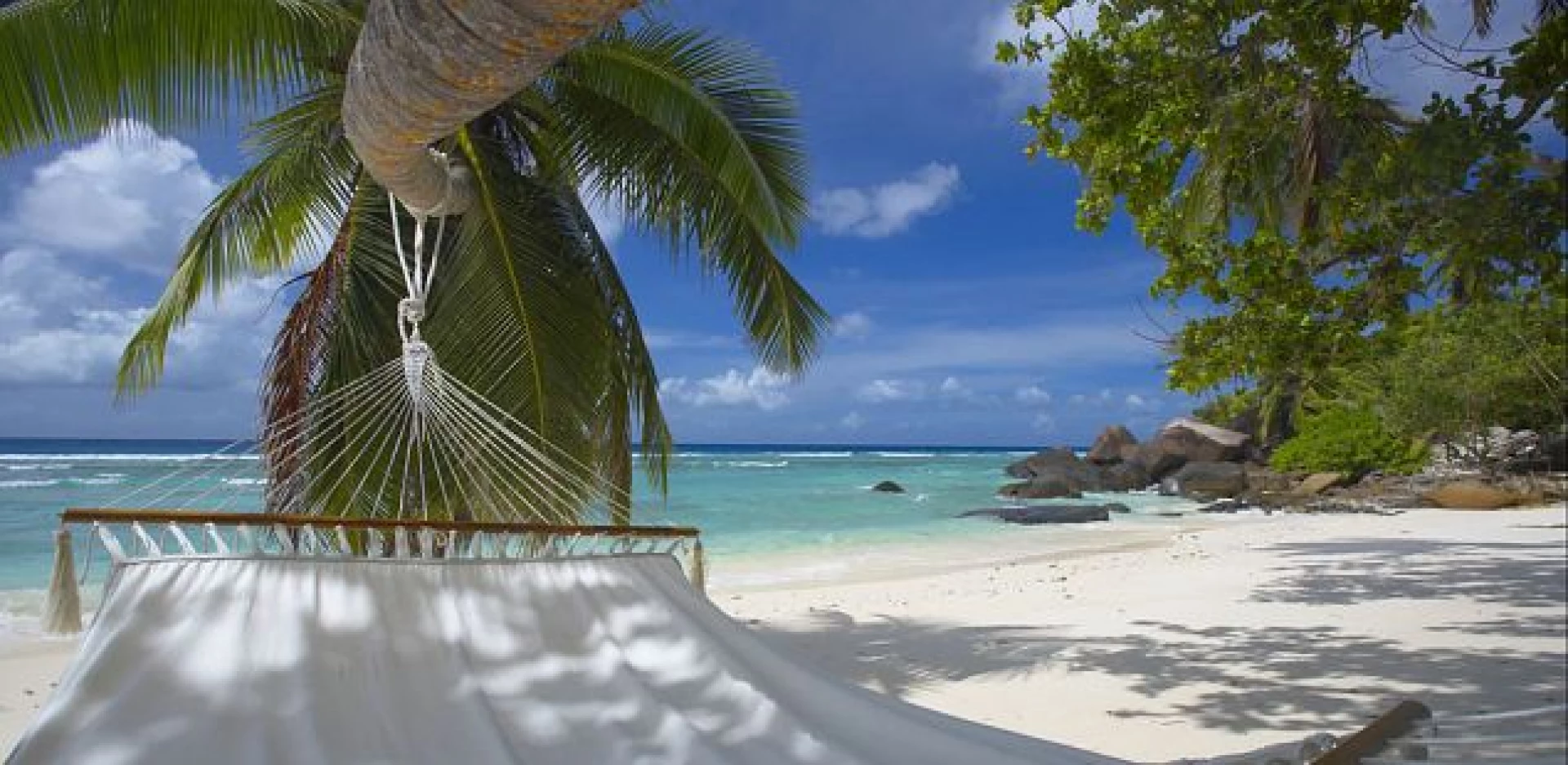 Seychelles - Moments we will remember forever
Seychelles - Moments we will remember forever
Back in April 2013 I started working on a twin centre honeymoon to the Seychelles for a lovely couple who were extremely organised and wanted to book their once in a lifetime trip, well over a year in advance. With honeymoons to the Indian Ocean we are fortunate that we work with fantastic tour operators that allow us to make bookings over a year in advance and as a result, was able to get a great honeymoon booked at a fantastic price too! My couple flew with Etihad Airways from London Heathrow to Mahe in the Seychelles via Abu Dhabi travelling at the end of June 2014 and spent 7 nights at the Berjaya Praslin Resort which is hotel located on the second largest island in the Seychelles and requires a short internal flight to reach. The Berjaya is in an ideal location on the island as many of the main sights are only a short distance away. The hotel also has a fun and relaxed atmosphere and is lovely and small with just 79 rooms and suites. As eating and drinking in the Seychelles is very expensive, we always recommend going Dinner & Breakfast basis to help with the budget and this is exactly what my honeymoon couple did and took my advice on. After a 7 night stay exploring Praslin and taking day trips out to the smaller islands of the Seychelles, my couple then flew back to the main island of Mahe and took a short 40mins boat ride out to the tiny island of Silhouette to spend a further 7 nights at the Hilton La Briz Resort & Spa. The Hilton La Briz has a wonderful location on the very small Silhouette Island and is within a designated Marine National Park with one of the richest biodiversity hot-spots in the Indian Ocean. So if you have a love of snorkelling or diving, this is the place to be! The hotel is set on the beach just around the corner from the historic village of La Passe where the locals are involved in the conservation of the island and its waters. You can even spot turtles laying their eggs on the sands near the hotel! My couple Mr & Mrs McLean truly had a once in a lifetime trip to the Seychelles and were thrilled with the honeymoon package I put together for them. They even sent me a personalised mug of themselves in the Seychelles when they returned home and a thoughtful card that went with it! "Dear Suzanne, Thank you so much for putting up with me. Here's a little something to say thank you for putting together such an amazing honeymoon!! Moments we will remember forever!!"
Your Holiday Starts Now
Why not chat to one of our experts!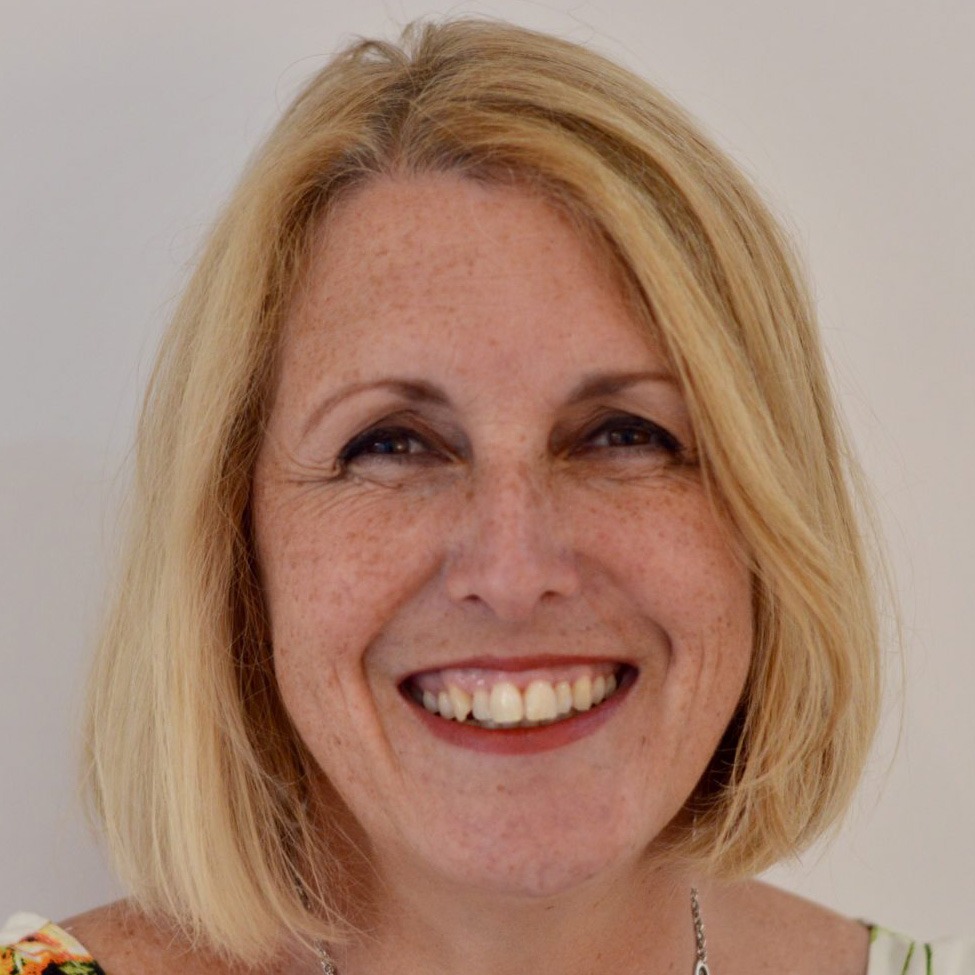 Start your holiday now with a conversation with one of our Seychelles Personal Travel Experts!
We'll call you back
Leave us your contact details and we will be in touch.