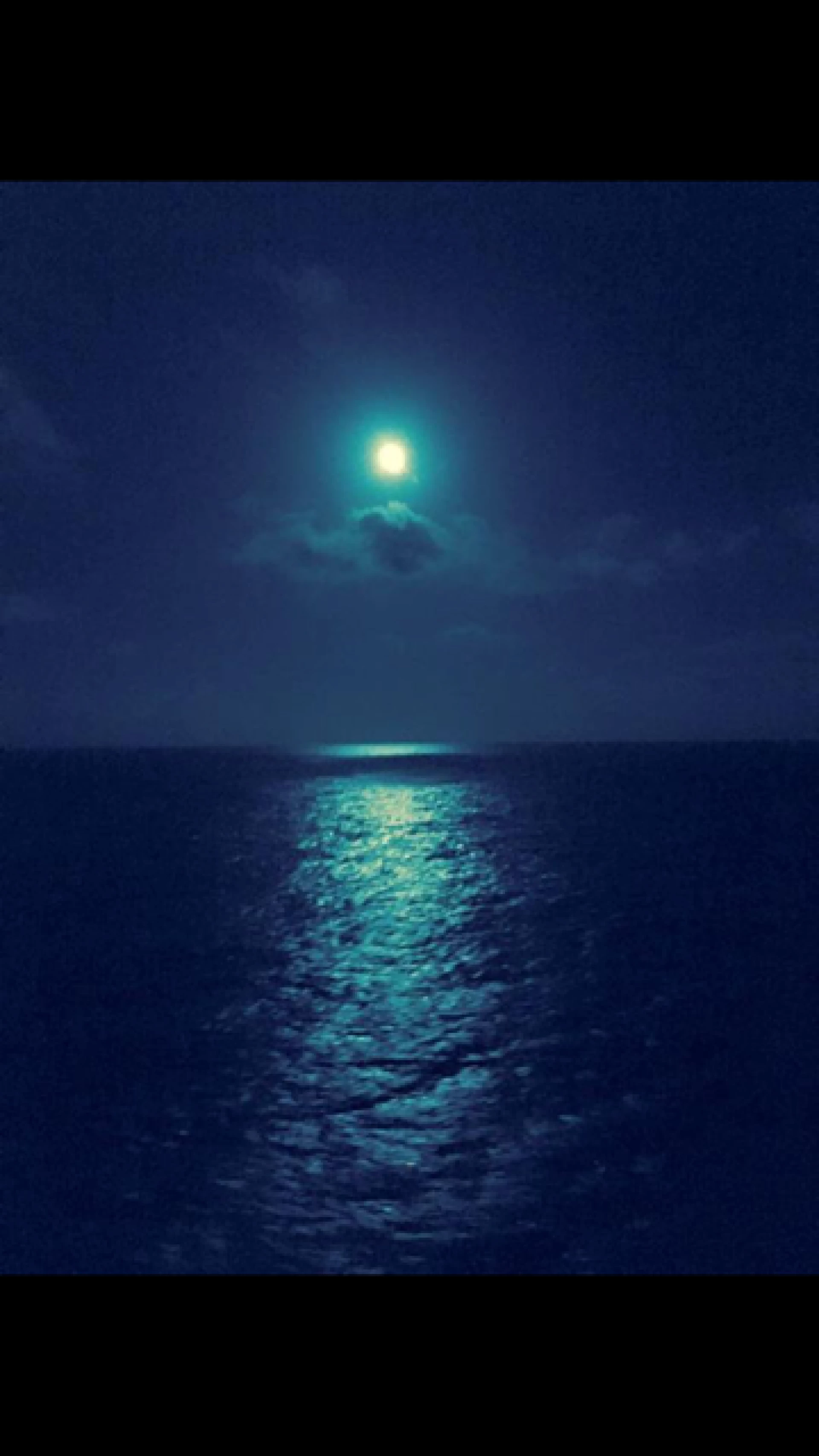 A Kind review Submitted by a Friend of mine ;)                                                                                                                                                                              
This was my 8th cruise with Thomson but the first outside of the Med.  It was a typically Thomson cruise with all the good food, activities and service I have experienced before. We booked the cruise a fortnight before, based on the itinerary, and were not disappointed.  The weather was very kind and the sea was calm throughout (although I believe the week before had missed a couple of ports due to high winds).
We (extravagantly) booked a suite, for the first time, and were very impressed by the extra sitting area and cupboard space that came along with it.   We were also treated to a plate of canapes or fruit daily which was a nice touch. The ship uses European plug sockets and we had to buy adaptors on board. We paid for the all inclusive option but be aware this does not cover bottled water or coffee other than in the restaurants which was a bit of a shame. There is also a premium to pay for certain drinks and soft drink cans but there was enough on the menu that we never paid extra. 
The food was generally good although maybe not quite as good as other cruises but that might be indicative of the countries? I still managed to eat myself silly and the soft ice cream machines were a nice bonus.... We didn't try the premium restaurants, for which you pay extra, so I can't comment on them.
The entertainment was very good and the shows were arguably the best I have seen.  There were a couple of deck parties after the shows during the week.
Santa Marta - Not much there except a small busy town with a marina, we walked around, had a coffee and were back on the ship within 2 hours.  Other passengers that went on tours seemed to enjoy them.  There is free wifi at the terminal building.
Cartagena - The terminal was amazing, we were greeted by flamingos, parrots, peacocks etc in a little wildlife centre, I have never seen anything like it before, we even stopped and had a coffee before returning to the ship as it was such a nice little area.  We got together with 2 other couples and got a taxi into the old town which cost us $10 pp return.  The driver stayed with us the whole time and gave us a tour, beware though he did keep trying to take us to little shops where he obviously knew the owner but we just told him we didn't want to go to them and he was fine.  It was very beautiful and well worth a visit.
Colon, Panama - This was one of the ports where we couldn't get on the excursion we wanted so ended up going to one of the locks followed by kayaking on a lake that fed the canal.  The canal was fascinating, an absolute must see,  we saw 3 enormous tankers travelling through which was great and there was an interesting commentary throughout.  The kayaking was a bit of a disaster (mainly due to my fitness, or lack of....) and not easy at all.  There was another trip that involved going on a boat around the same lake which would have been preferable.  We did bump into a swimming sloth which was great and made it worthwhile.  There is a ghetto area fairly near to the port which is to be avoided but there are a few cafes and shops (with a police presence) opposite the ship.  We had a coffee in the Rotana cafe which had free wifi.
Costa Rica - Again we couldn't get on the trip we wanted.  We visited a banana plantation followed by an animal rescue centre.  It was fine and very interesting to see so many indigenous animals up close. Other passengers we spoke to travelled independently and took a 2 hour taxi tour with 2 other couples and paid $20 pp. There is free wifi in the terminal building.
All in all we had a great week and I wouldn't hesitate to recommend it.
Your Holiday Starts Now
Why not chat to one of our experts!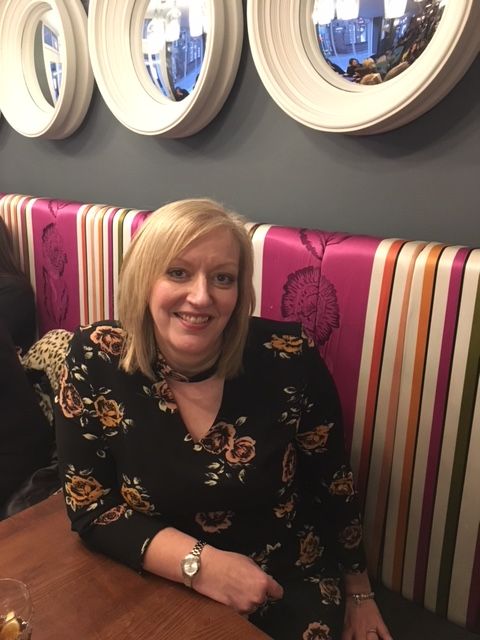 Start your holiday now with a conversation with one of our Jamaica Personal Travel Experts!
We'll call you back
Leave us your contact details and we will be in touch.