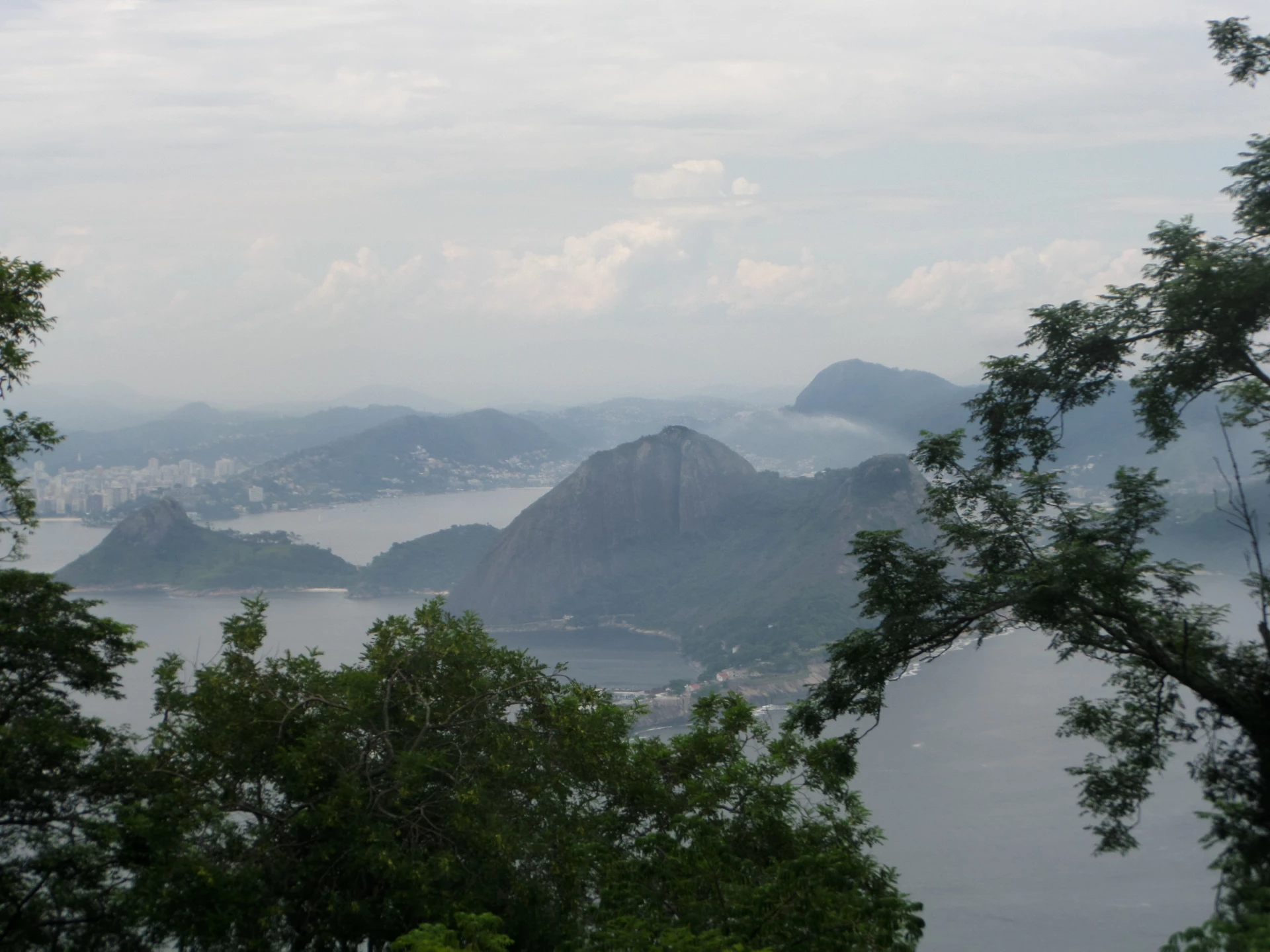 Bucket List Adventures Part 2 Rio and its amazing Carnival
Bucket List Adventures Part 2 Rio and its amazing Carnival
Well all I can say is WOW!! To visit Rio is amazing but to visit during its incredible Carnival should be on everyone's bucket list. With more than 5 million visitors in the city for the carnival I had planned our three days well. As this was the only way we would get to truly experience Rio and all it had to offer.
Day one
was going to be a busy one with a ships tour which would take us around the city. Taking in the beautiful Santa Teresa district and Lapa. Followed by Sugarloaf Mountain - although the queues were long, this is an amazing experience. We had an incredibly clear morning so managed to get great views of this wonderfully vibrant city. During our return journey to the ship we passed by a number of street carnivals and floats which was incredible to see. This certainly got us in the mood for the wonderful evening we had planned in the Sambadrome. Arriving nice and early our stand was very central and with open seating we chose our seats about 5 rows back. This was a perfect spot to see everything once the event started. The evening was due to commence around 10pm with a fireworks display, followed by six samba schools each with their own show lasting around sixty to seventy minutes. The floats and costumes were a sight to behold and the atmosphere was incredible. I would highly recommend this experience to everyone you will not be disappointed.
Day two
We were heading off to enjoy the carnival on a more local level. The train journey to Copacabana was wonderful with local youths dressed up for the occasion and parties everywhere. We loved the beach itself with the vibrant atmosphere and crashing waves. It is a day that will be remembered for a long time.
Day three
Our last day in Rio took us on a more spiritual journey to the wonderful Corcovado Mountain and the amazing statue of Christ the Redeemer. A wonderful feat of engineering standing around 30 metres high with arms outstretched by 28 metres plus of course affording more incredible views of the city. It was now time to say goodbye to Rio with a fabulous sail away party and head off to our last two ports of Buzios and San Paulo, for beautiful beaches and bargain havaianas. To find out more about
South America
, get in touch carol@designertravel.co.uk
Your Holiday Starts Now
Why not chat to one of our experts!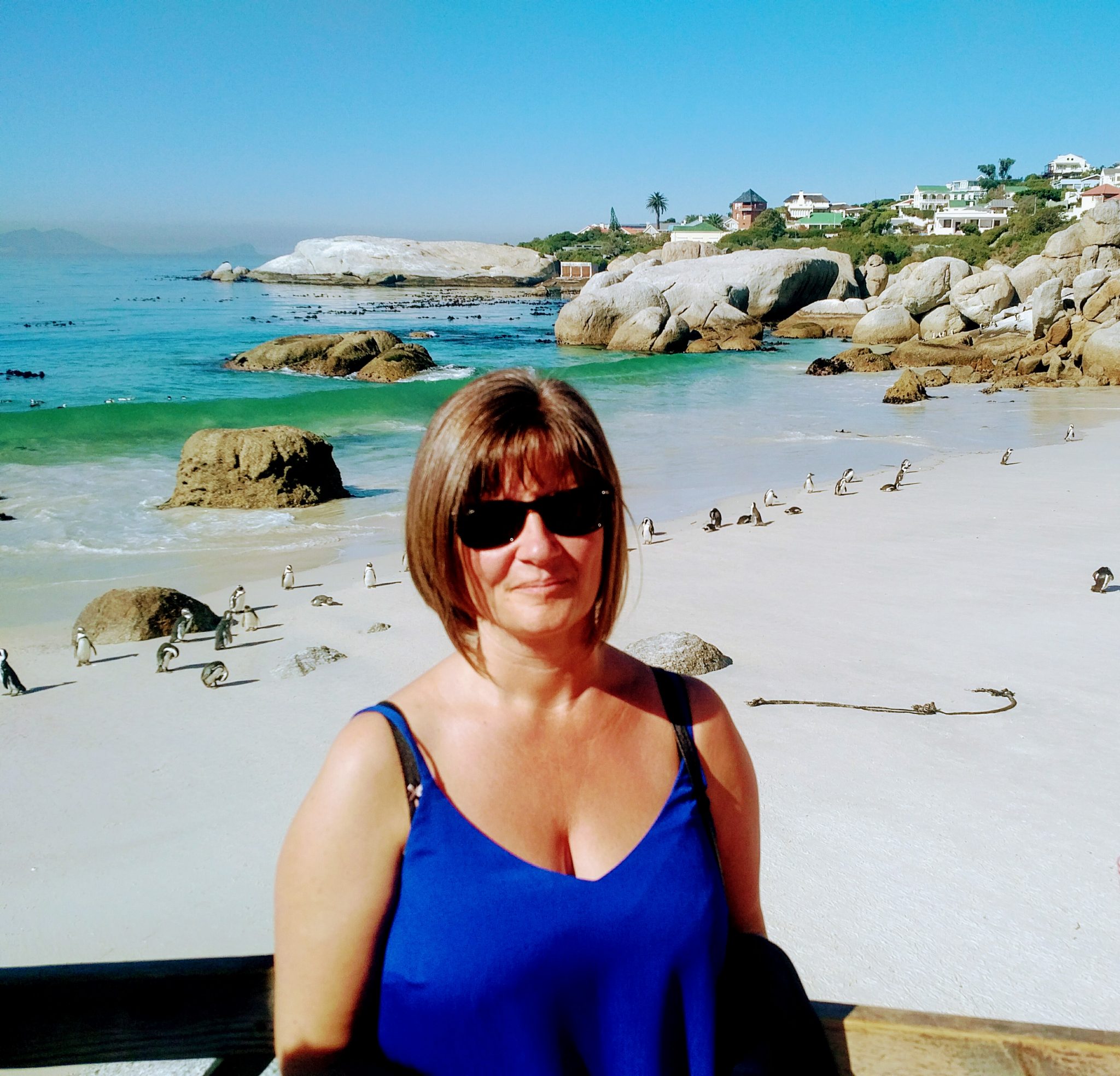 Start your holiday now with a conversation with one of our South America Personal Travel Experts!
We'll call you back
Leave us your contact details and we will be in touch.