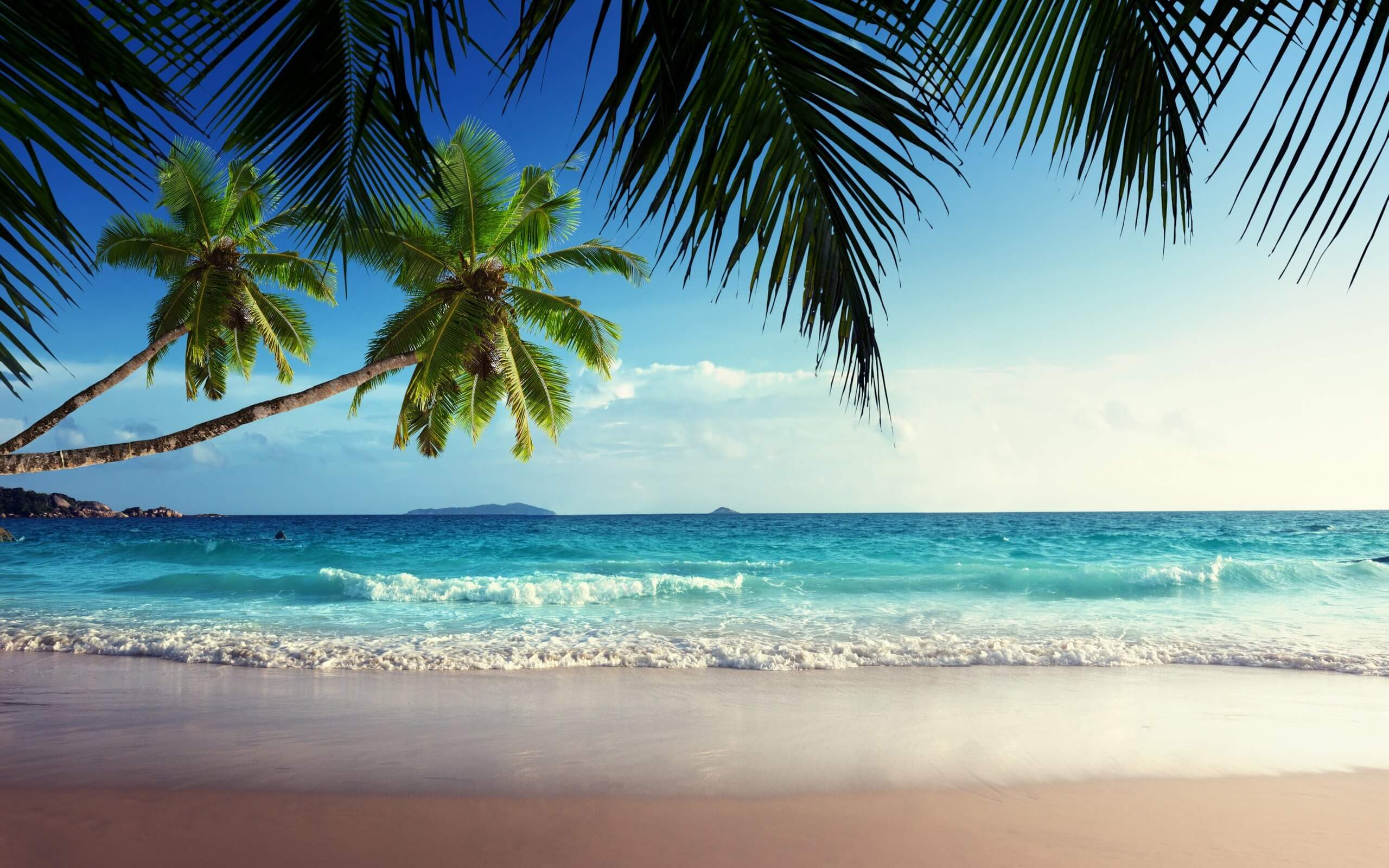 Hi, my name is Carol Shoesmith and I live in Keighley West Yorkshire.
My passion for travel started at the age of five whilst touring the Cote D'azur with it's beautiful beaches and wealth of culture. I have been lucky enough to have travelled to many wonderful destinations since, including most of Europe and the Mediterranean, America, Canada and the Caribbean. During 2017 and 2018 my travels have included Mauritius, Euro camping in France, cruising the Med, luxury breaks in Mallorca and Cyprus plus a land tour in South Africa. I have also cruised the Norwegian Fjords and the Indian Ocean. I haven't been everywhere yet but it is certainly on my list.
I continue to travel as much as possible in order to see the world and to be able to provide my customers with personal knowledge of some wonderful destinations and properties. I personally love to cruise as it gives you the luxury of elegant evenings combined with sightseeing and culture that arrive with each new port of call. Having experienced several different cruise providers first hand I am able to offer advice on the right liner for you.
I pride myself on customer service excellence having worked in 5* hotels throughout my early career and later in customer service and HR roles within a major retail chain.
As Designer Travel is an independent travel business I am able to offer you a wealth of choice. So whatever you are looking for - from a family holiday to a second honeymoon (or even a first), a weekend break or a tailor-made holiday, give me a call and I will work hard to make your holiday dreams a reality.
Your Holiday Starts Now
Why not chat to one of our experts!
We'll call you back
Leave us your contact details and we will be in touch.