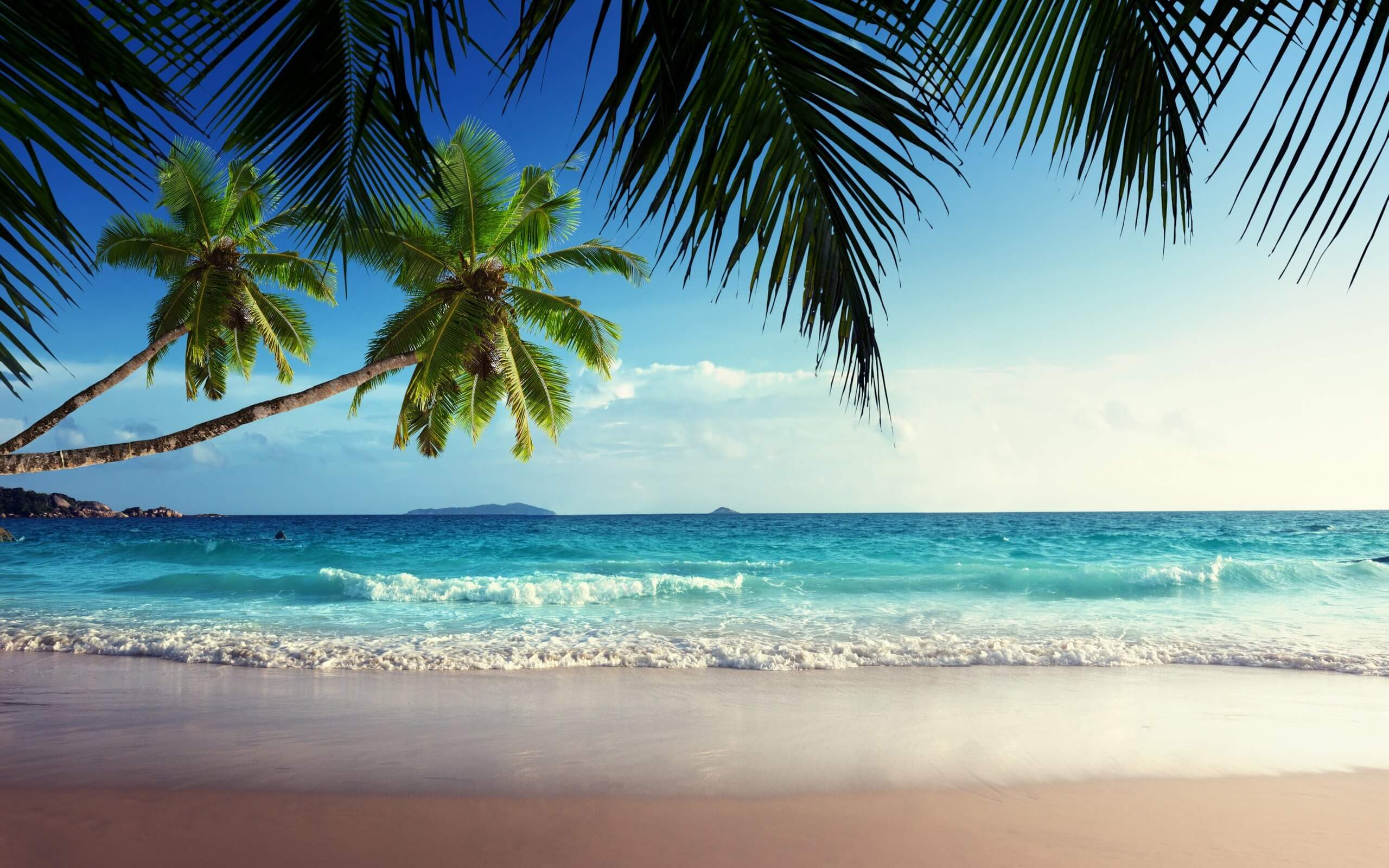 Hi, my name is Carol Shoesmith and I live in West Yorkshire with my husband and son.
My passion for travel started at the age of five whilst touring the Cote D'azur with it's beautiful beaches and wealth of culture. I have been lucky enough to have travelled extensively since, visiting many destinations across Europe, America and the Caribbean, Indian Ocean and Australasia. Some of my favourite trips have included visiting South America and taking in Rio Carnival with my Mum, a Safari in South Africa and a special anniversary trip to Fiji and New Zealand, topped off celebrating New Year in Sydney.
I continue to travel as much as I can in order to both experience the world and be able to provide my customers with personal knowledge of some wonderful destinations and properties.
I love to cruise on my personal holidays as it gives you the luxury of elegant evenings combined with sightseeing and culture, It also gives you the opportunity to go on some fantastic adventures. During my time cruising I have experienced whale watching in Alaska, a helicopter flight over Reunion Island, hiked a rainforest in Madagascar looking for Lemurs, taken a snowmobile ride on a glacier in Iceland and swam with sting rays in the Caribbean sea to name but a few. Having sailed on many, many ships since 2009 and planned hundreds of trips for my clients I definitely consider myself a cruise expert.
I recently trained as an overseas wedding specialist expanding my knowledge further, having planned lots of honeymoons and a number of weddings over the years including my own renewal of vows on a cruise, I am well placed to advise on your special trip.
My bucket list continues to grow every day and I always have several things booked to look forward to, future adventures include a Greenland and Iceland cruise, a trip to the Maldives and Singapore and Malaysia.
As Designer Travel is an independent travel business I am able to offer you a wealth of choice. So whatever your plans - from a family holiday to a second honeymoon (or even a first), a destination wedding, weekend break or a tailor-made holiday, give me a call and I will work hard to make your holiday dreams a reality.
Your Holiday Starts Now
Why not chat to one of our experts!
We'll call you back
Leave us your contact details and we will be in touch.