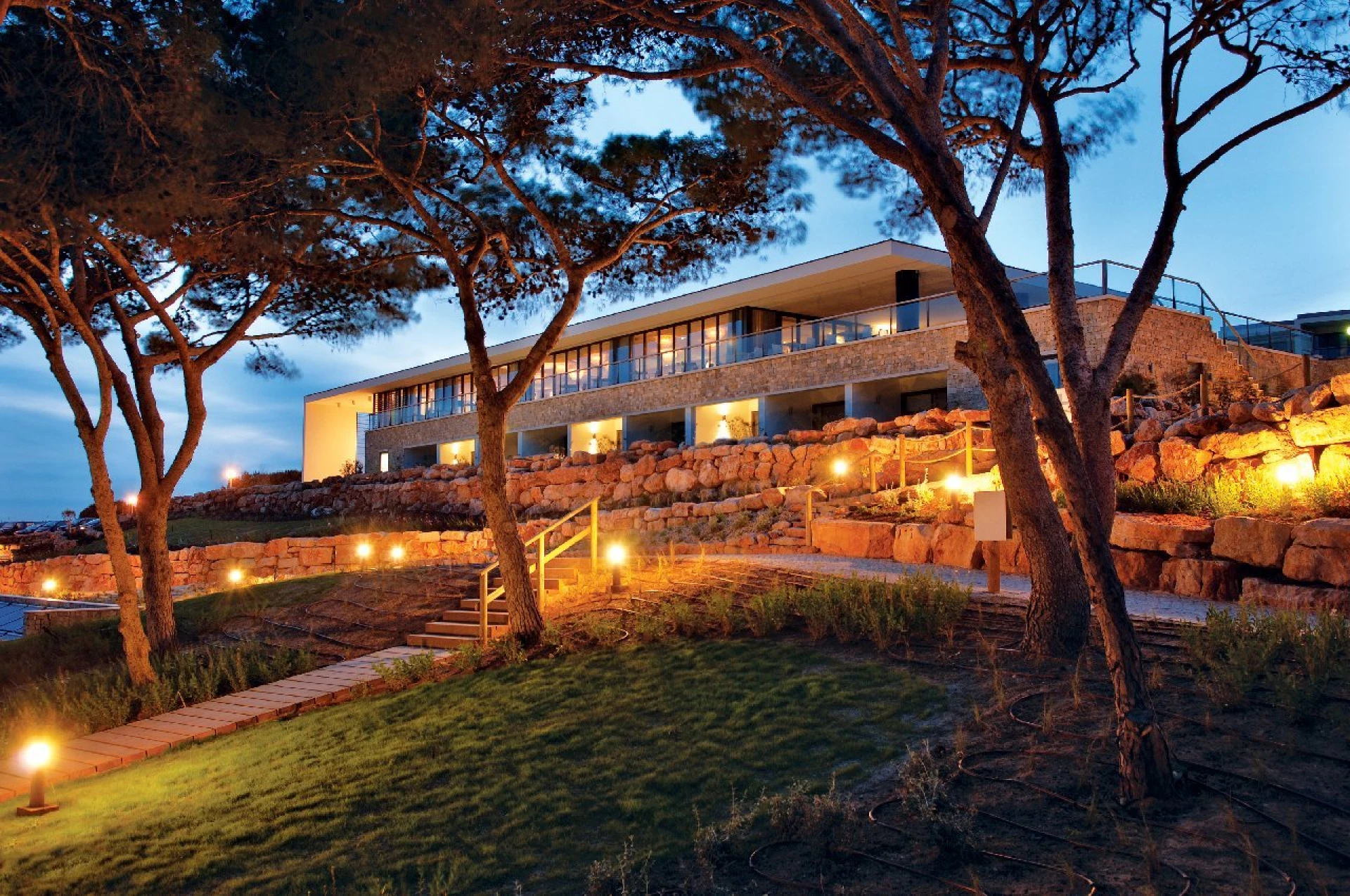 Martinhal Beach Resort & Hotel
Discover Portugal's unspoiled western Algarve
The Martinhal Beach Resort & Hotel in Sagres sits right next to the sea for spectacular views and endless aquatic adventures. It's a family-focused resort ideally placed for the beach and next to a glorious National Park.
Martinhal Beach Resort & Hotel
There's a vast array of activities, restaurants and pools as well as a Spa if you wish to completely pamper yourself. A great choice of accommodation to suit everyone is on offer, from luxurious beach suites and rooms at the hotel, to the stylish and contemporary architecture of the villas and houses.
Children and babies are welcome at the resort's restaurants. With kids facilities, specialised menus and play areas, the little ones will be able to enjoy every aspect of their trip to Matinhal. While your children are making new memories, you will be able to relax and take in the fine cuisine and wine that the eclectic group of restaurants on the resort has to offer. Children will also love the Kids Club - contact us for full details.
There are activities aplenty to choose from including windsurfing, kite surfing, kayaking, bike tours, tennis, boat trips, golf, group classes, diving, horse riding, walking tours and more.
Make your time at the Martihal Resort even more special by taking a treatment in the Finisterra Spa, where the tranquil surroundings and the organic ambience of the treatment rooms are bound to make you feel amazing. Extend your barefoot luxury experience to the sauna or steam room, for additional relaxation after a luxury body massage.
Martinhal is a luxury family resort in a beautiful location - that's a recipe for an ideal holiday!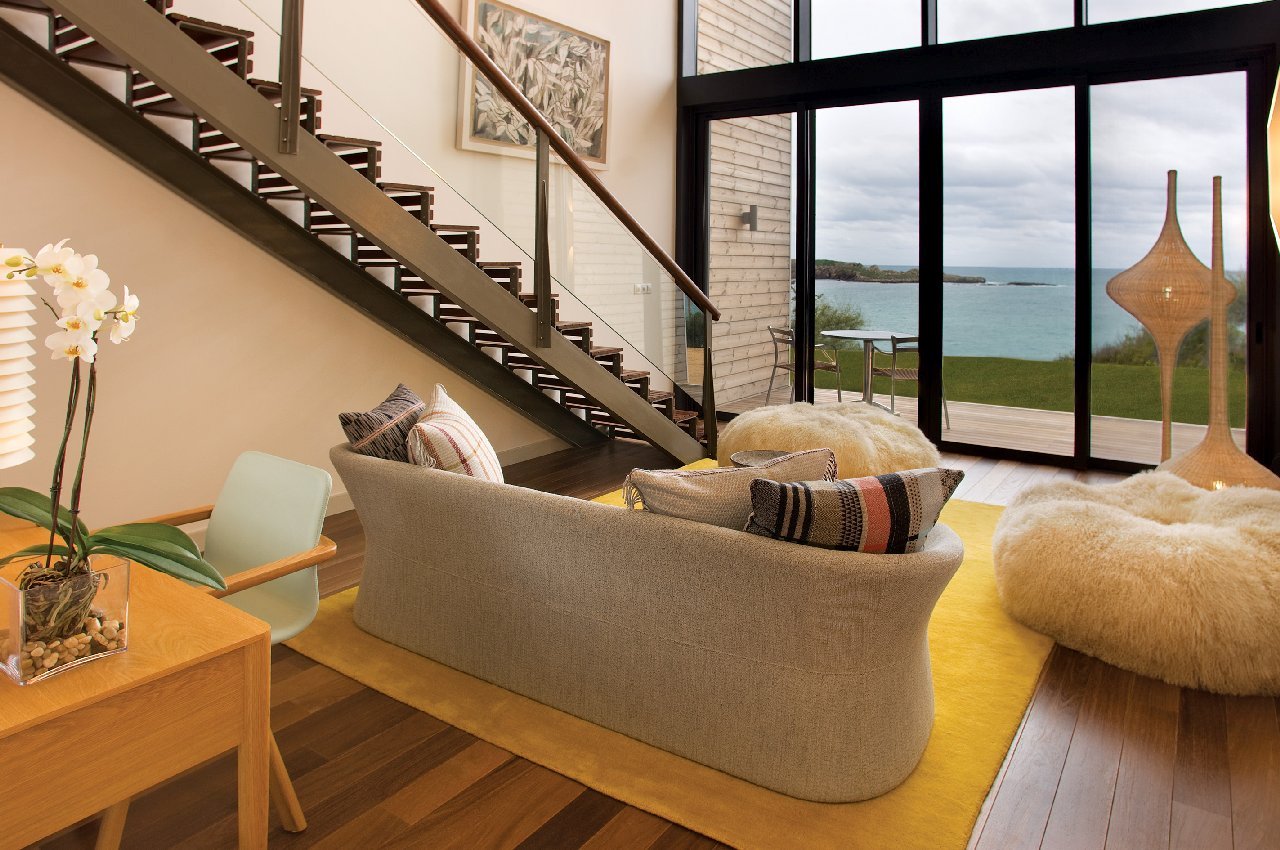 Hotel Martinhal
A 37 room, five-star hotel with contemporary style. All rooms and suites have balconies or terraces with glorious ocean views, and are furnished with natural materials, designed to perfection. Choose from:
- Terrace Rooms
- Beach Rooms
- Beach Suites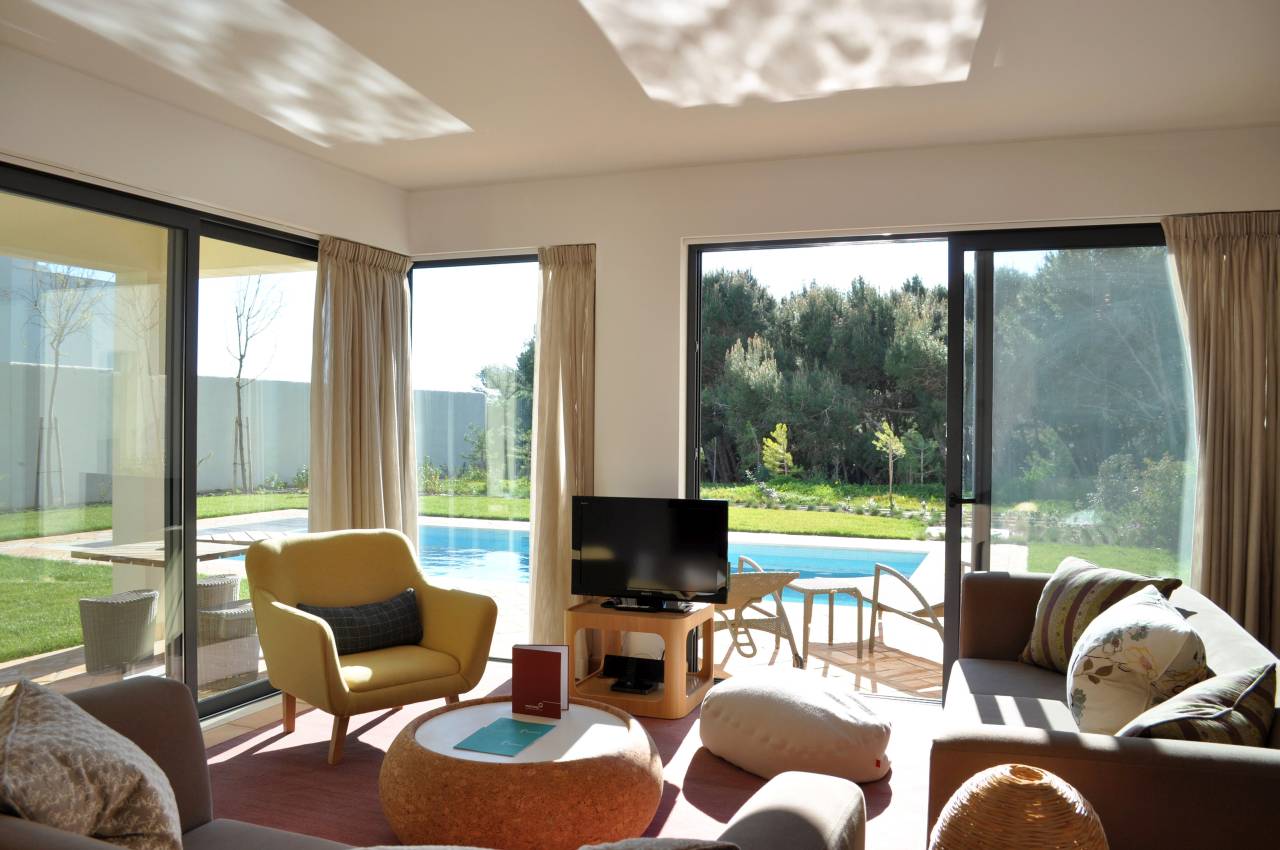 Village Houses
Village houses are set in different, distinct locations around the Village Square, with contemporary and luxurious natural styling:

- Ocean Houses have two or three bedrooms and are on the highest point of the resort with generous sea views.

- Bay Houses have two or three bedrooms and are the most spacious and secluded properties with spectacular sunrise and sunset views.

- Garden Houses have one, two or three bedrooms and countryside or resort views.

- Pinewoood Houses are located along the edge of the pine forest, are secluded, have their own private swimming pool and two or three bedrooms.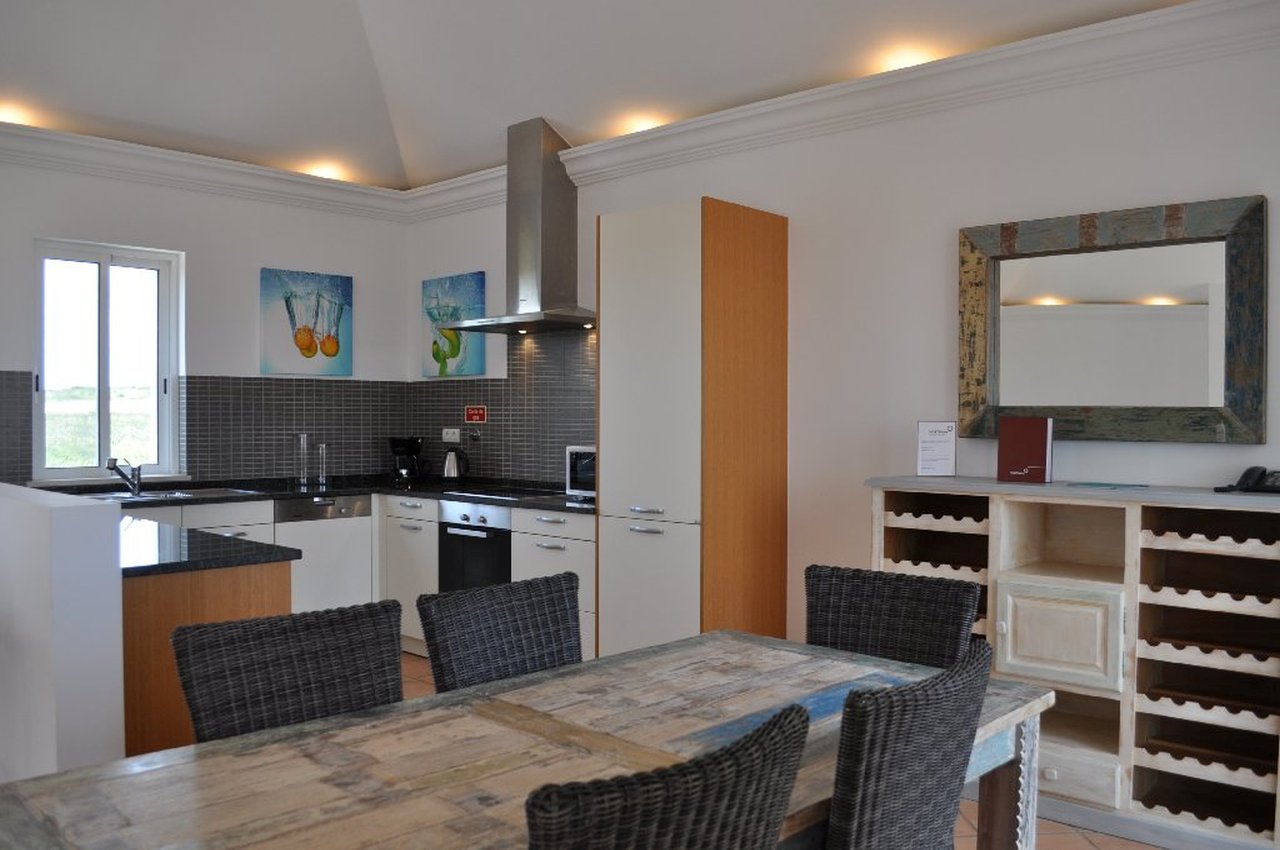 Villas Mimosa
Located on the northwest side of the resort, these 23 luxury townhouses feature two or three bedrooms, with a large open plan lounge and state-of-the-art kitchen, air conditioning, heating, satellite TV and DVD player.


(A range of exclusive luxury villas is also available. Please contact us for further details).
O Terraco:
A modern family dining experience is offered on a plate of contemporary Portuguese flavours and styled meals.
As Dunas: Has an beautiful location overlooking the beach with a lunchtime menu, serving light snacks and tasty dishes in the evening. The restaurant specialises in fish dishes and has an outdoor terrace.
Os Bambozinos: Mouthwatering pasta dishes, traditional styled pizzas and cold and hot antipasti are served with a precision for rich and wonderful tastes that will not disappoint.
M Bar: For a laid back atmosphere with a warm and friendly interior, head to the family Coffee shop and bar, for a taste of authentic surf themed ambience.
Your Holiday Starts Now
Why not chat to one of our experts!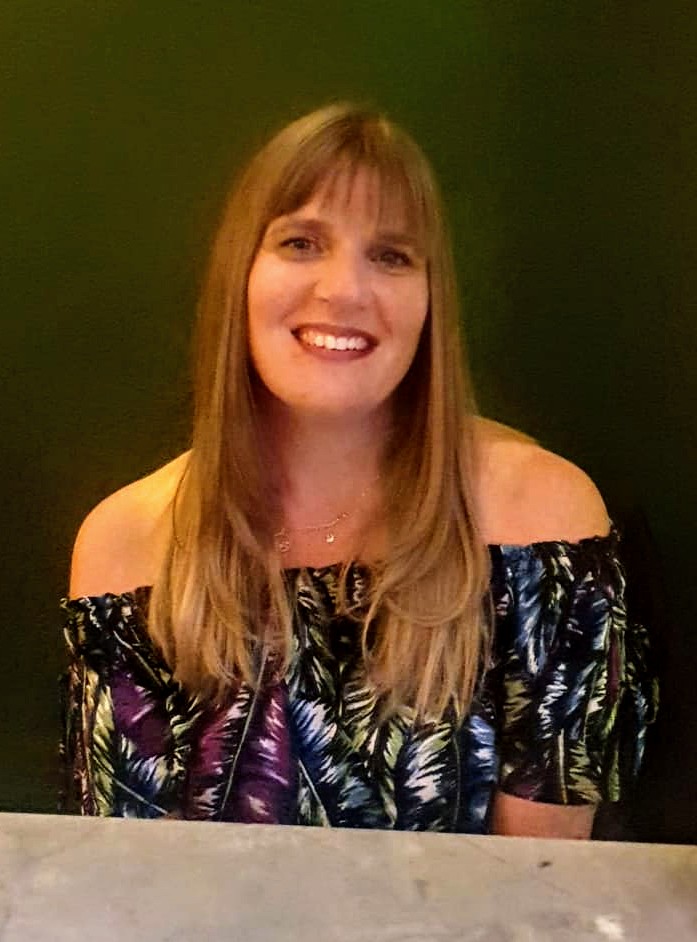 Start your holiday now with a conversation with one of our Algarve Personal Travel Experts!
We'll call you back
Leave us your contact details and we will be in touch.