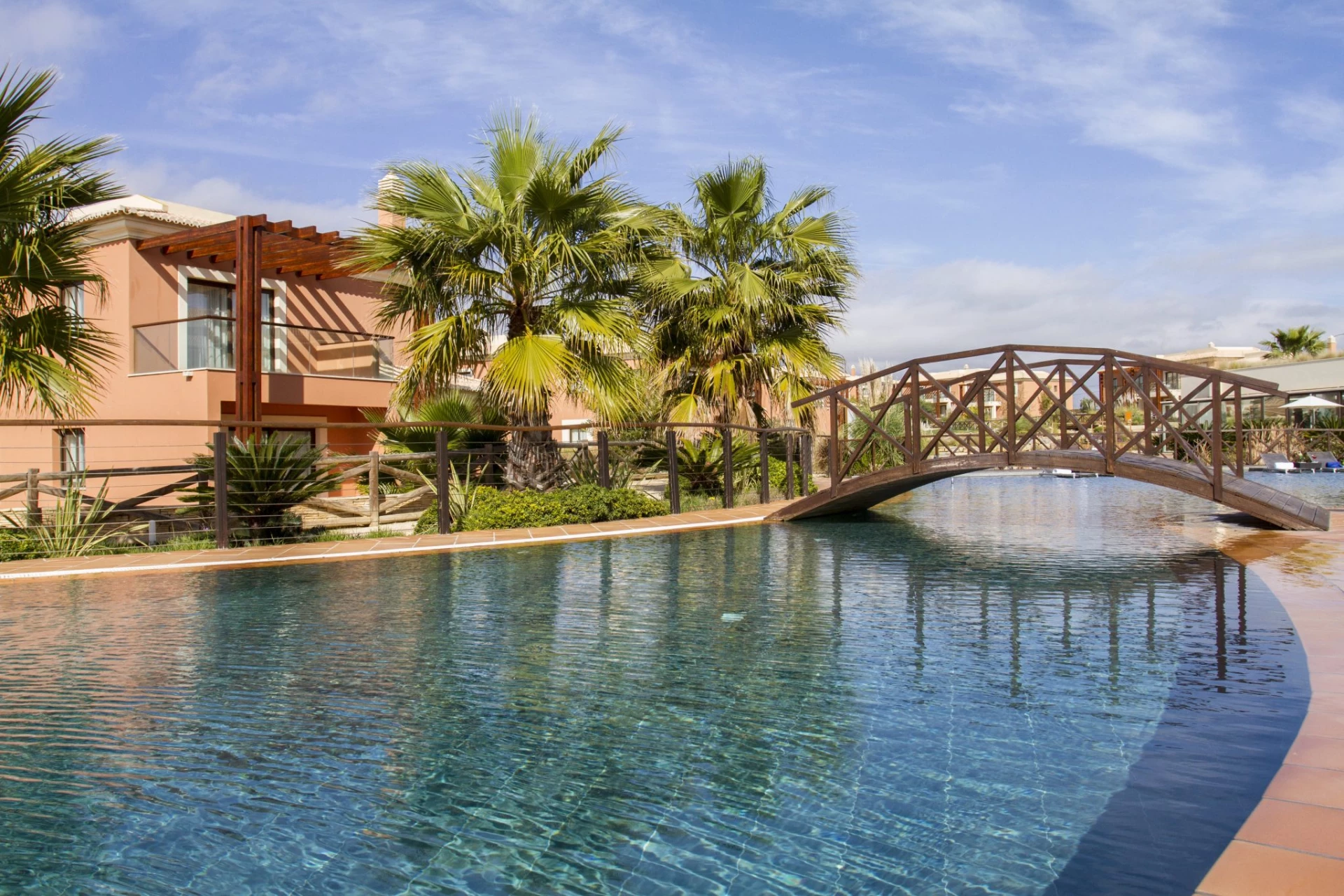 Monte Santo Resort
A superb family orientated resort offering guests a wide range of facilities in an idyllic setting
This is a superb family orientated resort offering guests a wide range of facilities in an idyllic setting. From the moment you arrive, the welcome is warm and friendly and, although there is a definite focus on families and extended family groups, couples are also likely to fall in love with this resort thanks to the location, impressive facilities and great range of different accommodation choices.
The resort has a children's club in high season and there are plenty of sports facilities as well as a spa if you fancy a change from soaking up the sun by one of the pools.
The Monte Santo offers 5 Star accommodation and is located in eight hectares of beautifully landscaped gardens. As you walk through the grounds you can't fail to appreciate your surroundings – lush vegetation topped off with an array of attractive and calming water features. There are six swimming pools, five outdoor including one set aside for children and an indoor heated pool.
The main pool forms the hub of the resort. The terraces are spacious with shadier options available. The resort's Club House serves coffee and drinks throughout the day so there really is no need to move very far away from the pool area unless you want to.
There is a multi-use sports court (used for football and tennis), fitness centre, sauna, jacuzzi, Turkish bath and a Kids Club with a program of activities available.
The Club House Restaurant is open all year round and offers an extensive international and Portuguese menu along with a great list of local and international wines and spirits. If you want to stay close to the resort during your stay even your groceries can be ordered and delivered right to your door.
Plus, transport is provided to Carvaeiro Beach and golf courses.
Luxury Holidays for Couples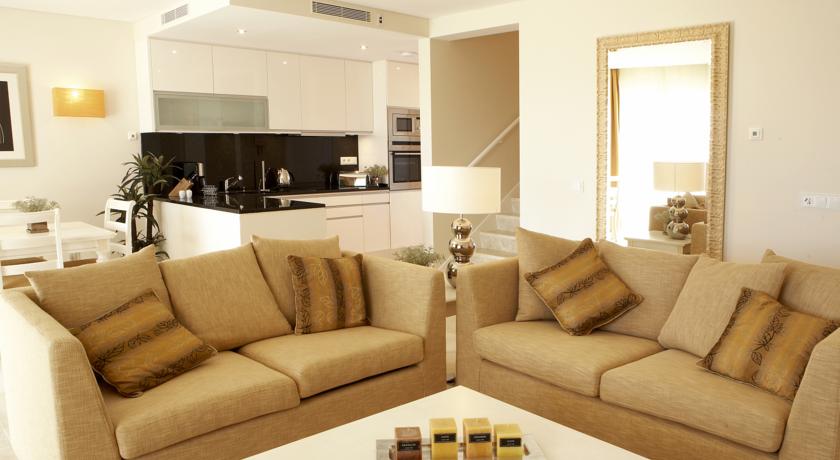 Suite Accomodation
The Monte Santo offers modern and spacious one, two and three bedroom suites. Each apartment type has full size beds, private bathroom/s, a modern and fully equipped kitchen and a living room.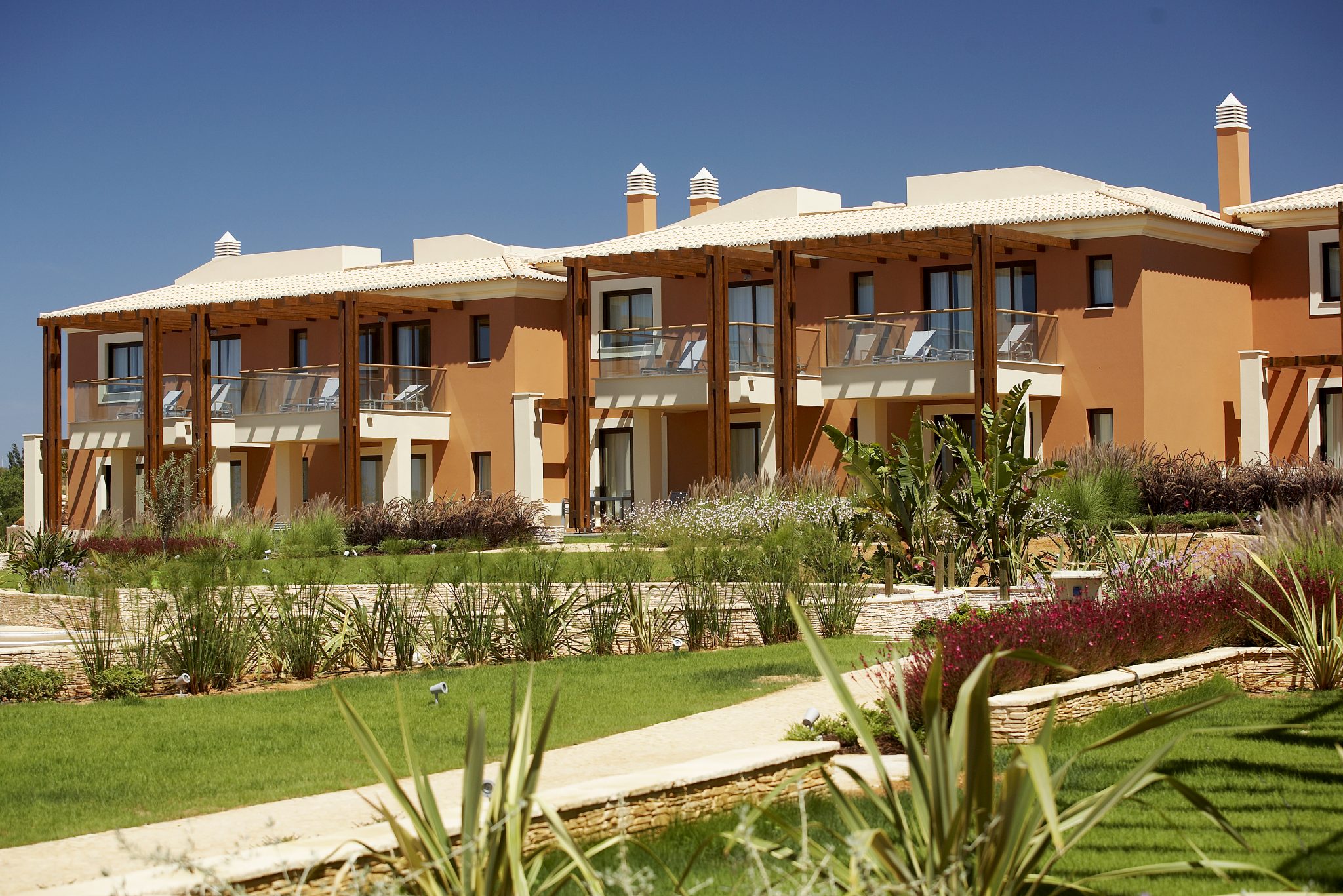 Townhouse Accommodation
The townhouse options at Monte Santo are a perfect choice for families, friends travelling together and larger parties.

They offer guests lots of space and privacy, combined with a great range of facilities to ensure that whilst you have all the benefits of 'villa style' accommodation, you are also surrounded by all those luxuries that are designed to ensure that every member of the family makes the very most of their precious time away.
The Monte dos Comensais Restaurant serves appetising dishes for breakfast, lunch and dinner. There is an eclectic choice of delicious cuisine providing a true gastronomic experience which such delights as clam broth, creamy risottos and delicious fish, all prepared with the utmost car by a talented chef.
Your Holiday Starts Now
Why not chat to one of our experts!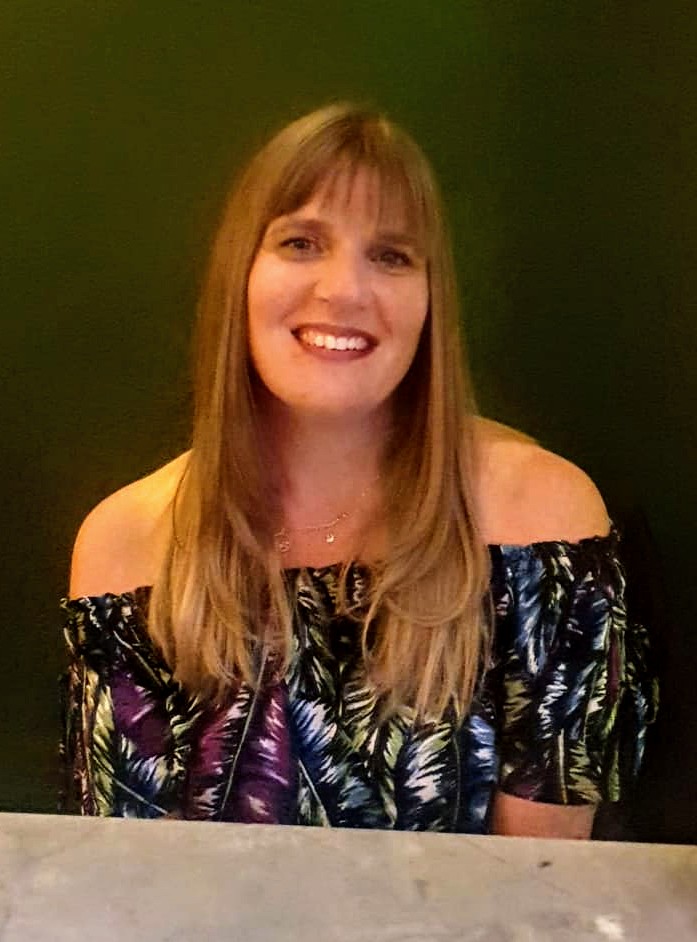 Start your holiday now with a conversation with one of our Algarve Personal Travel Experts!
We'll call you back
Leave us your contact details and we will be in touch.