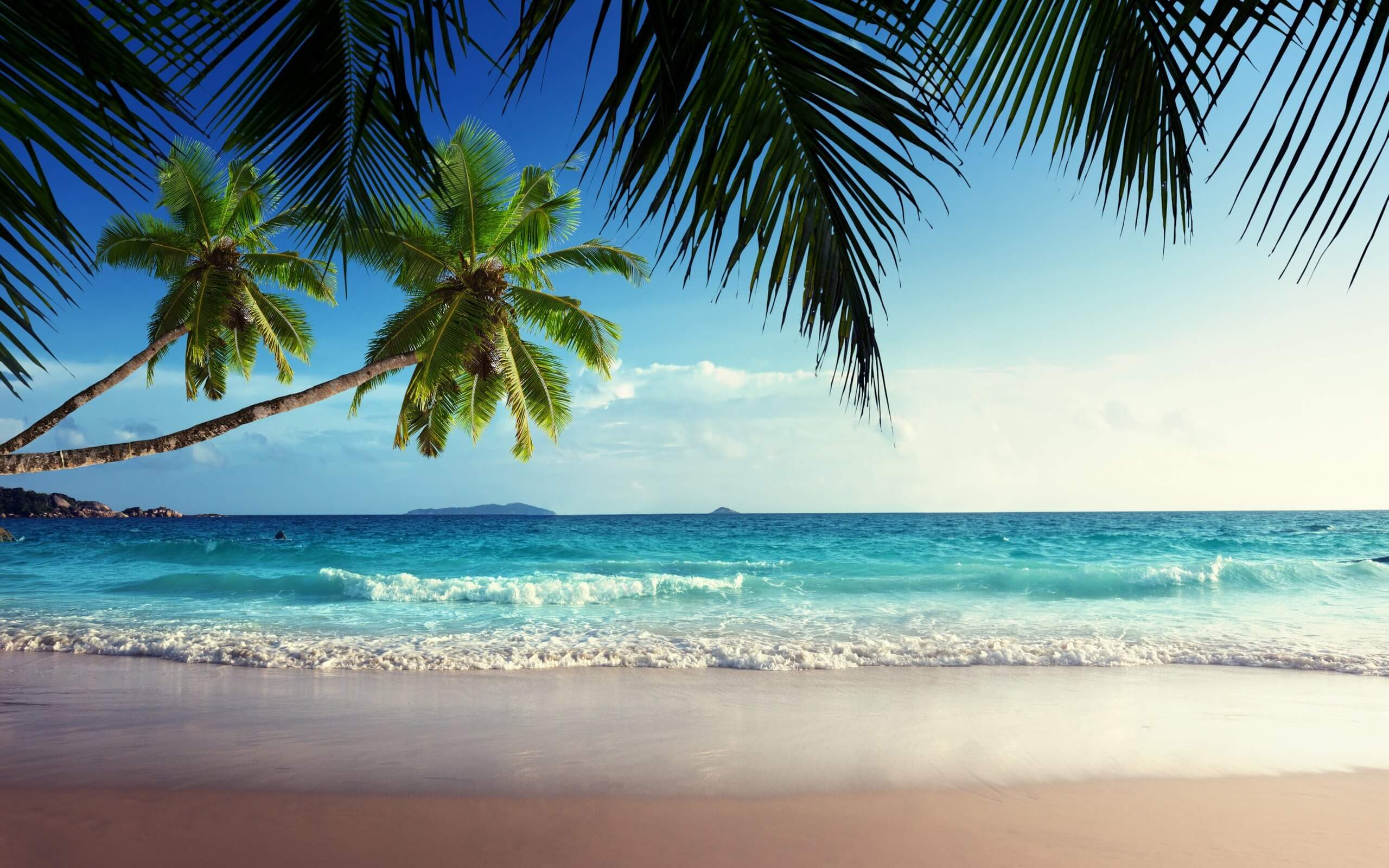 Hello, I am Antonia and I live in Farnham, Surrey with my husband and two children, aged 17 and 13 years.
I have always had a passion for travel and at 17, took great inspiration from my 'A' Level Geography teacher, following a comment he made during the first lesson after a summer break. Having returned from a six week trip to South America, someone asked him if he would return to the same places again. He told us that 'the world is such a vast and interesting place that no two places were worthy of a second visit' (his only exception to this was China due to its size!). There is always somewhere new and exciting to visit'.
Although I have visited a couple of destinations more than once I have always tried to apply this philosophy to travelling and as a result have visited some amazing places, with my favourite destinations so far being Argentina, where we travelled to Patagonia which was simply breath-taking, Mexico, The Maldives and Safari in Botswana. I love Greece and the Greek Islands too and have visited several of the islands over the years.
We always look for a different resort or destination so that even our family holidays are consistently a new experience for all of us to share. I would love to visit the Far East and India, and really want to fulfil another lifelong ambition, which is to swim with wild dolphins! As your personal travel consultant I am here to create the perfect holiday for you. With my exceptional sales background I will deliver high levels of customer service, ensuring that every detail of your trip is catered for.
For all your travel and holiday needs Designer Travel has something! So whether it be a luxury holiday to the Maldives, a ski holiday to Canada, a family summer holiday or a long weekend in Paris, at Designer Travel it is all about the customer. If you call me today we can start to plan your next perfect trip.
Your Holiday Starts Now
Why not chat to one of our experts!
We'll call you back
Leave us your contact details and we will be in touch.