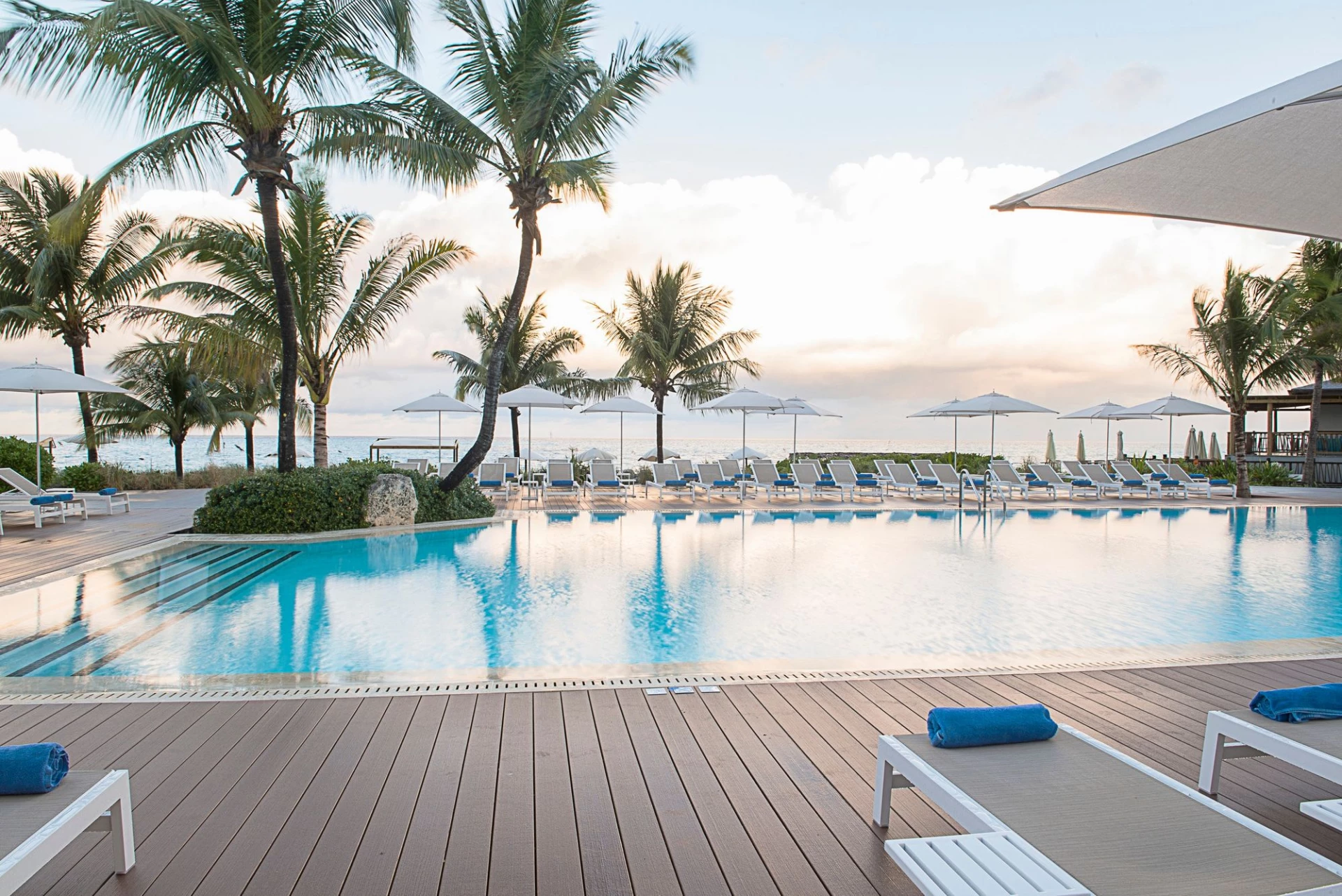 Columbus Isle, Club Med
This is one of only three hotels on San Salvador and offers a wealth of activities and amenities for guests
Columbus Isle was renamed by Club Med in celebration of the fact that Christopher Columbus visited this beautiful island.
The resort stretches out along Bonefish Bay and is colonial in style, a common theme in the Bahamas. It's one of only three hotels on San Salvador and offers a wealth of activities and amenities for guests.
The resort enjoys the stunning white sand beach which stretches over 450 yards making this a great choice of resort if you're looking for a restful beach break.
The Bahamas has so much to offer visitors – you can rent bikes with ease giving you the chance to discover your own perfect beach and to spend more time with the friendly locals. If you fancy exploring further afield you're sure to love the amazing Atlantis Resort and Gold Rock Beach at Lucayan National Park.
For the fishing fanatics why not consider a big game fishing excursion? Fishing in the Bahamas is very fast, very exciting and very colourful. There are flying marlin, groupers or, a regular on many hotel menus, mahi mahi. Look out for various types of shark or perhaps just take in the beauty of the dolphins that populate these waters in abundance.
Scuba diving is a very popular past-time and can be arranged at an additional cost. There are various sporting academies on offer at the resort including tennis, wakeboarding and water-skiing.
Columbus Isle welcome children from the age of 2 years and above and young guests aged 11-17 can take part in the fun activities on offer at Junior Club Med.
The resort also has a wellness centre if you find yourself in the mood for a spot of pampering.
(Additional charges apply for selected activities, facilities and aspects of your stay. Please contact us for further details).
Luxury Holidays for Couples
Overview
Columbus Isle offers two different room types; Club and Deluxe. All rooms are air-conditioned and are equipped with a coffee maker, tea & coffee making kit, hairdryer, minibar, security safe, shower room, television.

Club rooms offer the options of sea-view and can be arranged in an interconnecting format (on request).

The Christopher's: Dine indoors or on the sea view terrace and enjoy superb Bahaman cuisine.

La Pinta Beach Lounge Restaurant: A stylish venue with breathtaking ocean views.

There's also the Verve Lounge, The Luna Cafe and The Azul where you can enjoy snacks and refreshments.




Your Holiday Starts Now
Why not chat to one of our experts!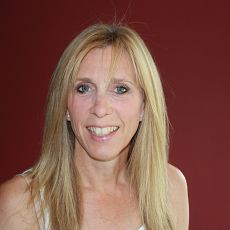 Start your holiday now with a conversation with one of our Bahamas Personal Travel Experts!
We'll call you back
Leave us your contact details and we will be in touch.