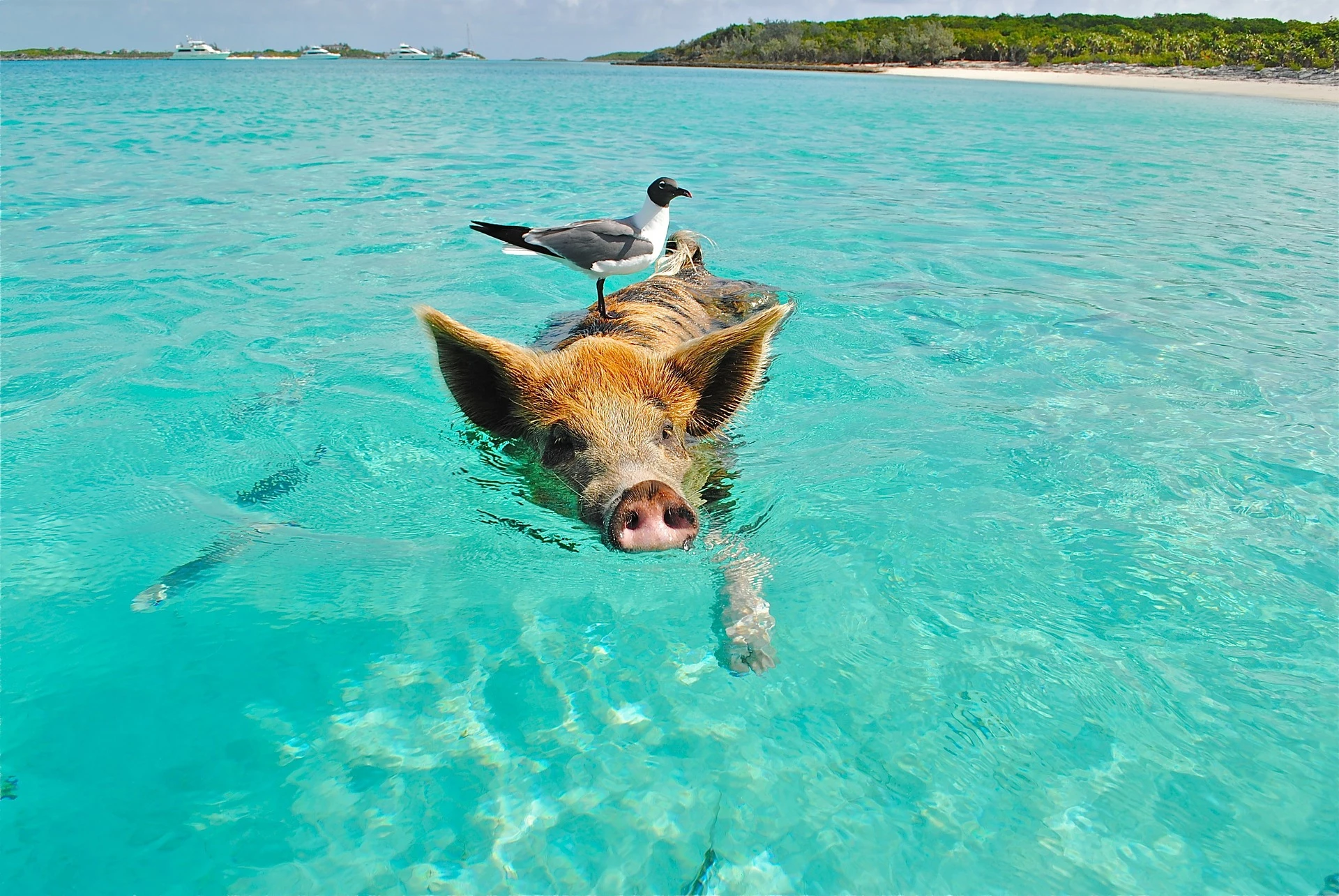 Luxury Holidays in Bahamas
600 miles of crystal-clear waters
Travel Information
Time Difference: GMT -5 hours

A fantastic entertainment destination for the whole family featuring the worlds largest open air marine habitat. The 141 acre site also includes 11 pools, stunning beaches, the largest casino in the Caribbean, an 18 hole golf course, nightclub, accommodation, 21 restaurants and 19 bars and lounges. You can even celebrate your wedding there!
Situated 5 km from Nassau, Blue Lagoon is a private island offering "the experience of the real Bahamas". It features some of the best beaches in the Bahamas and is home to dolphins and sea lions. There are also scenic boat rides around the other islands in the area and around Nassau's historic harbour.
Situated in Nassau and opened in 1937, Ardastra Gardens and Zoo is perfect for a family day out. It has a fantastic collection of wildlife as well as stunning gardens featuring beautiful plant life and towering trees including coconut palms and hibiscus.
Lying just off the coast of Florida is a chain of over 700 islands scattered over the ocean. Most are deserted cays and some are home to small fishing communities...this is the Bahamas. The most popular islands are New Providence Island and Paradise Island. There are however, many smaller islands for a more intimate experience. Accommodation is generally of an excellent standard, with many of the luxury hotels offering stays on an
all-inclusive
basis. Nassau is the Capital of the New Providence Island and is a sophisticated and glossy playground where casinos and restaurants are plentiful. An abundance of duty free shopping and exciting nightlife also awaits you. Neighbour to Nassau is Paradise Island with a distinct blend of international glamour and tropical ease. This unique island gives you the option to do lots of activities to fill your holiday time or to simply relax your days away and do nothing at at all. The most popular beaches here are the white-sands of Paradise Beach and Cabbage Beach. There is also the district of Exuma which is home to over 365 islands (also called cays). The largest of these is Great Exuma which has a flawless coastline and it's a true tropical paradise. You won't find an abundance of places to stay on Exuma but there are select ultra-luxurious retreats where you'll experience flawless service and top-notch cuisine. When you tire of soaking up the sun and peaceful atmosphere, you'll find plenty of excursions you can take such as food tasting and cultural walking tours, a Rum, Reggae and Rhythms tour, a day cruise to a deserted island, coral reef excursions, yacht or fishing boat charters or you could learn to scuba dive and explore a shipwreck. Designer Travel can work with you to design your bespoke trip to the Bahamas. We specialise in tailor-made holidays designed around your tastes and budgets and, as we are independent, we connect with hundreds of suppliers and have an amazing choice of flights and accommodation options available to us. When you contact us, your enquiry will be placed with one of our dedicated travel experts and you'll be in safe, capable hands from start to finish. We will put together your dream holiday and that, along with our ABTA bonding and full after sales service, is the reason that we have many satisfied customers returning to book with us again and again. To start your next holiday search, please contact us by completing the enquiry form or give us a call - we'll be delighted to assist!
The Bahamas has a hot and tropical climate tempered by trade winds throughout most of the year. Maximum daily temperatures between May and October range from 27 to 31°C. The driest period is from January to April and there is increased rainfall in summer and towards the end of the year.
Your Holiday Starts Now
Why not chat to one of our experts!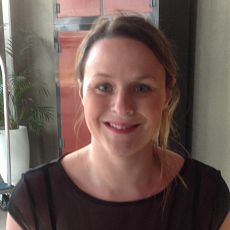 Start your holiday now with a conversation with one of our Bahamas Personal Travel Experts!
We'll call you back
Leave us your contact details and we will be in touch.