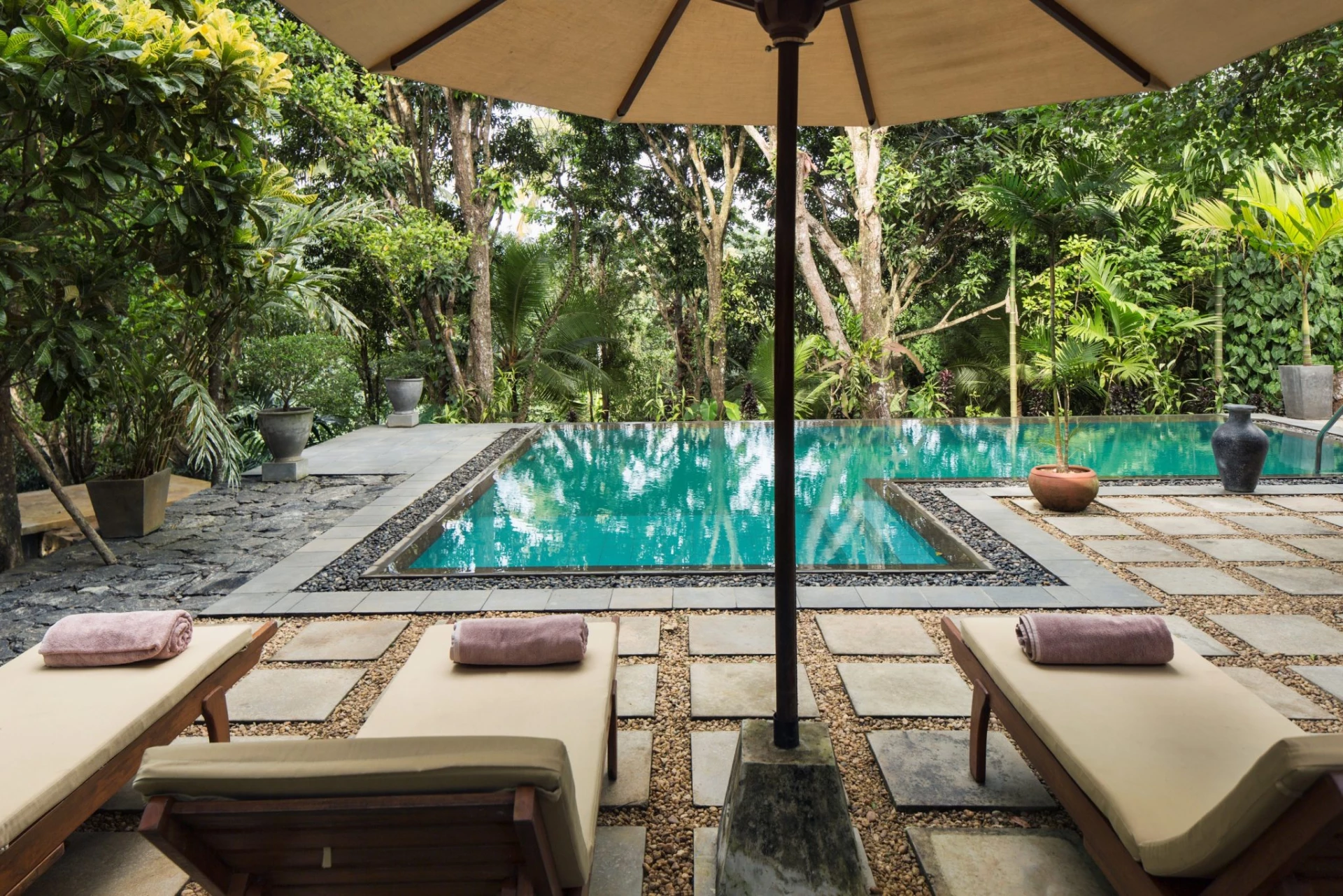 Rosyth Estate House
This historic former tea-planter's bungalow is a real hidden gem
Located just 10 minutes from Kegalle town, this charming colonial tea planter's bungalow dates back to 1926 and is the perfect place to escape from it all and forget about the fast pace of modern life.
Expect top-class accommodation featuring lofty ceilings, highly polished floors and wide verandas so you can take in stunning views of the surroundings.
You'll receive a warm welcome when you arrive at Rosyth Estate House as personal and attentive service is the norm throughout your stay.
This colonial property has just 9 rooms and is set in a 62 acre tea and rubber estate. Guests can explore the beauty and culture of Sri Lanka, tour the estate, visit the local tea factory or simply take in the stunning views. There are extensive walking trails and biking routes, you can take a lesson in how to cook authentic Sri Lankan curries or relax by the tranquil outdoor pool.
Dining is top-notch with fresh and flavoursome dishes served up in the wooden pavilion which allows amazing views over the jungle-covered hillside.
The hotel also has a small spa where guests can enjoy a small range of relaxing treatments.
Luxury Holidays for Couples
Overview

Rosyth Estate House has 4 room categories, all of which have fine linen, comfortable beds, bathroom with rainfall shower, air conditioning and ceiling fan.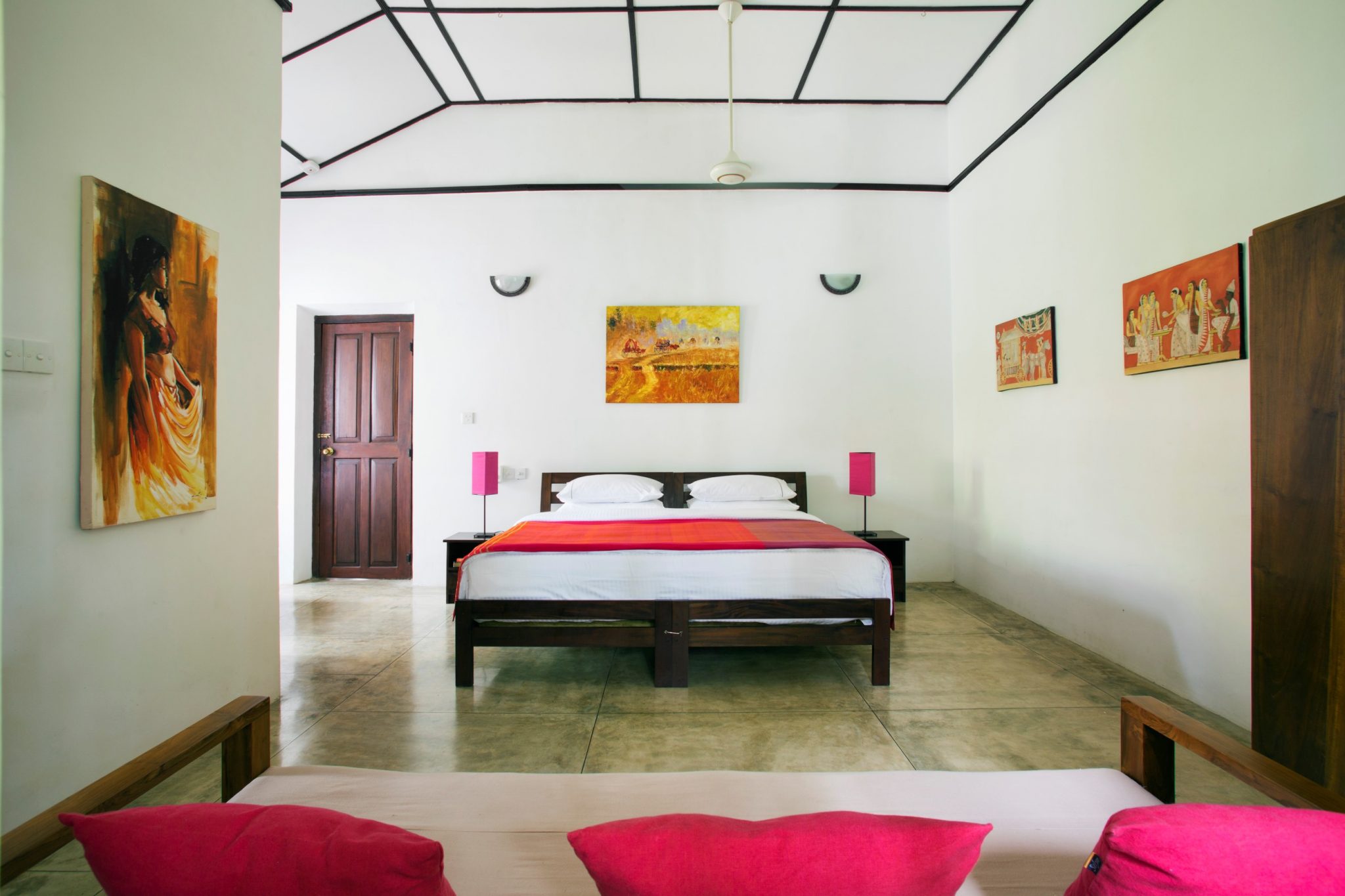 Classic Rooms
Classic Rooms are located in the main house and have either double, twin or triple beds. Selected rooms can accommodate a cot.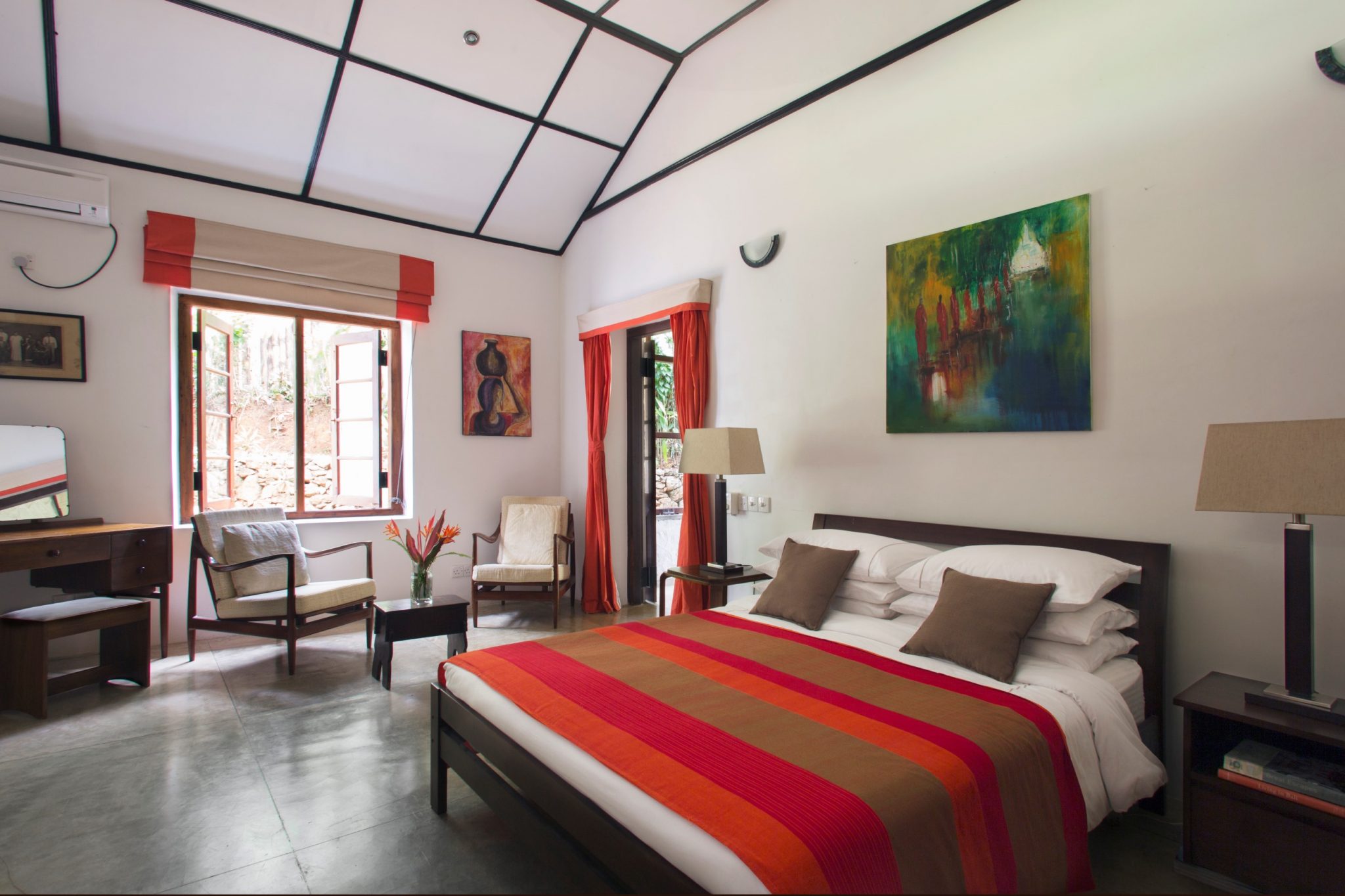 Classic Suite
The Classic Suite is located in the main house and comprises two rooms which share a bathroom - ideal for families.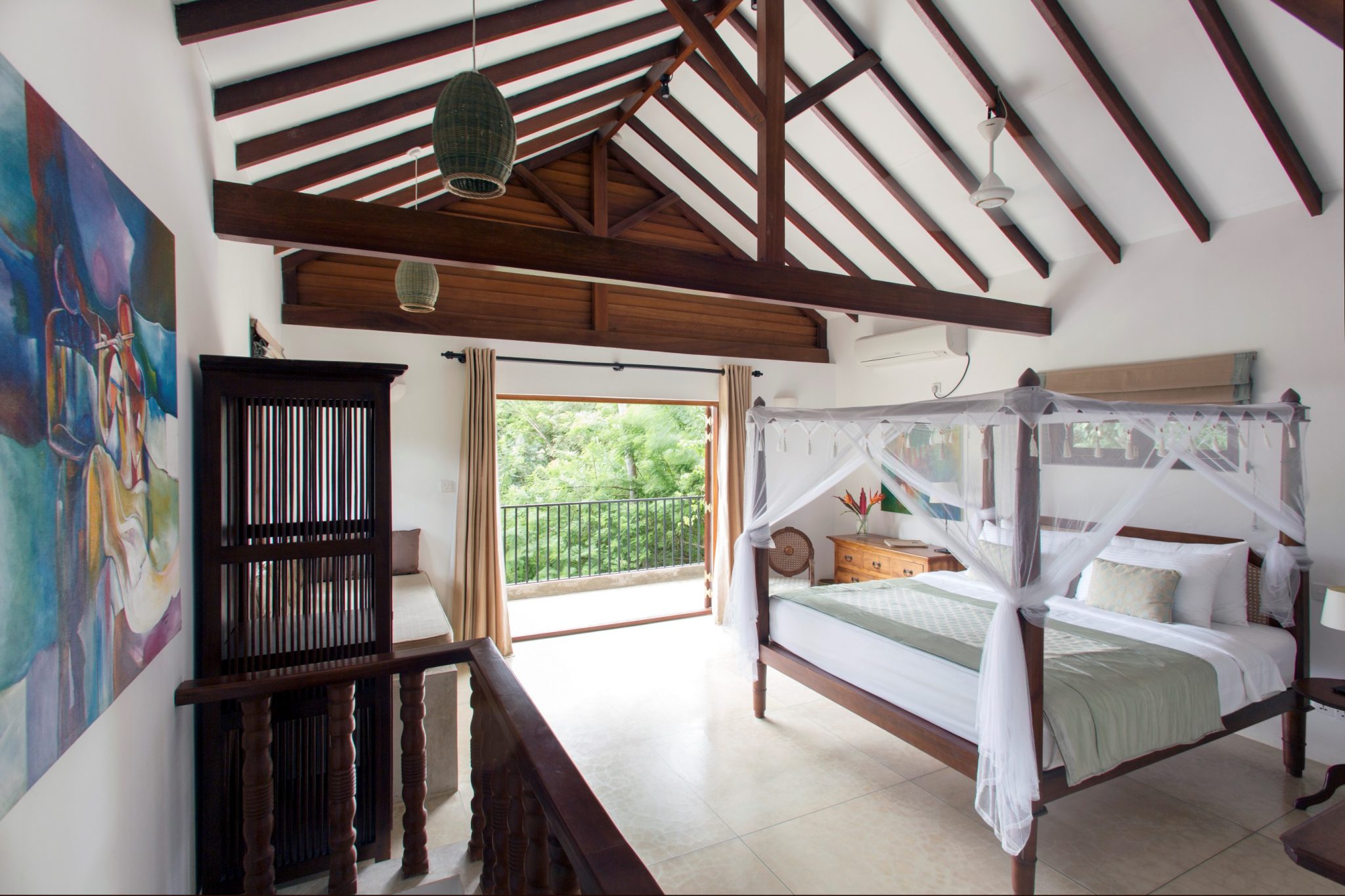 Deluxe Rooms
Elegant rooms with large bathrooms and some private outdoor space. Two of the rooms interconnect which make these a good option for families.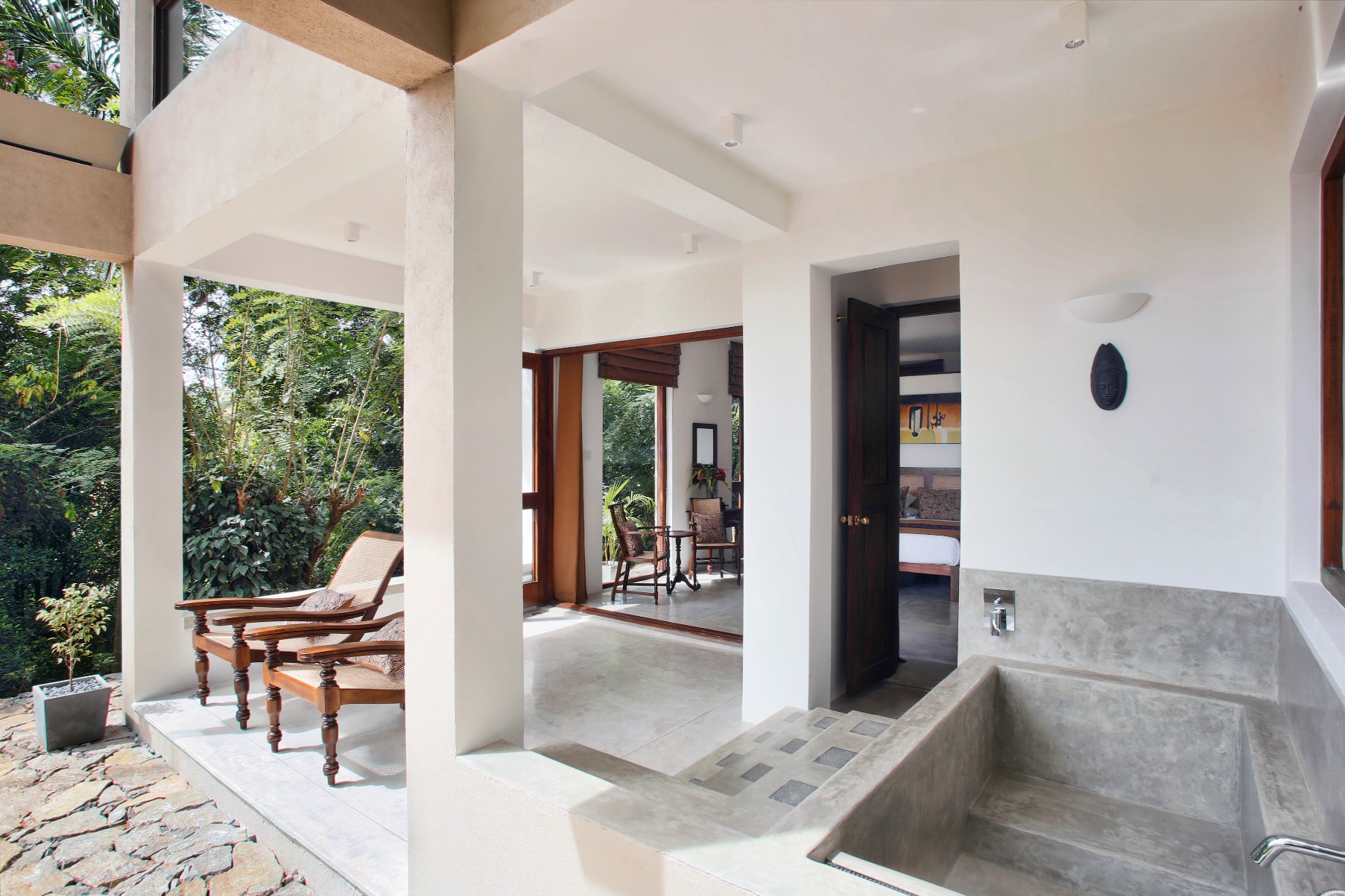 Plantation Suites
Located fifty metres from the main house, the two interconnecting Plantation Suites have indoor and outdoor living space and outdoor baths on the balcony and terrace.
Your Holiday Starts Now
Why not chat to one of our experts!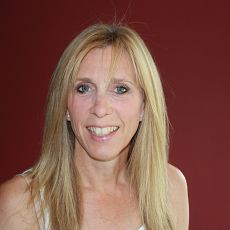 Start your holiday now with a conversation with one of our Sri Lanka Personal Travel Experts!
We'll call you back
Leave us your contact details and we will be in touch.