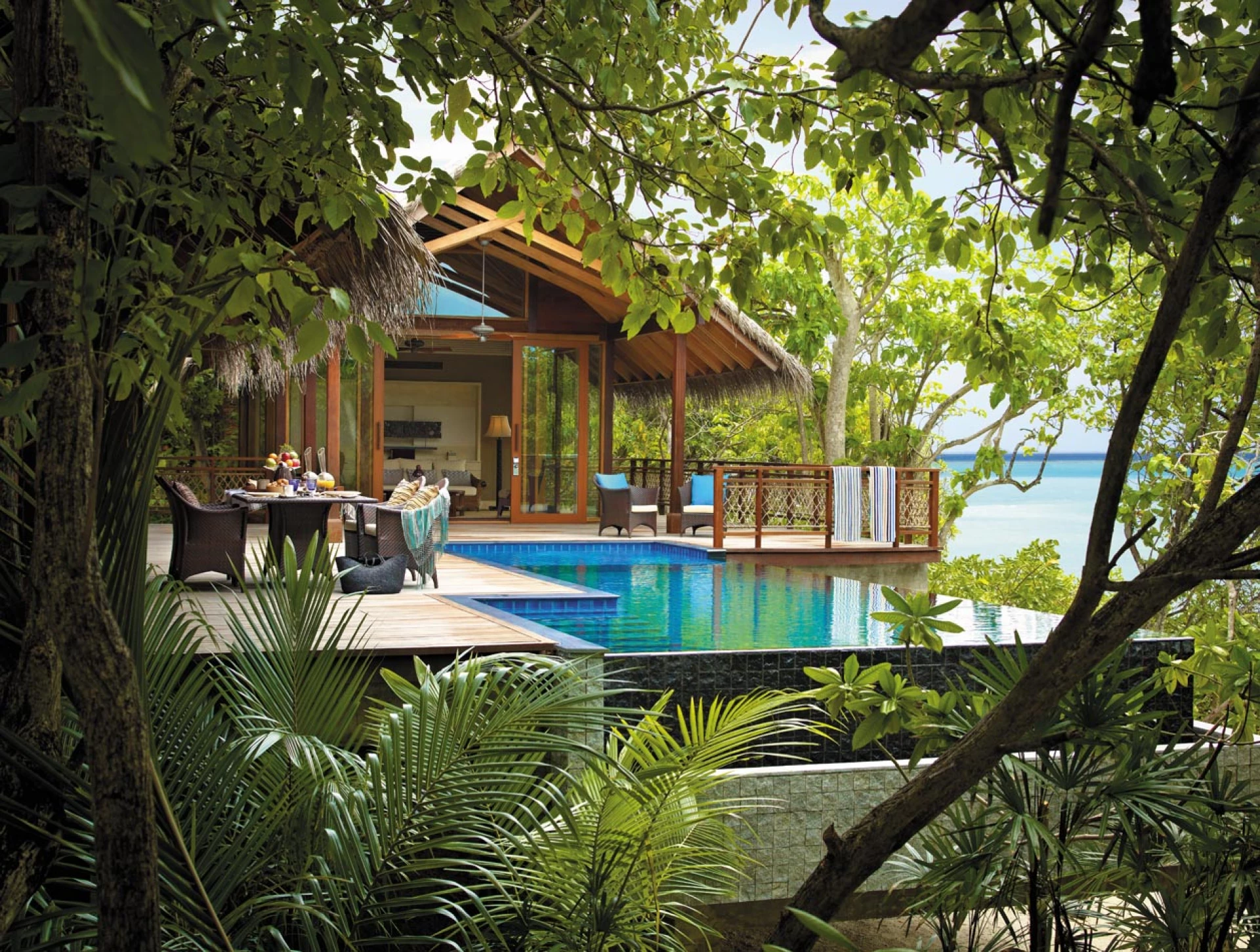 Shangri-La's Villingili Resort & Spa
Discover luxury in a a boutique style environment on one of the Maldives southernmost islands
This is an eco-orientated resort offering superb all-villa accommodation on a private island. The resort is home to over 17,000 coconut palms and is set amongst stunning vegetation all of which border a warm clear blue lagoon, which affords a beach of over 2 kilometres in length.
Shangri-La's Villingili Resort and Spa is the ultimate choice for boutique resort lovers who enjoy being at one with nature. Guided walks, bike tours and nature trails are some of the activities guests can sign up for to explore the natural vegetation. The Chi Spa has treatments inspired by local healing traditions and the Indian Ocean provides spectacular under-water diving opportunities.
A nine-hole golf course is located at the southern end of Villingili Island, spaced over 7.5 hectares and includes par 3 and par 4 holes. The fairways are lined with coconut palms, white sandy beaches and the blue waters of the ocean. This is a perfect location for seasoned golfers and beginners alike to enjoy.
Shangri-La's Villingili Resort & Spa
CHI, The Spa is situated in its own spa village within the resort and the treatments are some of the best as you would imagine from a world class resort. There are generously-sized individual treatment villas with private gardens and steam rooms as well as a yoga pavilion overlooking the ocean.
Indian Ayurvedic and a selection of Asian massages are available alongside hydrotherapy and locally inspired treatments and well-being programmes.
The Health Club has a gym, steam room and saunas.
Luxury Holidays for Couples
Overview

The light and airy villas have been designed to complement the natural beauty of the island. Amenities include air conditioning, LCD TV, home theatre system with DVD player, Wi-Fi, iPod docking station, Nespresso machine, minibar. (Please note that over-water accommodation and tree house villas are not recommended to families with children under 12 years).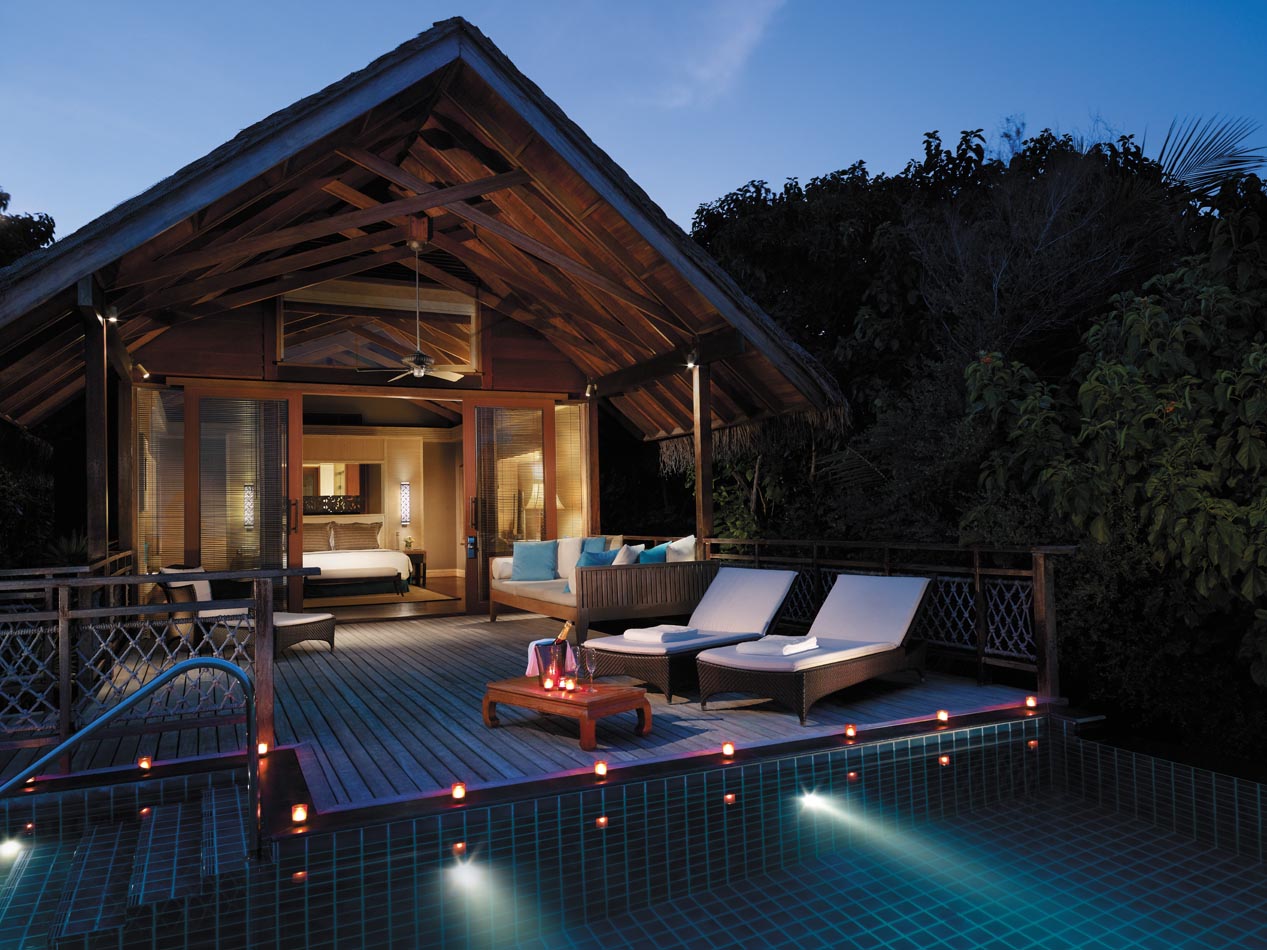 Pool Villa
These villas have ocean views, are surrounded by lush forest and have their own private infinity pool, terrace and open-air shower.

Occupancy: 3 adults, or 2 adults and 2 children, or 1 adult and 3 children
133 sq m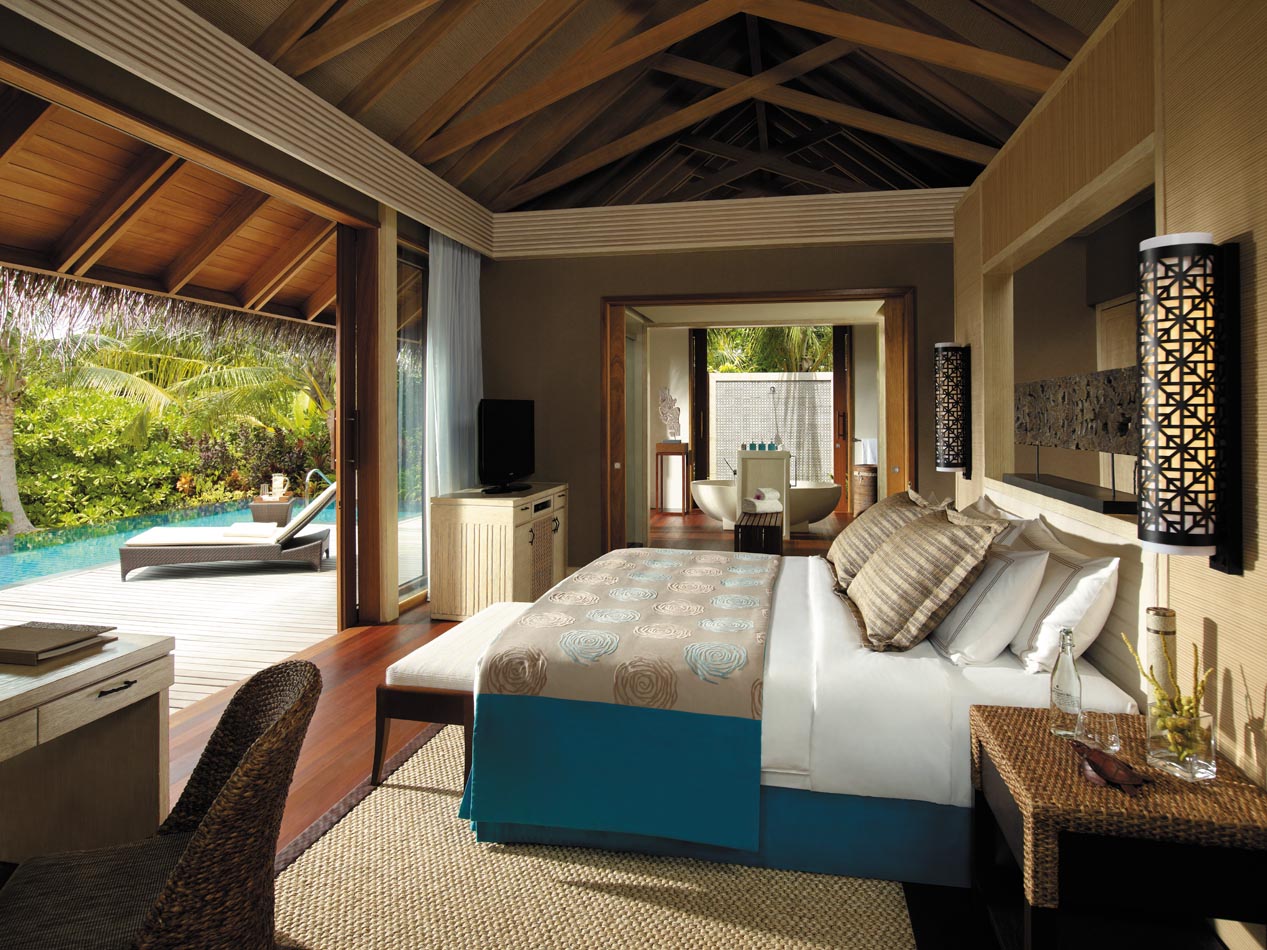 Deluxe Pool Villa
All Deluxe Pool Villas have a spacious garden, an infinity pool and wooden sun-deck. The bedroom and bathroom have views over the ocean.

Occupancy: Maximum of 4
189 sq m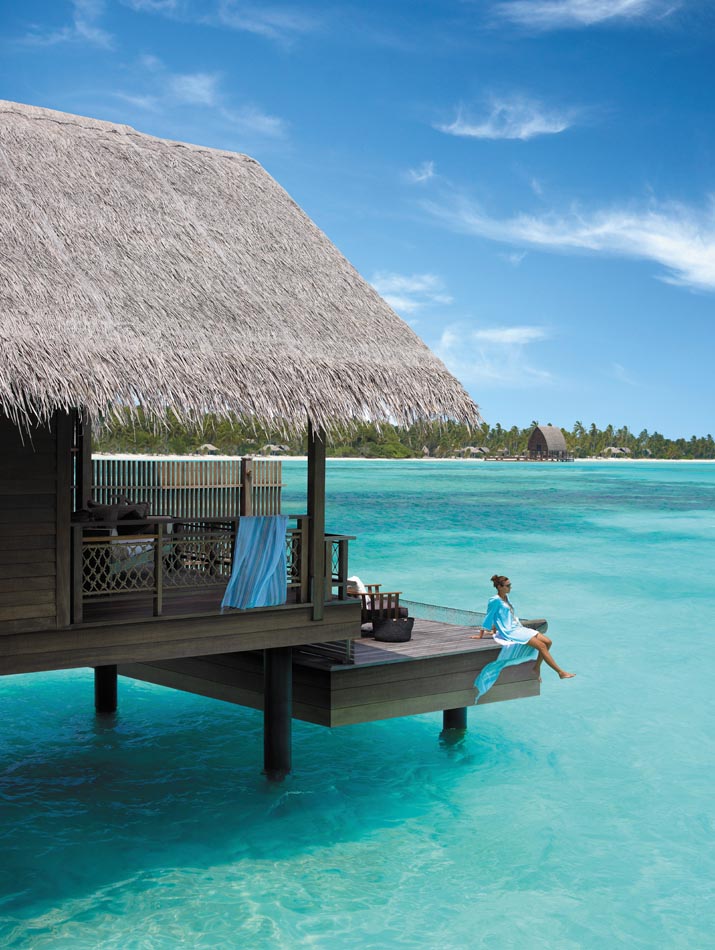 Water Villa
Built on stilts in the picturesque lagoon and accessed by a timber walkway from the island, these villas have incredible views of the Indian Ocean.

Occupancy: Maximum of 4
166 sq m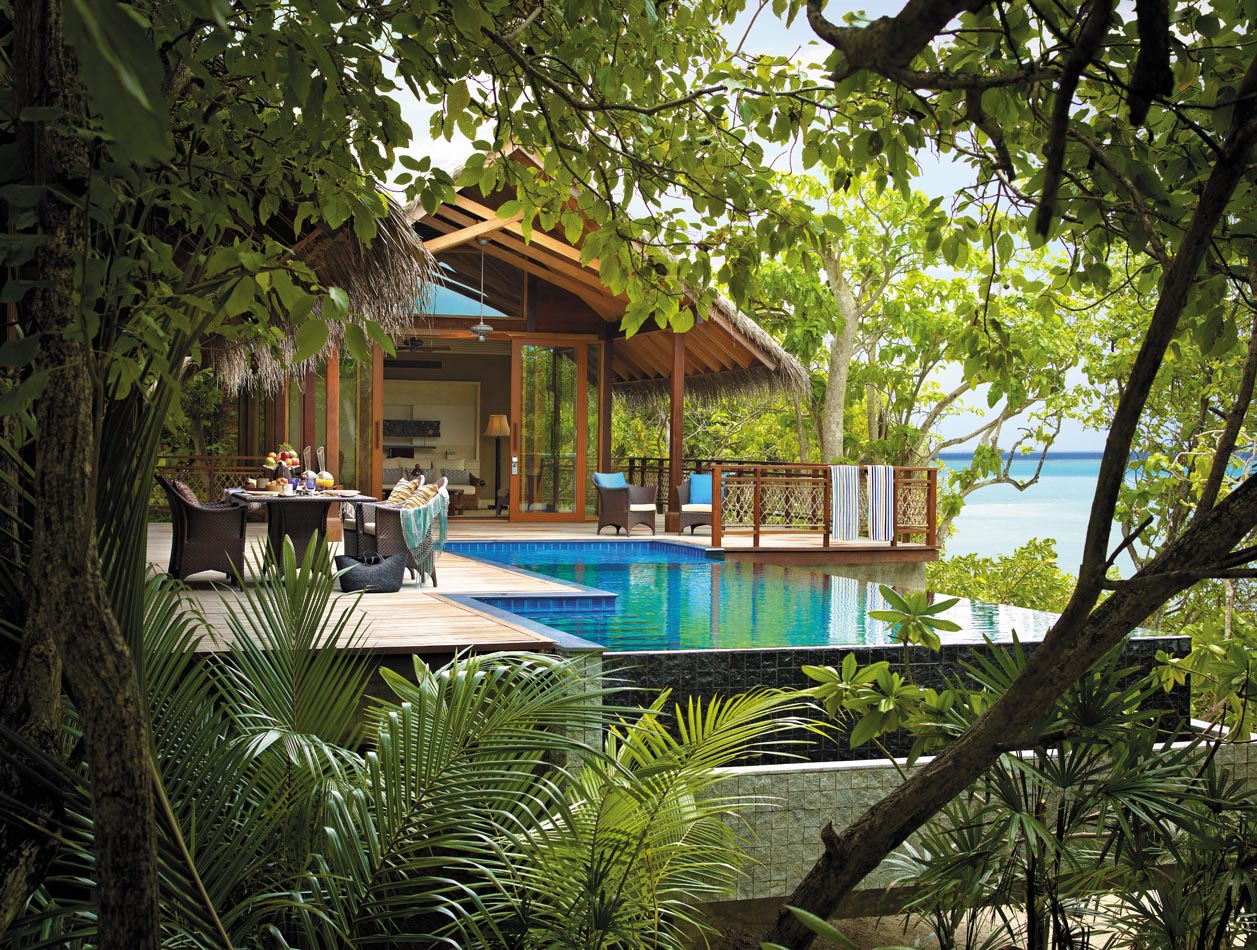 Ocean View Tree House Villa
Luxurious villas perched on stilts 3 meters above the ground with stunning views of the ocean, an infinity pool and wooden sun deck.


Occupancy: Maximum of 4
231 sq m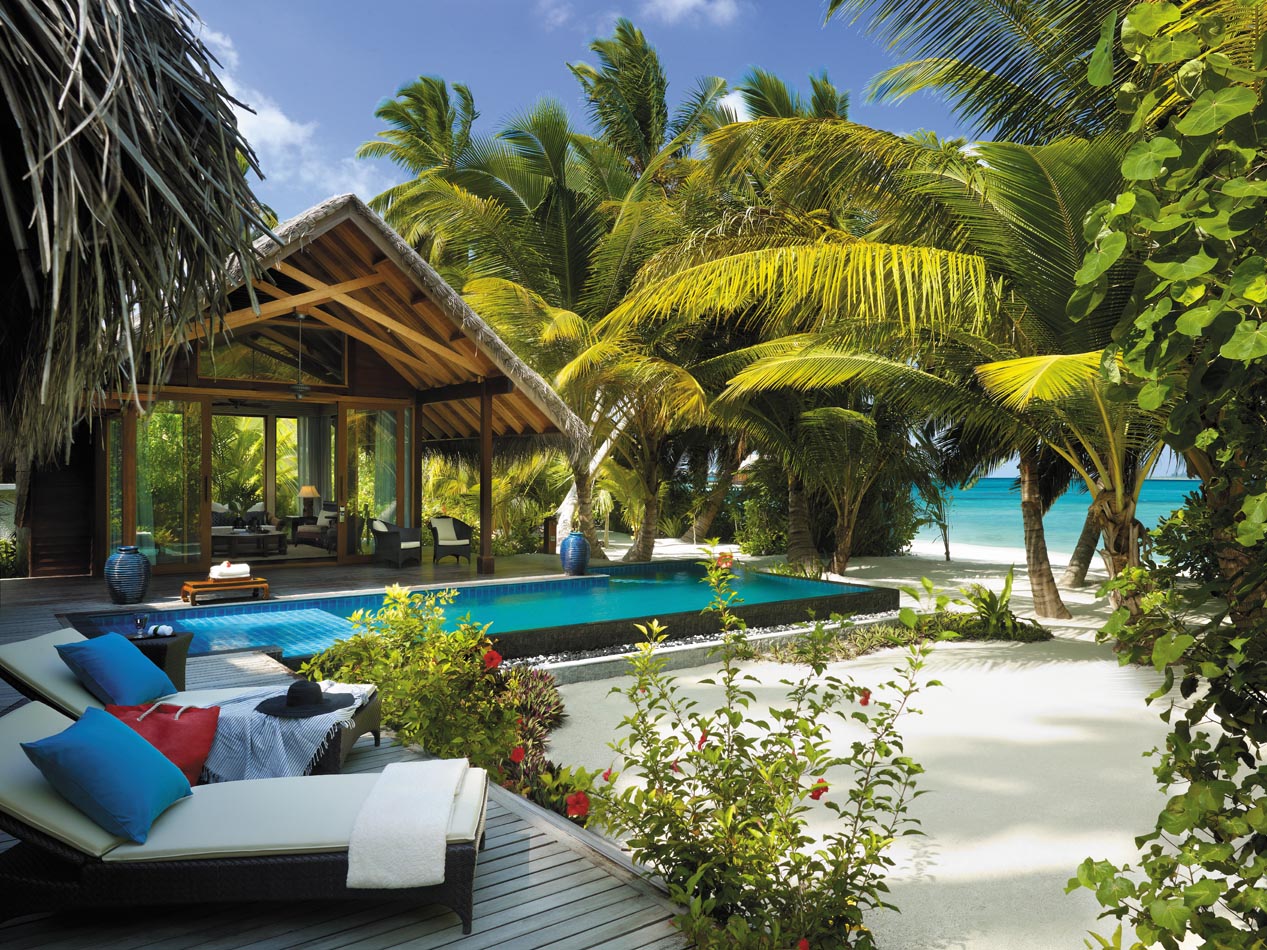 Beach Villa
Set over 2 separate pavilions on the white-sand beach, entry to the Beach Villas is via a thatched-roof entry to a landscaped courtyard. Each Beach Villa has an infinity pool, private terrace leading directly to the beach and stunning views of the Indian Ocean.

Occupancy: Maximum of 4
189 sq m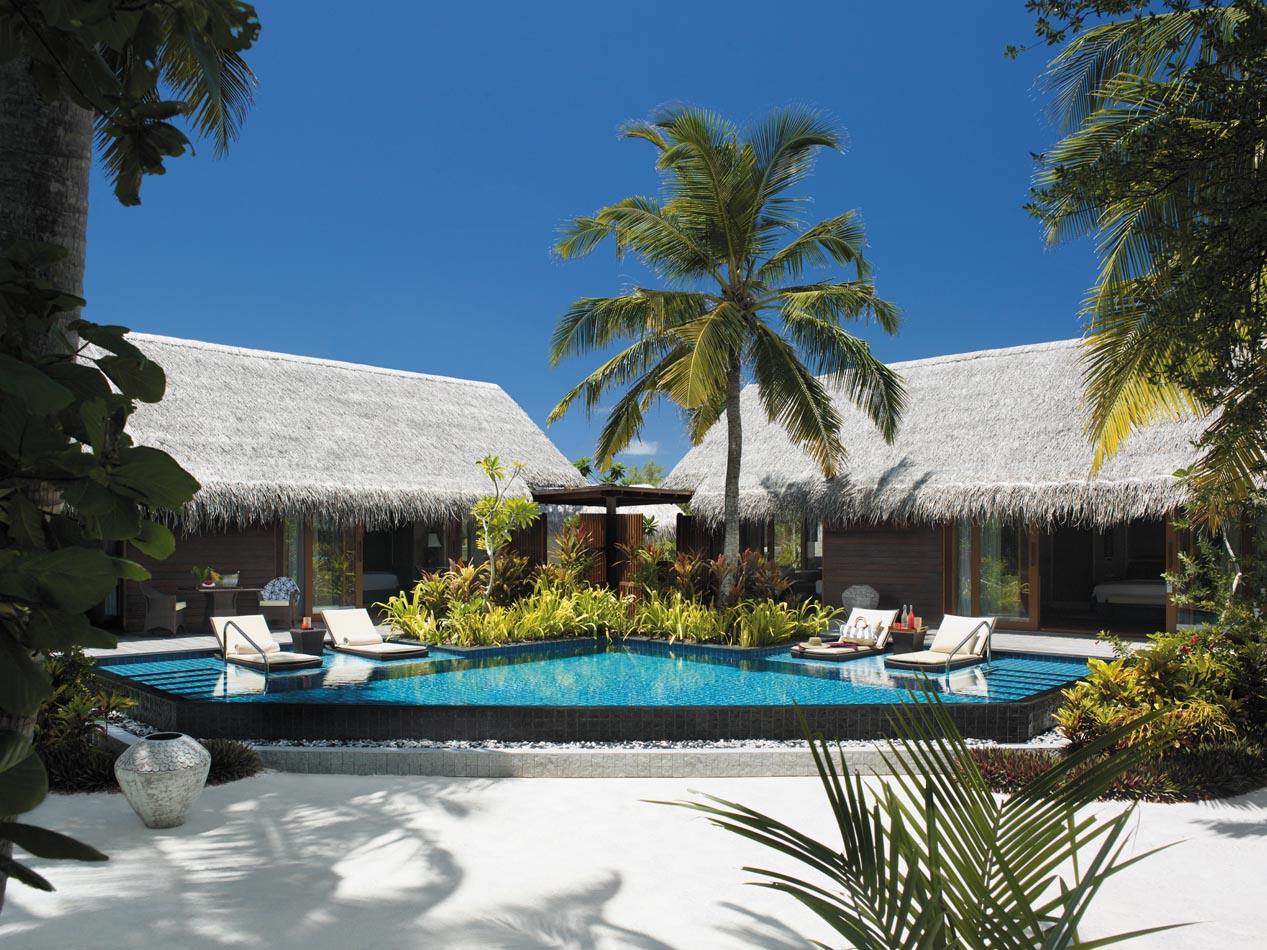 Two-Bedroom Beach Villa
Two-bedroom Villas are located adjacent to one another, making them ideal for families or travelling companions. The villas share a large patio and sun deck, complete with infinity pool amongst beautiful grounds and with views of the turquoise ocean.

Occupancy: Maximum occupancy of 6
224 sq m (each villa).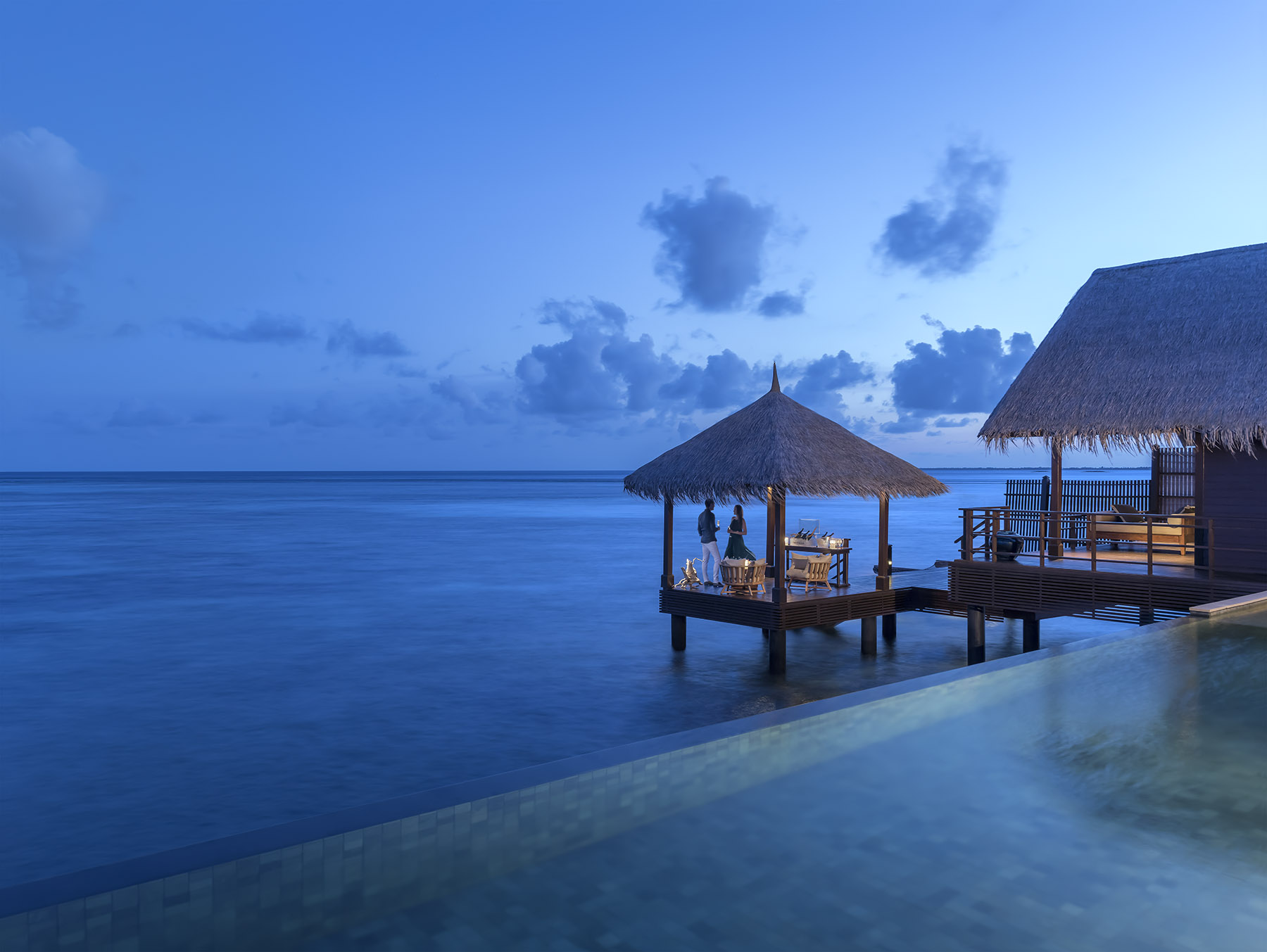 Other Villas
Villa Muthee and Villa Laalu are the largest villas in the resort and provide luxurious accommodation for discerning travellers.

Please contact us for full details.
Fashala:
On the North of the Island has a beautiful setting and offers a beach BBQ dining experience with fresh seafood.
Dr. Ali's: Offers the variance of the Arabian restaurant with traditional food and an Arabian atmosphere with one room for dishes from the South China Sea and another for traditional Indian Ocean cuisine.
Javvu: The main restaurant Javvu offers all day dining set on the main beach area and close to the pool, breakfast overlooking the beautiful white sandy beach.
Make a memorable dining experience, whether it be private dining in your villa, on board the resorts luxury yacht, a torch-lit dinner under the Banyan Trees or another secret location to suit your requirements.
Your Holiday Starts Now
Why not chat to one of our experts!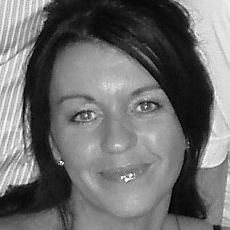 Start your holiday now with a conversation with one of our Maldives Personal Travel Experts!
We'll call you back
Leave us your contact details and we will be in touch.