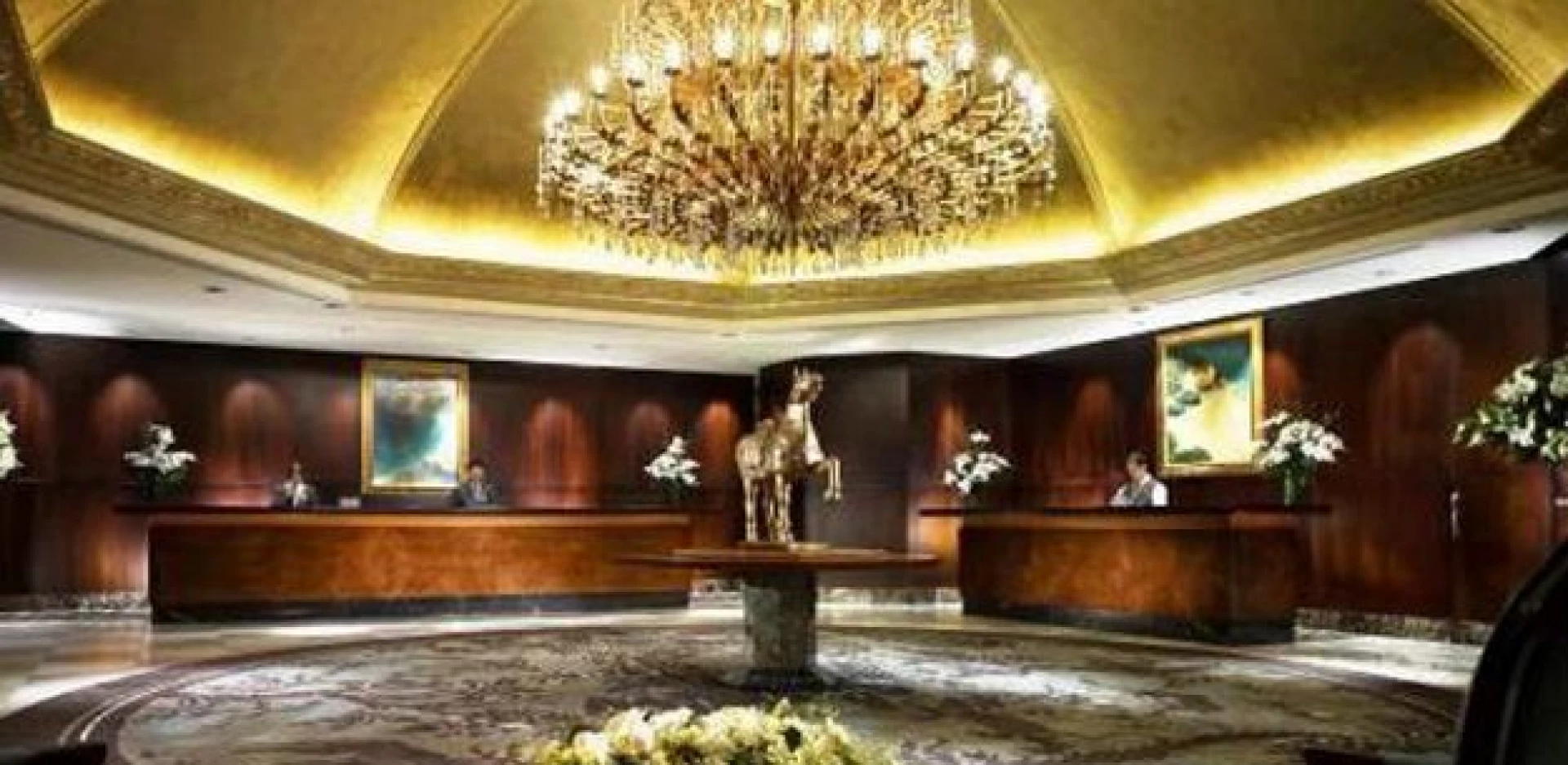 My favourite hotels in the World
My favourite hotels in the World
The Lindos Blu Hotel in Rhodes, Greece has been a favourite for many customers over recent years and have had my own customers stay here after I recommended it and they thought the same!  This is an adult only, 70 room hotel which sits on a hillside overlooking the Aegean Sea and is just a short hop from the ancient village of Lindos with its lovely cobbled streets.  The Lindos Blu has absolutely stunning views, attentive service from its staff and the rooms and suites have a definite contemporary feel about the place.  Perfect for those wanting to get away from it all or ideal for a honeymoon couple. My second favourite hotel is a perfect option for those wanting a fantastic adult only, all inclusive holiday in Mexico.  Here I would thoroughly recommend staying at the Secrets Maroma Beach Riviera in Cancun, Mexico.  Another adult only resort (anyone would think I have something against children but I don't!) that has fantastic quality rooms and food to die for!  The hotel sits on a secluded stretch of coastline and is a hotel I recommend time and again to honeymooners seeking to stay somewhere special.  I always get excellent reviews from customers who consistently say the same thing about the good service by staff and liked the fact that it is an all inclusive resort that has a wide choice of restaurants to eat in.  The Spa is wonderful too which gives treatments using local natural ingredients. Another lovely hotel to consider if making the journey to Dubai, is to stay at the Madinat Jumeirah.  This is a huge resort that is like a small town and even some of the 40 odd restaurants and bars here are located in an atmospheric souk and marketplace.  It really makes you feel like you are in Arabia with its decor, architecture and water taxis zipping about.  Quite different from a lot of the other great quality hotels in Dubai which makes you feel like you could be staying anywhere in the world! For me, the best family holiday I have had was when we went to Walt Disney World in Florida with our little boy aged 6 years old.  We did stay at a very good Disney hotel but I have to say the ultimate Disney hotel when travelling with children is the Disney Animal Kingdom Lodge.  You really feel like you are stepping into Africa when staying here and of course being on safari!  Children love it here and if you upgrade your room, you get fabulous views over the savannah and able to spot lots of great animals you would normally expect to see in Africa.  Saying that, each room has a wildlife field guide for you to spot the animals seen and you also have the opportunity to get up close and personal with an animal encounter.  All adds to the sense of adventure when at Animal Kingdom! And lastly in my top 5 of hotels, I am always keen to recommend when staying in Bangkok the Anantara Bangkok Riverside Resort & Spa hotel!  Wow, what a place.  Although in the very busy and crowded Bangkok, this hotel is set in fabulous grounds and is honestly like being in a resort hotel by the beach instead of a major international city!  The hotel is within easy reach of all of Bangkok's major attractions and they even run a boat that take 5mins across the river to an interesting shopping area and street markets.  The hotel has a good selection of restaurants including a Benihana restaurant which is fun to eat in just to watch the tricks the chefs do with their knife throwing – real theatre when eating! So, there you go!  I am sure my list will keep evolving as we discover even more hidden gems of hotels around the world but I always enjoy getting feedback from my customers of where they have stayed and how much they enjoyed it.
Your Holiday Starts Now
Why not chat to one of our experts!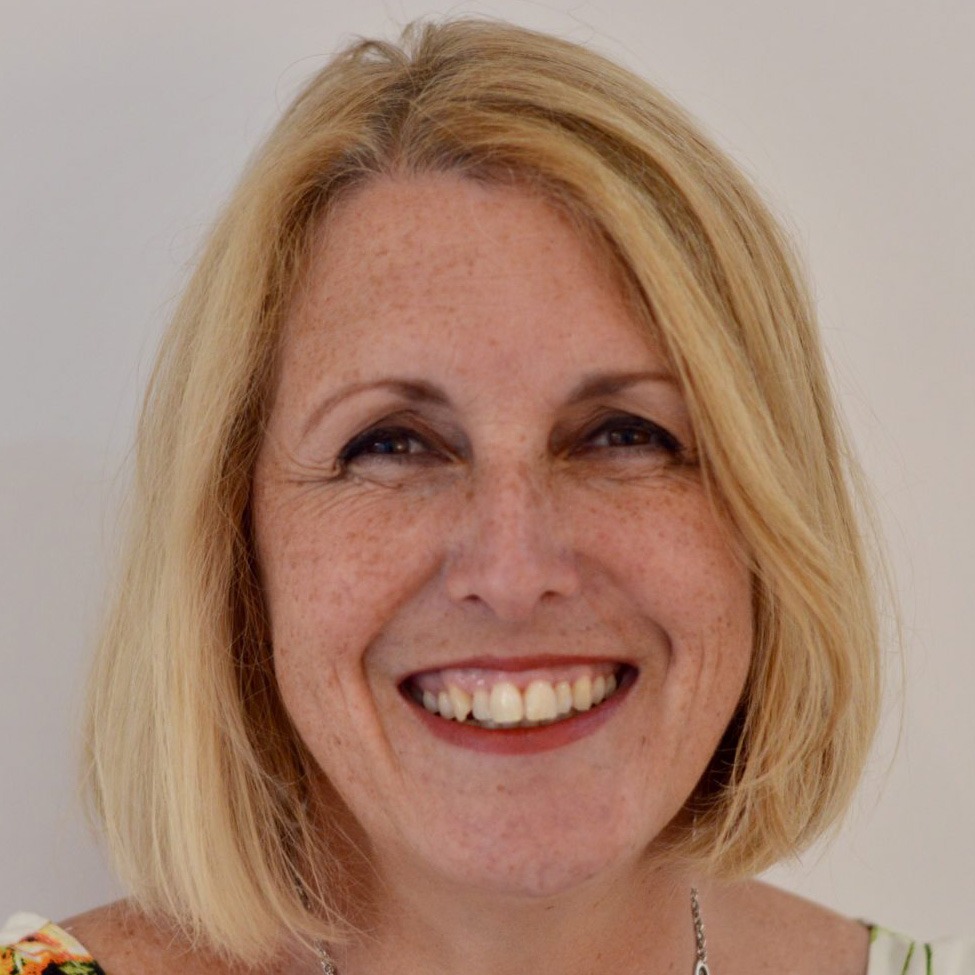 Start your holiday now with a conversation with one of our Rest of the World Personal Travel Experts!
We'll call you back
Leave us your contact details and we will be in touch.
More Articles About Rest of the World