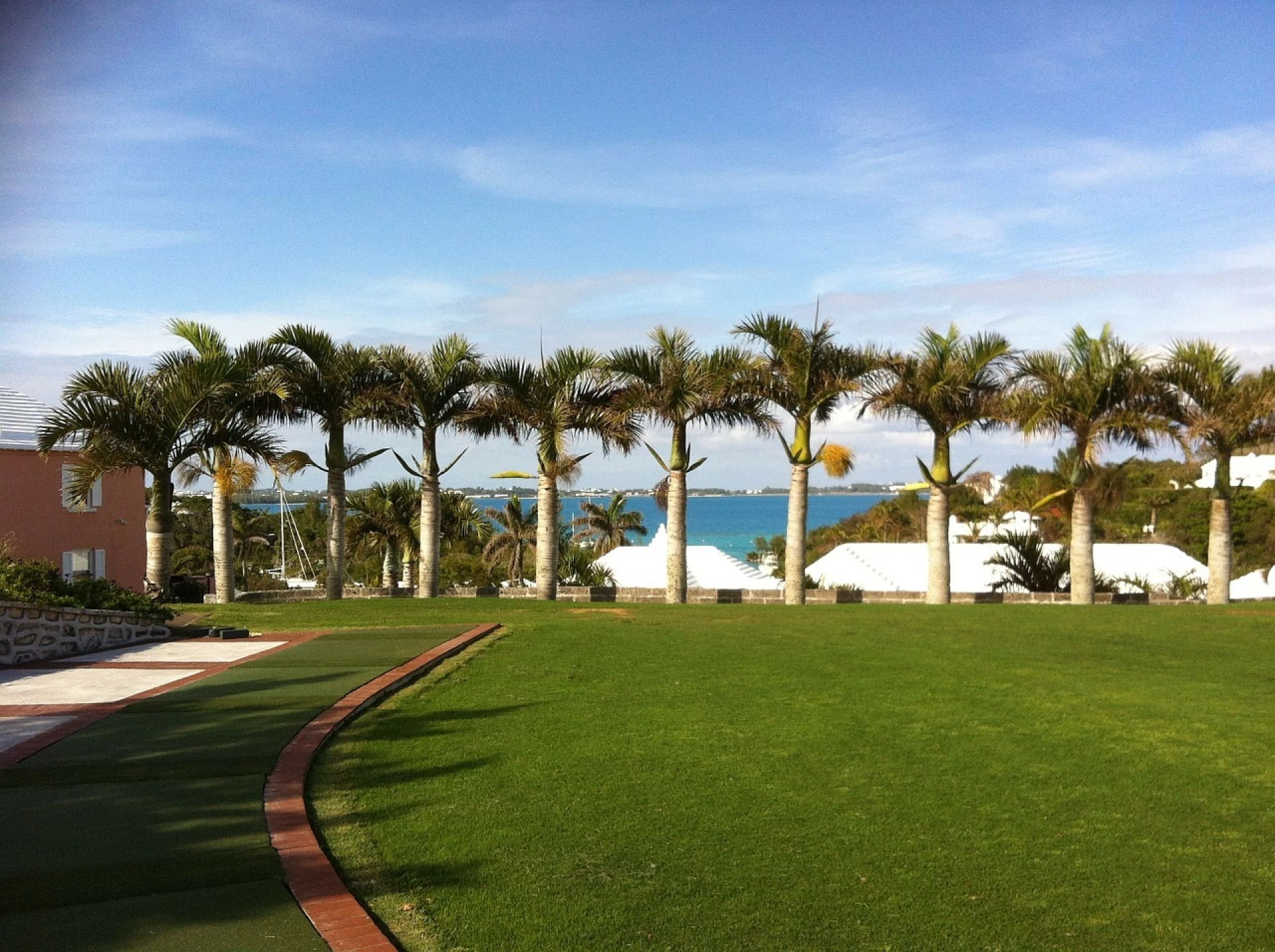 It is amazing to think that Bermuda is just 600 miles away from the coast of the USA and yet it is the oldest British colony.  Commonly thought of as being in the Caribbean which is actually 1000 miles away and much further south than lovely Bermuda that sits out in the Atlantic Ocean. I have been really lucky to enjoy a holiday on the island of Bermuda and have fond memories of the place.  It is made up of 150 small islands and the larger ones are joined by causeways and bridges and is only 21 miles long with fantastic coves, inlets and beaches with fine coral sand. The best way to see Bermuda is by taking a ferry which allows you to see the island from the sea and take in a different perspective.  Actually quite inexpensive to travel this way with tickets costing around USD$4 depending on the route.  Timetables and ferry tokens can be purchased from most of the hotels which is quite helpful to know. We took the bus everywhere and got to meet lots of locals this way!  As you are unable to hire a car on the island, this was the easiest way to get about as I wasn't brave enough to hire a scooter which is allowed on the island!!  Saying that, the speed limit for scooters is only 20mph and they drive on the left hand side of the road with helmets provided and a delivery service to/from your hotel. I would say that Bermuda is a wonderful family friendly destination and has so many reasons to visit.  Places to go are the Crystal Cave houses where there are stalactites and stalagmites and a deep blue lake which you can reach via a steep slope.  Of course a visit to the Bermuda Aquarium is a must as it is home to the barracuda, sharks, groupers and lots more - plus it is next door to the Bermuda Zoo! If you enjoy nature then you have to go to the Spittal Pond Nature Reserve which has nearly 60 acres of unspoilt costal park.  Just watch those cliff edges but you will see some amazing bird life here.  And if you still have enough energy, then you have to go to Gibb's Hill Lighthouse which "only" has 185 steps to the top and has a stunning views if you can still breathe when you get there!! If beaches are you thing, then you have to head to Horseshoe Bay as it has one of the best beaches in the world - in my books.  For a bit of history, you have to check out the Royal Navy Dockyard which is steeped in the island's history but also has some lovely restaurants, shops and craft studios to enjoy. And lastly, for a really unique experience, go to Dolphin Quest and swim with dolphins.  As you would expect, make sure you book in advance of arriving!
Your Holiday Starts Now
Why not chat to one of our experts!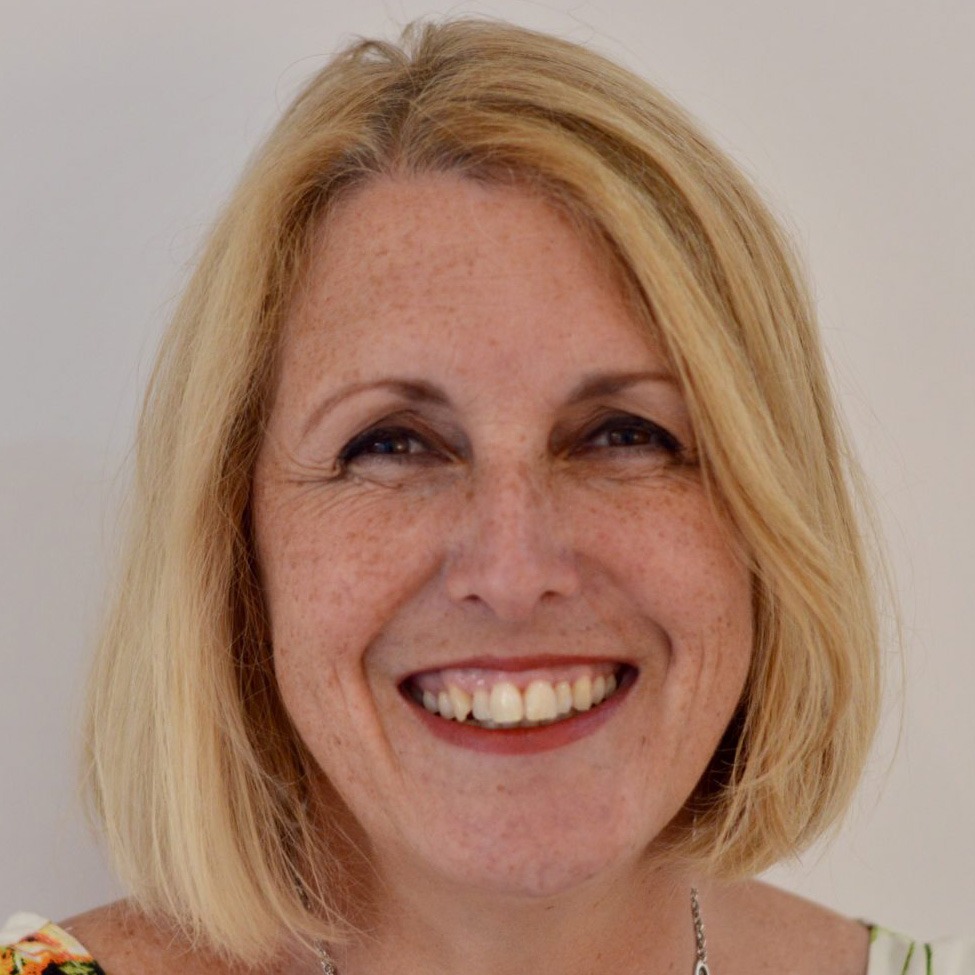 Start your holiday now with a conversation with one of our Bermuda Personal Travel Experts!
We'll call you back
Leave us your contact details and we will be in touch.