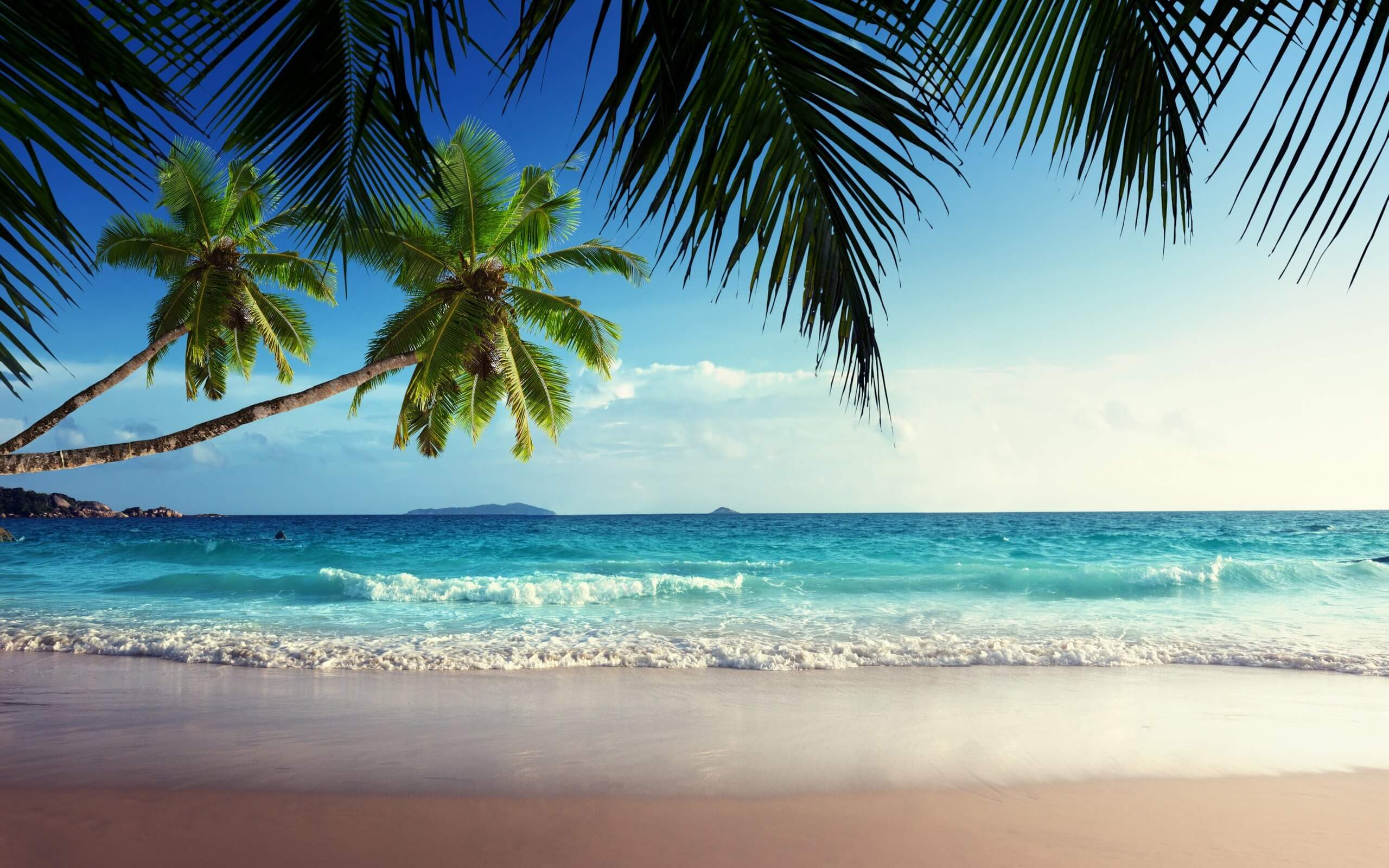 Hi everyone!
Welcome to my page. My name is Angela Briggs and I live in Herne Bay, Kent. Being a Travel Agent has been such a significant part of my life, starting when I was 17 and working my way up within the industry. In the year 2000 I won the coveted award of Branch Manager of the year and am still in contact with my teams and lovely customers.
I've just come back to the industry I love and decided to rekindle my passion of being a Travel Agent and will ensure every one of my customers will embark on an unforgettable holiday! I have been lucky enough to travel to some amazing places! A few highlights for me were walking with lions in Mauritius, going on safari in South Africa and seeing the beautiful Rockefeller tree in New York lit up at Xmas. I'm happy to say I bring a wealth of travel experiences to assist all of my customers.
Thanks for taking a look at my page. If you want any information or a chat about what you would like to do for you next holiday, please call me, I'm here to help.
Your Holiday Starts Now
Why not chat to one of our experts!
We'll call you back
Leave us your contact details and we will be in touch.