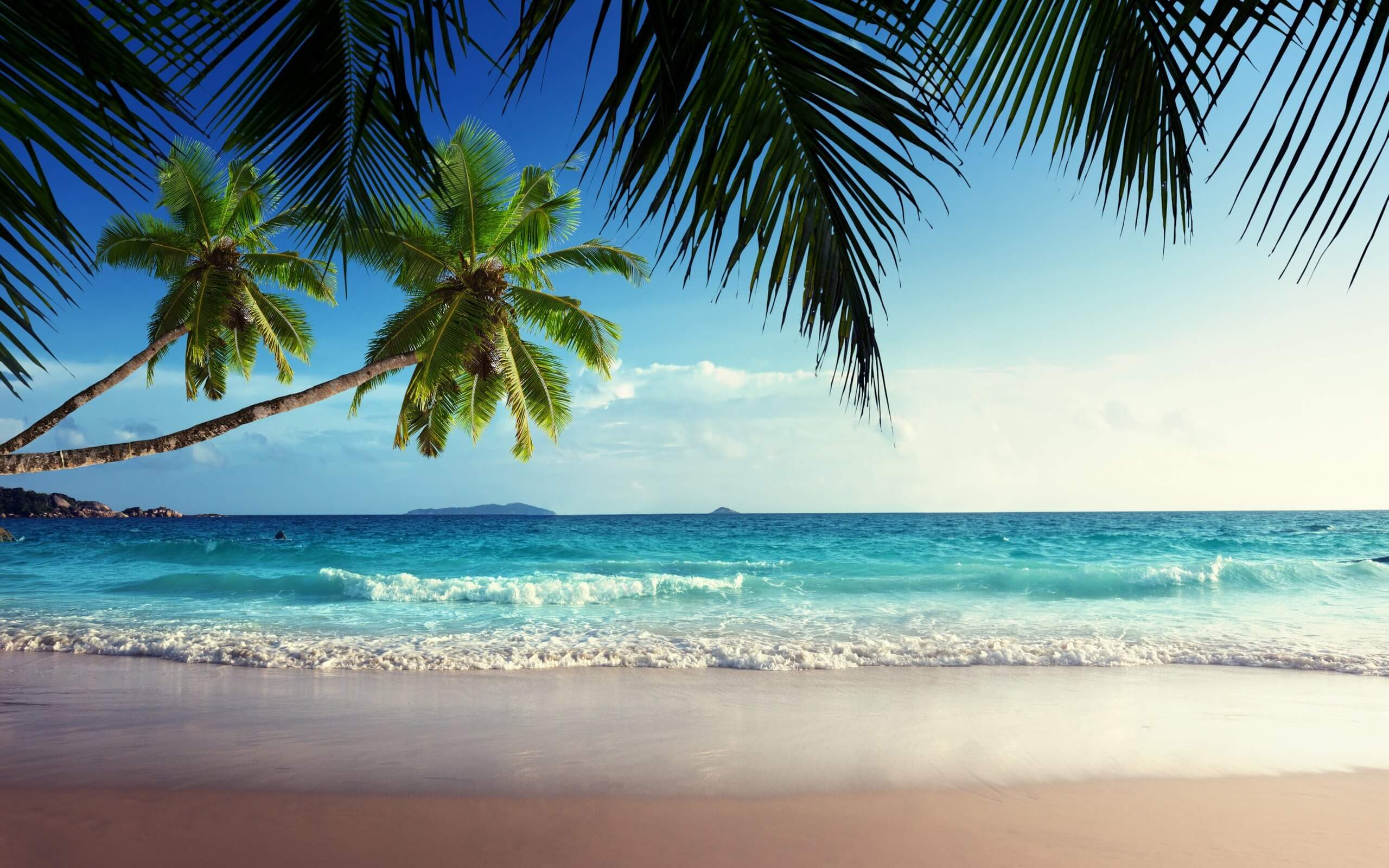 Hello! My name's Jodie and I'm addicted to travel!
I've backpacked round the world, been on an endless amount of holidays (from long haul, skiing, camping and staycations), my husband proposed in Hydra, Greece, (where we also got married), we honeymooned in a very un-traditional way by travelling for 3-weeks across South America, we babymoon'd in Croatia and took our now 5 year old son to Bali last year. We were supposed to be travelling round the world this year but COVID-19 had other ideas.
However, that brings me to why I've joined the Designer Travel team... I used to work for a Global Money Transfer company; moving money round the world for 16 years, but I wanted to commit to my lifelong passion of moving people around the world instead. If I haven't been there I am most likely already researching where to go!
My professional background is 16+ years in relationship/account management - I put my customers first and work very hard to do so. I'm dedicated, driven and extremely passionate about listening and delivering what's right for you. I'm excited to hear what your travel plans are and how together we can make those memories happen!
Please contact me using the details to your below/to your right. I look forward to hearing from you.
Jodie
Your Holiday Starts Now
Why not chat to one of our experts!
We'll call you back
Leave us your contact details and we will be in touch.