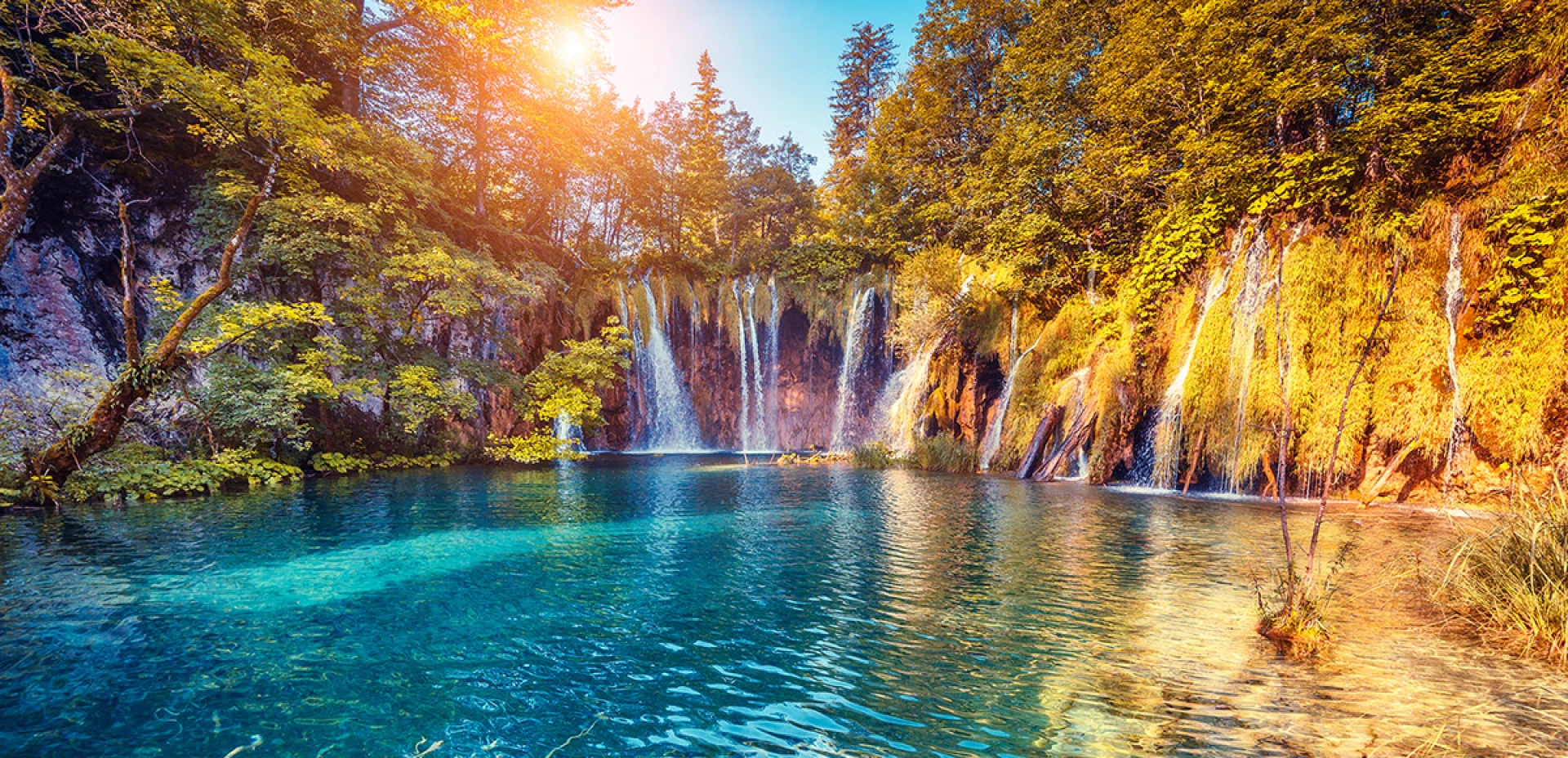 Luxury Holidays in Rest of Croatia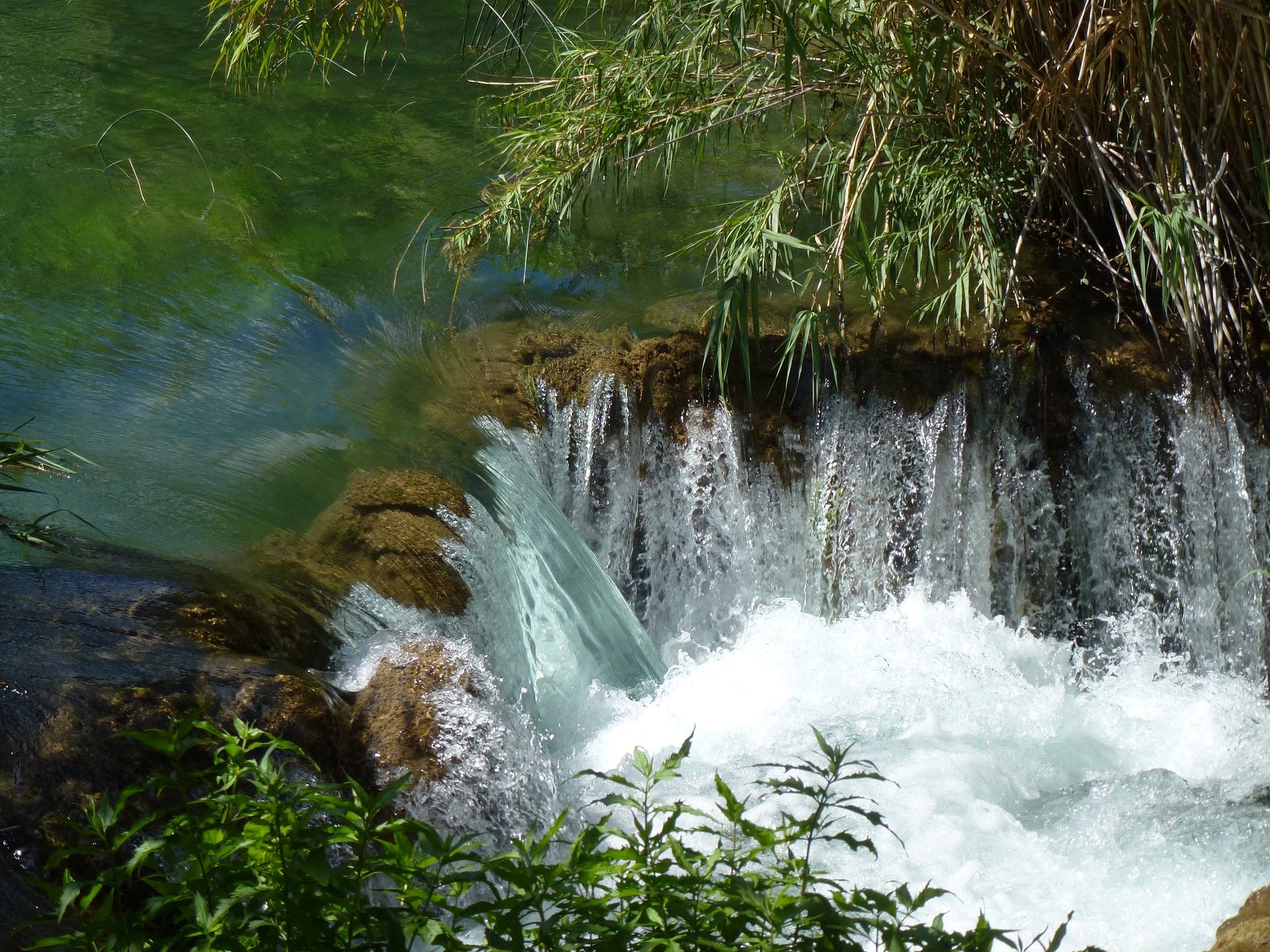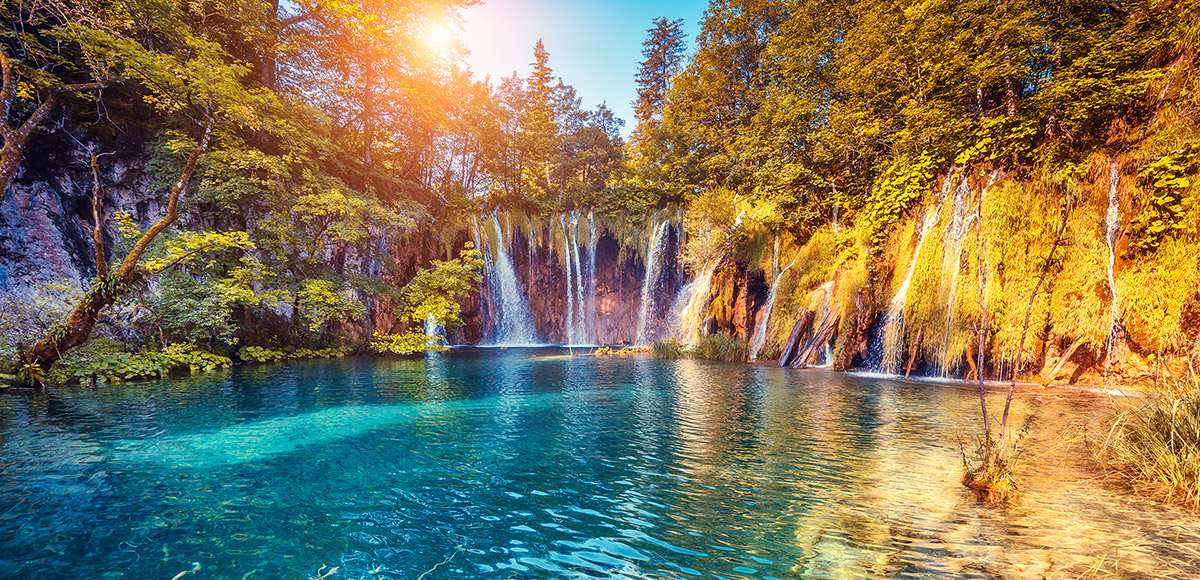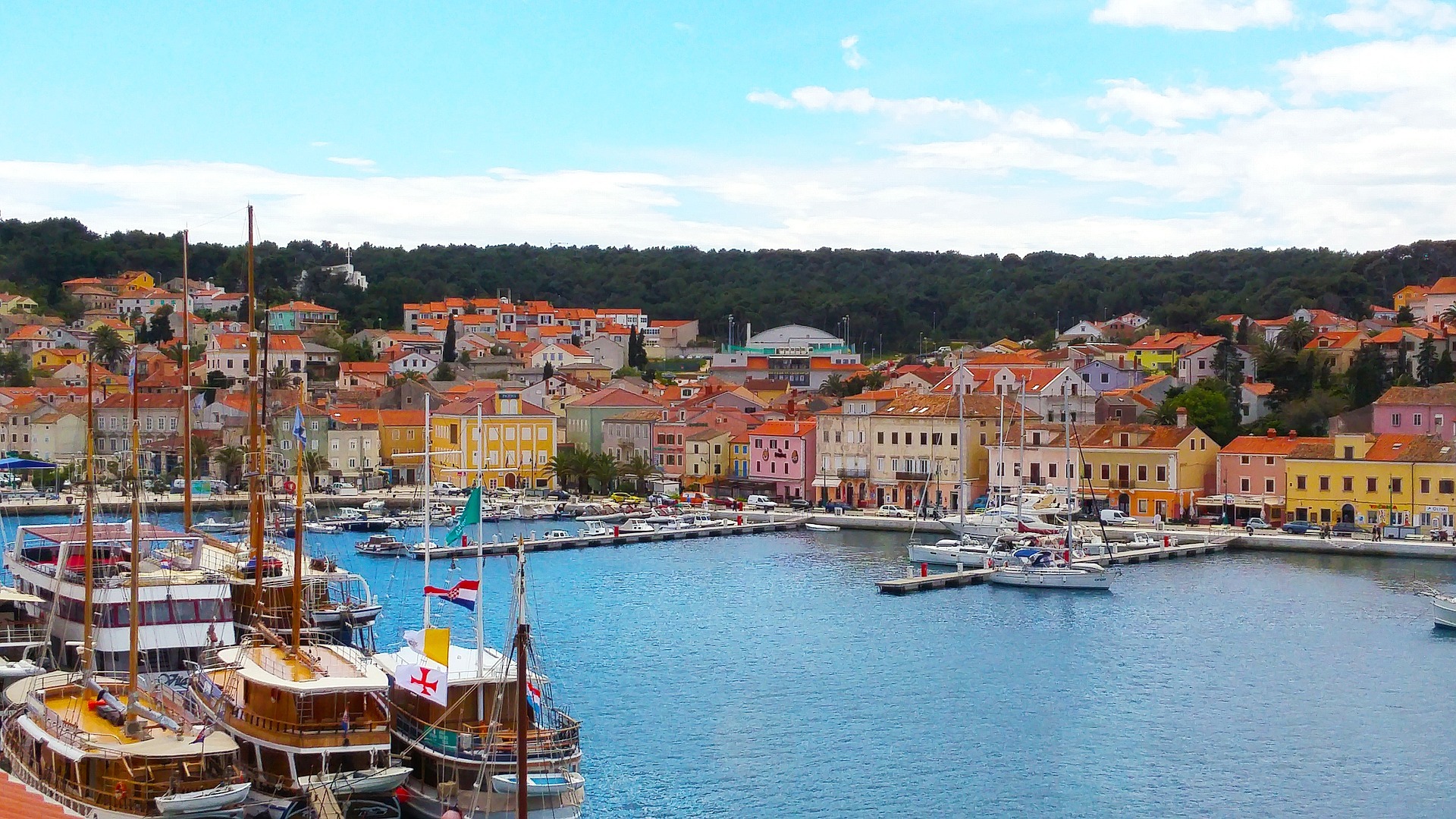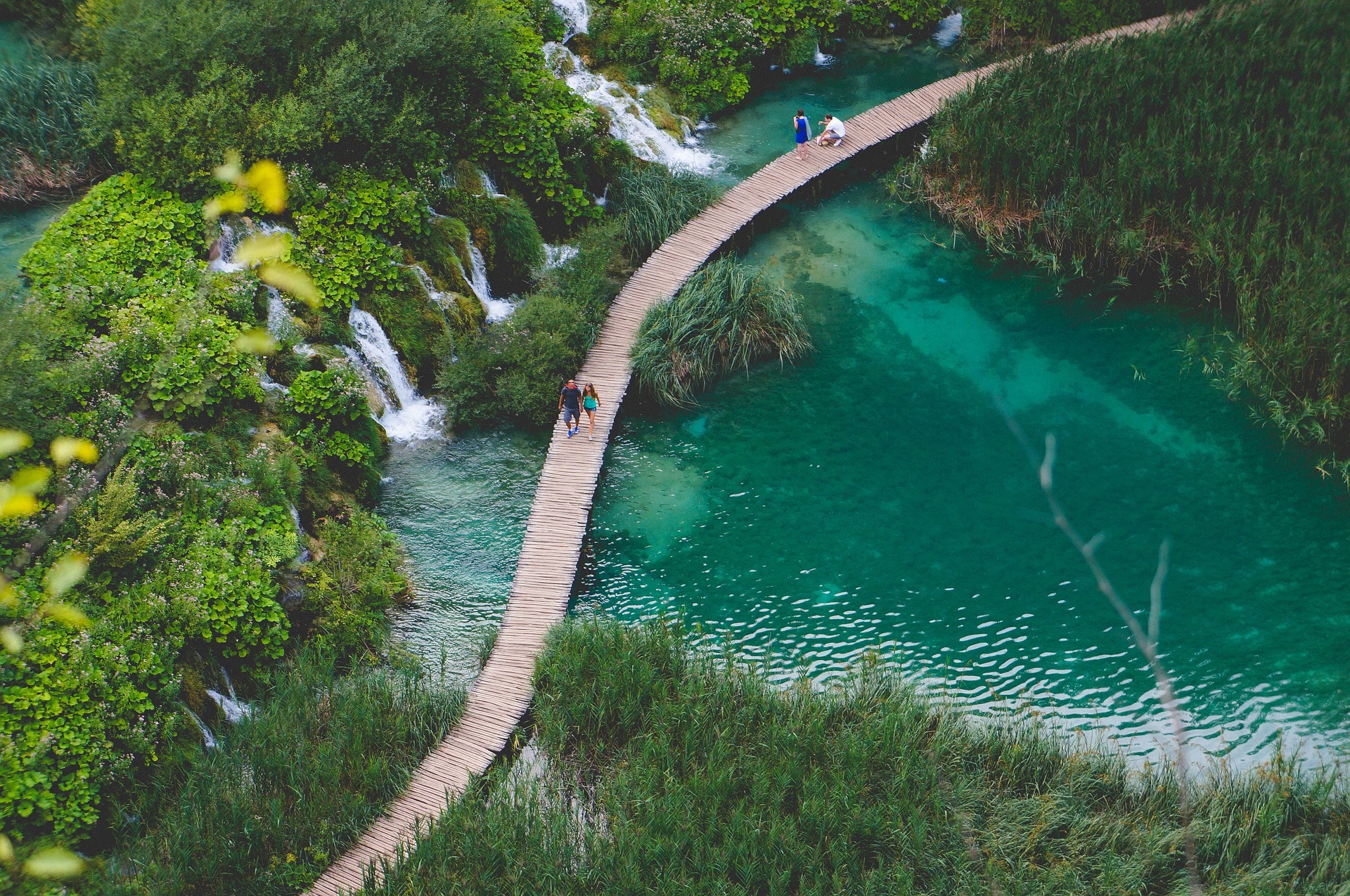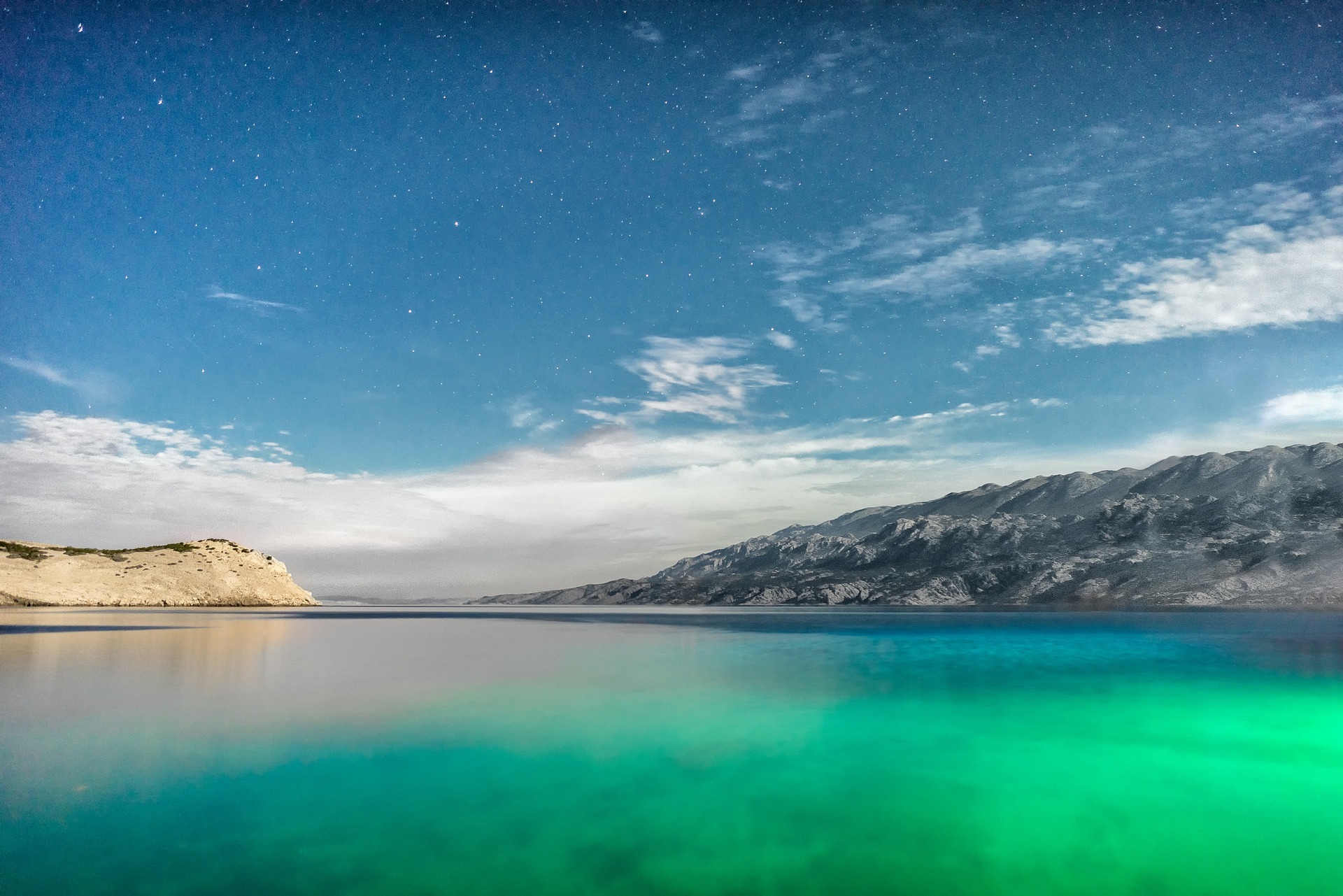 Travel Information
Time Difference: GMT +1 hour Currency: Croatian Kuna
Climate Information
Croatia enjoys a typical Mediterranean climate consisting of hot, dry and sunny weather during the summer and relatively mild weather in winter. The best time to visit Croatia is during the months of May through to the end of September. Temperatures during August can reach a sweltering 30°C so you may want to ensure the accommodation you choose has that all-important benefit of air conditioning.
Croatia boasts no less than eight national parks, but probably the most stunning of them all is Plitvice Lakes National Park. Situated a couple of hours by road from Zagreb, this UNESCO World Heritage Site has plenty to offer for the whole family. There are wooden plank trails from which you can view and admire stunning waterfalls which crash into the 16 interconnecting lakes below.
Zagreb is a wonderful city just to walk around and admire the beautiful architecture. There's a lot more to it of course, including museums and galleries plus fantastic boutique shopping. Along the way there plenty of eating outlets with every conceivable cuisine including authentic local food.
Croatia has over 1000 islands and the best way to discover at least a few of them is by island hopping aboard the local ferry service. Some of the islands offer peaceful tranquillity and a fantastic feel of going back in time.
More About Rest of Croatia
Croatia has so many great towns, cities and islands to visit including the beautiful Kvarner Riviera, historic city of Dubrovnik and lovely islands of
Hvar
and Losinj to name but a few. Therefore, you can be sure you'll find exactly what you're looking for in Croatia - whether it's somewhere off the beaten track, a boutique hotel or a five-star popular hotel that's great for children, it has it all. The weather is superb in the summer months too making this a great destination for sun lovers. Split is Croatia's second largest city and it enjoys a lovely location on the east shore of the Adriatic. This modern port town is bustling with activity and it's where you can see Diocletian's Palace, a UNESCO World Heritage Site. This ancient palace was built for the Roman emperor Diocletian and is a extraordinary site of ancient structures located in a prime harbourside position. Krk Island is Croatia's biggest island with Krk Town and Malinska attracting a large number of tourists each year. Krk is celebrated for its wine and local producers showcase their wines during the Krk Wine Days at the end of August each year. Lopud Island has very little development inland but at the port, there are a number of restaurants, cafes and hotels. It's a wonderful place for a get-away-from-it-all break. It's also famous for having one of the best sandy beaches in the Elaphiti Islands. Rab Island is also a good choice as it's one of the sunniest places in Europe yet the rainfall is sufficient to ensure a lush landscape bursting with greenery. Designer Travel is an independent travel agency with travel experts who have extensive knowledge and a passion for outstanding customer service. We have experienced and well-travlled people available to search through the myriad of holiday options available and make recommendations for your dream break. Tell us exactly what you're after – your budget, who is travelling and where you'd like to go and we will do our utmost to find you a holiday that meets your requirements. With thousands of low cost flights and luxury hotels, villas and apartments at our fingertips, we are confident that we will be able to put together the holiday you want. Simply complete the enquiry form or give us a call and we'll be delighted to assist you.
Your Holiday Starts Now
Why not chat to one of our experts!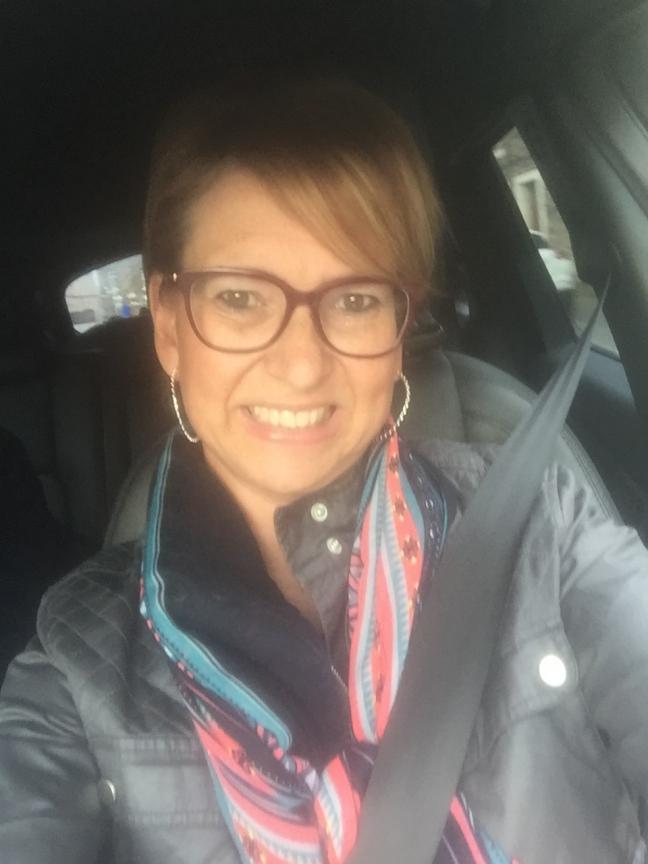 Start your holiday now with a conversation with one of our Rest of Croatia Personal Travel Experts!
We'll call you back
Leave us your contact details and we will be in touch.