Hotel Bozica, Island of Sipan
Set on a hillside overlooking a pretty bay on the shores of the island of Sipan
If you're looking for a boutique-style hotel on the picturesque Island of Sipan, you've found it at Hotel Bozica. This excellent hotel occupies a beautiful location overlooking the crystal clear sea and delivers comfortable accommodation at a reasonable price.
Hotel Bozica, Island of Sipan
Hotel Bozica is set on a hillside overlooking a pretty bay on the shores of the island of Sipan. The small fishing village of Sudurad can be reached with a short, leisurely stroll. The hotel has its own rock and pebble beach, a pier and sun terrace with loungers where you can relax and unwind.

As well as a small outdoor swimming pool, you can pass your time at the various hiking and cycling trials on Sipan island, hire a bike or take a diving lesson. Boat trips to other nearby islands are also on offer.

Enjoy a tasty meal at the hotel's restaurant which has a large terrace with dazzling sea views.
Luxury Holidays for Couples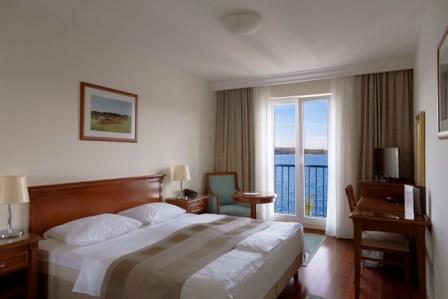 Accommodation Overview
All rooms, suites and apartments offer comfort and style with some having a balcony and sea views. All accommodation has air conditioning, internet access, a minibar and satellite TV.
Your Holiday Starts Now
Why not chat to one of our experts!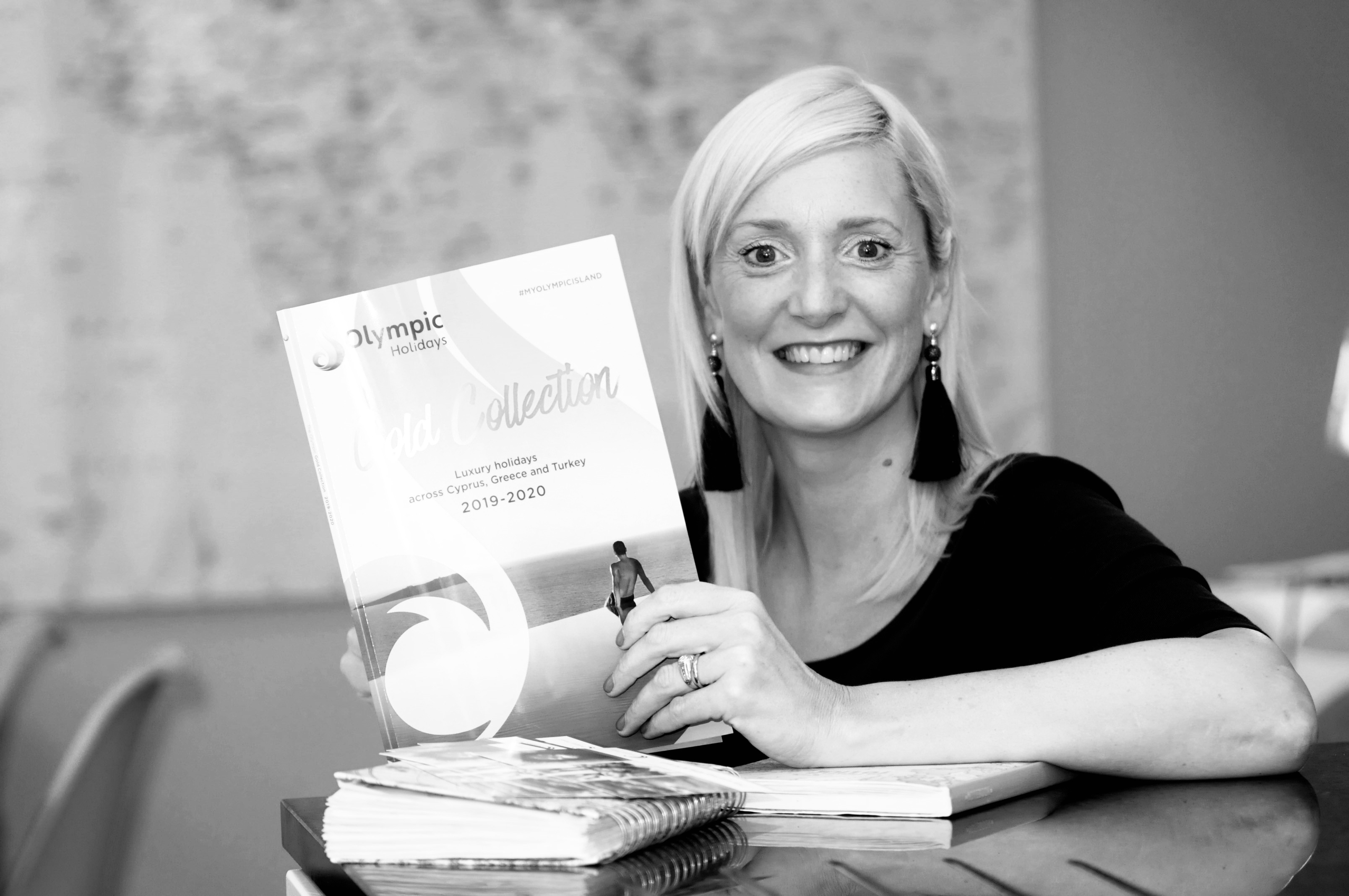 Start your holiday now with a conversation with one of our Rest of Croatia Personal Travel Experts!
We'll call you back
Leave us your contact details and we will be in touch.