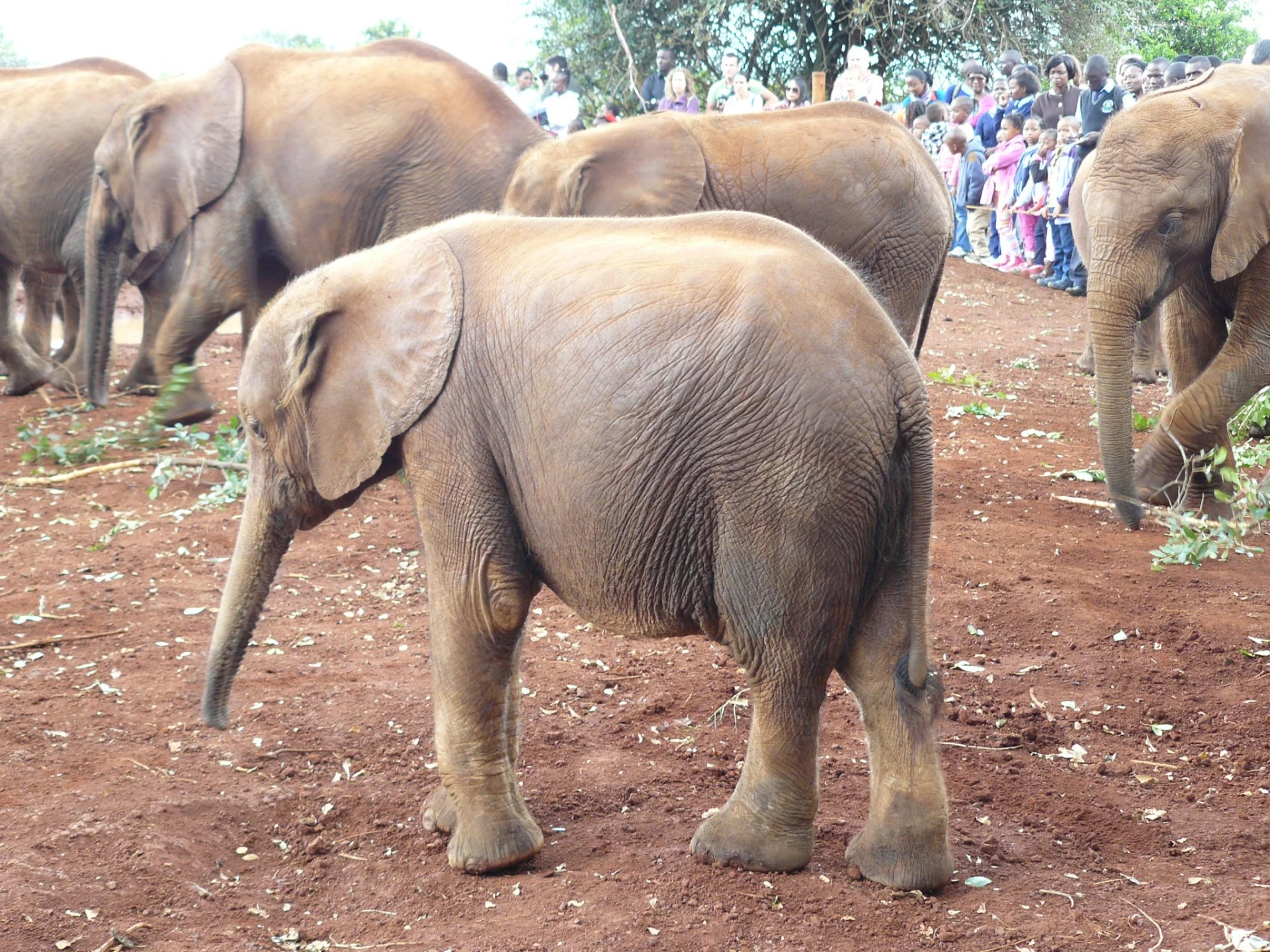 Kenya Blog Part 1, London to Lake Naivasha in 24 hours!
Kenya Blog Part 1, London to Lake Naivasha in 24 hours!
One of the extraordinary privileges of being in the travel business is that, occasionally, you get to go to amazing places as guests of tour operators, airlines and tourist boards, with other travel agents. Being of an older persuasion, I had reached the stage of not expecting to go on many any more and certainly not a long distance one. How delightful it was to be wrong and what a great trip it turned out to be. The Kenya Airways Boeing 787 Dreamliner proved to be comfortable and – as claimed by Boeing – quieter than other airliners, so everyone got a few hours sleep on our overnight flight, which was right on time. The cabin crew were friendly and cheerful, the meals fine, and I'd definitely recommend Kenya Airways, if you are travelling to east Africa. On arrival, Somak, our tour operator, took us to their lounge at their HQ, where we could have a very welcome shower, change clothes etc and have a light breakfast before heading out. Our first stop was at the Daphne Sheldrick Elephant Orphanage, where they do a wonderful job of rescuing injured and baby elephants and preparing them for reintroduction to the wild in Tsavo National Park. It was delightful to see such love and devotion at work and everyone either bought souvenirs or even sponsored an elephant, which is possible from just US$50 a year. Then we were taken to the Giraffe Centre, which performs a similar role to the Elephant Orphanage, and where, amidst much laughter and excitement, we were able to feed some of these gentle animals from a balcony. Another delightful experience and more souvenirs etc, in support of a fine, worthwhile project. Lunch was taken at the splendid
Hemingways Hotel
, where all the rooms are named after people who have had links with Kenya. Amongst others we were shown the delightful William Holden room. Another is named after Meryl Streep who so memorably played Karen Blixen in "Out Of Africa". Everything about the hotel is of the highest quality and it's an ideal place to spend your first night recovering from your journey or it would be a great place to hold a conference.
Hemingways But the luxury of an overnight stay there was not for us; we were heading straight off to Lake Naivasha, a journey of about 70 miles, some very bumpy, where we were to stay at the Sopa Resort. It was a very tired, but delighted, group of travel agents who were escorted to their superb rooms, in cottages dotted throughout the extensive grounds. I'm well travelled, but this was the first time I'd been advised to "Call Reception before coming back to the main building for dinner"! It wasn't so much that there could be something in the darkened grounds that might make dinner out of us, but hippos come in at night to graze and they can be both nasty and dangerous! Soon we were enjoying a pre-dinner drink followed by an excellent meal accompanied by South African wines. With a dawn start ahead of us, to go out onto the lake, no-one was in the mood to stay up late, it had already been a very long day, and we were glad to be escorted back to our cottages by the friendly hotel staff, with no sign of any marauding hippos!
We'll call you back
Leave us your contact details and we will be in touch.