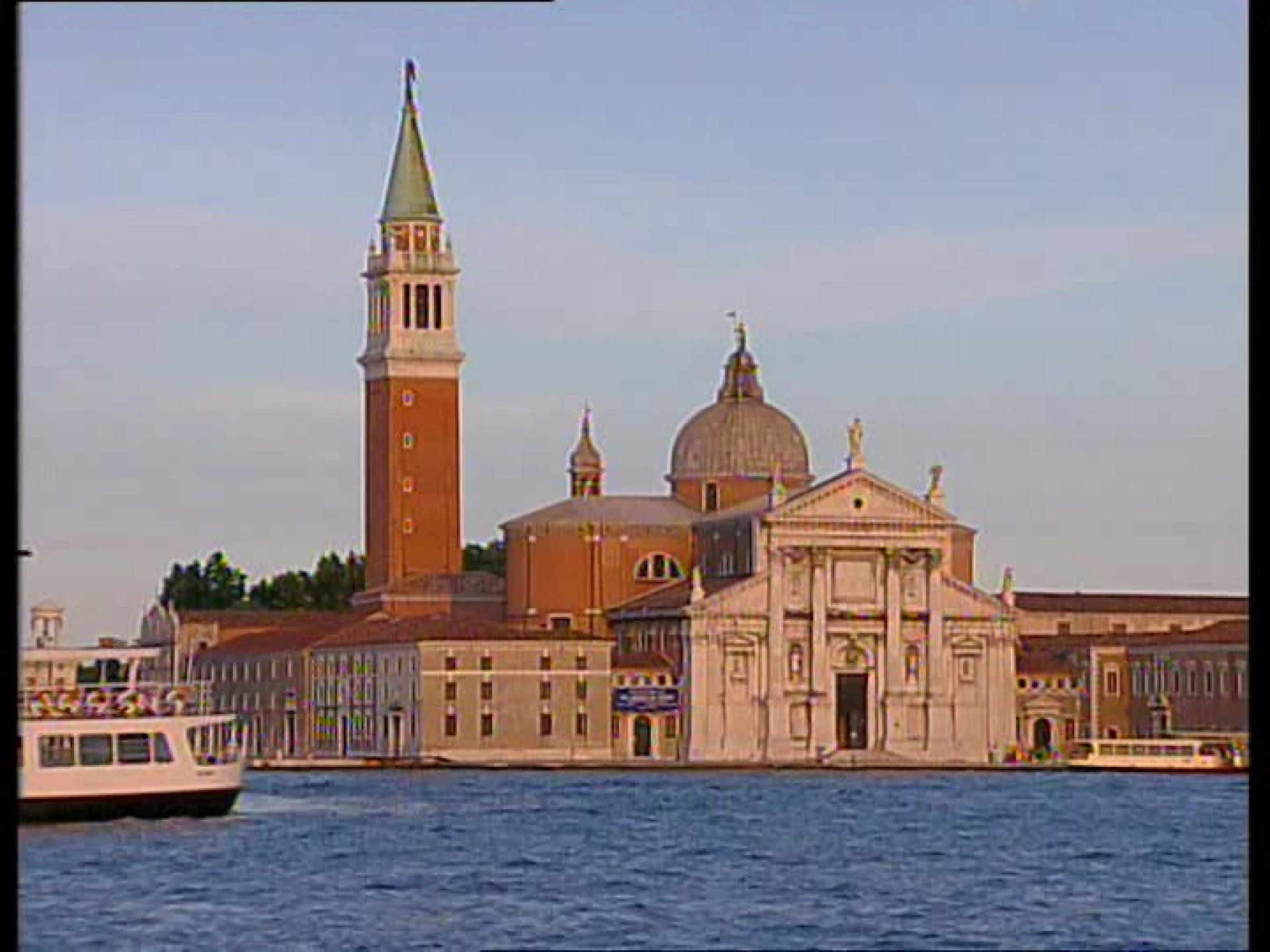 Ferry enjoyable, ferry impressive!
Ferry enjoyable, ferry impressive!
It may seem an odd thing to be writing about ferries and, in a way, it is. But something that many years of travelling have taught me is that, quite often, simple pleasures can provide the best experiences. With the added advantage that they are good value and perhaps even free. Top tip: all these have great potential for video, as well as still photos. Hong Kong I'll start with the first one I "discovered" on my very first trip to Hong Kong in the mid 1960s. The Hong Kong skyline may have changed; indeed it is almost unrecognisable from how it was then, with the enterprising local people having built offices, hotels and shopping malls on every last available square centimetre of land. New hotels on the island now seem to spring up about as far from the Central District as you can get. But, despite the congested roads, overpasses and an excellent underground railway system, the Star Ferry still operates between Kowloon and Hong Kong Island. (And, indeed, on many other routes.) If you are in Kowloon, where most of the hotels are, find your way down to the pier and you will find a ferry leaving every few minutes. Get a place at the front of the boat, from where you can take the best pictures, and watch as the impressive panorama of ultra modern buildings, backing onto Victoria Peak, unfolds before you. There are plenty of options for sightseeing, eating or shopping, once you are on the Island or you can just go back to Kowloon by ferry - it's only a short crossing - or save a bit of time by using the underground. (And, if you are staying on Hong Kong Island, cross to Kowloon by whatever means suits you best, look around, shop and eat, then take the ferry back.) Venice The next one I am going to wax lyrical about - and perhaps my favourite if I was forced to choose - is in Venice. You take the ferry across to Venice Lido, the beach resort area of the city. On arrival you can have a stroll, though there is not that much to see apart from hotels, restaurants and shops, but you can enjoy a coffee, a fine Italian ice cream or a meal, perhaps with a glass of wine, before returning to Venice. And whilst the outward ferry ride is enjoyable, it is the return trip that makes this so worthwhile. Again get a position at the front of the boat, camera (or phone) at the ready. There is something quite magical about entering Venice slowly, floating smoothly past the historic buildings, much as visitors always have, across the centuries. It's something I always recommend to everyone visiting the city and they invariably tell me how much they enjoyed this experience. Sydney Most visitors to Sydney will find their way to the historic Rocks area, the oldest part of the city, where the earliest setters lived. but not so many will take the ferry from there, across Sydney's beautiful harbour to Manley. It's one of the more expensive trips (about £8 at the time of writing) but, as with so many things, you get what you pay for. You'll pass close to the iconic Opera House, get fine views of the city and there are, invariably, dozens of yachts to be seen; sailing is one of the great leisure pastimes here. Better still, here there is something interesting to do when you arrive. You can visit the Manley Sea Life Sanctuary, learn all about their commendable conservation activities and get close up to sharks, turtles and sting rays in a natural environment. A perfect day out. New York My last recommendation is to go on the Staten Island Ferry. Get down to the southern tip of Manhattan Island where the Terminal is located next to Battery Park, which is named after the gun emplacements that were once there. If you fancy a stroll before you take the ferry crossing, which takes about 15 minutes, you are right on the edge of the financial district and Wall Street is close by, as is Trinity church, dating from 1697. A little further north, in Lower Manhattan, you can find Little Italy and Chinatown, where you might consider going for lunch or dinner. The ferry trip will give you good views of the Statue of Liberty and Ellis Island and an unusual angle on the most famous skyline in the world on your way back, which will probably be more or less immediate as there is little of interest on Staten Island itself. Best of all, it's free. Have a nice day!