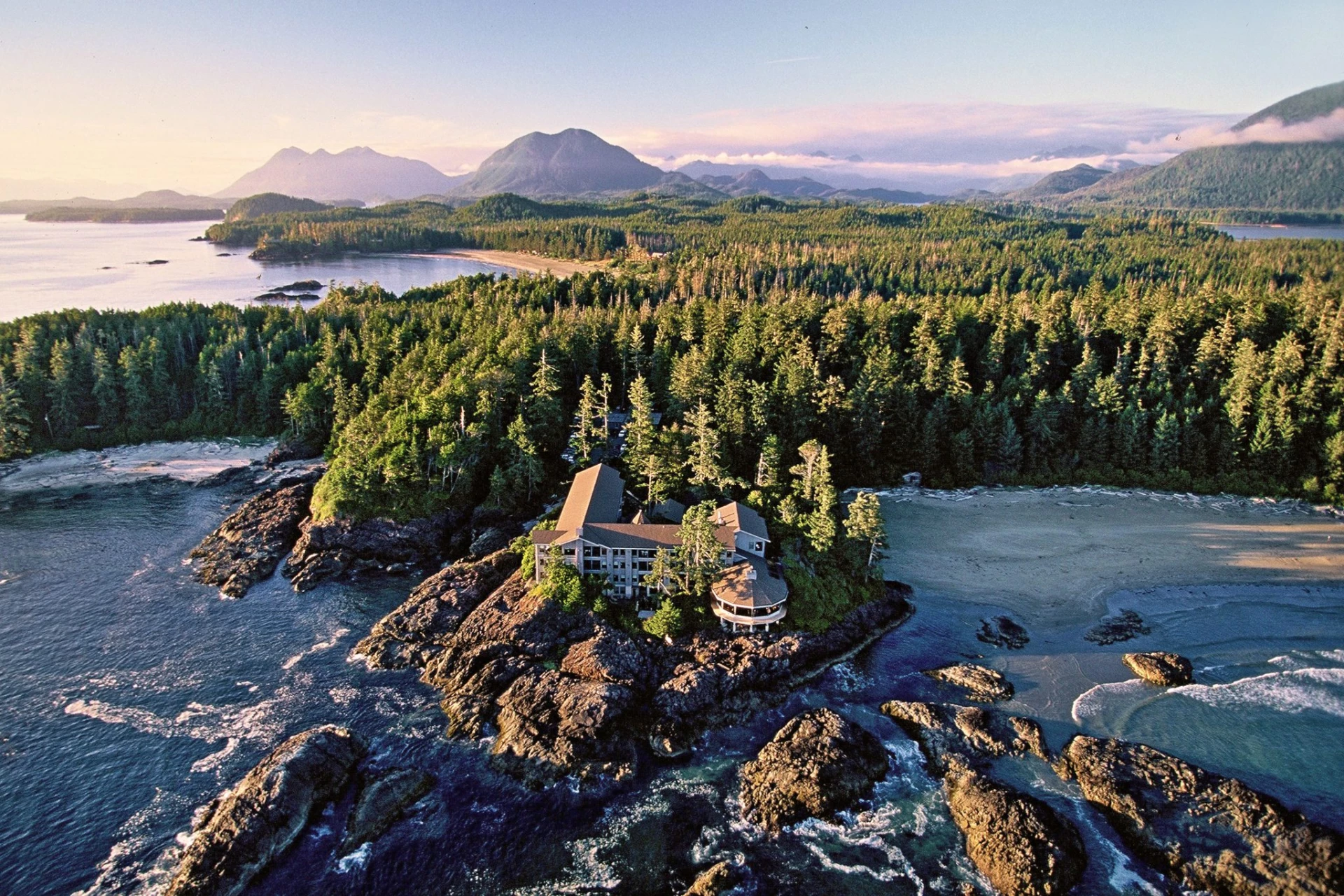 It is Time to Start planning your Visit to Canada
It is Time to Start planning your Visit to Canada
Canada offers so much not just Niagara Falls, Grizzly Bears Maple Syrup, Pine Trees and snow You can see so much by train, coach, self drive or why not hire a RV Motorhome so you can see lots more in your own time and then why not add on a cruise.
Provinces of Canada, in alphabetical order: Alberta, British Columbia, Manitoba, New Brunswick, Newfoundland and Labrador, Nova Scotia, Ontario, Prince Edward Island, Quebec, and Saskatchewan.
The three territories are Northwest Territories, Nunavut, and Yukon
Just a few places and what they offer Monitoba : offer you so much it a destination passionate about its wildlife and the beautiful polar bears, not forgetting taking a kayak out and see the spectacular Beluga Whale and after all that enjoy dinner and a cocktail under the northern lights at the end of the day after ticking off your bucket list experiences.
British Columbia staying in Vancouver at the Fairmont over looking the harbour with spectacular views watching the world go by having dinner and why not another cocktail reminiscing your day visiting Whistler, hiking, biking, Zip Lining and skiing, plus a visit to BC Wines over looking the beautiful Lake Okanagan.
Nova Scotia : long before they started building ships, it was known for distilling rum, then became known for smuggling rum during prohibition. But today it is the perfect place for Whale watching in the Bay of Fundy, or hiking in the Highlands of Cape Berton Island, Canoeing a traditional Mikmaq route in kejimkujik National Park Star Gazingin the dark sky's on Yarmouth and Acadian shores if you love walking then walking Halifax Boardwalk stopping for a delicious fresh lobster roll.
Newfoundland and Labrador : so you can see all the small fishing villages of Newfoundland and Labrador to the rain forests of British Columbia, Canada never fails to amaze. Travel through majestic mountains and endless prairies. See bears, eagles, whales and more. There's so much to see and do in Canada your only problem is fitting all you would like to do in just one trip.
Vancouver and Victoria. The western provinces of Alberta and British Columbia are draped in spectacular natural riches. Why not take a 14-day Canadian Rockies tour, you'll twist along the highs and lows of the vast landscape through sweeping scenery, mighty mountains, deep forests and pristine lakes and rivers. With the contrast of the natural landscapes with city stays, too, spending time in Vancouver and Victoria. You'll soon realise it was more than the promise of gold that tempted settlers here during the Klondike Gold Rush of the 1890s
Bear Adventure Why not take a tip of a life time visit Churchill and see the absolutely stunning polar bear this will be an ultimate tour polar bear-watching and experience them in their home land. You can start your adventure in Canada's Far North on the light aircraft flight to Churchill. From high above the remote hinterland were you may see polar bears, caribou, moose and wolf. Learning as you go from specialist guides, you will be able to trek the region's remote tundra and see wild polar bears in their natural habitat. Climb aboard lumbering Tundra Buggies were you can stop for lunch with the bears experience. And to top this after a day Bear watching after dinner each evening you may be lucky enough to witness the magical Northern Lights in the Arctic's clear skies.
Rocky Mountaineer Why Not book a Canadian itinerary and combine the wilderness, plus the stunning Rocky Mountains and cities. Explore the landmarks and historic sites of Banff. Take the gondola up Sulphur Mountain and enjoy a dip in the highest hot springs in the Canadian mountains. You might also have a rare opportunity to ride an Ice Explorer across the Anthabasca Glacier.
Then why not spend a day in Jasper National Park, where bear, elk, beaver and coyote are regularly sighted. And when you have done all there is to do in your time it will be time to hop onboard the Rocky Mountaineer train Awe-inspiring. Captivating. Exhilarating. A journey on Rocky Mountaineer is an experience like no other as you travel through Canada's mountain's taking in the breath taking scenery from the comfort of luxury train.
Arrive in Vancouver where you can exploring BC's cosmopolitan capital visit .
Just a few Ideas …...
**Explore the museums The Royal BC Museum is just waiting for your visit
**Fisherman's Wharf waterfront the perfect place for eating, drink and entertainment and watching the world go by,
**If you are in to the Art's then a visit to The Robert Bateman Centre Gallery is a must.
** Into Buildings then a Tour of the magnificent British Columbia Parliament Buildings learning about the history
** For a bit of Adventure then why not Hike or Hire a Bike to ride The Scenic Marine Route you can also travel by car. You can see gorgeous beaches and parks, mammoth-sized trees and ancient forests, while journeying Vancouver Island's east coast.
** A must visit is Butchart this is the reason Victoria is often referred to as the City of Gardens
** If you are looking for authentic stay while in Vancouver then the perfect Hotel is The Fairmont Empress Hotel this is popular for everyone with its romantic, colonial setting on the banks of the Inner Harbour, with spectacular views over the bay as well as its interesting history. So many big name celebrities and members of royalty have stayed at The Fairmont Empress over the years, enjoying modern amenities like an indulgent spa and Q at the Empress & Q Bar, considered a culinary experience, as well as its historical charms. Experiencing the hotel's historical grandeur will provide you with an excellent taste of what the city was like when the hotel opened back in 1908. It was designed by Francis Rattenbury for Canadian Pacific Hotels as a terminus hotel for the Canadian Pacific Railway and boasts lavish guest rooms that perfectly blend the hotel's history and the natural beauty of the west coast for the perfect example of a particular quality of modern luxury. Not forgetting if visiting during the summer months, make sure you book an Afternoon Tea, visitors arrive from far and wide to enjoy this tradition that began when the hotel opened, well over a century ago.
Then when out and about you could go window shopping on historic Government Street between Johnson and Humboldt streets. Picking up a few souvenirs, peruse high quality retail shops and see the remnants of the city's early days as Fort Victoria. Victoria is well-known for its exciting craft cocktails and restaurants, as well as its micro brewery pubs and an excellent assortment of nightclubs and bars. Whether you want to relax or dance the night away, much of it can be enjoyed at the Inner Harbour. There are numerous boat excursions that can be taken from Victoria, and getting out on the water is really a must while you are there. In fact, it may be the highlight of your entire holiday. If you're looking for something short but sweet, take the 45-minute Butchart Gardens Boat Tour which will take you to explore the wildlife and history of Tod Inlet as well as Brentwood Bay. Keeping an eye out for bald eagles, herons, otters and seals, and find out more about the famous gardens as well. Some people love to take a sailing adventure on a beautiful tall ship that leaves from the Inner Harbour.
But What ever you are looking for you will find it in Canada it covers all tastes and the only thing missing is you
Give me a call, I am looking forward to talking with you and putting your dream together
Debbie
( 9am-9pm)
Office : 01323844630
Mobile : 07913304716
Email : debbie@designertrave.co.uk
Your Holiday Starts Now
Why not chat to one of our experts!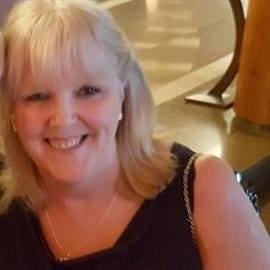 Start your holiday now with a conversation with one of our Canada Personal Travel Experts!
We'll call you back
Leave us your contact details and we will be in touch.