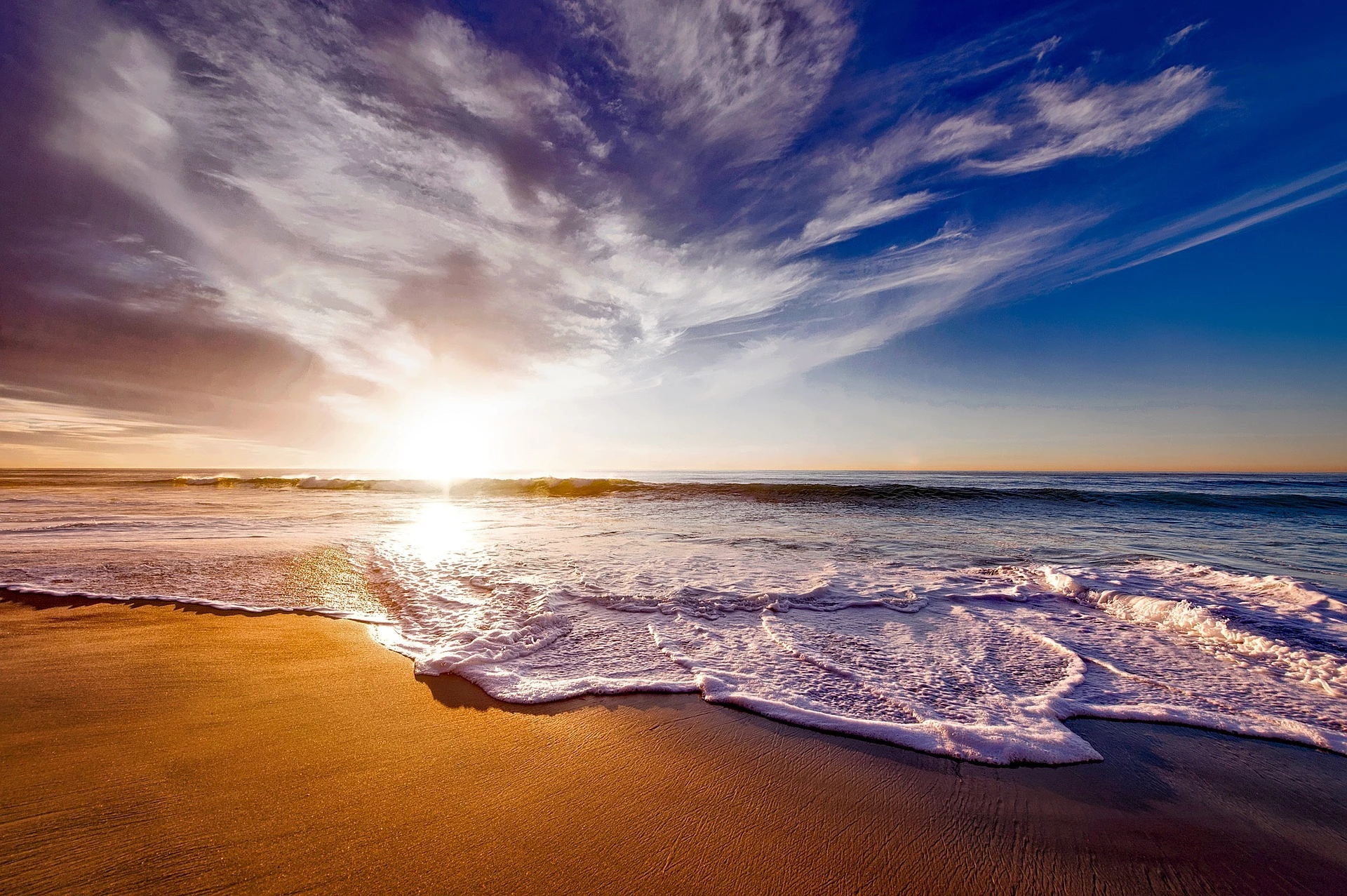 I've just returned from a truly unforgettable trip to USA, hosted by If Only. It's a long time since I first visited California, and I was blown away from start to finish, from Virgin Atlantic's exceptional Premium cabin to the luxury hotels and fun-filled activities we enjoyed along the way. With this in mind, I've picked out my five highlights from the experience, which I hope will inspire you!
1 – Flying Premium with Virgin Atlantic This was my first time flying Premium with Virgin Atlantic, and I would definitely do so again – it's well worth the upgrade! It's such a stylish and contemporary cabin, with really comfortable seating and incredible dimming windows, so you can alter the lighting at the touch of a button. I was made to feel special from start-to-finish, with bubbles to welcome us on-board, sweets to enjoy with a film and a gorgeous afternoon tea with scone and cakes. There was even a little snack station in the galley so passengers could help themselves if they were feeling peckish between meals. The in-flight menu was also brilliant, with plenty of choice and a complimentary bottle of red or white wine with dinner. I would definitely suggest it as a great choice for customers celebrating a honeymoon or special occasion who don't necessarily have the budget for Upper Class. 2 – Sensational Accommodation There are so many options for visitors seeking exceptional accommodation in California, and I feel very fortunate to have experienced some of the region's top properties. We spent our first few nights in Santa Barbara firstly at The Upham Hotel, a quaint boutique hotel with just 50 rooms and close ties to the local community. It had an absolutely stunning garden too, where we were treated to a wine reception hosted by Santa Barbara Winery. The Hotel Californian was another highlight in Santa Barbara, located close to the beachfront with beautiful whitewashed buildings reflecting the Moroccan-inspired design. I'd recommend Belmond El Encanto in Santa Barbara for a slightly more relaxed atmosphere, since it's set in the hills behind the city. Sunset Tower Hotel in West Hollywood was another memorable experience, with no photos permitted to ensure total privacy for guests and even freshly-baked cookies on your bedside table! 3 – Star Spotting Let's face it, you can't visit California without indulging in a bit of celeb spotting. I've got to admit, I was a bit star-struck at points, especially when we checked in to our hotel one morning and caught a glimpse of Noel Gallagher and Sienna Miller at reception! An electric bike tour is a great way to explore West Hollywood. You cycle around Beverly Hills and past the homes of A-list celebrities, including Sharon Osbourne, Nicole Kidman and Tom Cruise. You also visit Rodeo Drive and the ultra-glamorous Robertson Boulevard. The bike does all the work for you, so you don't feel tired and you are accompanied by a really experienced tour guide who knows the local area well. I'd absolutely recommend it as a fun, eco-friendly way to explore! 4 – Decadent Dining My stomach is rumbling just thinking about all of the incredible meals we had during the trip! We were treated to a delicious Michelin-starred dinner at San Ysidro Ranch, nestled in the lush Californian foothills of Santa Barbara, which is popular with the rich and famous. I also loved the 'Eat This, Shoot That' Santa Barbara Food and Wine Tour, where we got to sample scrumptious local treats and wines and even learned how to capture a good photo of food – my Instagram is going to be swamped with '#brunch' snaps over the next few weeks! Santa Monica was definitely my favourite spot for a sundowner – there were so many quirky rooftop bars along the beachfront and pier, perfect for sipping a cool cocktail at the end of the day. On top of this, we got the chance to meet a local artist that paints using wine and even learned how to make gelato. 5 – Exhilarating Excursions One of the best things about the trip was the number of amazing activities we managed to pack into one week, from sea kayaking and sunrise yoga to shopping and a wine tasting. We visited Universal Studios Hollywood, which was an absolute blast, with so many incredible rides for all ages – I'd definitely recommend it for thrill-seekers. My favourite was the Revenge of the Mummy℠, although I must admit I was absolutely terrified beforehand! California is certainly a fabulous destination for those who like to stay active whilst they're on holiday, with plenty of water and land sports on offer. Having said that, the range of luxury hotels also lend themselves perfectly to relaxing and sunbathing, with stylish pool areas and some of the country's top beaches nearby. There really is something for everyone!
Your Holiday Starts Now
Why not chat to one of our experts!
We'll call you back
Leave us your contact details and we will be in touch.