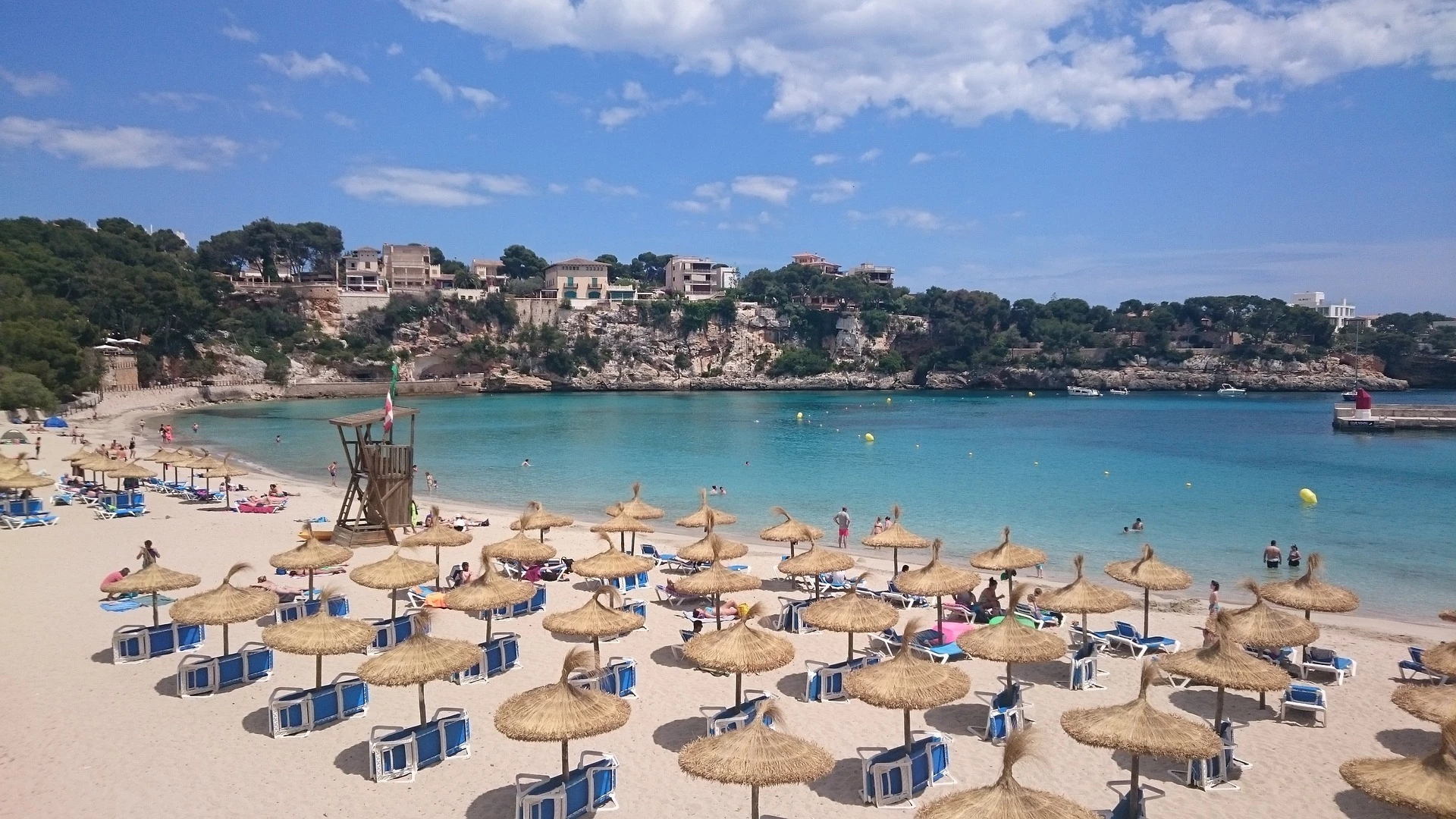 Destination: One of the first reasons I chose to go to Mallorca many years ago was the short flight - as a first flight with a child, 2 hours from Gatwick seemed like a good choice in case she didn't like flying. We chose the resort of  Alcudia as it had so much to offer. Alcudia is one of those destinations that has something for everyone - there are small boutique hotels and big complexes; All inclusives next to self catering apartments, and a lovely town comprising of hotels where there is no need to leave the hotel and visit the town, unless you want to. Accommodation: The hotel we stayed in was a large complex. It wouldn't be a hotel to use if you are looking for ultimate luxury, but for location, facilities, cleanliness, activities and fun it was spot on. The resort of Alcudia is based around a beautiful harbour with bars and restaurants to cater to every taste and budget. You could lose a day people watching with a Sangria or two, or by wandering the harbour and admiring the array of boats and goings on. Location: The sea is crystal clear and so shallow making it fantastic for young families to build water confidence.  You can walk a long way out and have the water only to your knees so the children can have great fun and you can be safe in the knowledge they are safe with you. The resort is well lit, and clean and very friendly and has easy and great transport links if you want to explore the island.  On subsequent visits to Mallorca we have always visited  Alcudia at some point, and have enjoyed exploring the island by bus. A day trip to Palma town is always recommended if you like taking in local sights, cuisines and culture - the Santa Maria cathedral overlooks the bay and is a sight to be seen!
Your Holiday Starts Now
Why not chat to one of our experts!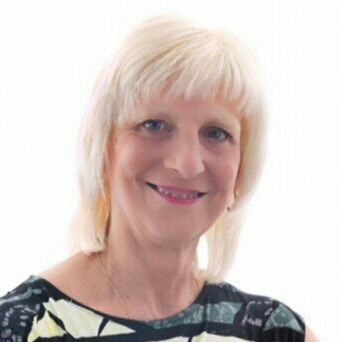 Carole Maye
Designer Travel Expert
0208 850 5354
07767 317703
Start your holiday now with a conversation with one of our Majorca Personal Travel Experts!
We'll call you back
Leave us your contact details and we will be in touch.