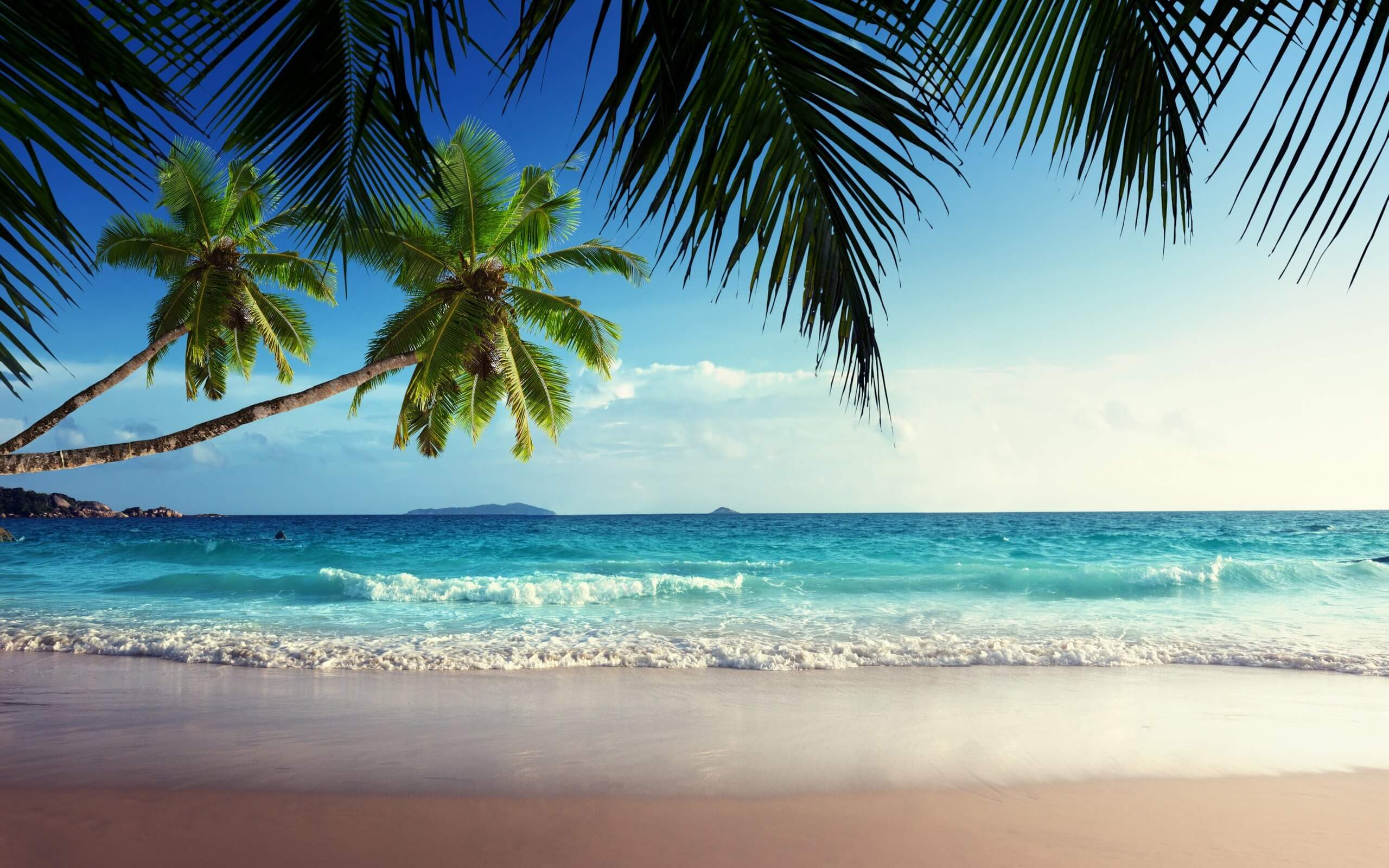 Hello Everyone, I am Julia and here to help you with all of your travel plans.
I am a totally independent Travel Expert with over 25 years of travel industry experience offering you a first class service with extensive product knowledge. I appreciate that travelling and holidays can mean something different for everyone and am dedicated to providing you with exactly what you want – be it a last-minute escape, family holiday, solo tour, activity from your bucket list, or an ultimate luxurious treat. I have my own personal in-depth travel experiences of over 100 countries, have access to 100's of suppliers and, and am fully ABTA and ATOL bonded offering 100% financial protection, allowing you to just sit back and enjoy your holiday.
My love of travel started when I was a young child. My grandparents lived on the Algarve and I spent most of my school holidays there. If carefree sun drenched beach days or days running around olive groves in Portugal were not enough, it was also the people, traditional dancing, and way of life that captivated me. My addiction to see other cultures and landscapes had started and my ever growing bucket list has led me to experience package holidays, city breaks, independent backpacking, tailor-made tours, and staying in Luxurious 5* Hotels on private tropical Islands.
All in all I have travelled over 100 countries from the bright lights of Vegas, New York and Tokyo to the Magical Kingdom of Bhutan. I have lived in Australia, stayed with Himalayan sherpas in Tea houses, and spent time in Luxury Over water Bungalows in Bora Bora. I have travelled through Africa to many of the Game Parks and eaten breakfast with giraffes. I have partied on Copacabana Beach for New Years Eve, ran with the Bulls at Pamplona, and listened to Andre Bocelli sing live in Taormina. My love of sports and fitness, as well as adventure, has led me to skiing as many possible ski resorts as I can afford, trekking many famous trails and mountains such as Everest Base Camp, Kilimanjaro, and Machu Picchu, run in many marathons, as well as watching various F1 Grand Prix and football games. I have motor-homed around New Zealand, and taken train rides across the USA and Canada. If I haven't done it, I have probably researched doing it.
Now having a recently turned 2 year old and a husband who works extremely hard, our holidays together are about family time and quality. I have a new bucket list since little one has come along and he is definitely a little jet-setter already having island hopped The Caribbean, met Santa in Lapland, experienced the Santa Tecla festival in Spain, and taken a road trip in Mexico!
I can't wait to help you create your fantastic happy holiday memories, please give me a call with all of your travel needs and I will be more than happy to help you.
Your Holiday Starts Now
Why not chat to one of our experts!
We'll call you back
Leave us your contact details and we will be in touch.