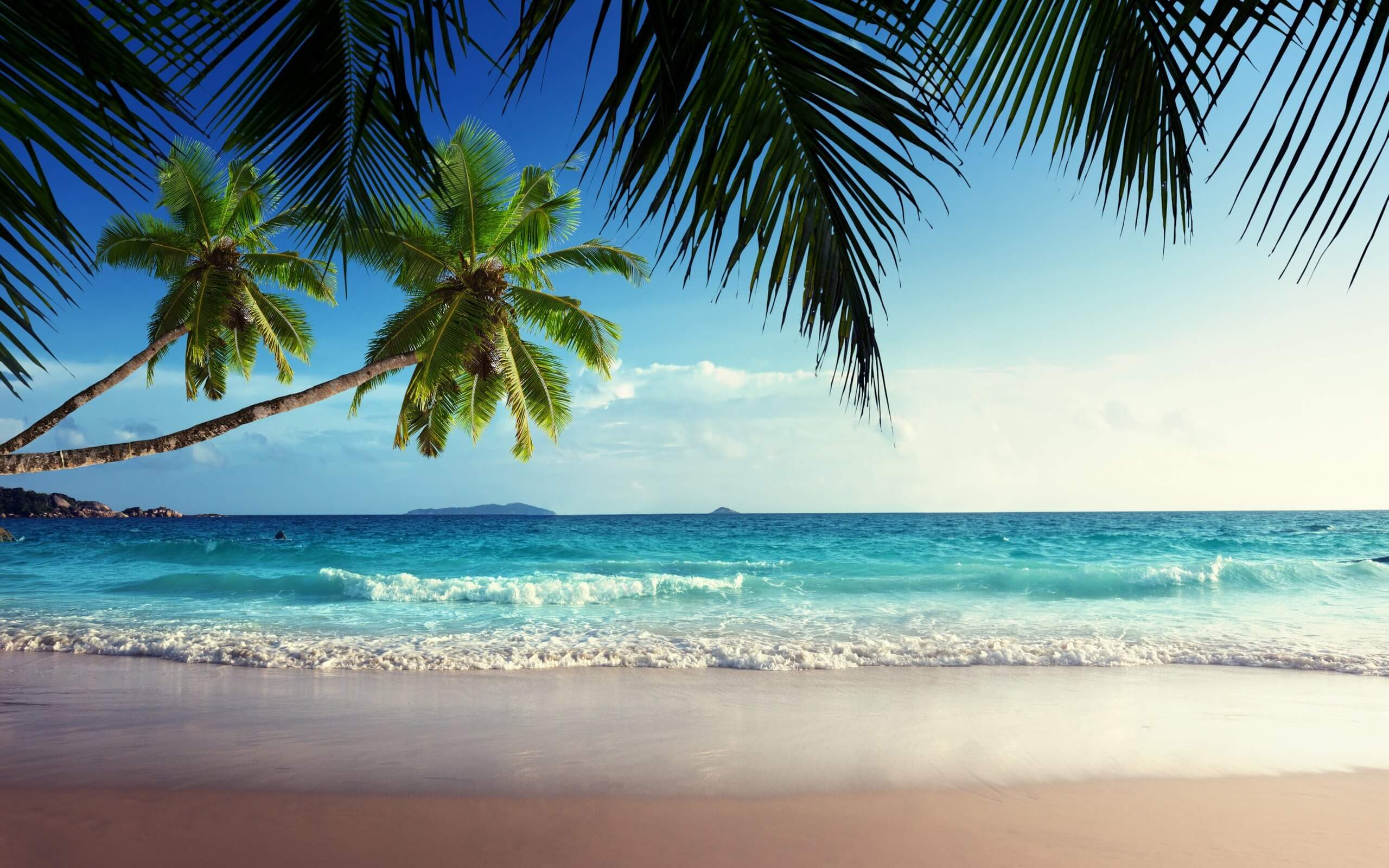 Hello, Bonjour, G'day, Xin Chao, Sawasdee!
Thank you for reading my story…
What does the perfect holiday look like to you?
The definition of a perfect holiday is a very personal thing, for some it's all about unwinding at a luxurious resort with every activity on tap, to others it's the sense of adventure - where you are one of a few enjoying a special location or unique experience. Or it could simply be all in the detail, from staff taking the time to know your name, remembering how you like your coffee, to thoughtful local gifts left in your room. Whatever your idea of 'perfect' is, I am keen to make this vision a reality and leave you and your family with lasting memories.
A little about me.
It's safe to say travel is in my blood! With over 25 years' experience, from studying Tourism at University, winning a scholarship with an Australasia specialist, to creating and setting up luxury programmes for Australasia and South East Asia, for the likes of Qantas Holidays and Wexas. As a Product Manager for these various luxury specialists in London, it was my responsibility to work with local ground handling agents, contract hotels, source new product and regularly travel around the world researching the very best hotels and tours for our clients.
The sad reality of the Pandemic has meant many roles in product have been made redundant including my own, which has led me to re-think how I can best use my experience. So when Designer Travel approached me with the opportunity of becoming a business associate, I jumped at the chance to be in a position to share my stories and knowledge directly with you.
I have been lucky enough to stay in some of the best hotels in the world, having travelled to Australia over 20 times and extensively throughout New Zealand, South East Asia, French Polynesia, India & Sri Lanka. As well as countless personal trips throughout Europe, the Caribbean and beyond, travelling on my own, as a couple and with my young family. Any areas I know less well, I am fortunate enough to have a book of expert contacts that I can access to ensure that I can create the perfect itinerary tailored just for you.
Your Holiday Starts Now
Why not chat to one of our experts!
We'll call you back
Leave us your contact details and we will be in touch.