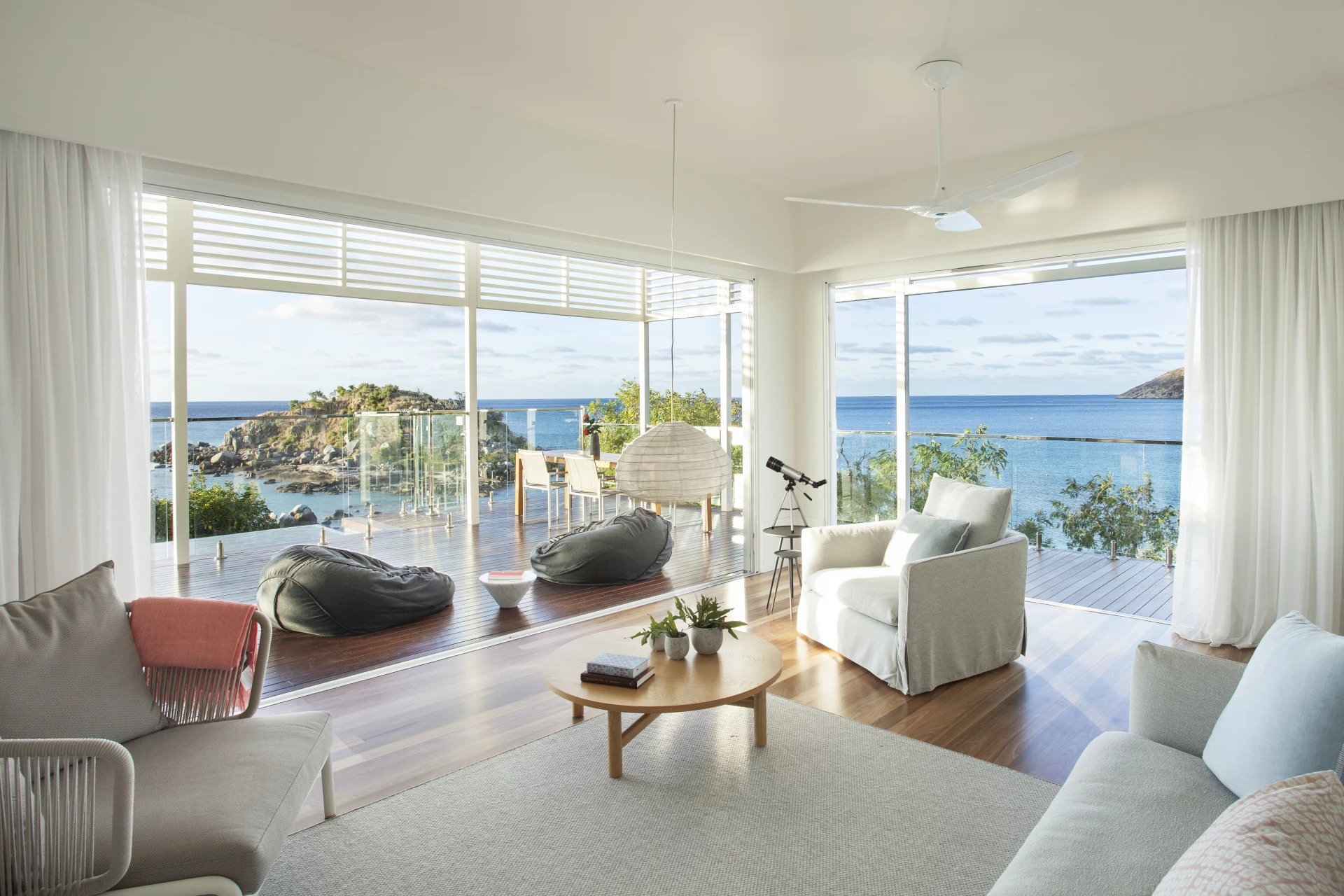 My Top 5 Luxury Places to Stay in Australia
My Top 5 Luxury Places to Stay in Australia
Lizard Island Resort – Great Barrier Reef
Lizard Island will always hold a special place in my heart as this is where I stayed on my honeymoon. It is Australia's northern-most island beach resort, truly secluded from the rest of the world. Uniquely located right on the Great Barrier Reef with 24 powdery beaches, over 1000 hectares of national park, 40 understated beach luxe suites and the clearest blue ocean views from every angle.  Lizard offers barefoot luxury at its best and one of the highlights is taking out a motorised dinghy to explore one of the many private beaches complete with a champagne gourmet picnic hamper.
Longitude 131, Uluru-Kata Tjuta
Longitude 131 lies at the gateway to the dual World Heritage listed wilderness of Uluru-Kata Tjuta National Park. In the spirit of the original pioneers, safari style tented pavilions have been recreated for the modern traveller floating over the rust-red dunes. With unparalleled views of Uluru's (Ayers Rock) changing lights, this is the ultimate place to stay in the red centre. You can even choose to have one night out on your balcony under the stars in your cosy swag complete with a gas fire.
Park Hyatt Sydney
The Park Hyatt Sydney has the most enviable location in the city, right on Sydney Harbour with unrivalled views of Sydney Opera House. Unlike other Park Hyatt's this property is smaller in scale offering a more intimate experience, with ultra-luxe residential style harbour rooms. Complete with a rooftop pool with sweeping views of the harbour.
Cape Lodge, Margaret River
Cape Lodge is in Western Australia, positioned in the heart of the great wine region of Margaret River. Surrounded by its own vineyard and is likened to staying at a private country estate, yet with all the trappings and facilities of a world class private boutique hotel. Ranked in the Top Ten Restaurants of the world (Conde Nast Traveller Gold List), Cape Lodge showcases the best of Margaret River's produce sourced from local farms and the kitchen garden with the freshest of seafood from nearby pristine oceans.
Arkaba Homestead, Flinders Ranges
Located in the ancient and awe-inspiring grand scale landscape of the Flinders Ranges, Arkaba Homestead is a genuine blend of conservation and tourism. With 60,000 acres shared by just 10 guests, Arkaba takes the definition of exclusivity to a new level in Australia! Flanked by the strikingly beautiful Elder and Chase Ranges and Rawnsley Bluff, Arkaba is recognised as one of the most beautiful outback properties in the country. With its Aboriginal history dating back thousands of years and a geological history going back hundreds of millions of years, this is a truly special place to stay.
Your Holiday Starts Now
Why not chat to one of our experts!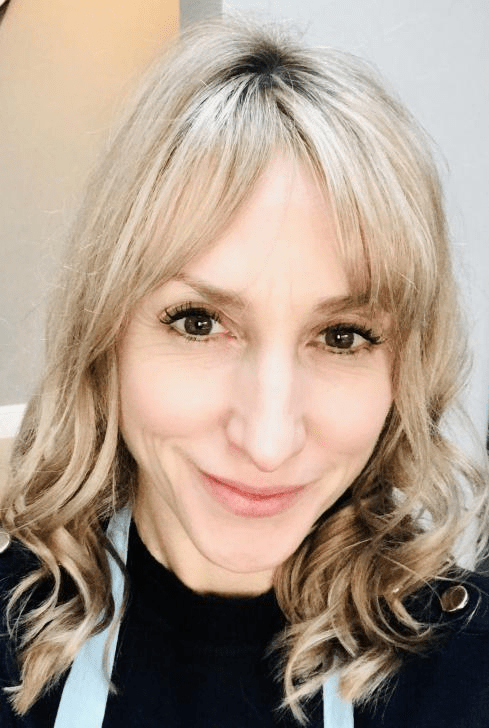 Esther Ward
Designer Travel Expert
07737 262584
07737 262584
Start your holiday now with a conversation with one of our Australia Personal Travel Experts!
We'll call you back
Leave us your contact details and we will be in touch.