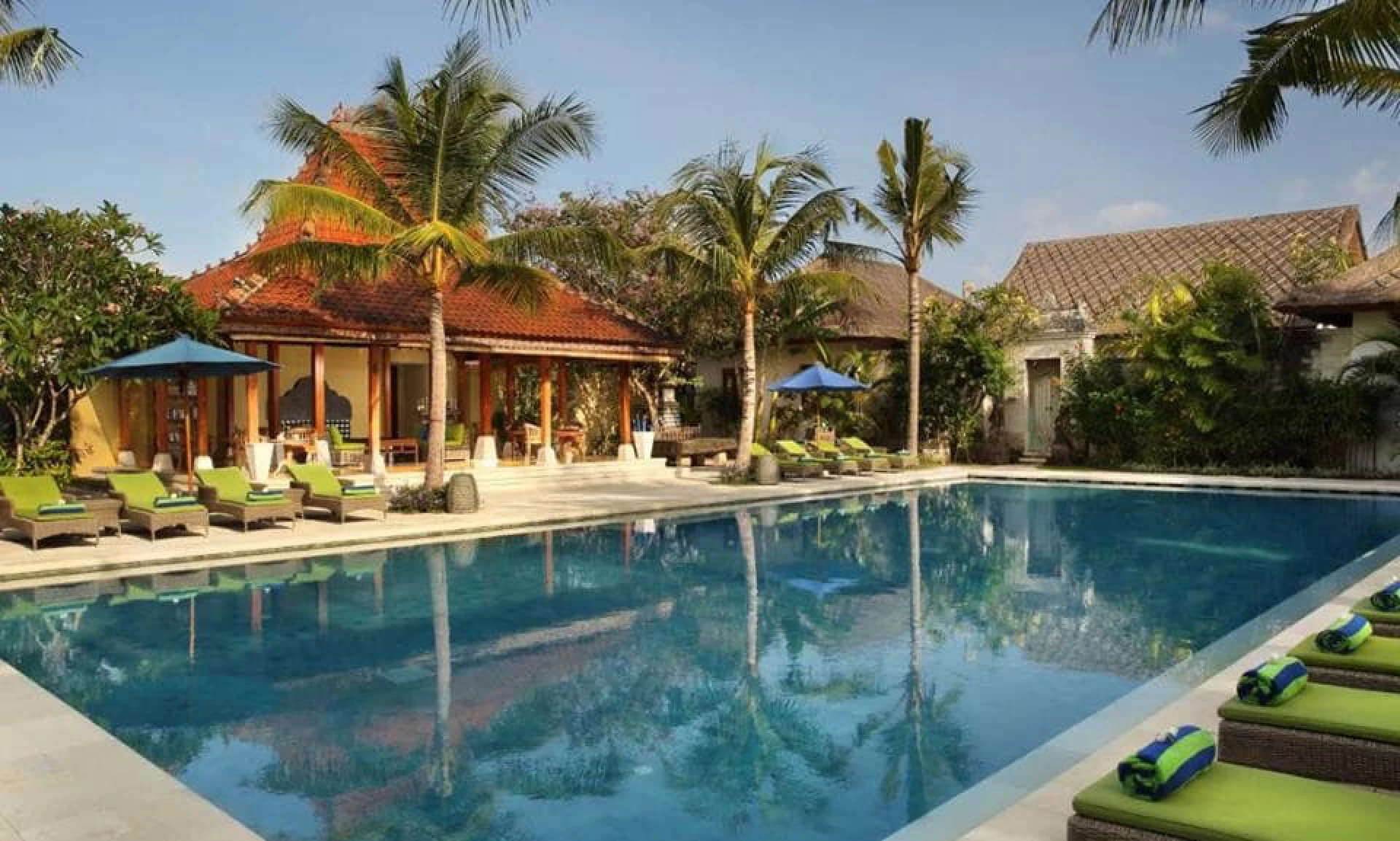 Luxury Holidays in Bali
Fascinating cultures and a friendly welcome
Travel Information
GMT +8 hours 

Bali has fabulous beaches particularly in Nusa Dua, Kuta and Seminyak. The west coast is still relatively untouched with mountain ranges, rice fields and dazzling vegetation.
Spectacular temples must be on the list of every traveller to Bali. There are no less than 10,000 religious structures, the most famous being the sensational Tanah Lot which is situated just off the coast. Other temples include Goa Gajah – the Elephant Cave and Ulawatu.
The Ubud Monkey Forest is the natural habitat of the Balinese long-tailed monkey. There are over 600 monkeys in this fascinating sanctuary, providing a unique opportunity to observe these animals swinging through the canopy. You can also stroll along paved walkways through the nutmeg forest, discovering beautiful ancient temples along the way.
The tropical island of Bali, which is the capital of Indonesia, conjures up images of the mystical east. It is rich in history and traditions which means there are plenty of intriguing sites to see and visit - the island itself boasts 20,000 temples! Fringed with perfect beaches and colourful coral reefs, Bali is a land of stunning natural beauty with dramatic valleys and lush rice terraces located inland. This is the perfect destination for a multi-centre holiday - you could combine your Bali visit with a stay in
Dubai
or you could choose to stay in
Singapore
or Bangkok as well. We can chat through all the options with you if this is something  you would like to consider. Bali has some excellent beaches such as those at Kuta and Seminyak plus it lies within the 'Coral Triangle' - a rich ecosystem that provides fantastic diving opportunities. Seminyak is a popular choice with surfers and there are plenty of beachfront restaurants where you can sit back and enjoy a leisurely meal when you're done with your activities for the day. Visit some of the many sacred temples that abound on Bali. We would definitely recommend seeing the Uluwatu Temple which is one of six key temples believed to be Bali's spiritual pillars. It enjoys a magnificent location perched on top of a steep cliff above the sea and the views are simply breathtaking. Don't worry about food options as there are plenty of places to enjoy quality food choices, from cafes and street food stalls to local eateries and top-notch restaurants. You can find classic international fare as well as mouthwatering Indonesian specialties. Fruit, veg and fish are generally fabulously fresh and there are some good choices for vegans and vegetarians too. Designer Travel are experts for holidays to
Asia
, Bali and, of course, the rest of the world. We have travel experts that know and love Bali and who can pass on their vast knowledge about this glorious destination and whether it's going to deliver what you're looking for. Tailor-made itineraries are our specialty so it doesn't matter if you're looking for a totally relaxing break, an activity holiday or a twin-centre vacation for more than one or two weeks - we can definitely help. Designer Travel are ABTA bonded and independent so we have a huge range of flight and accommodation choices available to us. Simply fill in the enquiry form or give us a call and we'll do all the searching for you so you don't have to – you can sit back and relax while we look for and organise the luxury holiday of your dreams.
Bali is located very near to the equator, so it enjoys a warm tropical climate. The average year round temperature is 30°C. Although you can expect rain at any time of year, the rainy season is between October and March when the average rainfall can be as high as 34 cm per month.
Your Holiday Starts Now
Why not chat to one of our experts!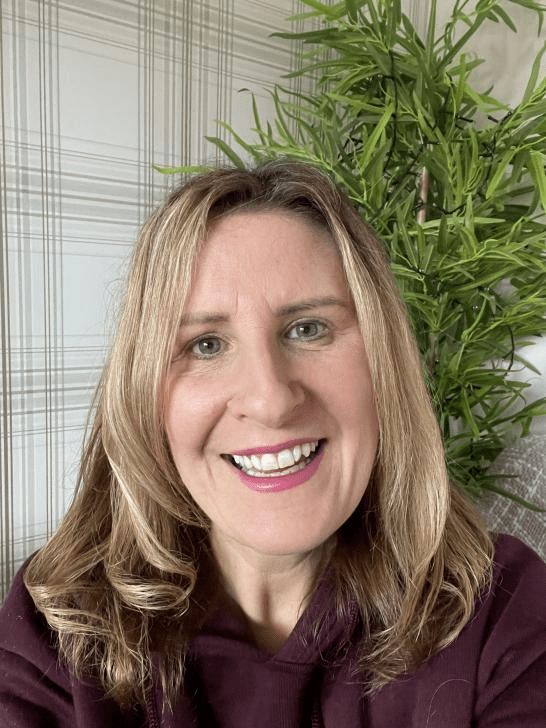 Nicola Hall
Designer Travel Expert
07887638349
07887638349
Start your holiday now with a conversation with one of our Bali Personal Travel Experts!
We'll call you back
Leave us your contact details and we will be in touch.