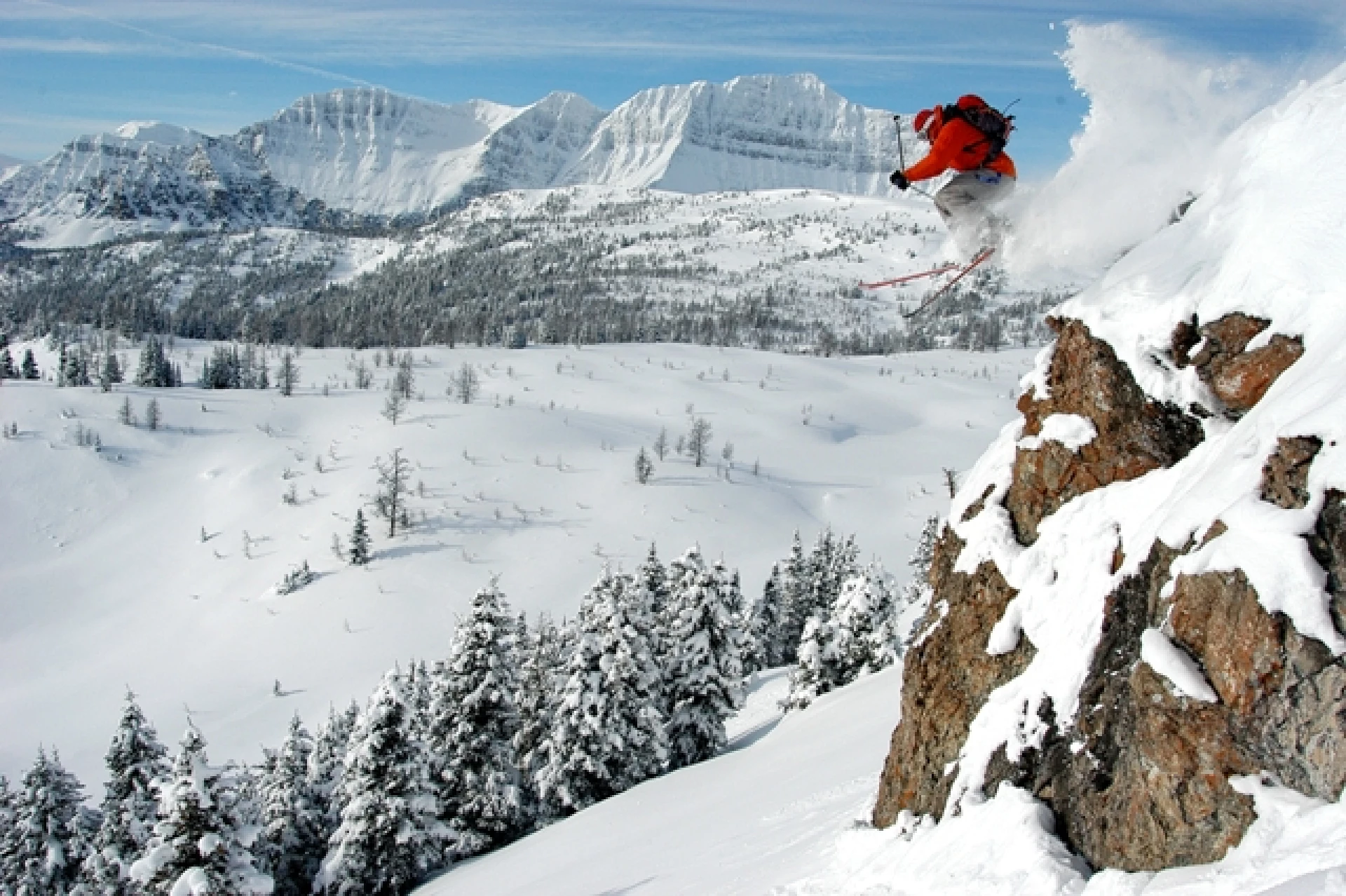 Austria - Skiing in Obertauern
Every year my family and I spend a week in the Austrian Alps. It's a place we love passionately and we have been going since our children were toddlers. Having a husband who once worked for a Ski tour operator and now a daughter who has been a chalet host in Austria, it has a special place in our family holiday memories.
By far one of our favourite resorts to visit is the snow sure resort of Obertauern in the Austrian Alps situated between the elevations of 1,630 and 2,313 m.
Obertauern is a ski resort with modern lifts located in a snow-reliable, high-alpine bowl in the Radstadt Tauern mountains. You can enter the ski resort at any point on the well-known Tauernrunde circuit. During the day, sun terraces and restaurants/bars are inviting places to stop for a break. One of the big advantages of skiing and snowboarding in Obertauern is the many accommodation options offering direct access to the slopes and lifts. Après-ski is also a big focus in the winter sports resort of Obertauern.
When we stay in Obertauern, our favourite hotel is the 4* Superior Hotel Steiner.
This hotel run by the Family Steiner has so much to offer, after being recently refurbished it offers a rooftop infinity adult-only pool. A family pool on the ground floor with Sauna and steam rooms gives you plenty of options after a hard day skiing. There is a kids & teen club making this hotel very family-friendly.
You can also ski to and from the hotel directly onto the slopes making life so easy in the morning.
I think our favourite thing about this hotel is the dining....if you're a 'foodie', the food is excellent. My teenage son's favourite is the breakfast....so much to fill up on before a day of skiing and snowboarding.
The evening meal is 4 courses and the hotel's wine sommelier has a different choice to accompany your evening meal.
The hotel is on Full Board so there is daily lunch available for guests or if you don't wish to ski back to the hotel, you can eat at one of the many restaurants on the slopes.
There are many other great hotels in this high-snow sure resort, and I am lucky to have visited most on my trips here, so I would love to price up a package for you and your family or friends.
If you should have any ski enquiries to Obertaurern or any other countries, I would be happy to help and advise you further.
Happy Skiing - Alison x
Your Holiday Starts Now
Why not chat to one of our experts!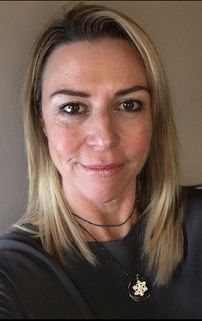 Alison Barrass
Designer Travel Expert
07870 242931 or 01254 246774
07870 242931
Start your holiday now with a conversation with one of our Rest of Europe Personal Travel Experts!
We'll call you back
Leave us your contact details and we will be in touch.