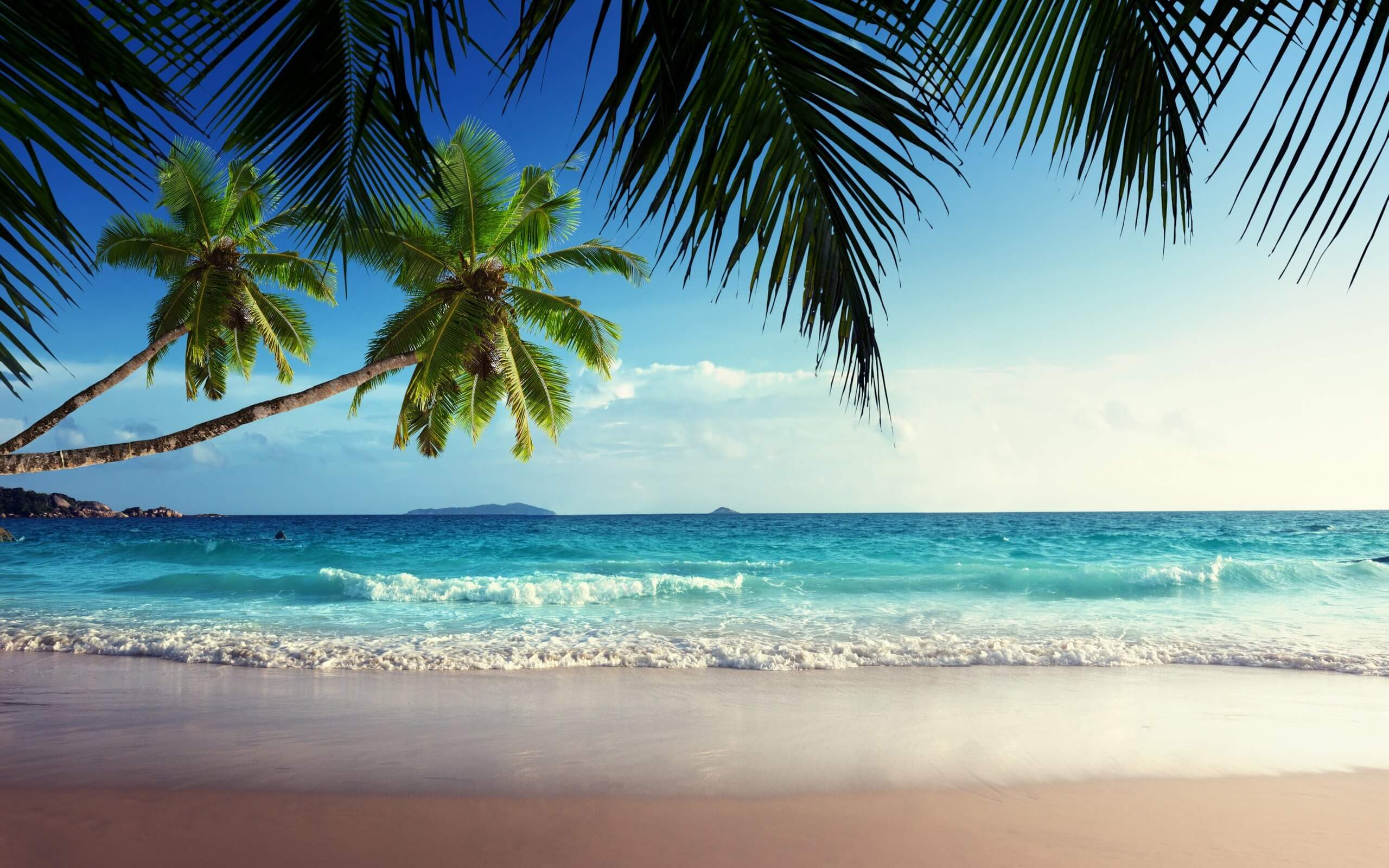 Hello and welcome to Designer Travel.
Thank-you for taking the time to visit my webpage, I hope that you will find out a little bit more about me, about the travel experience I have and about my travel passions.
My name is Lynne and I find it hard to believe that I have been in the travel industry for over 35 years. I started my career in travel working for a tour operator called Arrowsmith Holidays, working in their reservations department. However, it was when I went to work for a small independent travel agency in my hometown of Southport that I really developed the travel bug and have loved travel and travelling ever since.
I went on to open my own agency and ran it successfully for 20 years. A few years ago I decided to have a break from travel but it didn't take me long to realise that once you are part of the travel industry it is very hard to leave, hence I am back and very excited to be part of the Designer Travel team.
One of the best things about working in the travel industry is the opportunity to visit some of the amazing destinations that we sell on a daily basis. It makes it incredibly hard to pick out an absolute favourite, however here are a few of my personal favourites: Barbados is just amazing place, you can be as busy as you want or as laid back as the locals. Vancouver holds a special place in my heart as I have two close family members living there. Vancouver offers vibrant city life, long sandy beaches, not to mention the wonderful Rockies - amazing!! Closer to home would for me be Tenerife, only 4 hours away and the perfect climate for that winter break and it has some of the best hotels in the Canaries - my favourite being the Jardin Tropical.
Even though I have been in the industry for such a long time I still get a great sense of enjoyment and fulfilment in finding the holiday that suits my clients every need. It is my personal objective to ensure that every customer has the best possible holiday experience from beginning to end!
Give me a call or email me with your holiday details and let me work my magic….
Your Holiday Starts Now
Why not chat to one of our experts!
We'll call you back
Leave us your contact details and we will be in touch.