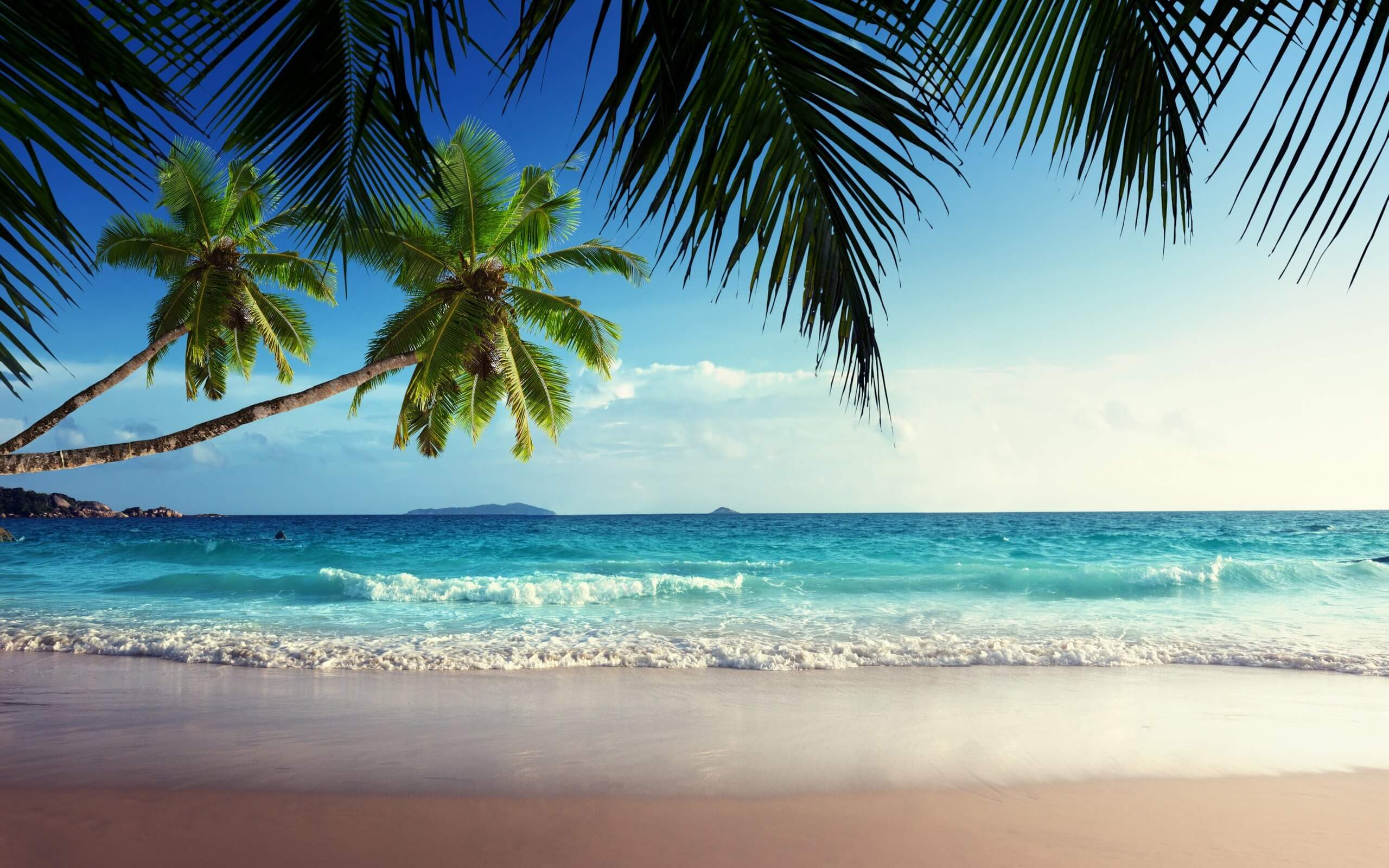 Hello and welcome to my page, I'm Sharon and I work from my home office in the market town of Nuneaton, Warwickshire; most famous for George Eliot!!
I am no literary legend but I'm a travel agent who has been in the industry since 1989. Although new to the Designer Travel team, I have spent nearly 30 years working for independent travel agents on the high street in Nuneaton, Coventry and Hinckley.
I have been very fortunate to visit many fantastic destinations through my work, making many friends and industry contacts along the way.
Picking a favourite destination is difficult as destinations are different in their own way but my top picks would be Italy, Greece, Canada, Thailand, India and I love cruising. In fact, I have already booked one for me and my husband to celebrate my upcoming 'special' birthday.
All I want is for you to use my knowledge and advice so I can help you to book those trips and make memories, whether it be on your own or with family and friends.
Your holidays are precious so let me take care of the arrangement, from a UK break to a round the world trip and anything in between.
Please call me or drop me an email and lets plan your next trip together!!
Sharon x
Your Holiday Starts Now
Why not chat to one of our experts!
We'll call you back
Leave us your contact details and we will be in touch.