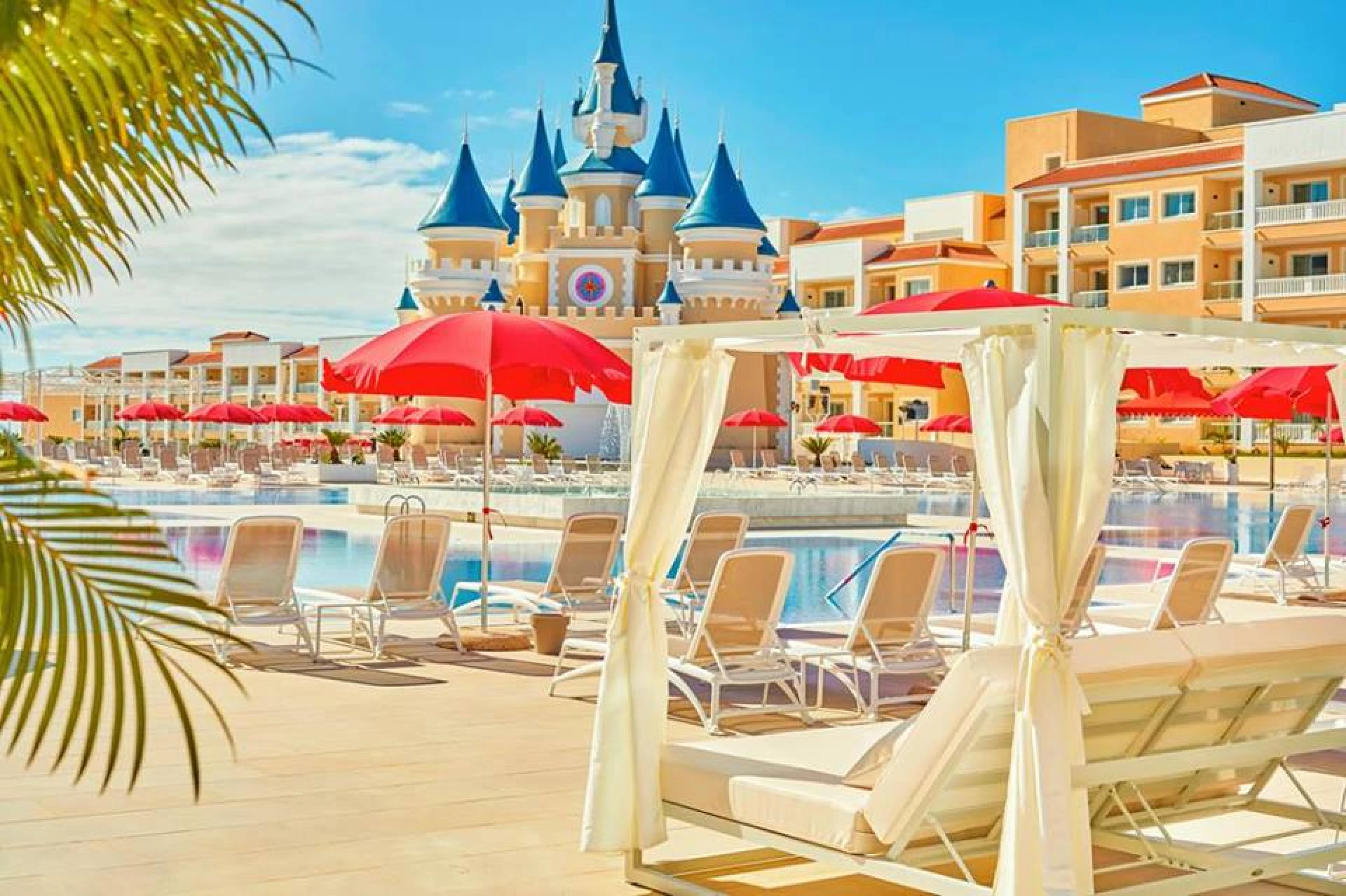 Where does a travel agent go on her first holiday post lockdown?
Where does a travel agent go on her first holiday post lockdown?
I have just returned from a lovely holiday in Tenerife and I stayed at the beautiful Bahia Principe Fantasia in Golf del Sur.
Only 10 minutes from the airport with San Blas Square with shops bars and restaurants only a 15 -20 minute walk away. The hotel is only 3 years old but having been closed for the the last 18 months everything is brand new and spotlessly clean.
We booked a junior suite with Seaview but got upgraded to a family room/master suite in block 4 still with sea view. The All Inclusive was excellent with a large buffet restaurant with an amazing choice along with 3 included a la carte restaurants Nemuru - Asian, Il paradise- Italian and Ladon - Steak house. Premium drinks were available at a supplement but for me local spirits with a mixer are fine! The staff were attentive and friendly.
Reservations for shows and meals are made on a simple app but don't worry if you don't have a smart phone there are screens in the lobby where you can do everything, although we found the app very easy to use.
The hotel is in a large u shape and it is a good 10-15 minute walk to get from the main area where the lobby and restaurants are to a room in either block 4 or block 8
As we went as 2 couples no kids we spent our days at the adult-only area and adult-only infinity pool but the pools for kids with a mini splash park with water slides looked great. The main feature of the hotel is a huge castle in the grounds..it houses a bar and a restaurant called the dreams factory great for a quick snack.. burger..hotdogs..fries etc and a salad bar. The bacon loaded cheese fries where lovely!
I would highly recommend this hotel for families and for couples if you don't mind kids around!
Want to know more then get in touch for your own personalised quote
Your Holiday Starts Now
Why not chat to one of our experts!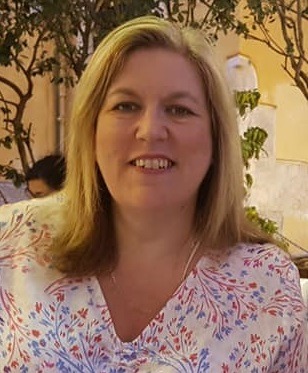 Start your holiday now with a conversation with one of our Tenerife Personal Travel Experts!
We'll call you back
Leave us your contact details and we will be in touch.