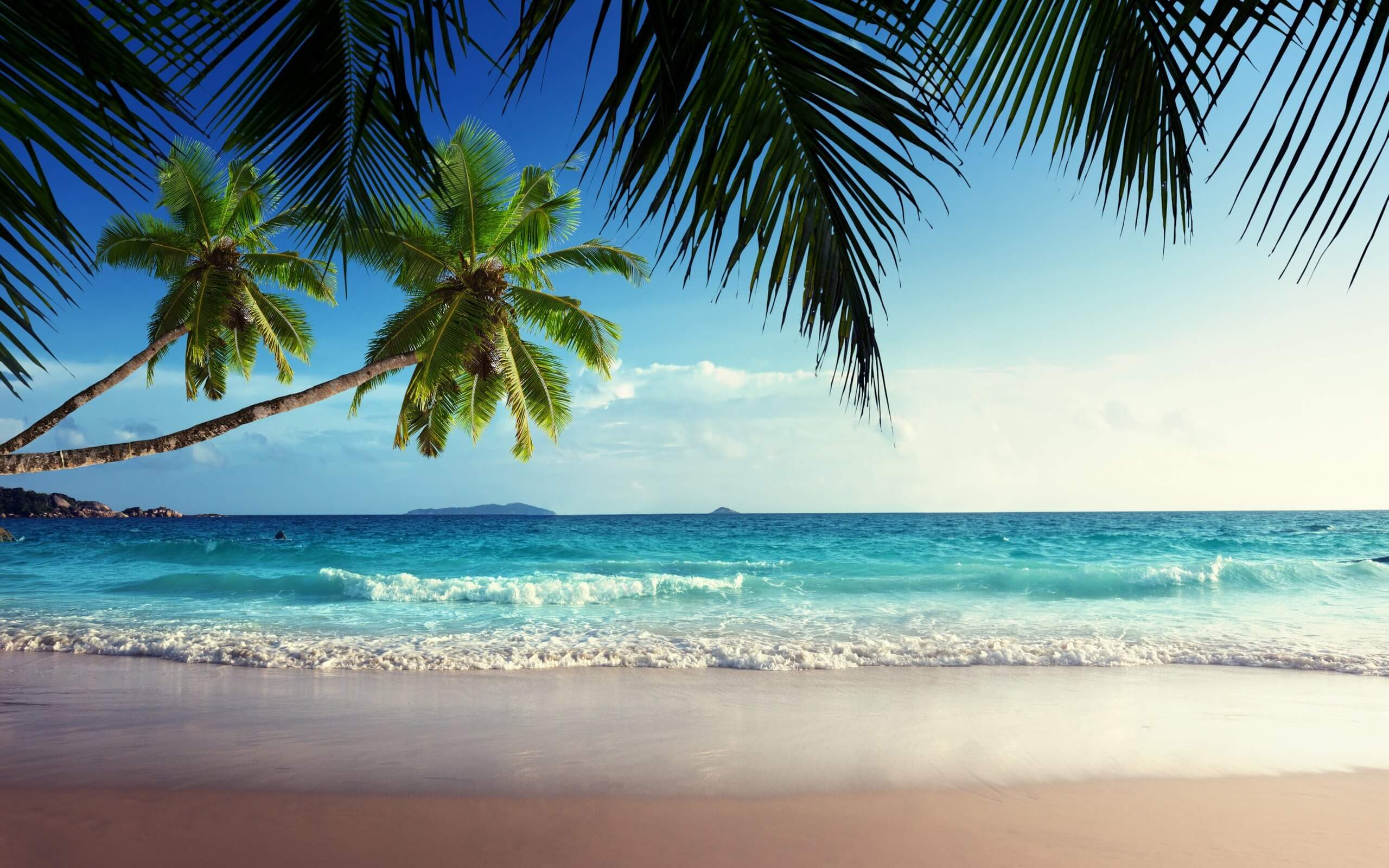 Welcome to Designer Travel, my name is Shan I am based in the beautiful village of Mumbles on the Gower Peninsular where I visit the beach daily. If I ever need inspiration, this is the place to be!
I started my travel journey in 1979, making many friends throughout the industry. Over the years I've been lucky to travel around the world to such places as Rio where I sipped cocktails on the Copa Cabana beach to the stunning scenery of the Italian Lakes. From house swapping in South Carolina to the race track in Monaco, my time spent travelling has left me and my family with many happy memories.
Most recently I have worked closely with the Portuguese market, where I have discovered some true jewels such as the largely unknown area of Sintra and the pretty town of Cascais, both of which provided me with the motivation to begin this new chapter with my colleagues here at Designer Travel.
In a time driven by technology, I believe that there is still room for old fashioned values. Whether holidaying as a family, a couple or taking some well-earned time for yourself, I will take the time needed to find you the prefect break.
Call me and let`s begin planning your next adventure together.
Your Holiday Starts Now
Why not chat to one of our experts!
We'll call you back
Leave us your contact details and we will be in touch.