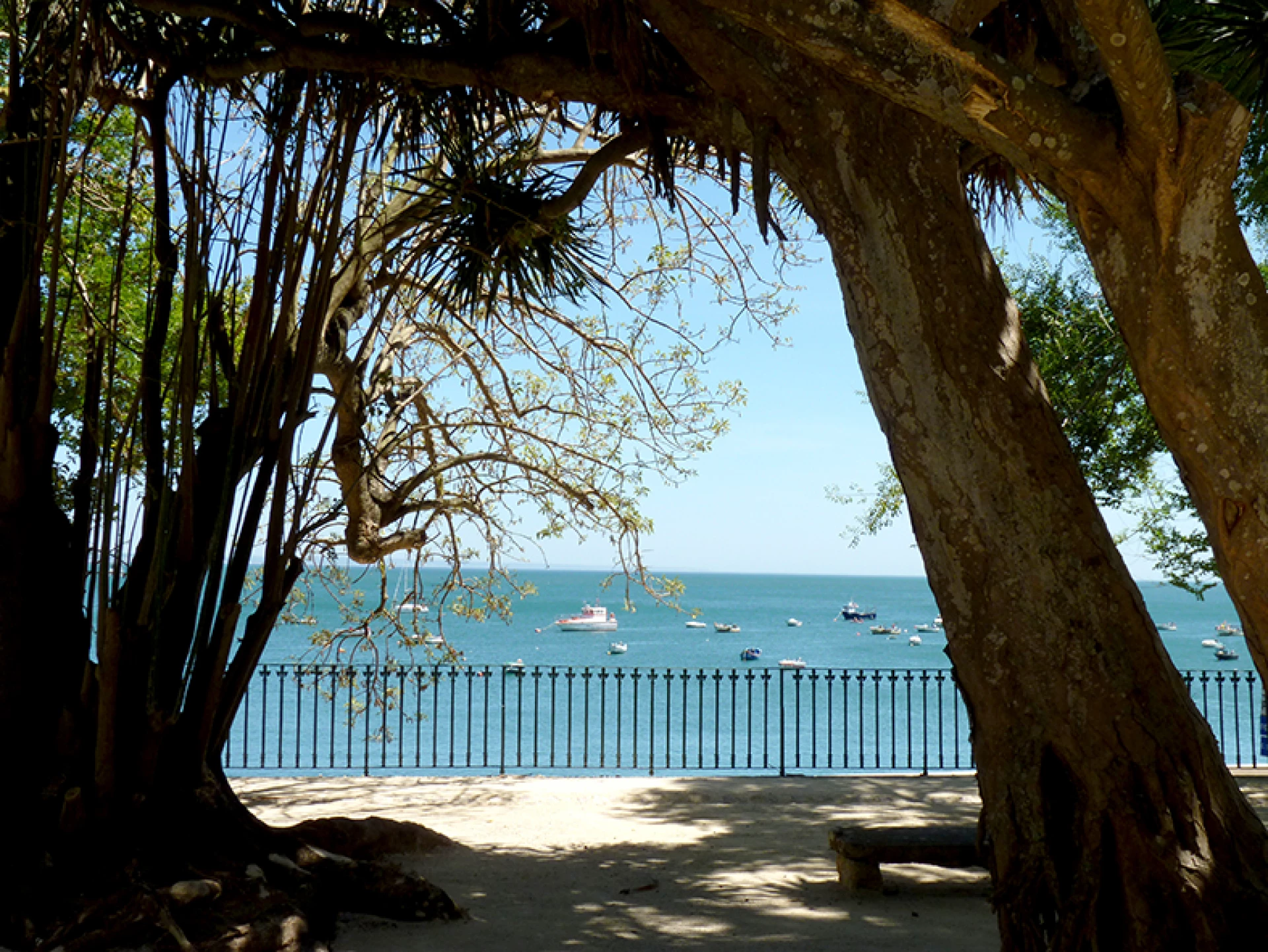 Hotel Vila Galé Collection Palácio dos Arcos
Spacious and well-furnished modern rooms, stunning sea views, gourmet cuisine and magnificent gardens
This enchanting 5-star boutique hotel was built in the late fifteenth century, rebuilt three centuries later and combines comfort and modern amenities with the historic tradition of a former palace.
Located a 30-minute drive from Lisbon City, the Vila Galé Collection Palácio dos Arcos is in the centre of Paco de Arcos village and 15 minutes from the historic centre of Cascais. Guests will enjoy spacious and well-furnished modern rooms, stunning sea views, gourmet cuisine and magnificent gardens at this beautiful hotel.
Hotel Vila Galé Collection Palácio dos Arcos
The hotel has one restaurant, two bars an outdoor pool and the Satsanga Spa which has a heated indoor pool, Jacuzzi, sauna, Turkish bath, Vicky shower and gym.
The Chapel Gallery connects the historic Palace with the New Wing, where 71 rooms are located plus the spa. The remaining 5 rooms are located in the former palace as well as the Pessoa Lounge Bar and the Ineviteval Restaurant, reception and library.
There's no shortage of activities right at hand in the local area such as golf, shopping, watersports, museums, bike rides and guided tours
Luxury Holidays for Couples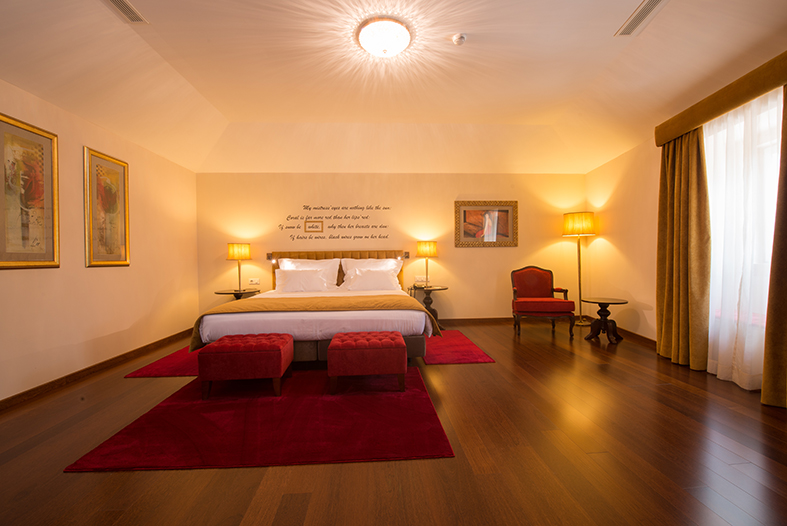 Rooms & Suites
The vast majority of the guest rooms and suites are located in the new wing and have a modern style with décor inspired by Portuguese poetry.

Amenities include air conditioning, private bathroom, cable TV, radio, private balcony, hairdryer, telephone, minibar and safe.
Inevitável Restaurant: Offers a buffet or à la carte option for breakfast and delicious à la carte cuisine for lunch and dinner.



The hotel also has a lounge bar and a pool bar.
Your Holiday Starts Now
Why not chat to one of our experts!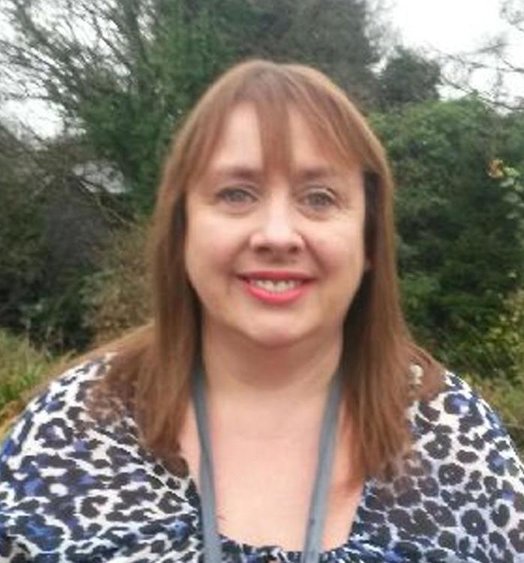 Start your holiday now with a conversation with one of our Estoril Coast Personal Travel Experts!
We'll call you back
Leave us your contact details and we will be in touch.