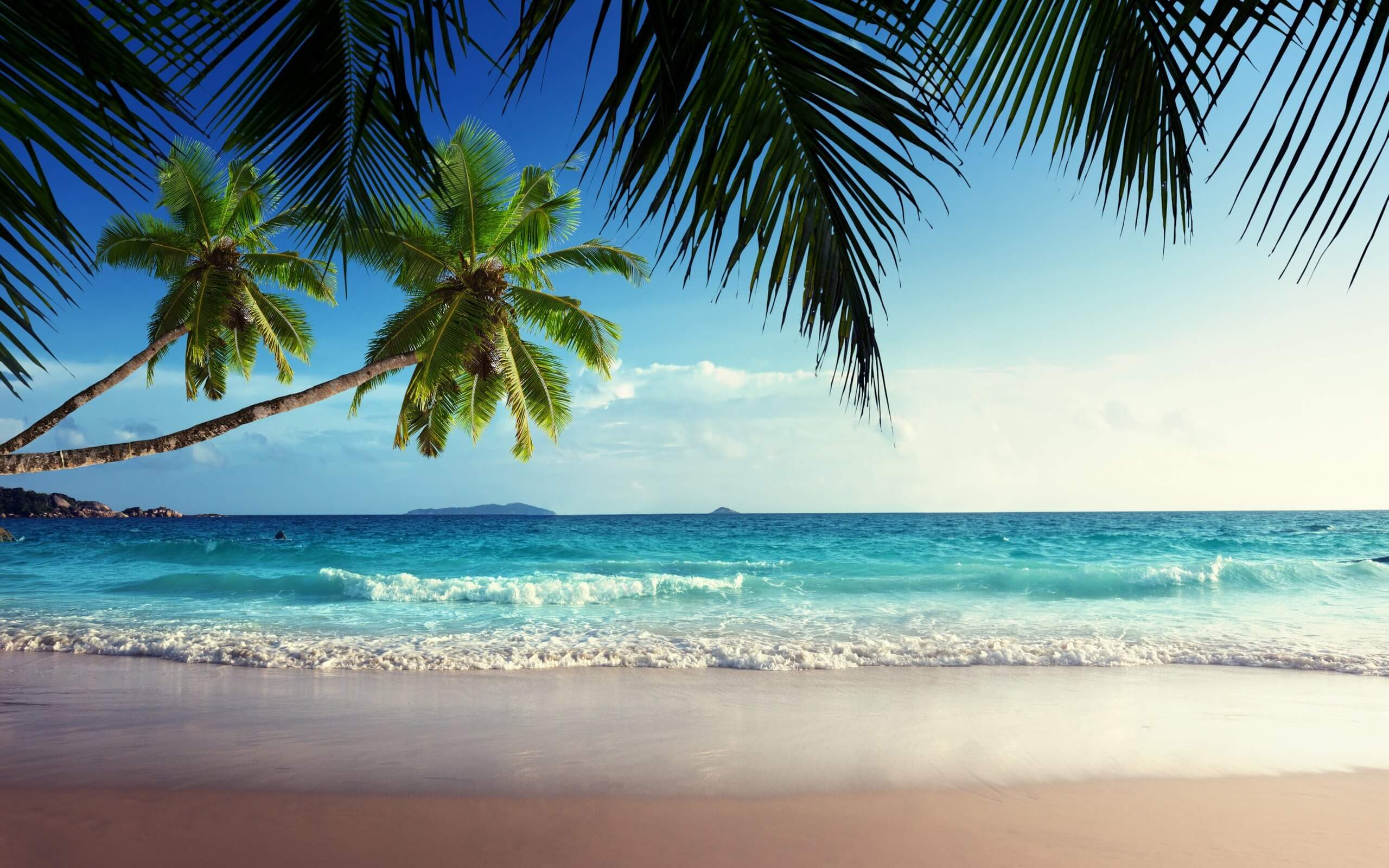 Hi I'm Karen, welcome to my page.
I am the co-owner of Designer Travel. Eight years ago Amanda and I set out to develop a travel company with a heart - a company that cares passionately about both customers and the team of people we have the privilege in work with.
In addition to having our nationwide team of homeworkers, we also have a beautiful shop in Ramsbottom where you will find a great bunch of experienced travel professionals who not only look after holiday requests but who look after all the documentation our customers will need to have a stress free and super holiday.
Our homeworkers (who we prefer to call Business Associates) are located throughout the UK and provide a bespoke travel service for their customers often concentrating on areas of specialisation including weddings and honeymoons or specific destinations that they have a particular love for.
I joined the travel industry straight from school (too many years ago to admit to!) and during the years I have been lucky enough to have travelled far and wide. Although I have enjoyed almost all of the destinations that I have visited, I have a particular soft spot and a love for the Bahamas, the Southern Coast of Italy (a trip to the spectacular Ravello was one of my very first overseas trips and I have been back three times since), Cyprus, Mauritius, the USA - New York, Californian Coast, Arizona and Florida, Paris and the South of France - St Tropez and Monaco, Mexico and I hate to admit it...Las Vegas.
As well as travel, animals are another real passion for me and one of the most amazing places on earth to see wildlife was and is Tasmania - it sure is a long way to go but well worth the effort.
In common with all my Designer Travel colleagues, if there is anything I can do to help with your travel plans, please do not hesitate to contact me.
Your Holiday Starts Now
Why not chat to one of our experts!
We'll call you back
Leave us your contact details and we will be in touch.