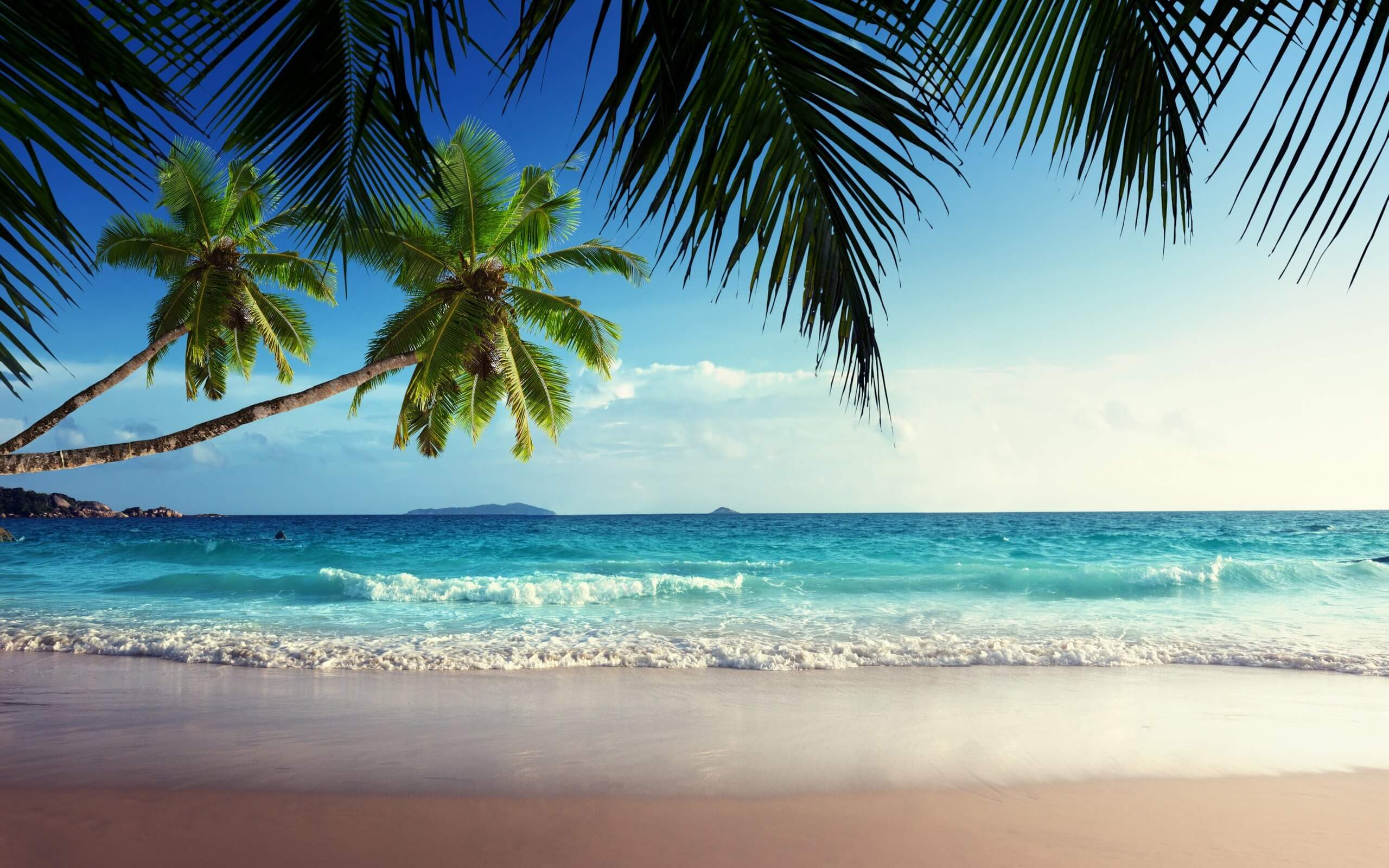 Hi, I am Helen and I live in Fence with my husband and 2 small children.
I've had a fascination with travel for as long as I can remember... I love exploring and going on new adventures - whether it's sleeping in a tent on the Kenya plains (that was an experience!) or relaxing in the lap of luxury in Dubai - both totally different but both completely exhilarating!! I'm extremely lucky that I've been able to travel to lots and lots of different countries; Mexico, Mauritius, Thailand & Turkey still being firm favourites.
I've also enjoyed many European holidays and city breaks with my friends and also now as a family. I cannot wait to take my little girl to Rome and show her all the sights!
I would love to be able to share my experiences with you and help you plan your own adventure. Whether it's a majestic holiday in Asia, a family holiday to Europe or even getting married somewhere exotic (we loved our Cuban wedding!) I would relish the chance to find you something special.
I understand how important holidays are and promise to plan yours as I would my own - with lots of care and attention to detail. After all, these are precious times, where we make memories that will last a life time.
Your Holiday Starts Now
Why not chat to one of our experts!
We'll call you back
Leave us your contact details and we will be in touch.