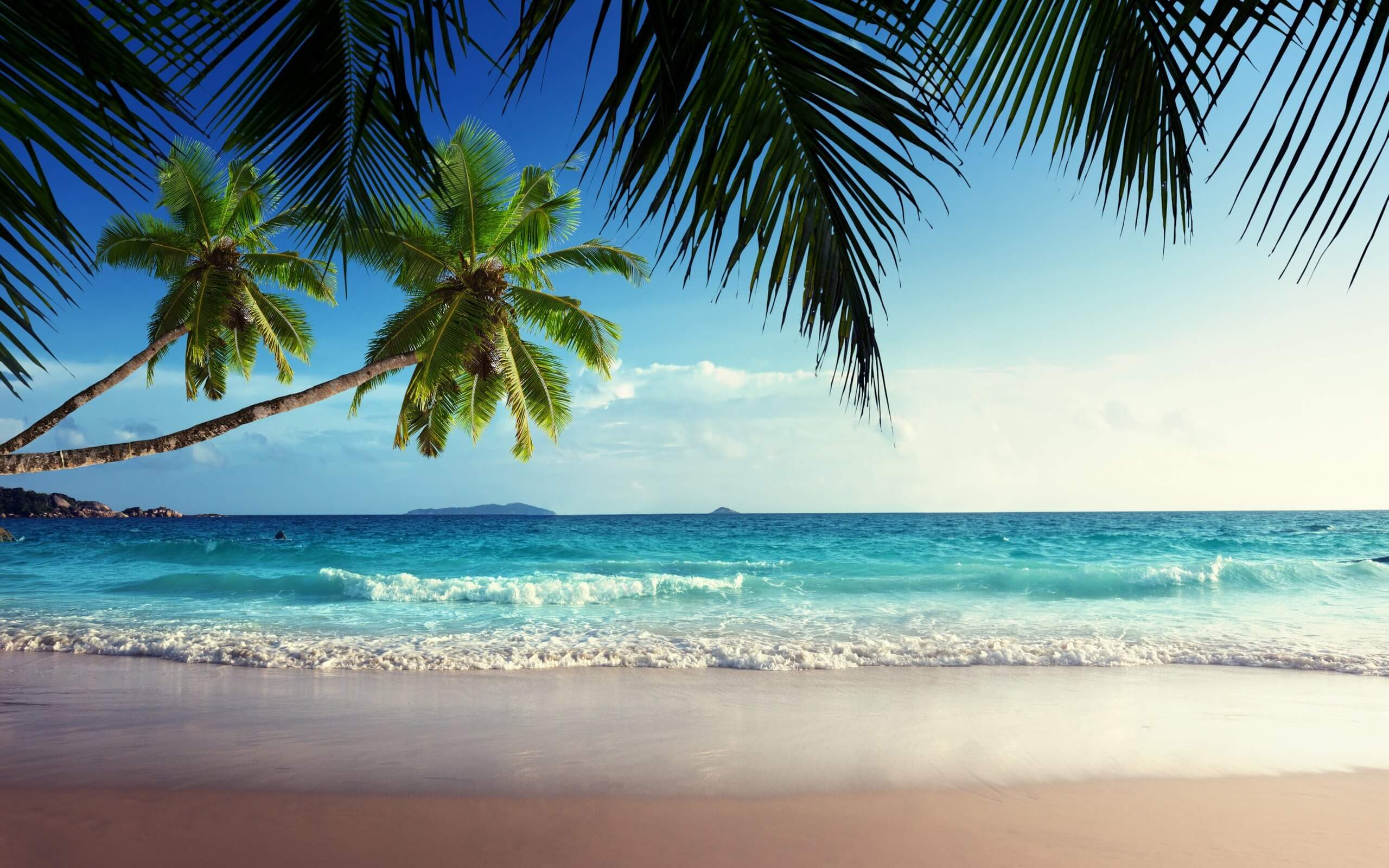 Hi.
I am Heidi and I live in Bromborough on the Wirral, I've been travelling all my life, Starting as a YTS at Pickford's Travel from when I left school, I just love looking for holidays and getting the best price for it. Sometimes I cant resist and end up booking myself.
Some of my favourite holidays have been motor-homing around the Rockies in Canada, sailing the Ionian islands in Greece, a house boat on Lake Kariba in Zimbabwe, Dubai and touring around New Zealand and Bali. I much prefer exploring than sitting at the pool or beach but I do occasionally sneak one of those holidays in if I can.
So what's your favourite way to spend your holiday time? Will you be doing skiing, sailing, touring round a country in a campervan, cruising the oceans, visiting relatives or just chilling on the beach? Whatever it is, simply give me a call and I will help you to find your perfect holiday.
Heidi x
Your Holiday Starts Now
Why not chat to one of our experts!
We'll call you back
Leave us your contact details and we will be in touch.