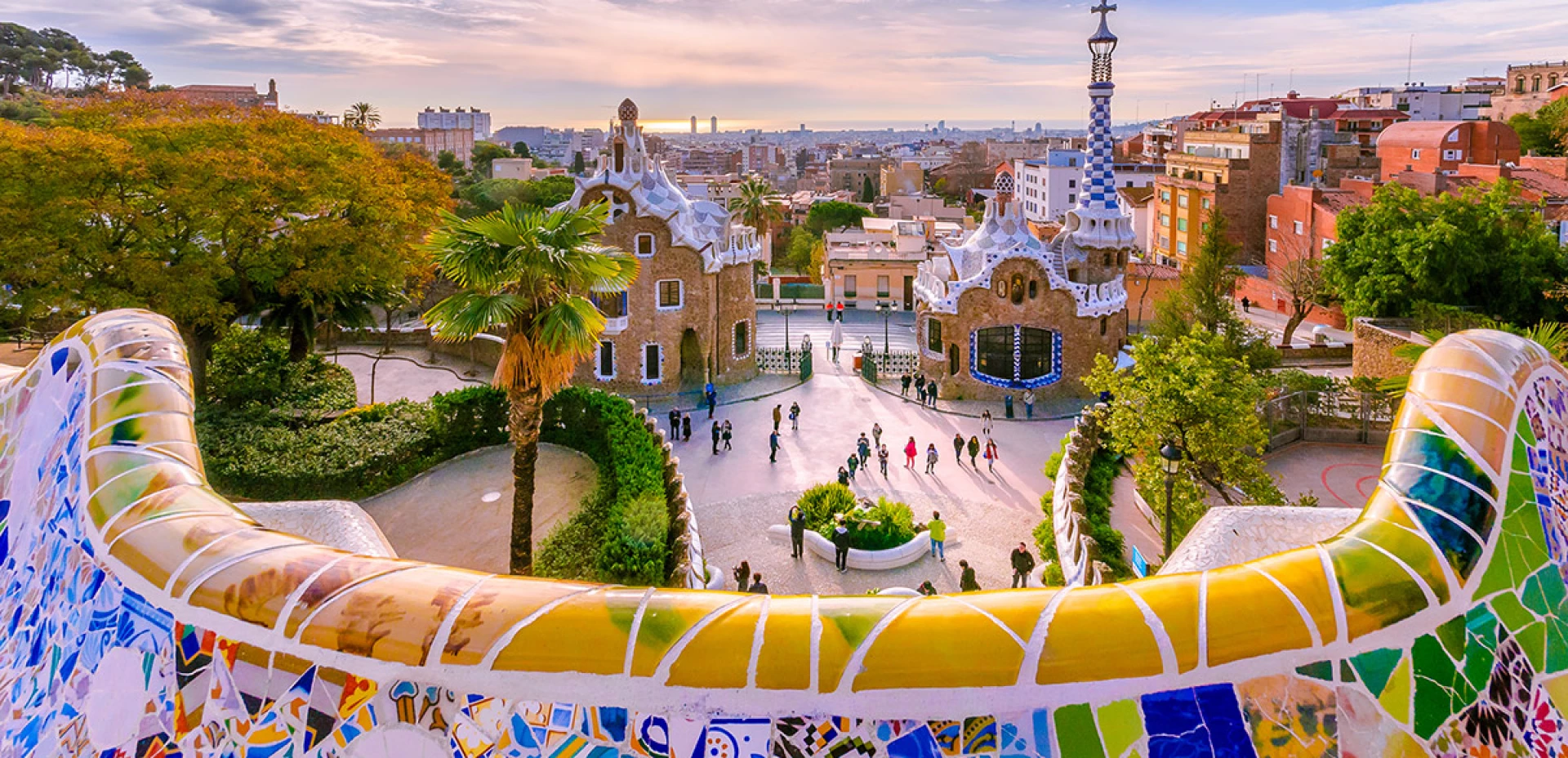 Luxury Holidays in Rest of Spain
Beaches, shopping and excellent city nightlife
The cosmopolitan city of Barcelona is the capital of the Catalonian region. It is the home of some stunning architecture and exquisite museums housing precious fine art. One of the most famous landmarks is the magnificent Sagrada Familia church designed by Catalan architect Antoni Gaudi. Construction began in 1882 and is not expected to be completed until at least 2026.
Trying to see all that Madrid has to offer is a major task if your time is limited in this great city. Some of the essential sights include the Royal Palace which is official home of the Spanish Royal Family, the Plaza Mayor where you can sit and 'people watch' whilst drinking a cup of coffee and Puerta de Alcala in the Plaza de la Independencia.
Valencia is the third largest city in Spain. It has an interesting mix of old medieval buildings and art deco architecture. The cathedral is certainly well worth a visit, with its claim that (along with other places around the world) that it is home to the Holy Grail. You can climb to the top of the bell tower which offers magnificent views over the city.
With flights from most regional airports operated by the low cost carriers, it's easy and inexpensive to visit some of Spains most beautiful cities. Whether you are looking for a sunshine break, a shopping trip, a spa break or want to visit the cities for sports or cultural experiences, the Spanish cities have so much to offer. Barcelona and Palma are the most popular as many cruise clients take advantage of a few pre and post cruise stays. It's easy to see why Barcelona is a big hit with visitors as it offers everything you want - a beach, a magnificent choice of superb restaurants and bars, historic sites, luxury spas, museums, world-famous galleries, awe-inspiring architecture and lots and lots of quality shopping opportunities. Valencia lies on Spain's east coast has beautiful white-sand beaches, a host of culture to explore and plenty of bars and restaurants. The
Costa Blanca
runs the length of the Valencia region and is home to the ever-popular resort of Benidorm. Take a trip to Madrid to visit one of the world's foremost art galleries, the Museo del Prado. This is part of the Golden Triangle of Art which also comprises the Museo Reina Sofia and the Thyssen-Bornemisza Museum. There are plenty of parks and green spaces as well as markets, shops and excellent restaurants serving immaculately prepared local delicacies and wonderful wines. Nightlife isn't lacking either so you'll be able to end the night at a local disco or salsa club. There are plenty of ways to explore this amazing country and we are happy to give you more details on trips such as touring the cities of Andalusia by rail, hiking the Picos de Europa, activity holidays in the Pyrenees, cycling breaks, walking holidays and wine tours. Accommodation options range from uber trendy to chic and traditional so you can be sure we will find something to suit your needs and tastes. As you can see, there are some amazing luxury bespoke trips to be had and we have a team of experienced travel experts at your service so you can be assured that your enquiry will be passed to someone who can help arrange your dream trip to Spain.  As Designer Travel are independent, we are able to offer you a huge range of flights and holidays and we deal with small, specialist suppliers as well as the bigger well known operators. Personalised itineraries are not a problem either - we can put together a tailor-made holiday to wherever you want to go to in Spain and for however long you'd like to go. You can enquire by giving us a call or filling in the enquiry box – simple!
The climate in Spain varies from region to region but generally the hottest months are June to September with average temperatures of 22°C. In the winter months of December to February, average temperatures are 10°C. Bear in mind that Southern Spain will be warmer than inland and Northern Spain. The wettest months are September and October with an average of 80 mm of rain.
Your Holiday Starts Now
Why not chat to one of our experts!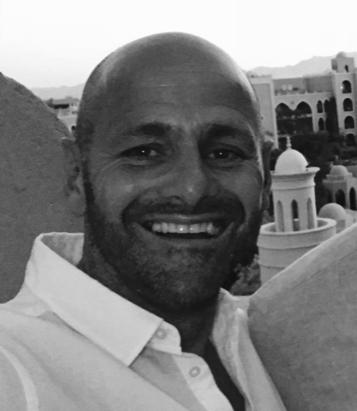 Start your holiday now with a conversation with one of our Rest of Spain Personal Travel Experts!
We'll call you back
Leave us your contact details and we will be in touch.