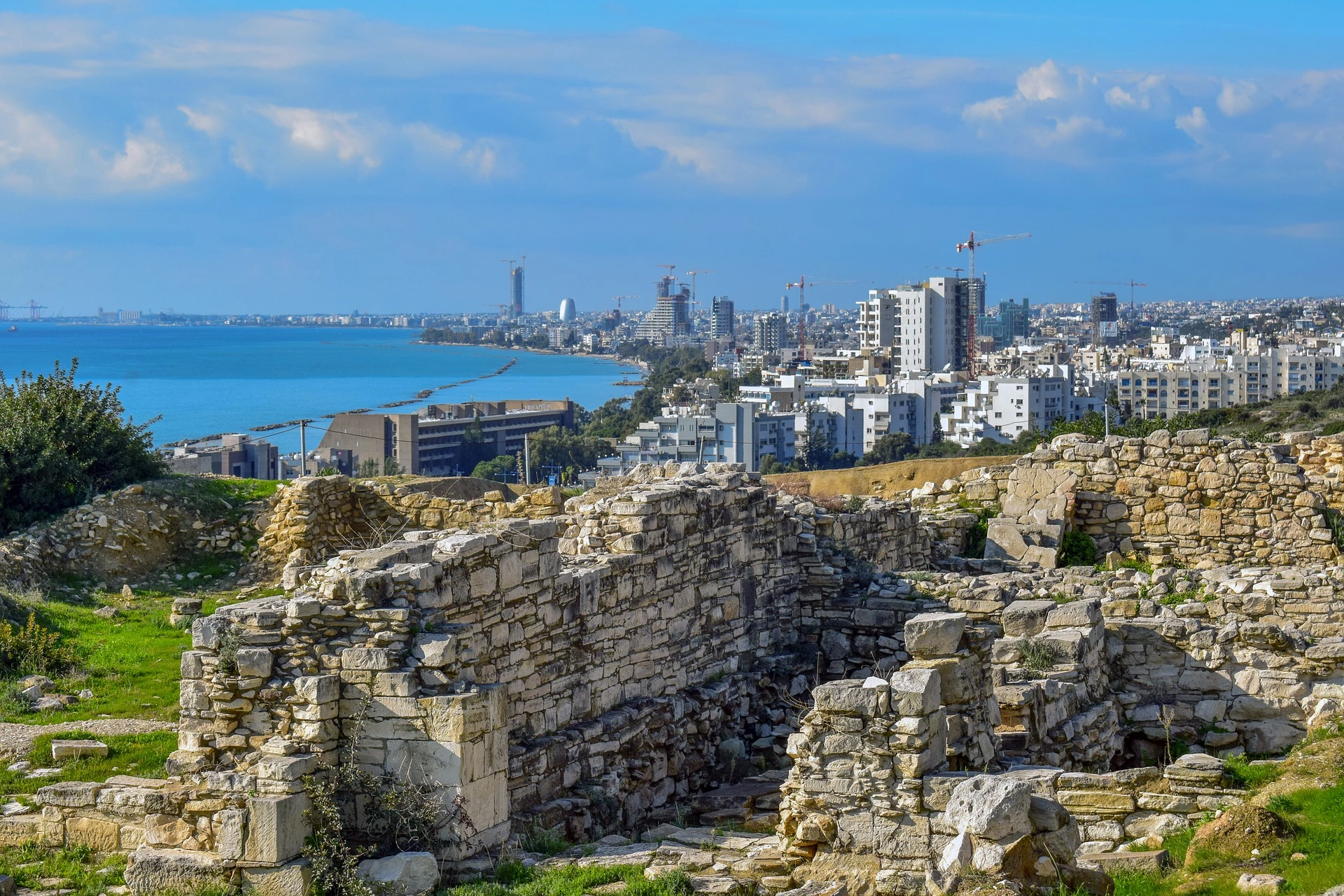 Luxury Holidays in Limassol
Warm Cypriot hospitality and brilliant beaches
Travel Information
Time Difference: GMT +2 hours

Situated right in the centre of the old city, Limassol Castle is well worth a visit. It was built in the thirteenth century, although there was a Byzantine castle on the site originally where according to legend, Richard the Lionheart married Queen Berengaria of Navarre in 1911. The Medieval Museum of Cyprus is housed in the grounds.
Amathus Archaeological Site
One of the most significant ancient sites in Cyprus dating back to 1100 BC. The area also features the ruins of the Temple of Aphrodite and Iron Age Tombs from the Graeco-Phoenician period.
The main square in the old town is furnished with restaurants and cafes offering a fantastic bustling atmosphere. Nearby a visit to the Cathedral is worthwhile with its beautiful Baroque façade.
Situated on the southern coast of Cyprus, Limassol is the second largest town on the island. It has an abundance of historical locations nearby as well as fabulous beaches including the seven mile long seafront plus there's a bustling harbour where you can relax and watch the luxury yachts pass by. The town's long promenade links the beaches and is a particularly pleasant place to enjoy a leisurely bike ride. Attractions in Limassol include the main square in the old town which is furnished with restaurants, the Cathedral which has a beautiful Baroque façade and Limassol Castle which was built by the Byzantines around 1000 AD. Sightseers will also find a trip to the ancient Kourion site very memorable. There's an amazing amphitheatre, Roman house with baths and stunning mosaics, a reconstructed Roman theatre and more. The ruins are beautifully preserved and the coastal backdrop just adds to the magic of this special place. When it comes to dining there are a multitude of options ranging from the popular fast food establishments to family run tavernas and high class luxury restaurants. Make sure you take the time to sample some of the local Cypriot dishes washed down with the excellent local wines. There are also plenty of shopping opportunities and night life. For a fun day out, try the Fasouri Watermania Water Park - the biggest water park in Cyprus. There are exhilarating slides, a wave pool, splash pads, water playgrounds, a lazy river, a food court and plenty of parking. It makes for a great day out for all the family. Designer Travel can help you find your dream luxury holiday to Limassol. Our experienced travel experts have the skill and knowledge to search for exactly what you want; whether that's a five-star hotel, a villa for all the family or a boutique retreat for two. We can arrange everything from weddings, honeymoons, bespoke trips, two-centre holidays and more. As we are independent we can search through a huge range of holidays and flights from a wide range of operators and put together a holiday that matches your needs for any length of time. Add to that the fact we are ABTA bonded and offer a full after sales service, and you can see why customers are choosing to book with Designer Travel again and again. To start your holiday journey with us, please fill in the enquiry form or give us a call - we'd love to hear from you.
With average temperatures reaching 26°C in the summer and 12 hours of sunshine per day, Limassol is one of the warmest destinations in the Mediterranean. Winters are cooler with average temperatures of 12°C in January. The wettest month is December.
Population

Approximately 101,000
Your Holiday Starts Now
Why not chat to one of our experts!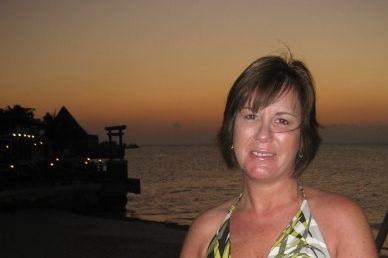 Karen Whale
Designer Travel Expert
01494 638903
07748 487454
Start your holiday now with a conversation with one of our Limassol Personal Travel Experts!
We'll call you back
Leave us your contact details and we will be in touch.