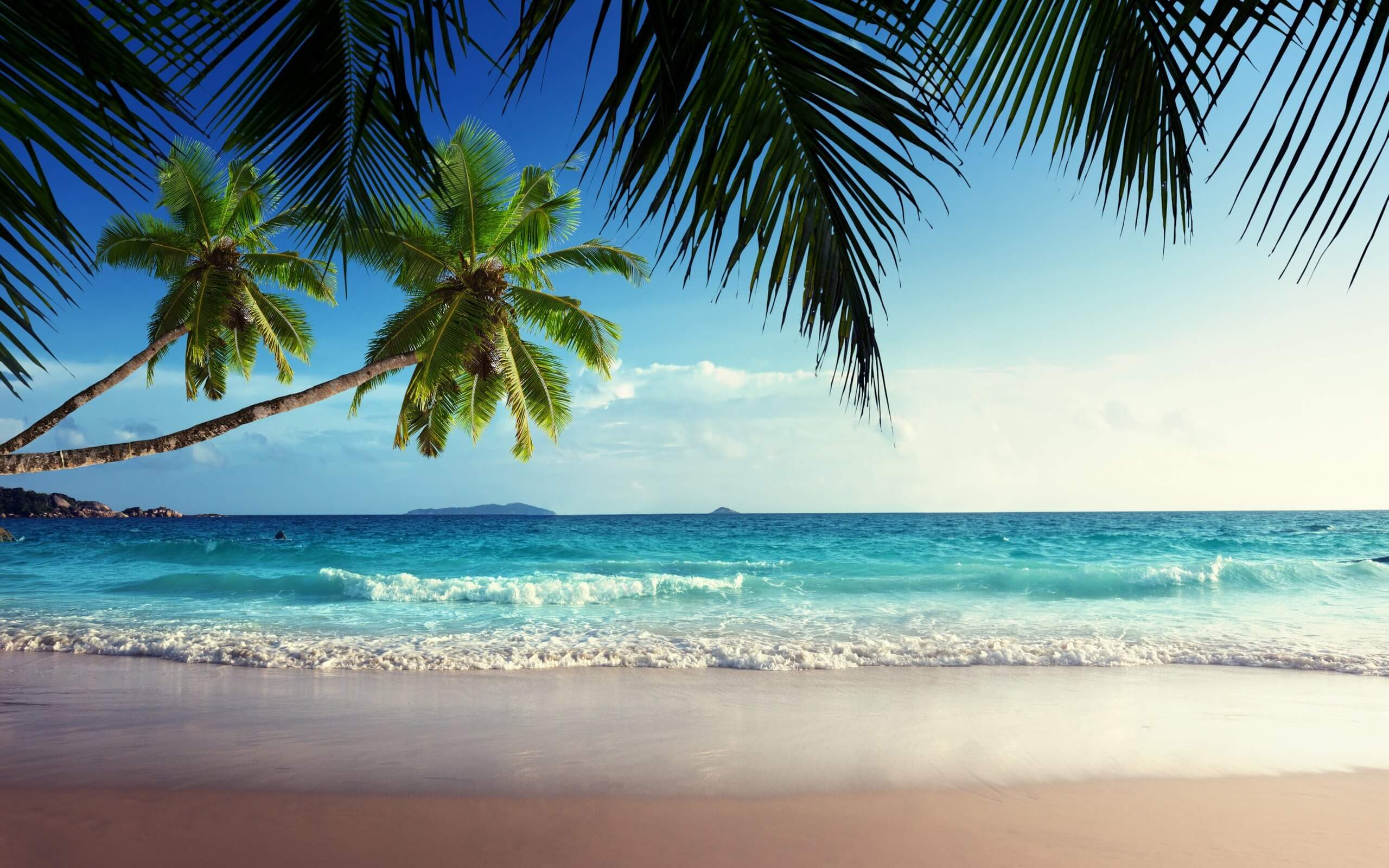 I am delighted to have the opportunity to introduce myself – my name is Gary Wright and I live with my wife & daughter in the beautiful North Norfolk village of Worstead.
With over 30 years' experience working in the travel industry, I have recently joined Designer Travel and am extremely excited to be a part of this award-winning company.
I possess a genuine passion for travel and over the years have been extremely fortunate to have visited some amazing places, such as the Caribbean, Mauritius, Seychelles, Japan, New Zealand and many more both long-haul and European destinations.
I truly believe that travel is all about experiences and ultimately making wonderful lifelong memories. Some of mine include sharing a close encounter with a pod of dolphins with my daughter whilst in Madeira, my wife and I staying in a luxury treehouse as part of our honeymoon in New Zealand, and even being invited to take afternoon tea with the Governess of the Bahamas and Tubbs from the hit 80's series Miami Vice, (Philip Michael Thomas).
Attention to detail and excellent customer service are both extremely important to me. I always go the extra mile for my customers to ensure that their expectations are met and hopefully exceeded, when they entrust me with arranging their next adventure.
The high level of personal service that I provide has earned me a tremendously loyal following of customers, many of whom have been using my services now for over 25 years. Designer Travel is fully bonded and only uses travel suppliers who hold either ATOL or ABTA Protection. We are totally independent, so we have relationships with all the large tour operators, as well as many small specialist operators you cannot find in high street travel agents. We also have access to a huge portfolio of worldwide hotels, flights, and car hire firms. So, there really is no restriction on the kind of holiday, tailormade journey or leisure experience Designer Travel can arrange for you.
By using my services, you really do have the best of both worlds - an unrivalled level of personal service, combined with extremely competitive prices, achieved by our excellent industry partnerships, low overheads, and of course my own extensive product knowledge.
I very much hope that I will have the opportunity to assist you with planning and arranging your next holiday. Therefore, when you are ready, please call or email me for immediate attention.
Your Holiday Starts Now
Why not chat to one of our experts!
We'll call you back
Leave us your contact details and we will be in touch.