The Westin Resort, Costa Navarino
Plenty of activities including the hotel's own water park and two nearby signature golf courses
Situated on the Ionian Coast, The Westin Resort offers top quality rooms and suites, many of them with unobstructed sea views and individual infinity pools. This is a great destination for a family holiday as there are plenty of activities including the hotel's own water park. Two nearby signature golf courses make it suitable for golf enthusiasts too.
The Westin Resort, Costa Navarino
This is a brilliant, fun, family-friendly resort which boasts two children's clubs:

- Cocoon for children aged between 4 months and 3 years with a dedicated play area where children can take part in painting, collage, clay sculpture and many more activities.

- Sandcastle for children aged between 4 and 12 years old. Described as a "childrens summer shelter" with slides, drawing workshops and many more activities to keep the children thoroughly entertained.

There's also the Aqua Park, basketball, volleyball and table tennis as well as The American Diner which has a four lane bowling alley, pool tables and Playstation consoles.

Grown ups are looked after too with The Anazoe Spa at Navarino Dunes being the perfect place to relax and unwind. It has a comprehensive menu of treatments from olive leaf and Barbary fig scrubs to chamomile-clove pedicures. You can take individual treatments or opt for a spa package spread over several days.

Other facilities include outdoor pools, an indoor 21m swimming pool, two saunas, two steam rooms, non-motorised watersports at the beach, walking and cycling trails, fitness studios, yoga areas and more.

Deluxe Rooms
Well presented rooms with a private terrace overlooking the garden or pools. Sea view rooms have a private balcony. Premium Deluxe Rooms are also available which have unobstructed sea views. Sleeps: 3 adults or 2 adults and 2 children 39 sq m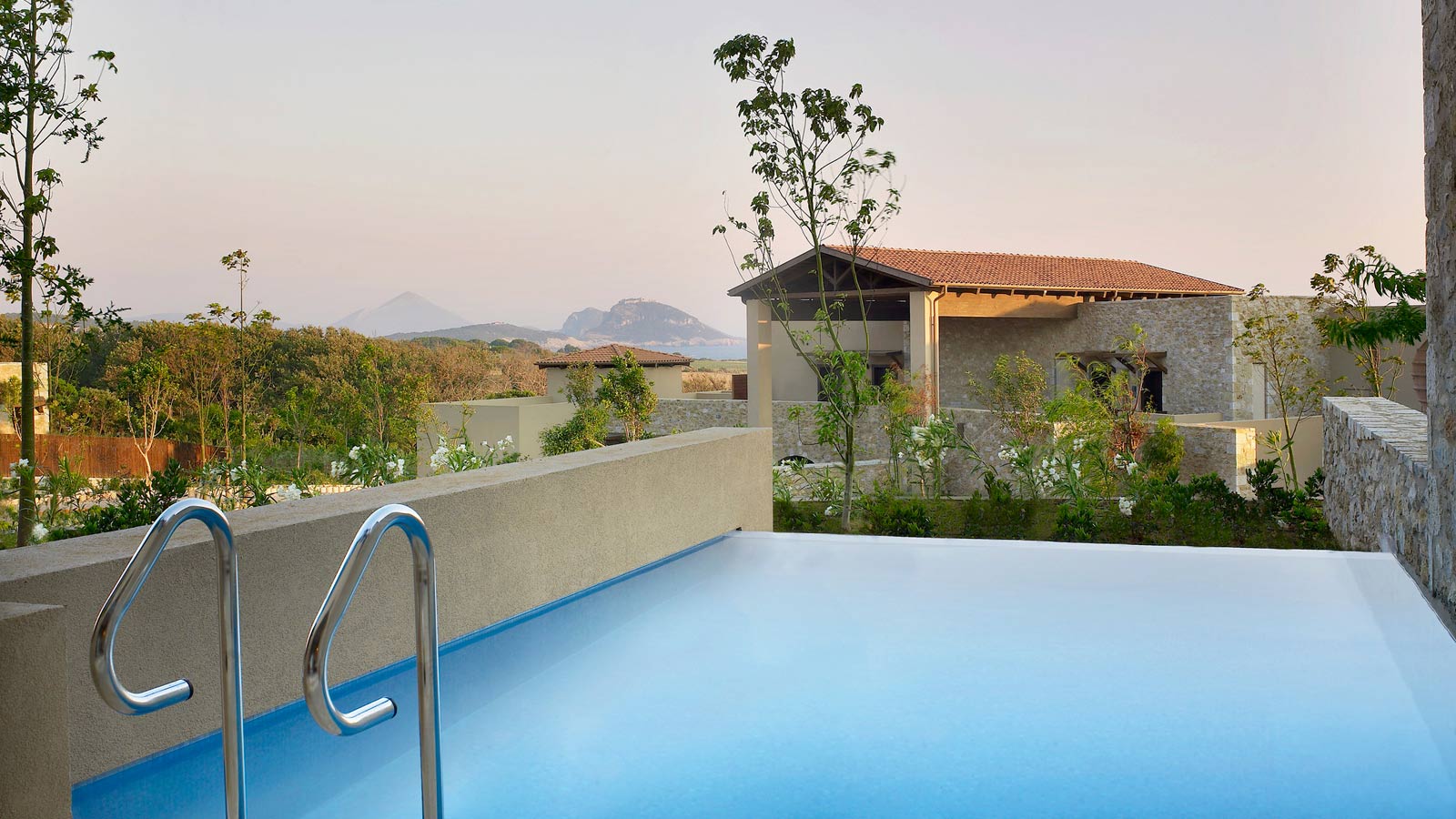 Infinity Rooms
Enjoy total relaxation in these luxurious rooms, each with its own infinity pool. Premium Infinity Rooms have uninterrupted sea views. Sleeps: 3 adults or 2 adults and 2 children 39 sq m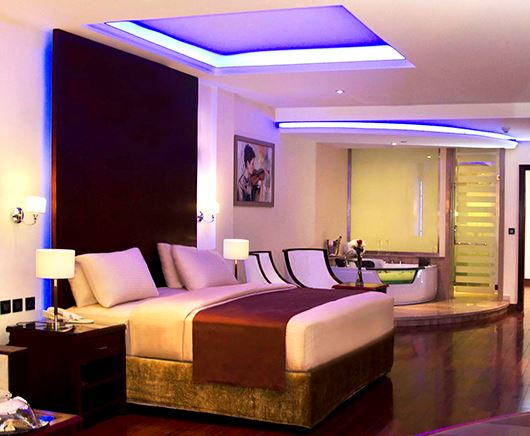 Junior Suites
Junior suites have a bedroom, separate living area, spacious bathroom, separate shower, bathrobes, walk in wardrobe and private terrace overlooking the gardens or pools. Sleeps: 3 adults or 2 adults and 2 children 49 sq m
Junior Infinity Suites
Lovely, airy suites with a separate lounge area, terrace and private infinity pool Sleeps: 3 adults or 2 adults and 2 children 49 sq m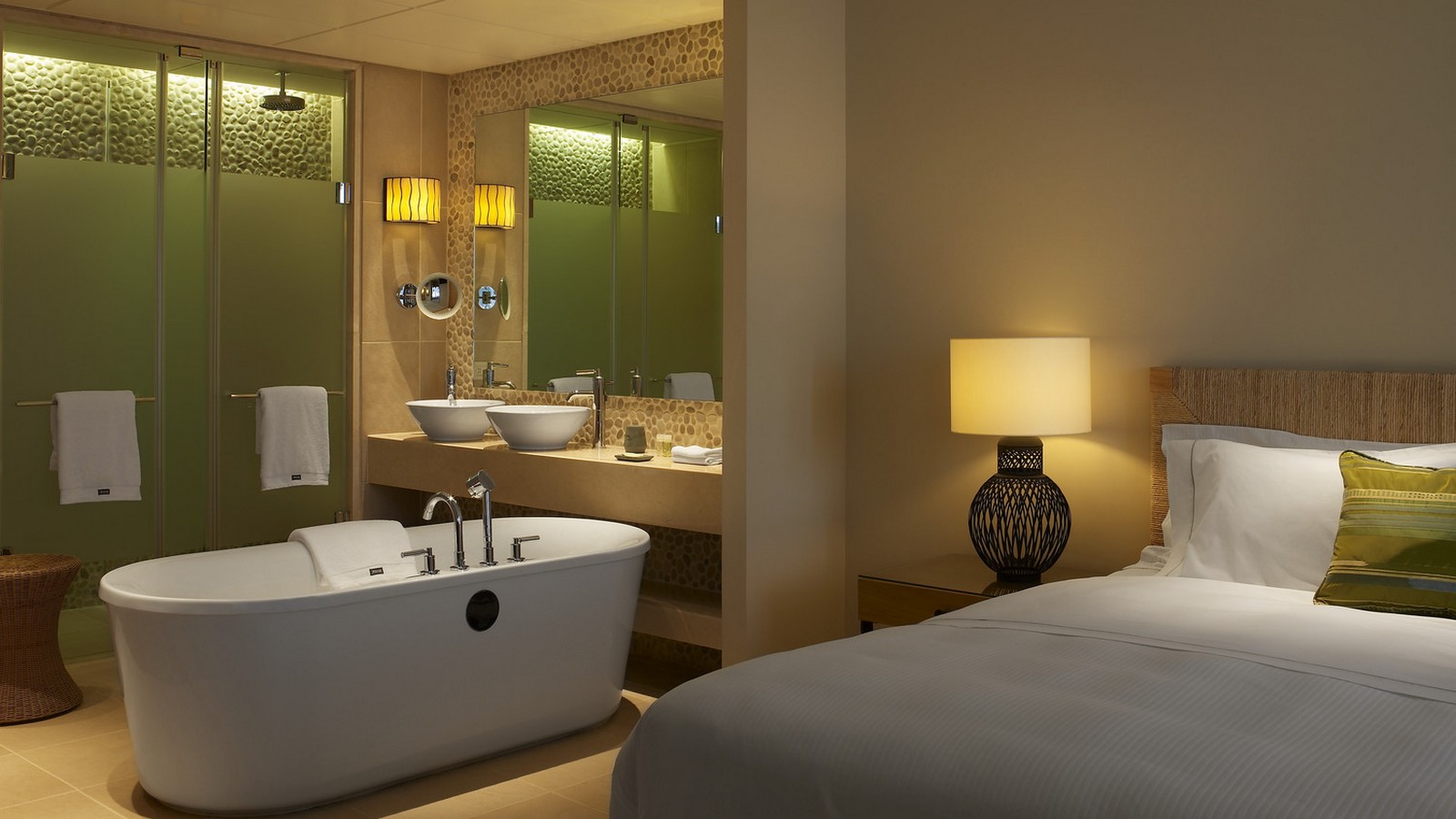 Family Suites
Fantastic family accommodation comprising one master bedroom with en-suite bathroom, king size bed and flatscreen TV, expansive lounge area, second bathroom and extensive terrace overlooking the gardens, olive groves and pools. Sleeps: 4 adults or 2 adults and 4 children 70 sq m
Premium Suites
Sea view suites with a separate bedroom, lounge, dedicated dining space and expansive terrace. Sleeps up to 4 adults or 2 adults and 4 children 70 sq m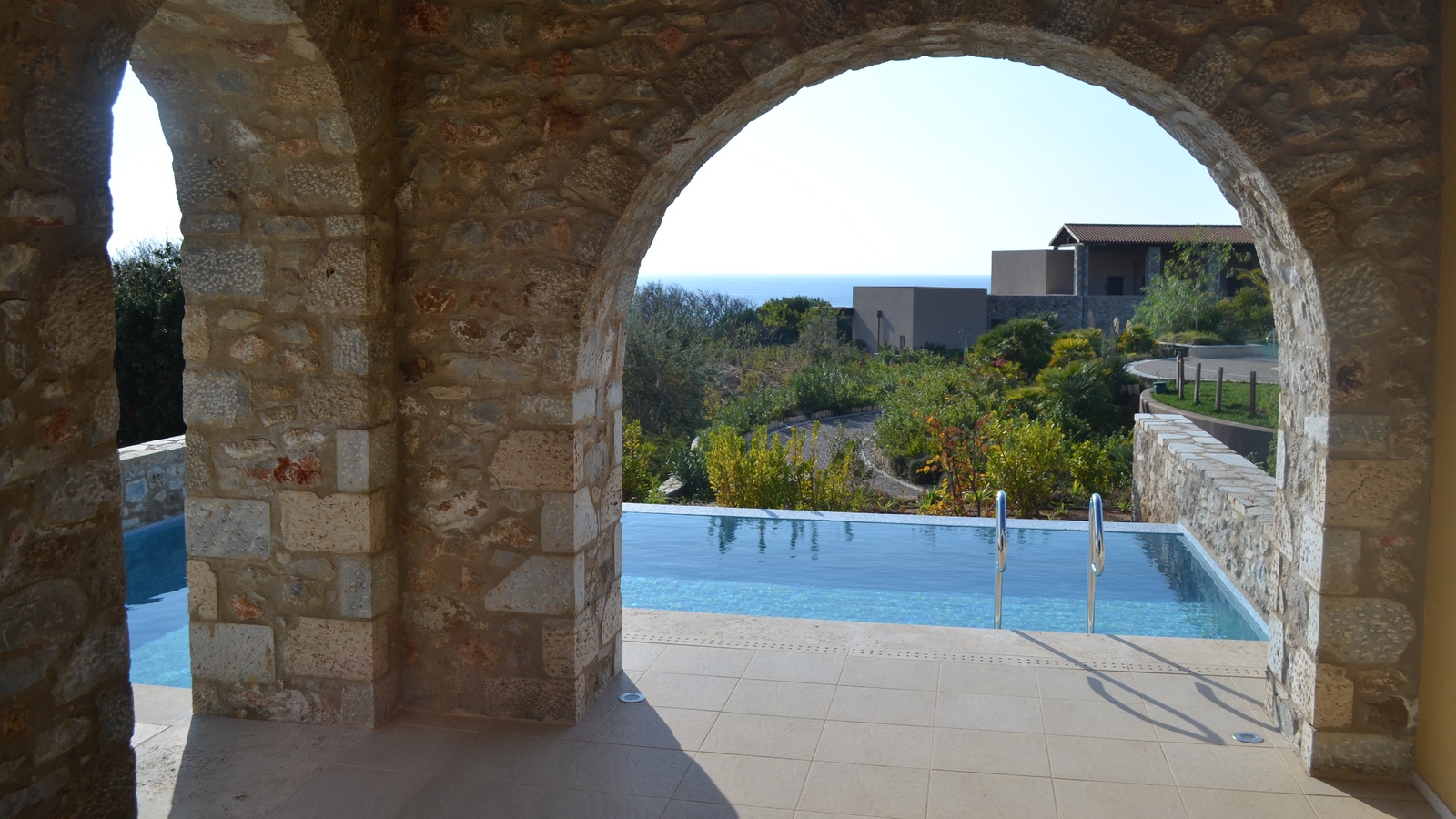 Infinity Suites & Premium Infinity Suites
Beautiful suites with an individual infinity pool. Premium infinity pools have outstanding views of the Ionian Sea and can sleep up to 4 adults or 2 adults & 4 children.
Morias: Serves fantastic Greek breakfast buffets and international buffets are provided during the evening.

Flame: Delicious classic signature cuts with fresh ingredients from local producers.

Da Luigi: The finest Italian cuisine with an antipasti buffet, an à la carte choice and traditional pizzas.

Taverna: An authentic Greek Restaurant serving mouthwatering homemade dishes prepared from local produce.

There are also two seafood restaurants, Inbi Japanese Restaurant, Nargile Restaurant serving Lebanese cuisine, a pool bar, ice cream parlour, creperie, souvlakerie and a 1960's style diner.
Your Holiday Starts Now
Why not chat to one of our experts!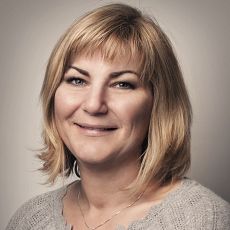 Start your holiday now with a conversation with one of our The Peloponnese Personal Travel Experts!
We'll call you back
Leave us your contact details and we will be in touch.