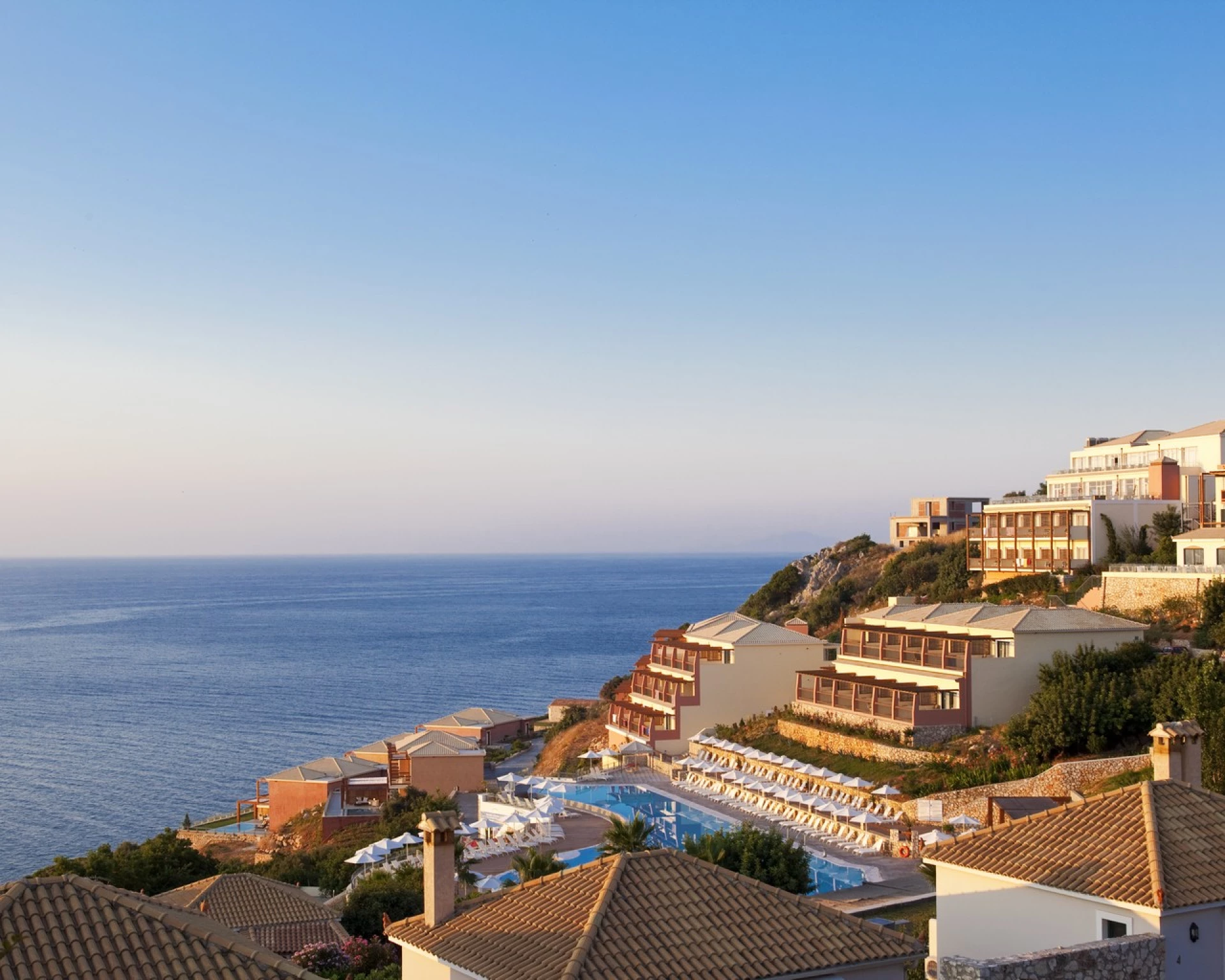 Apostolata Island Resort & Spa
Enjoy the stunning panoramic views at this five star resort
Apostolata Island Resort & Spa is situated on a hillside which slopes gently to meet the azure sea waters and is located just under three miles from the village of Scala.
Providing high standards of accommodation, sumptuous cuisine and fabulous facilities, this is a perfect resort for the discerning traveller.
Apostolata Island Resort & Spa
The hotel has a glorious outdoor infinity pool and a sun terrace with fabulous sea views. There's also an outdoor children's pool and an indoor heated pool with Jacuzzi.
There are two tennis courts, a gym and aqua aerobics in the main swimming pool in the mornings. The hotel provides a complimentary bus service to Poros and Scala.
The Spa offers relaxing and pampering treatments for couples or individuals including facials, wraps, massages and beauty services.
Please note that due to the location, this hotel may not be suitable for people with mobility difficulties.
Luxury Holidays for Couples
Overview

All rooms have modern designed furnishings, a stylish bathroom, hairdryer, toiletries, satellite TV, mini refrigerator (minibar on request), safe deposit box, air con and balcony or terrace. Superior Rooms and Suites have bahtrobes and slippers supplied.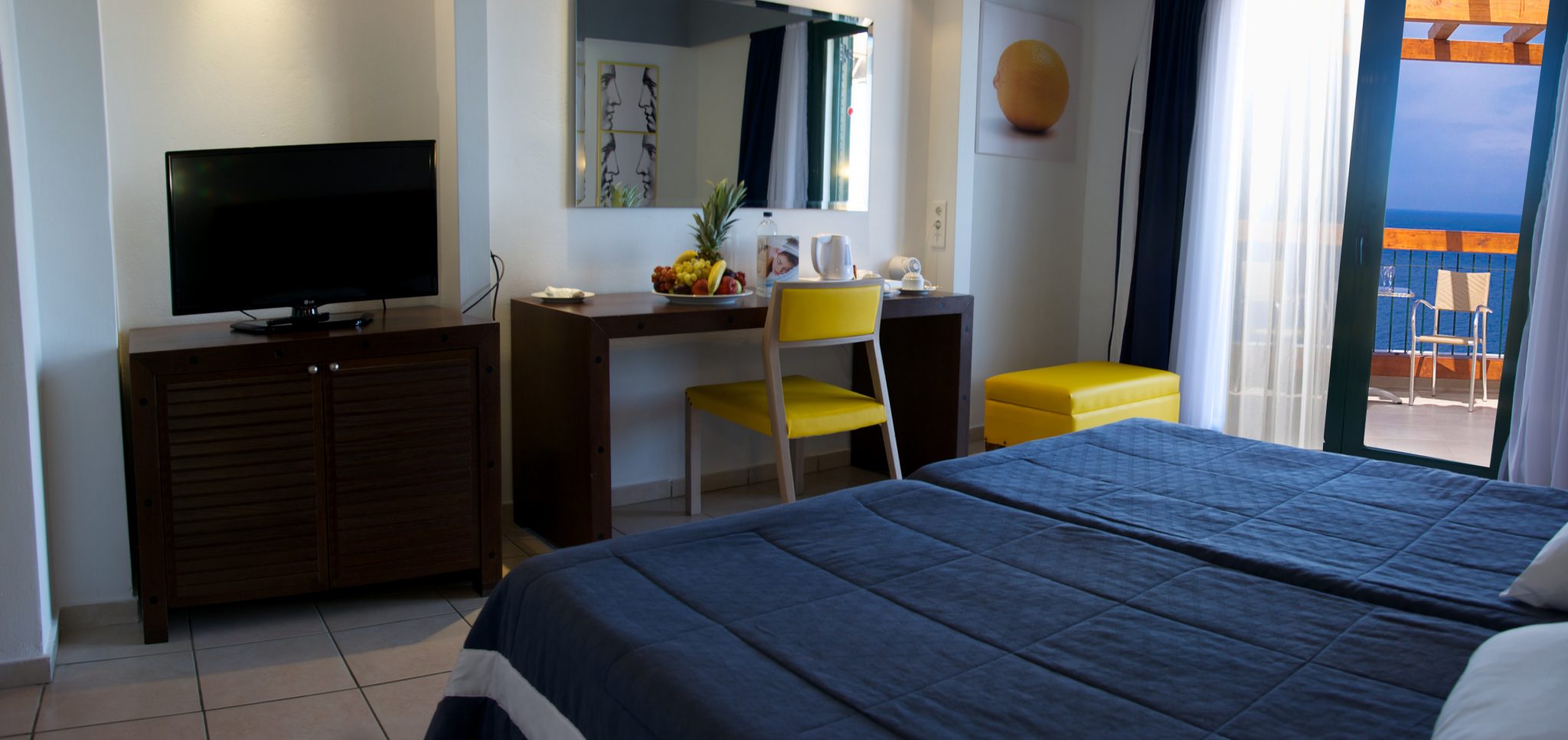 Room Types
- Standard Rooms Land View
- Standard Rooms Sea View
- Family Rooms Sea View
- Superior Rooms Sea View
- One Bedroom Suite with Private Pool, Sea View
- One Bedroom Suite with Jacuzzi, Sea View
- Maisonette Suite with Two Bedrooms, Sea View
- Superior Room with Sharing Pool
Sea Pear
– An open buffet restaurant with some courses cooked in front of you as show cooking.
Zephyros – A pool restaurant serving delicious snacks, Italian fare and fresh fish.
Ostrako – An à la carte Greek gourmet restaurant.
Your Holiday Starts Now
Why not chat to one of our experts!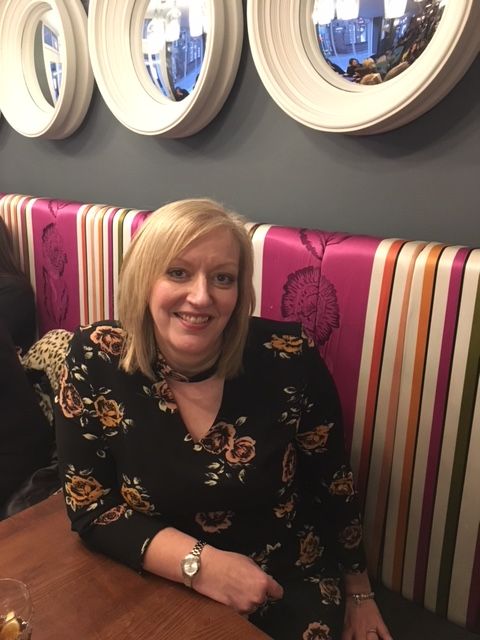 Start your holiday now with a conversation with one of our Kefalonia Personal Travel Experts!
We'll call you back
Leave us your contact details and we will be in touch.