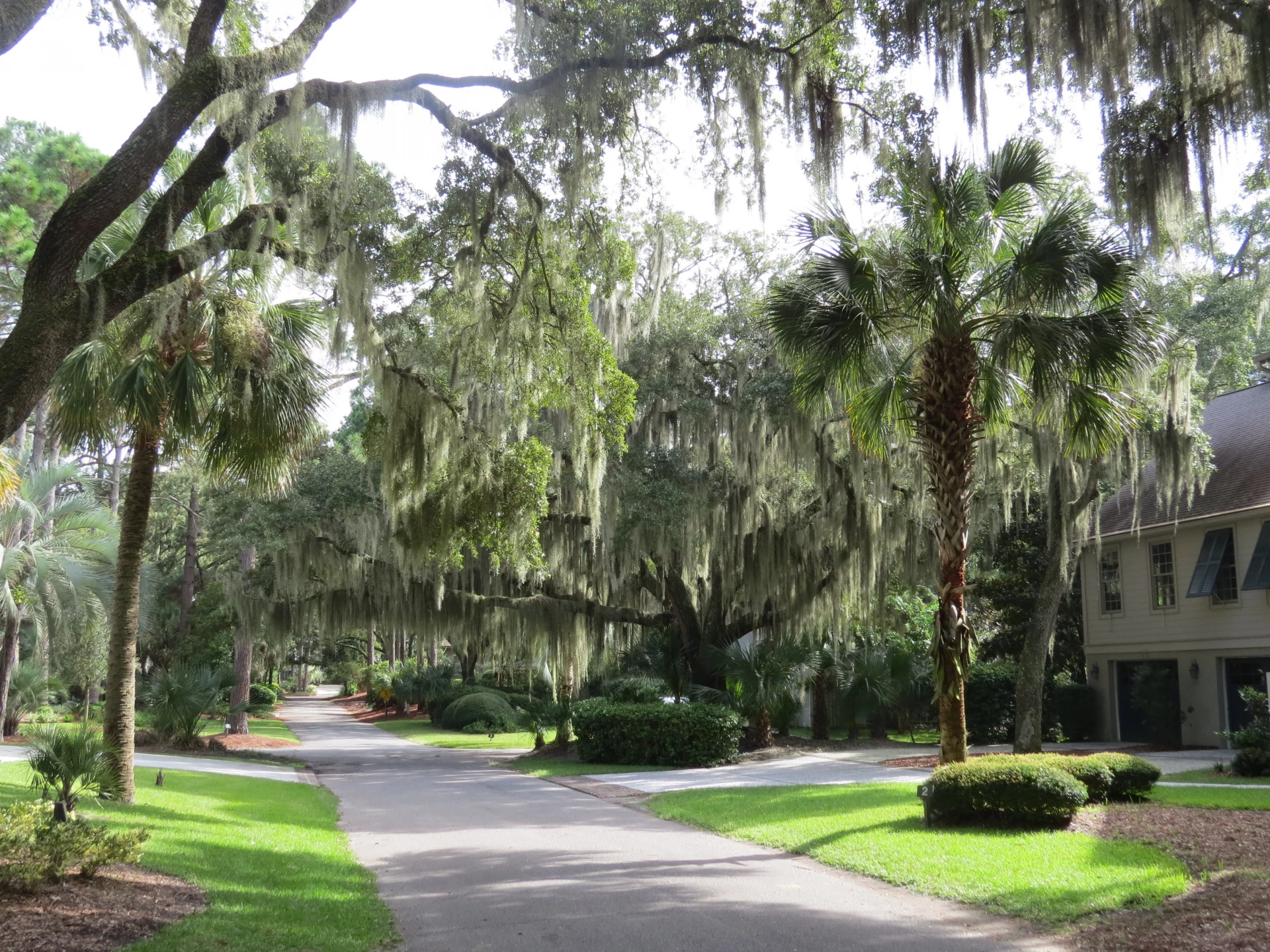 South Carolina living in a place I used to call home
South Carolina living in a place I used to call home
I just wanted to share one of the places that holds an extra special place in my heart with you, a place that I'm sure will be unknown to most of you, a place I used to be lucky enough to call home...Hilton Head Island, South Carolina, USA.
Hilton Head Island, where do I start! The memories that bring the biggest smile to my face were the afternoon bike rides underneath the Spanish Moss coated trees, the stops at the beach to watch the Dolphin's pass by after work, sipping cocktails and dancing on the beach in the late afternoon sunshine, alligator spotting in the numerous lagoons and watching the sunset over those beautiful southern backdrops...sounds dreamy right? That's because it is!
This
island is fairly small, less than 5 miles wide and approximately 12 miles long but to give you an idea of the most preferred mode of transport here there is over 60 miles of bicycle trails. The island has been modernised over the years, there are big chain stores and restaurants but the island is heavily regulated to maintain it's natural beauty so all signs and buildings have to be painted in neutral colours so that it remains in harmony with the natural world.
This is something that I'm sure you will agree, is
quite
rare these days!
The island is divided into plantations and each one offers it's own unique charm, call my biased but my favourite is the Sea Pines Plantation, it's where I used to work, but aside from that I believe it to be the most beautiful
too
. There is harbour town with it'
s
red and white striped lighthouse, a beachside marina that offers live music and fresh seafood,
the opportunity to spot Dolphin's from the beach,
and
not to forget the
golf courses with
their
stunning backdrops.
I love road-tripping around this part of the world, there are so many
incredibly beautiful
places to see in the area,
far too many to mention on this
post.
So for now, I hope you enjoy these pictures from my most recent trip there….
Hopefully one day soon I will be helping you plan your own trip here so you can create some amazing memories of your own.
We'll call you back
Leave us your contact details and we will be in touch.